High protein chocolate cherry popsicles
I love making popsicles over the summer. I actually make them through out the year but when it gets warmer I tend to make them even more. These high protein chocolate cherry popsicles are great for my kids as a snack not only because they are healthy and nutritious but they are super easy to make.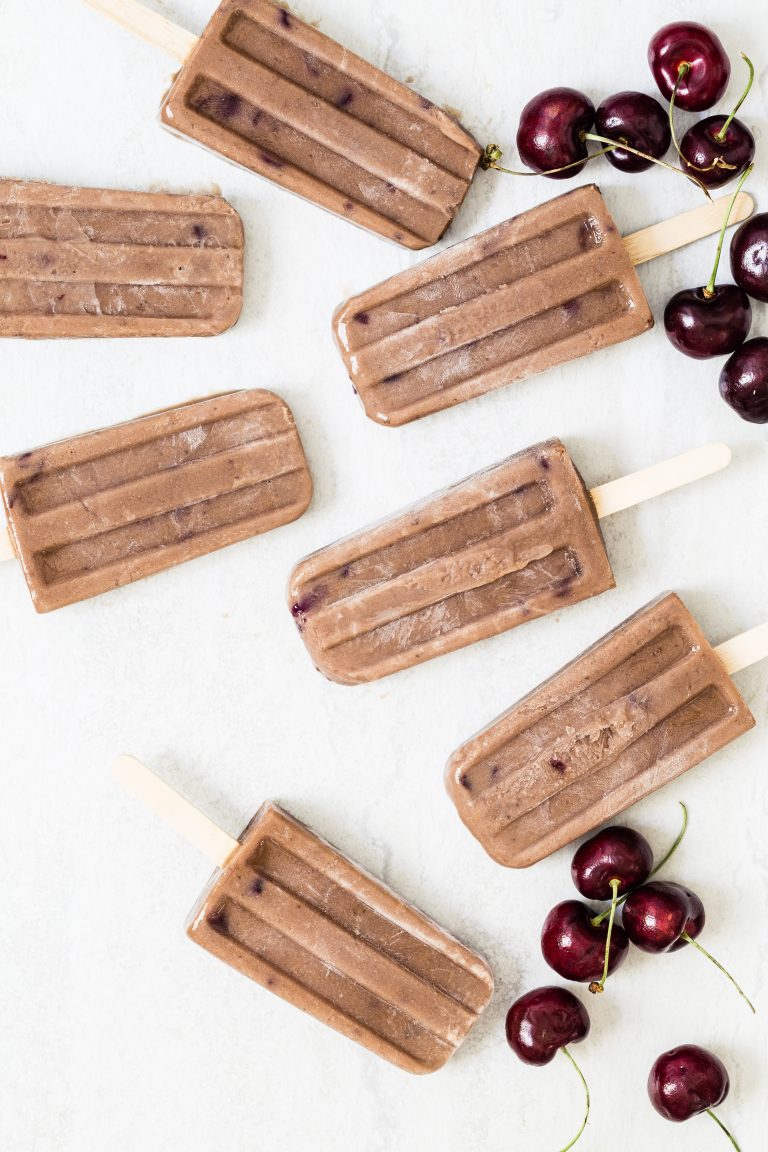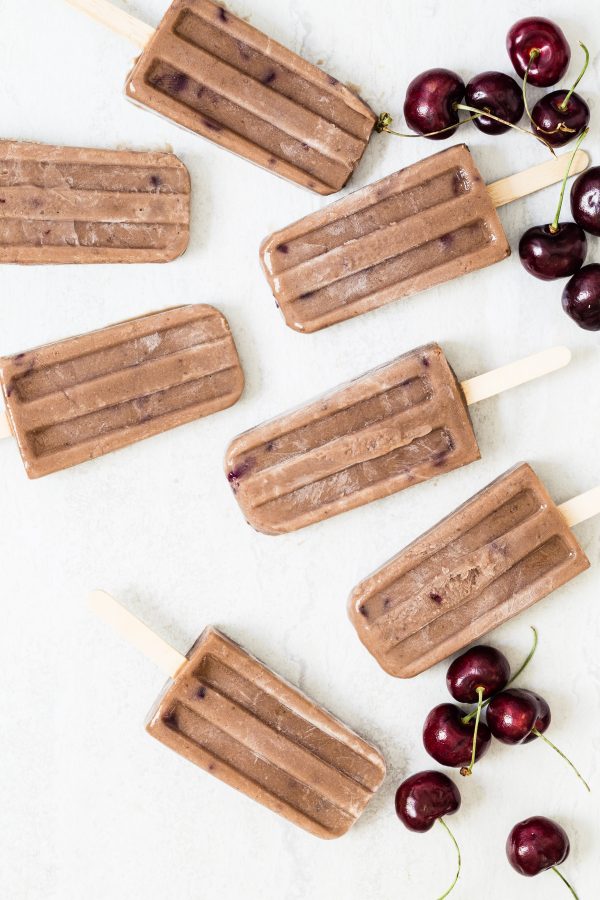 Popsicles is one of my favorite things to make when it comes to making snacks through any time of the year and the fact that you can make endless variations is key for us. We never get bore of popsicles. My kids pretty much enjoy any flavor I make for them, there is not much that can go wrong when making popsicles so I really urge you to make your own! Much more economical and healthy that store bought.
For the protein of choice I used Burt's Bees® new product, Burt's Bees Protein Healthy Radiance – Chocolate. Burt's Bees Protein offers three unique blends: Protein Daily, Protein + Healthy Radiance and Protein Gut Health. The end result is a delicious collection that allows you to drink-in the best of nature, so you'll feel ready to embrace everything the day has to offer
Each of their formulas includes five organic protein sources: Pea, Rice, Flax Seed, Sunflower Seed and Oat, to achieve high digestibility and a complete essential amino acid profile. We've also included vitamins from real fruits and vegetables to provide up to 25% of your recommended daily intake (or daily value).
I love getting frozen cherries, thus you can use any time of the year. Using cherries makes a tasty combination, however, if you like you can use any other fruit of your choice. Anything goes really.
My kids go crazy when I make popsicles so I always try to sneak good nutritious ingredients for them to consume while enjoying them. I think is just plain genius!
I love for them to have high protein healthy snacks. Not only it keeps them full longer but it actually helps their little bodies since they are on a growing phase.
If you haven't started making your own popsicles at home I urge to. These high protein chocolate cherry popsicles would be a great way to start. Making homemade popsicles is more economical than store bought kinds , healthier and you can make endless variations.
Enjoy!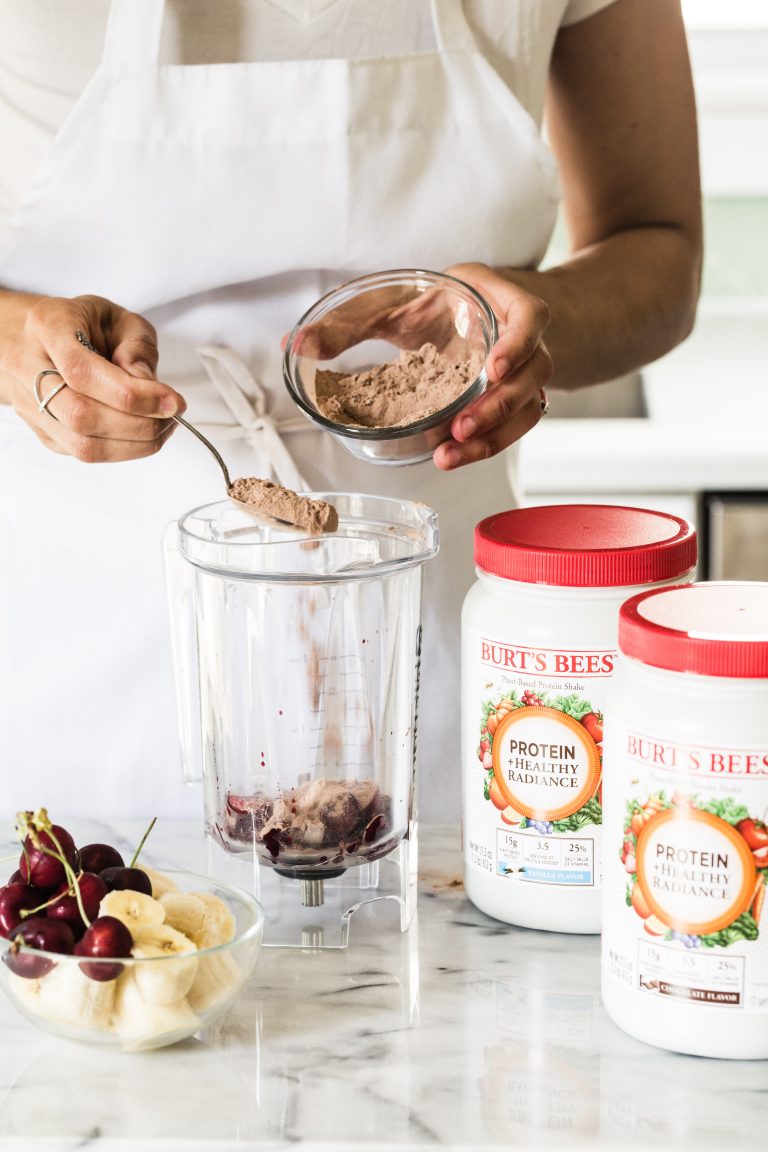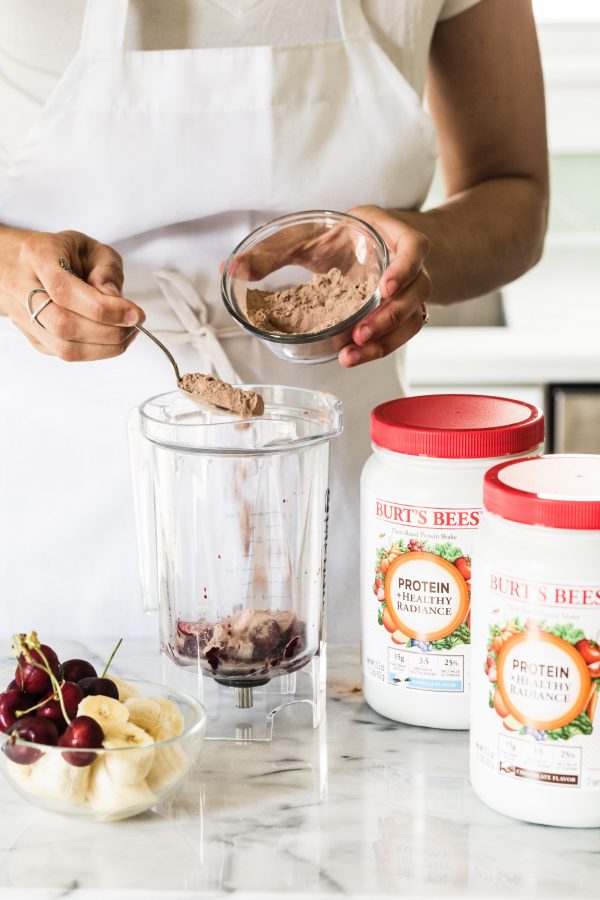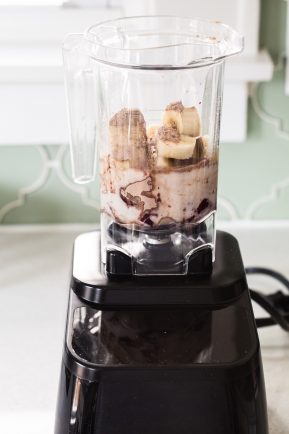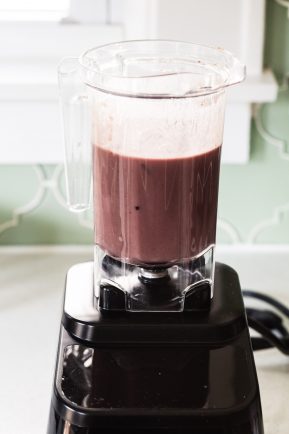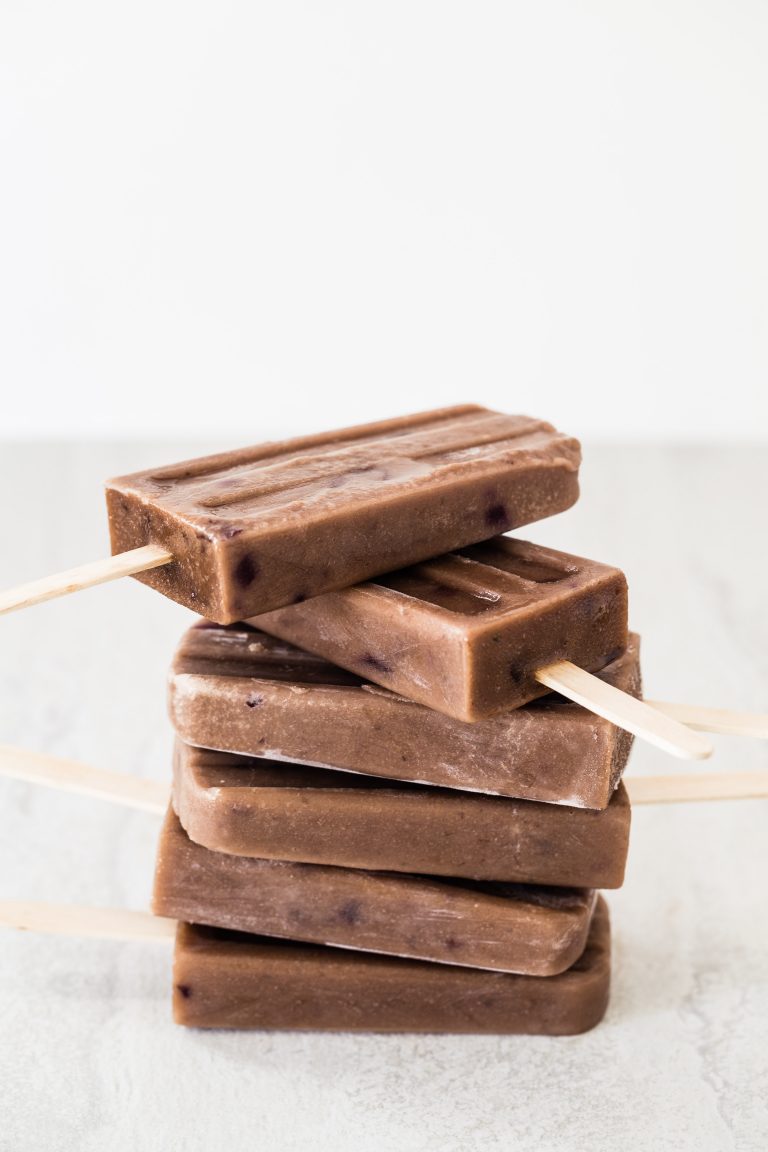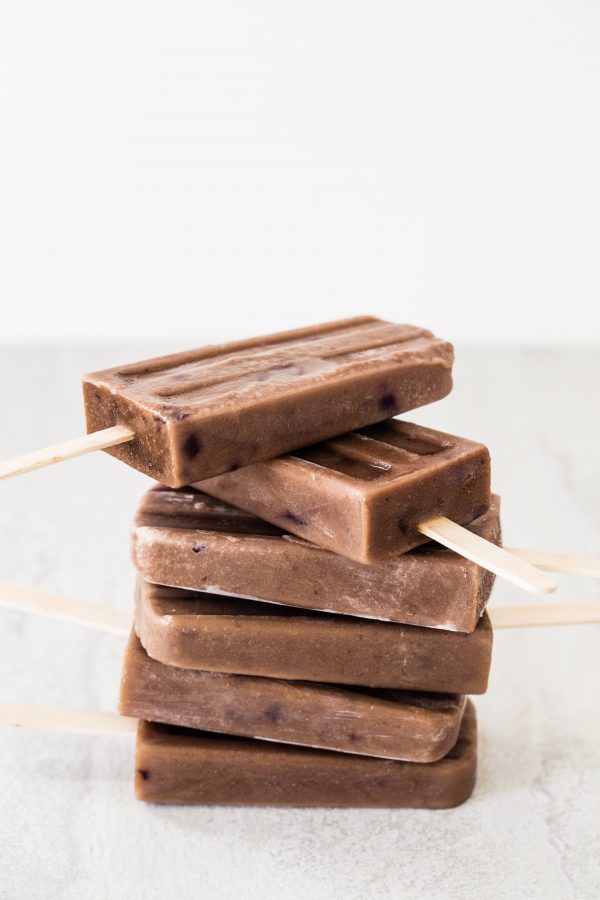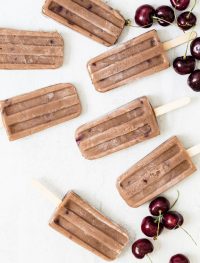 High protein chocolate cherry popsicles
Yield: 8 popsicles
Total Time: 10 minutes
Ingredients:
2 bananas
2 cup cherries, fresh or frozen
2 cups almond milk
Directions:
Place all the ingredients in a blender and pulse until you obtain a homogenous mixture.
Divide mixture between the popsicle mold and place a wooden stick on each popsicle hole and freeze for at least 4 hours.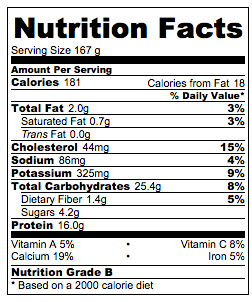 This is a sponsored conversation written by me on behalf of Burt's Bees. The opinions and text are all mine.