Grilled cheese tomato sandwich
Grilled cheese tomato sandwich is my son's specialty. It is one of my kids favorite things to have as a snack right after school. My son is the one that normally likes to help in the kitchen so since these are pretty easy he likes to make them from start to finish.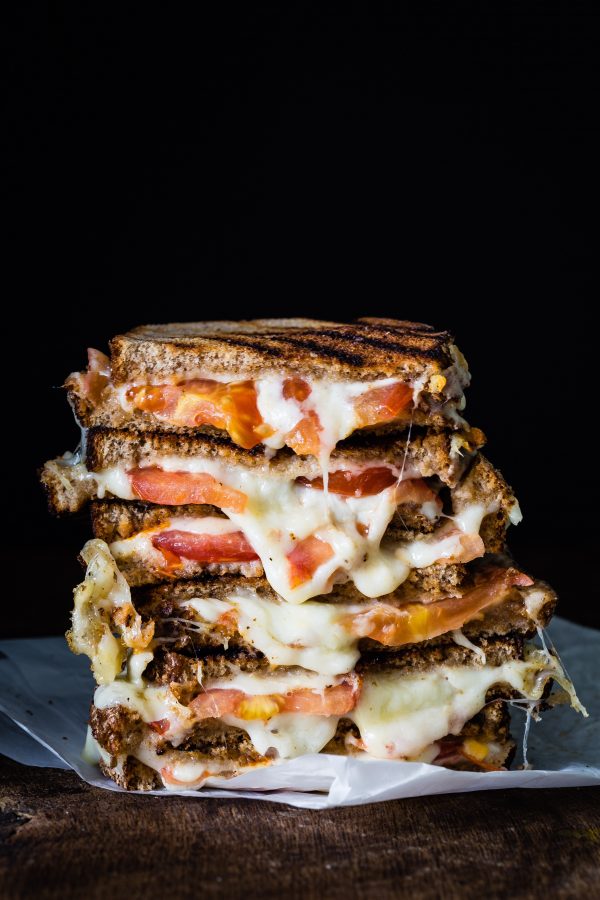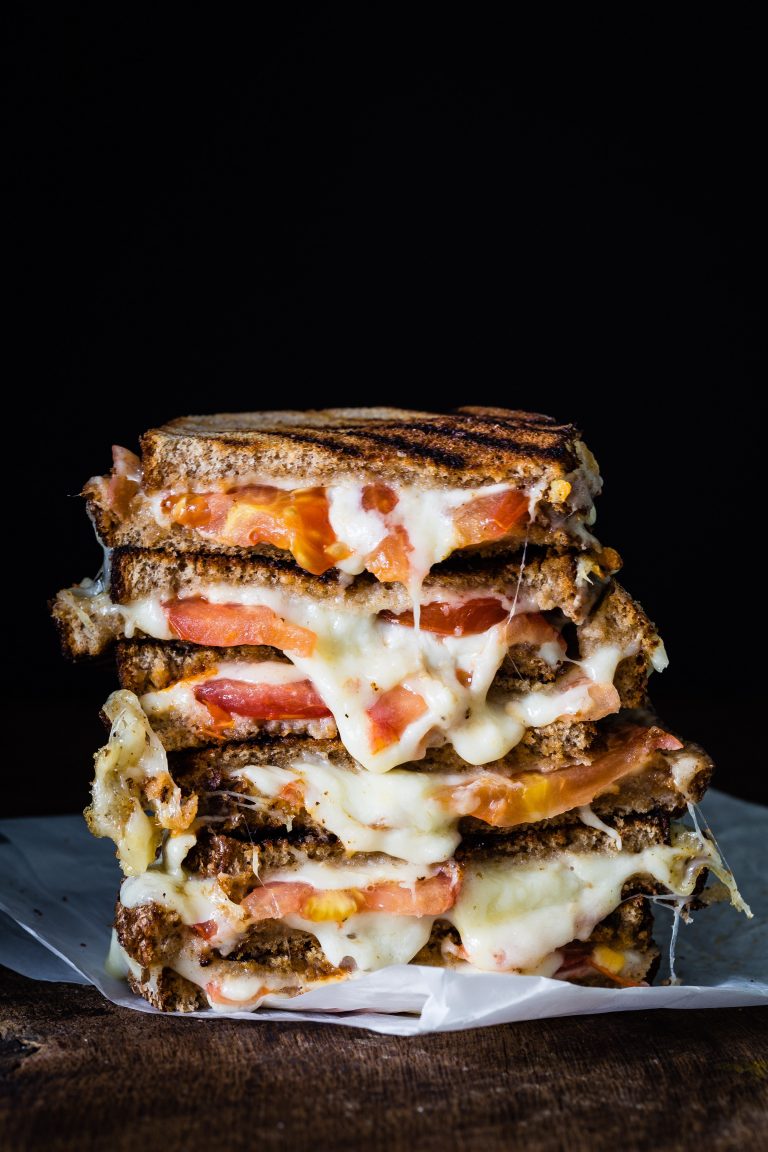 I love getting my kids in the kitchen even for simple things such as these grilled cheese tomato sandwiches. Little by little this has become an important tradition in my house. Teaching my kids the importance of cooking and nourishing their bodies correctly, especially as they continue to grow, it is of most importance to me.
Also, as a mom, ensuring my kids have access to healthy hydration options, such as water, puts a smile on my face. We all know how many sugary drinks kids like to drink and how unhealthy these can be.
Did you know that a 2015 survey conducted by NESTLÉ PURE LIFE found kids who drink 4+ glasses of water
per day are more likely to frequently exhibit healthy habits,
such as:
There is no other type of drink that I rather see my kids consume that is why water is always our number one.
Water does not need to be boring! It is an essential part of life and helps provide hydration as your family takes on the day. From the morning bus ride to the afternoon soccer game and family dinner at home, Nestlé® Pure Life® Brand is thinking outside the bottle to make water an exciting part of your family's beverage routine. With an interactive contest and kid-friendly bottle designs that encourage families to reach for water first, NESTLÉ PURE LIFE makes drinking water more than just a healthy hydration choice.
Share Your Smile" Contest Overview:
The NESTLÉ PURE LIFE brand is thinking outside the bottle, creating an interactive contest that engages the entire family, by inviting parents to have their children Draw "What Makes Them Smile" and enter their child's design in the contest for a chance to have it included in the 2017 Share-a-Smile bottle label collection. The two Grand prize winners will each also receive a $25,000 college scholarship, a trip for four to Florida, and free NESTLÉ PURE LIFE Purified Water for a year!
The contest will run from April 7, 2016 – June 6, 2016. The winners will be announced on or about August 16, 2016. For more information on the contest and to enter please visit share your smile contest.
The two Grand prize winners will each receive:
"$25,000 college scholarship, a trip for four to Florida and NESTLÉ PURE LIFE Purified Water for a year (awarded as 24 coupons, each good for a half liter or 8 ounce 24-pack of Nestlé Pure Life Purified Water)."
NO PURCHASE NECESSARY. MANY MAY ENTER, FEW WILL WIN. Parents may submit a label design created by their child between the ages of 6–12 into the Nestlé® Pure Life® "Share Your Smile" Label Design Contest ("Contest"). Parents or legal guardians must be at least 18 years of age and legal U.S. residents residing in the 50 United States or D.C. Contest void outside the 50 United States and D.C. and where prohibited. Entry deadline 6/6/16. For full Official Rules, submission guidelines and prize details/ARVs, visit www.shareyoursmilecontest.com. Sponsor: Nestlé Waters North America Inc., Stamford, CT
As always, grilled cheese sandwiches are pretty versatile. I have used pesto sauce to spread over the bread before to add a bit more flavor but you can just leave the sandwiches as is. Either way, grilled cheese tomato sandwiches are the bomb. Easy, delicious and super fast to make, and don't forget, water is always the best way to hydrate.
Enjoy!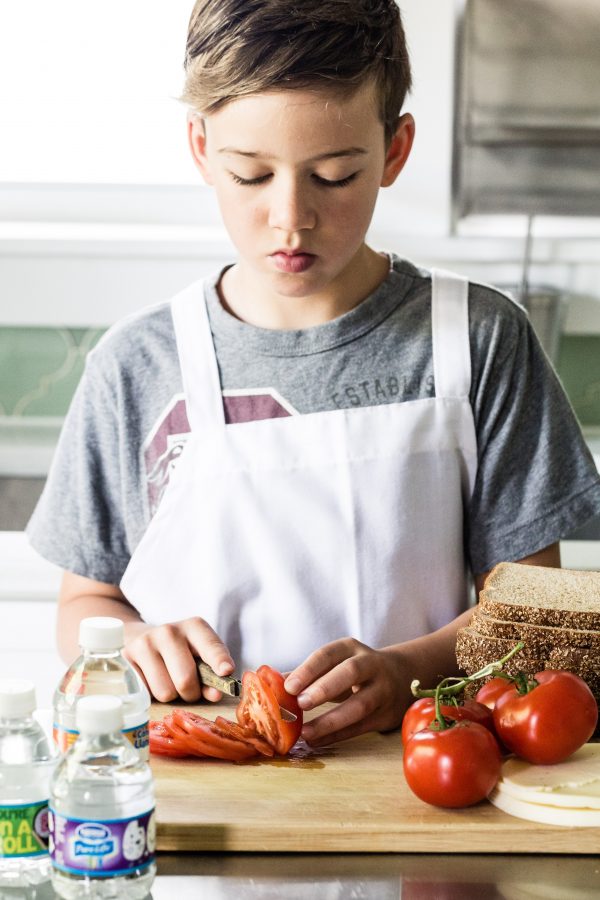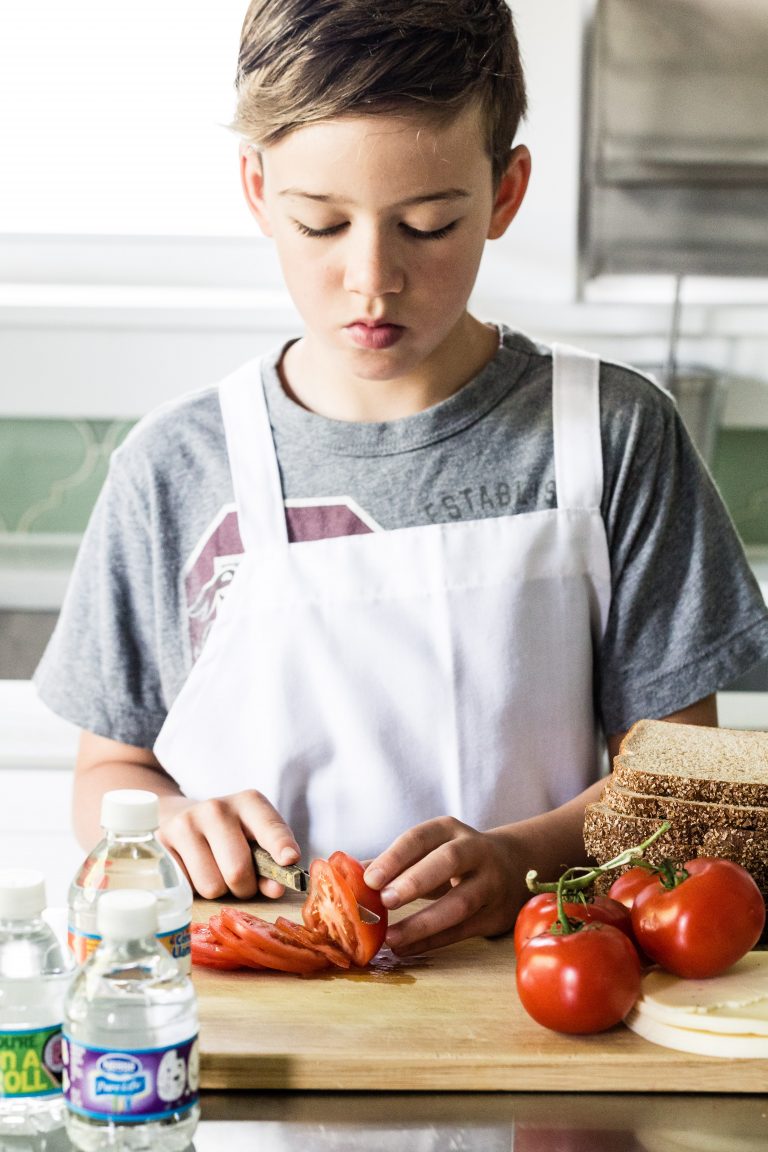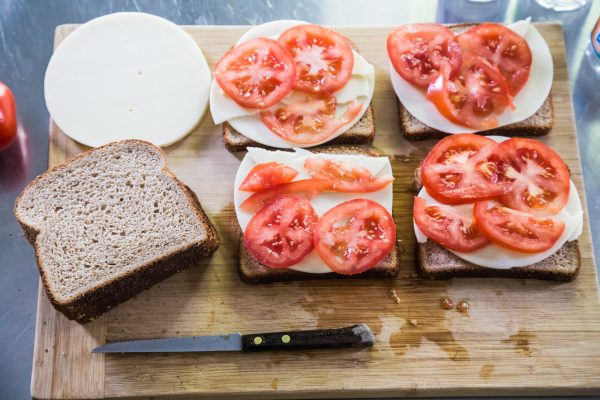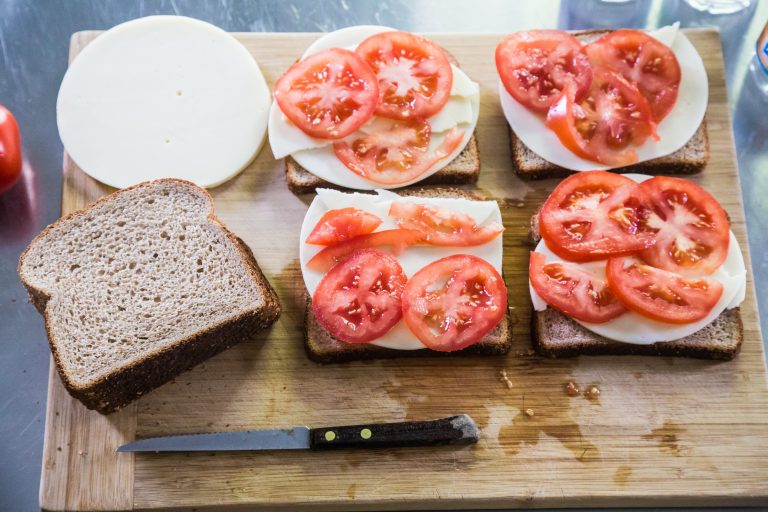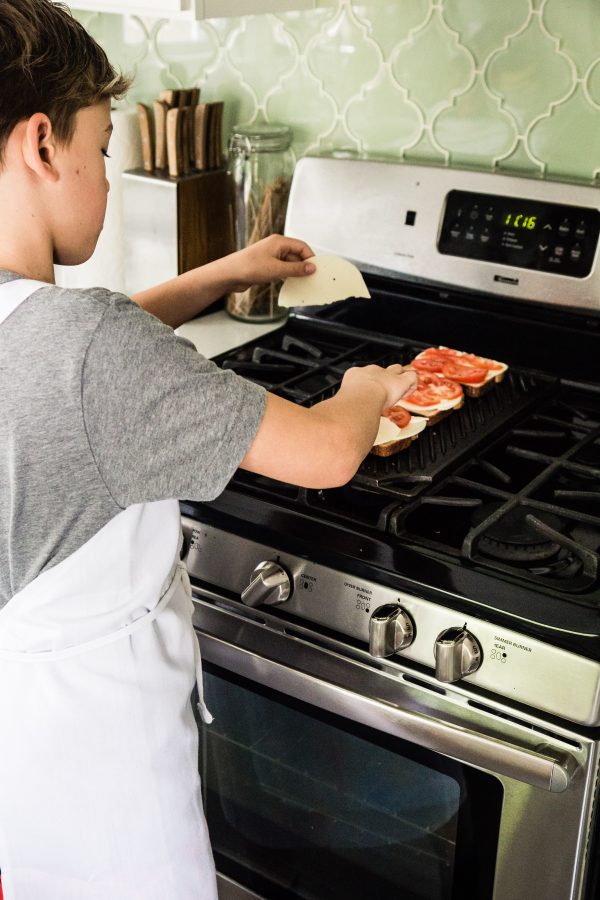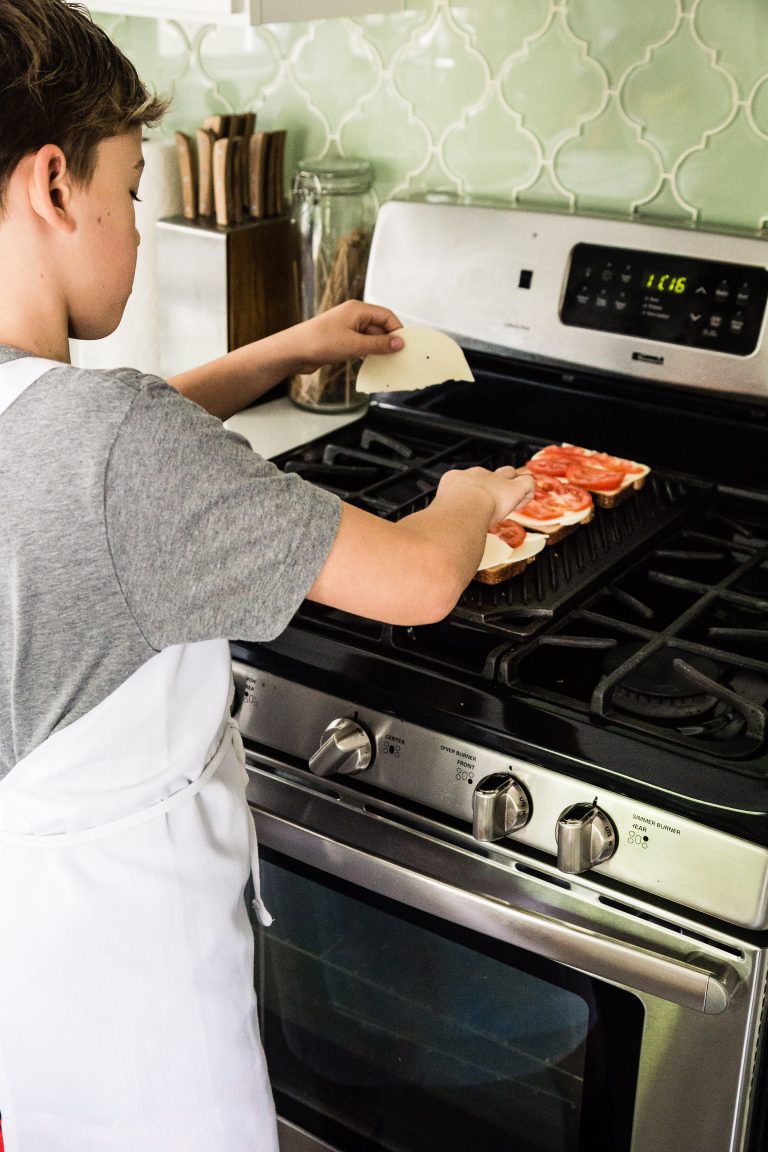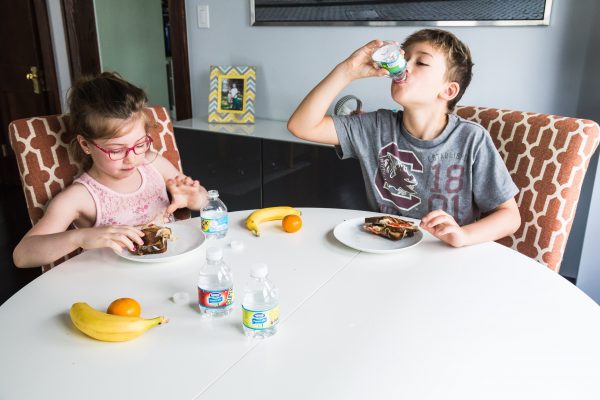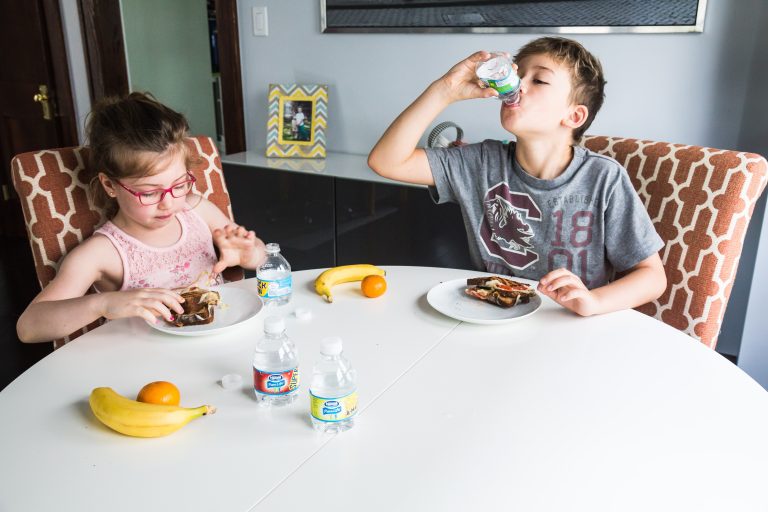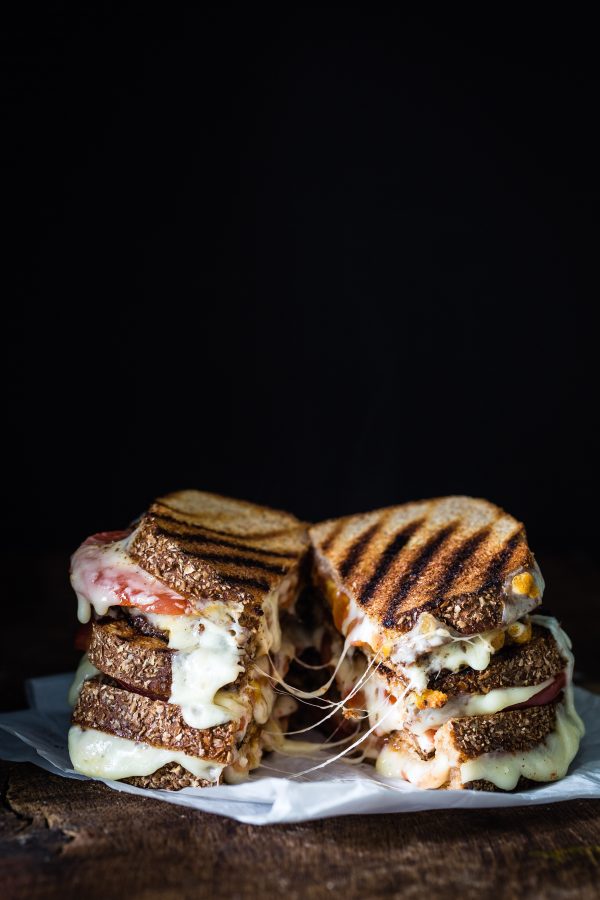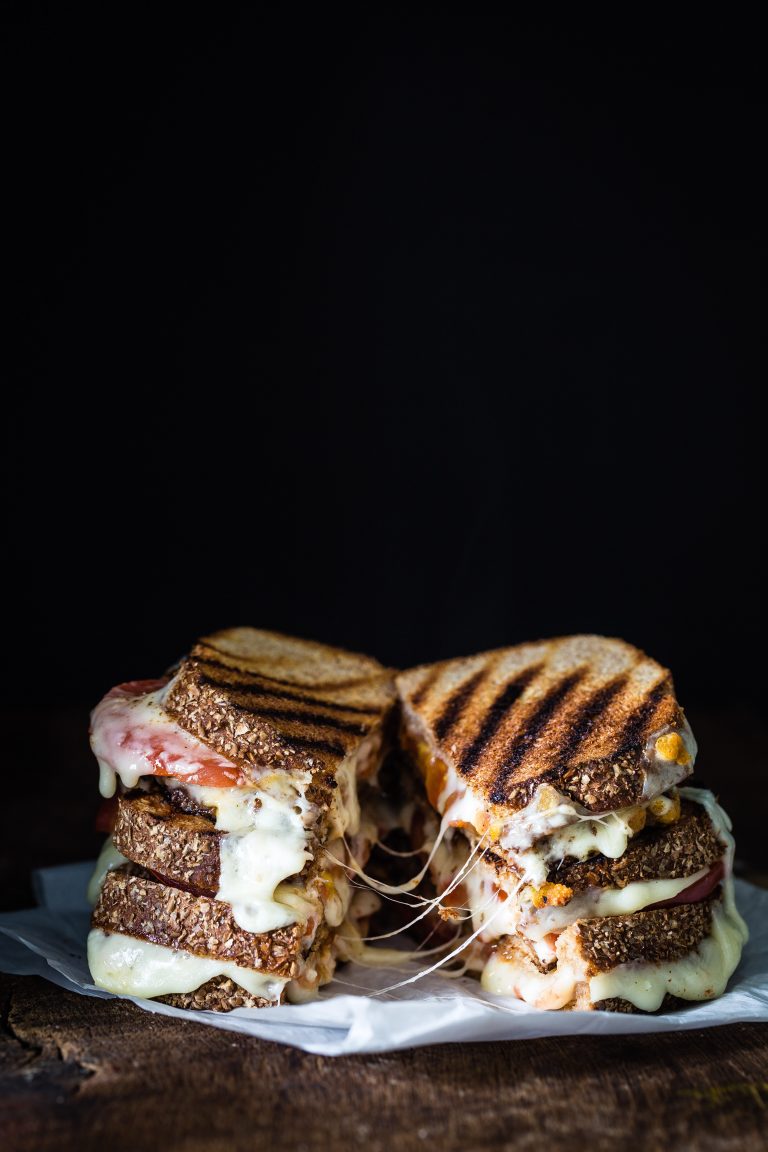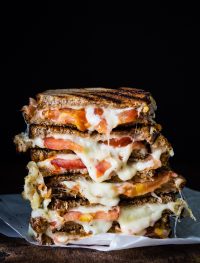 Grilled cheese tomato sandwich
Yield: 4 sandwiches
Total Time: 10 minutes
Ingredients:
8 slices whole wheat bread
16 slices provolone cheese
4 large tomatoes, sliced
Directions:
Over medium heat preheat your indoor grill/griddle. Place a slice of cheese over 4 slices of bread. Top with some tomato slices followed by another slice of cheese.
Top with the remainder bread slices and grill sandwiches for 3-5 minutes on each side.
Serve immediately.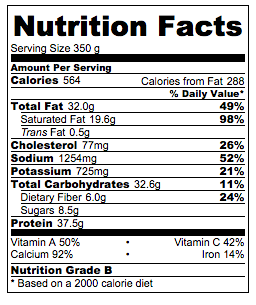 This is a sponsored conversation written by me on behalf of Nestle® Pure Life® . The opinions and text are all mine.