Green Tea Protein Smoothie
Green tea has become one of my ultimate ingredients to add to smoothies and anything I can find I could include it in. This green tea smoothie is a prime example.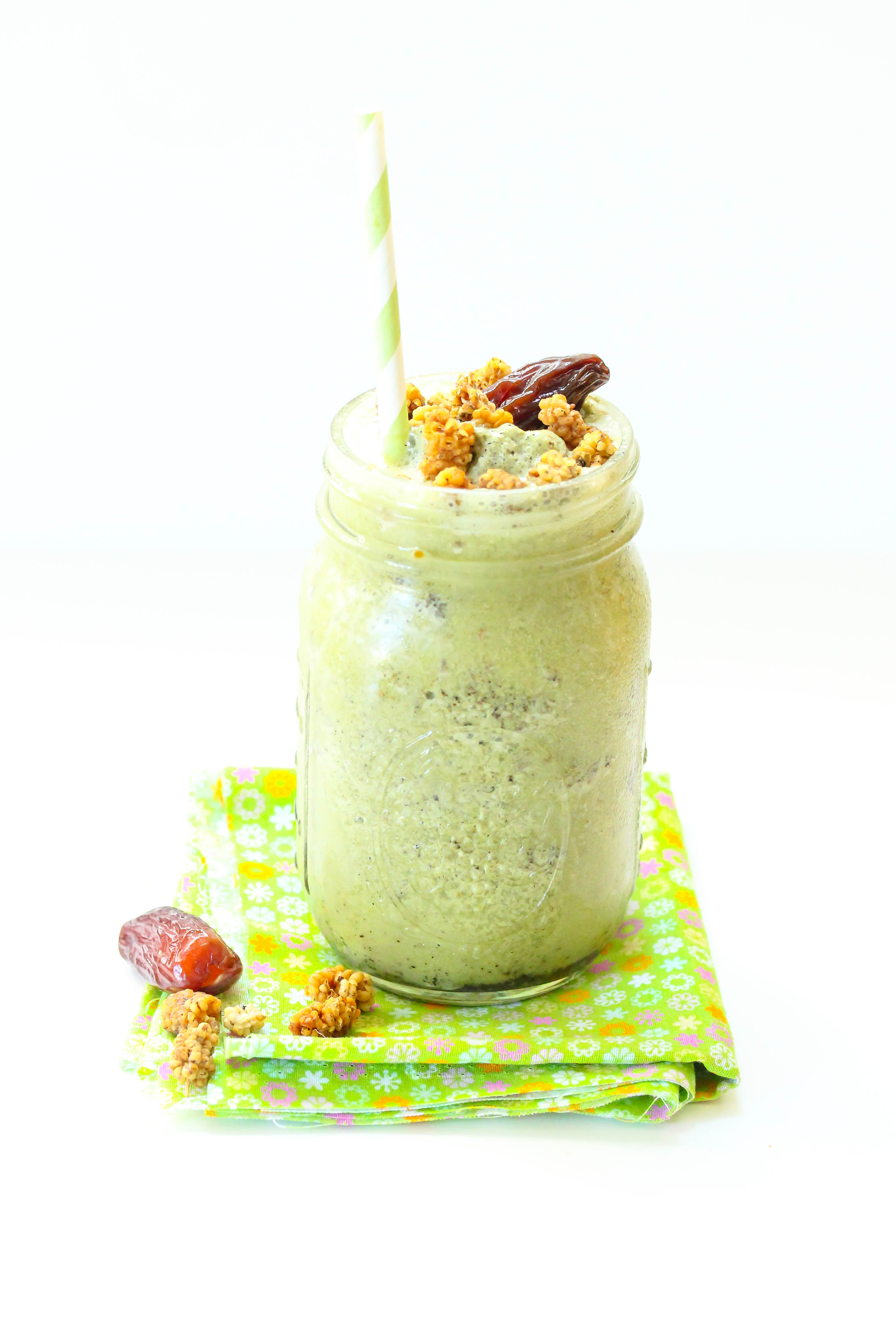 Matcha powder is an antioxidant power house with many health benefits. It boost your metabolism, detoxifies your body, enhances mood and aids in concentration. It also provides fiber, vitamin C, selenium, chromium, zinc and magnesium and it fights against viruses and bacteria. In addition, it lowers cholesterol and blood sugar.
Now, what do you think about this ingredient? This green tea smoothie is the bomb!
This green tea smoothie is truly the bomb. I was afraid my kids wouldn't drink it but they did. I added a tad of stevia to make it a bit sweet and kind of more like a treat drink. My kids drunk it with pleasure and didn't complaint so don't be afraid of the Matcha powder taste.
I used Nuts.com Matcha powder. They have a great variety of products and I stand by their quality. I have already experimented with many of them and so far I am very satisfy.
For the green tea smoothie recipe go over to Nuts.com and make sure you browse their products. I am sure you will be as happy as I have been with them when you try them.