Granola protein bars
These granola protein bars are healthy and delicious. They are not sweet at all and loaded with good ingredients perfect for on the go or as a snack.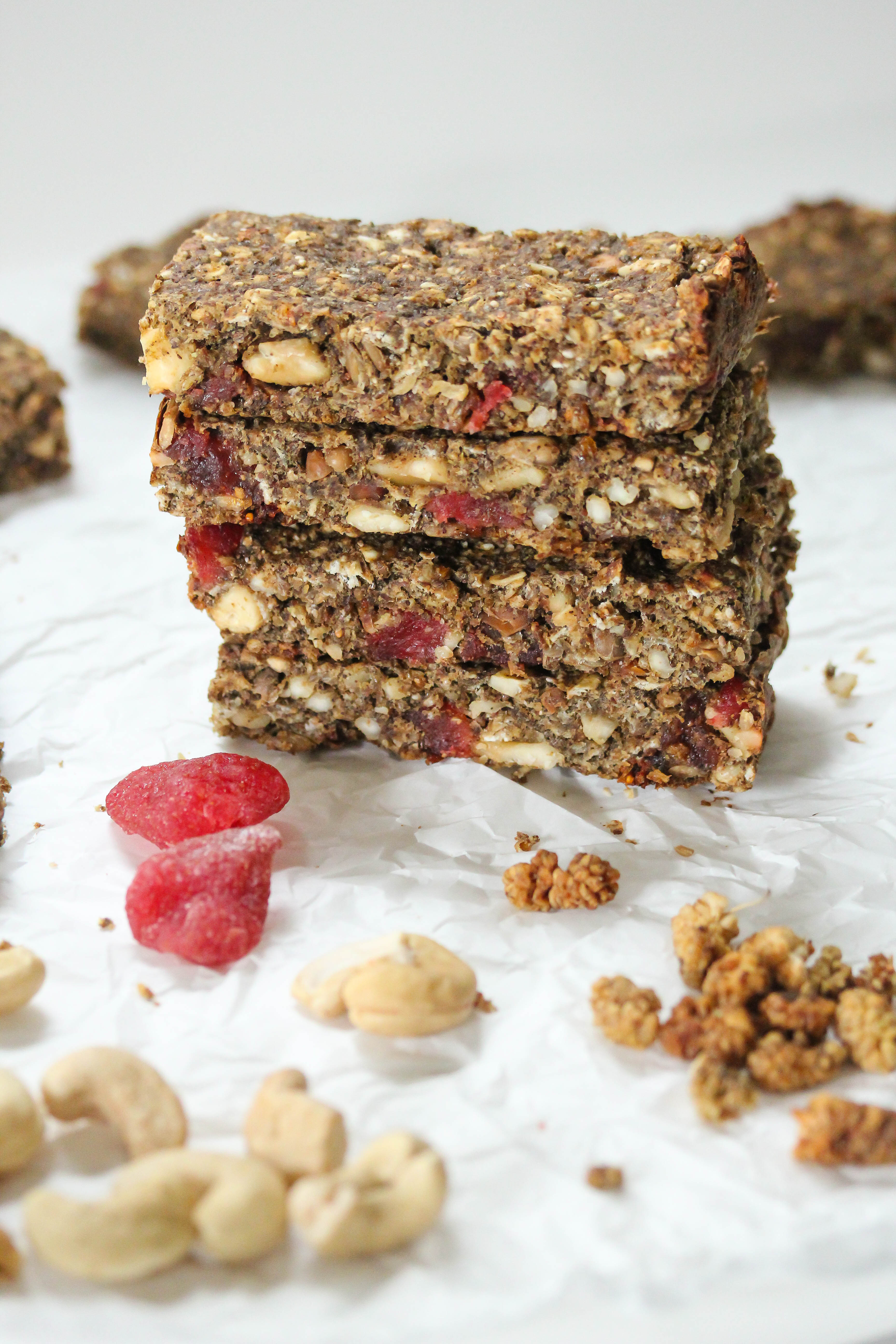 I love making on the go healthy treats that I can take with me or use for my kids lunch at school. Granola bars are always versatile so if you like to substitute with other nuts, or  dried fruits you can do that. I also used hemp protein powder, which is one of my favorite protein powders to use, to make this granola bars. This increases the nutrition value of the bars.
Once again, I have teamed up with Nuts.com to make these granola protein bars. I used some of their ingredients. They offer top of the line ingredients so be sure to visit their site to check them out. They have a large variety of products.
I hope you like these granola protein bars. They are extremely healthy, filling and delicious. Go to Nuts.com for the recipe.
Enjoy!