Gluten free oatmeal, almond butter and chocolate chip cookies
Gluten free oatmeal and almond butter cookies anyone? Do yourself a favor and make these, they are awesome!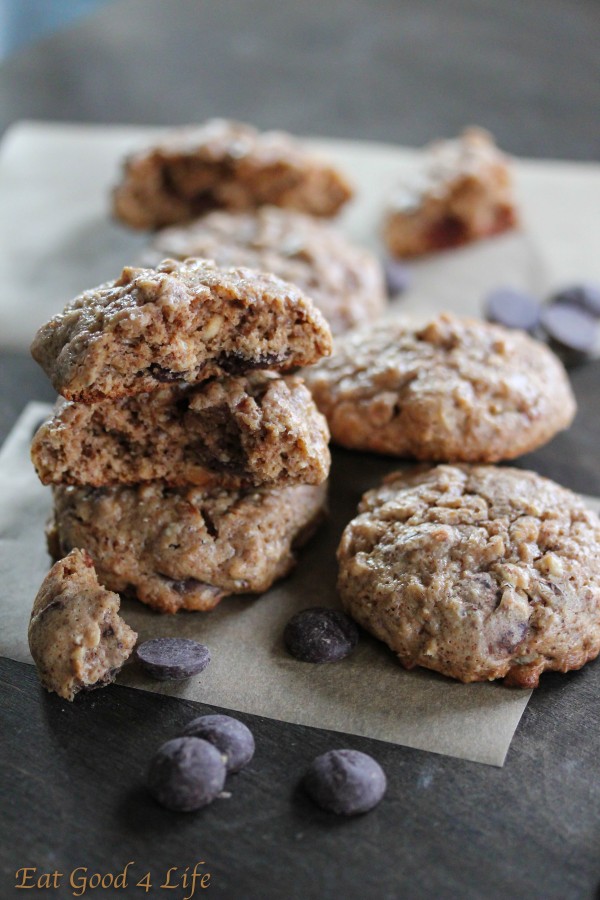 I have been baking quite a few gluten free cookies lately and these gluten free oatmeal, almond butter and chocolate chip cookies are for sure another winner recipe. It is cookie season, after all, Christmas is just around the corner.
Any time I bake with chocolate I always use dark chocolate varieties, which contain less sugar and healthier properties. They do sell dark chocolate chips, however, they tend to be quite pricy so when ever they go on sale I make sure I stock my pantry with them.
Even though I used almond butter for these cookies I am sure you could also use peanut butter. Just make sure that which ever peanut butter you use it is organic. You want to avoid aflotoxin, which is a potent carcinogen present in regular versions of peanut butter. Organic peanut butter does not contain these agents so stick to this one.
Have you baked any Christmas cookies yet? I am not for the classic Christmas cookies, but any other cookie for that matter. I am going to make my very popular Baileys Irish cream pistachio fudge soon. It is always a super hit and even though it is super sweet it is still good.
In about 10 days we will be going to TN to visit my husband's family. I have so much to do and catch up on, I really don't know when I am going to get all of these cookies baked. I need more time…
Well, so much for now. I will leave you with this amazing gluten-free oatmeal, and almond butter chocolate chip cookies that are to die for. Try them, you will love them.
Enjoy!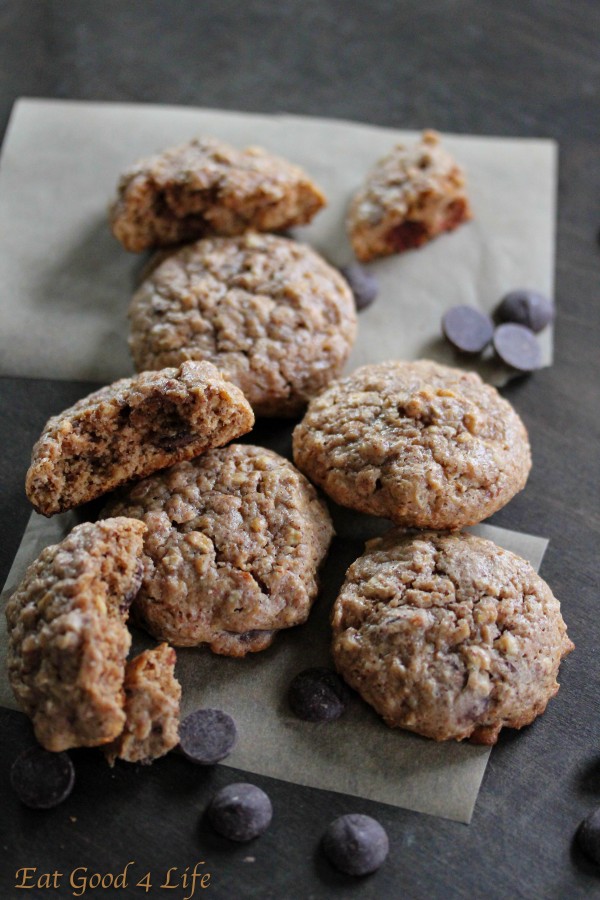 You can use peanut butter if you don't have almond butter. Either one is good. Just make sure you buy an organic kind to avoid the nasty carcinogens.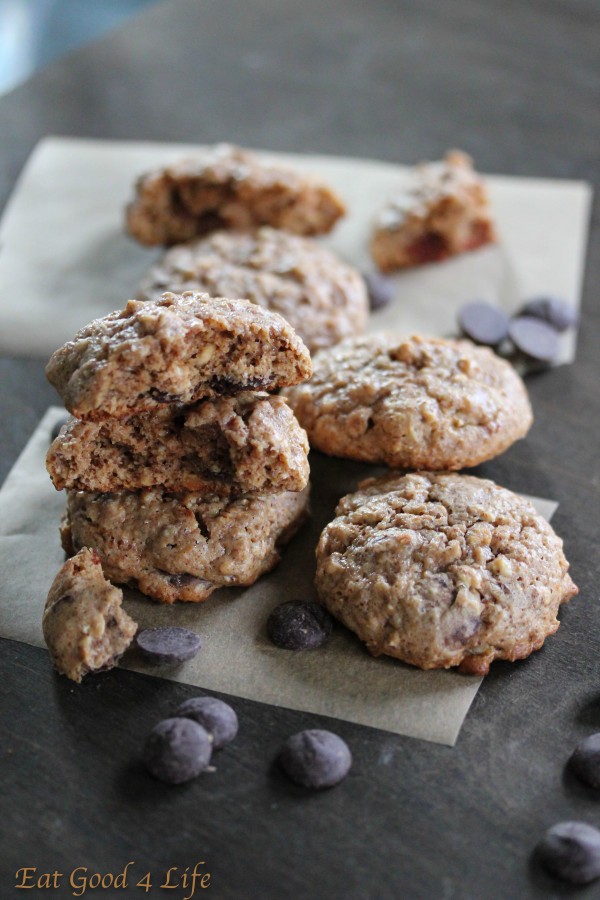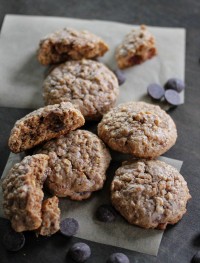 Gluten free oatmeal, almond butter and chocolate chip cookies
Yield: 20-24 cookies
Total Time: 20 minutes max!
Ingredients:
Directions:
Preheat the oven to 350F. Line two baking sheets with unbleached parchment paper and set aside.
In a large mixing bowl, beat the almond butter, sugar, eggs, and vanilla until smooth. I do this with a wire whisk but you can use your stand mixer.
Add the oats, baking soda, salt and chocolate chips and stir to combine. I do this step with a spatula. The dough will be very sticky.
With a medium cookie scoop, place cookie dough batter onto the prepared cookie sheets 2 inches apart. Bake each batch for 10-12 minutes. Cool slightly on the cookie sheet and transfer the cookies to a wire rack to cool completely.
Recipe adapted from Meaningful Eats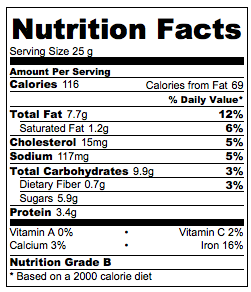 Nutrition facts calculated based on the recipe giving 22 cookies.