Gluten free lemon poppy seed pancakes
Have you tried to make gluten-free pancakes before? These gluten free lemon poppy seed pancakes are to die for. Super light, spongy and the taste is out of this world.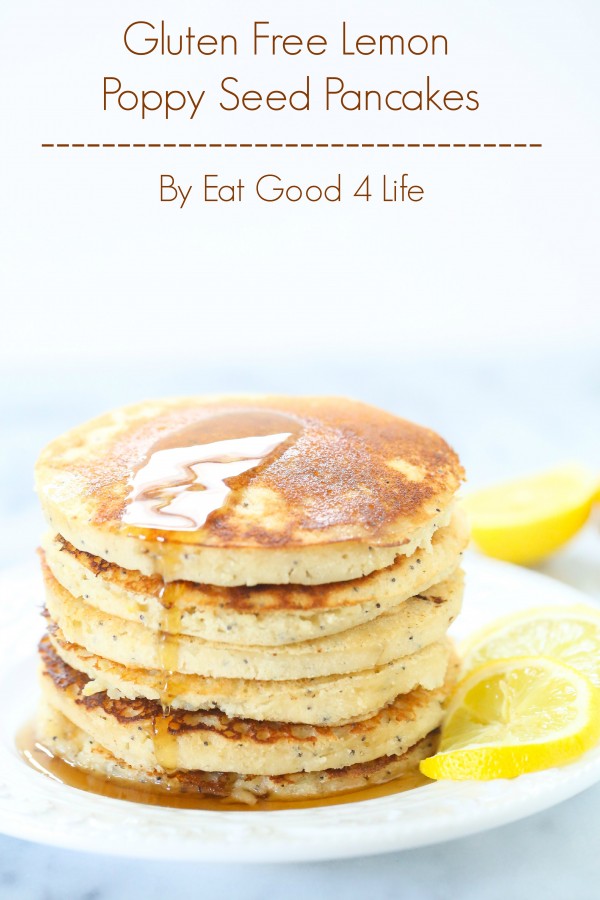 I think these are my favorite gluten-free pancakes I have made so far. The lemon flavor is awesome and the fact that the pancakes are not that sweet either is another plus for me.
My kids wanted to have seconds so I was glad I made a few extra pancakes. Next time I make these gluten free lemon poppy seed pancakes I will for sure double the batch. Wether you are gluten free or not you are going to love eating these pancakes.
When making pancakes I love the fact that I can make extra and freeze some for future consumption. Since I don't make pancakes too often, freezing a few is perfect for me since my kids enjoy them from time to time.
To keep the pancakes gluten free I used a mixture of coconut flour and rice flour. It worked like a charm and it make the pancakes super light and spongy like which is what I like.
For these awesome gluten free lemon poppy seed pancakes recipe visit Nuts.com. You will find all the ingredients you need to make these awesome pancakes as well as many other healthy products for your cooking and baking. If you are starting a healthier lifestyle or already are on a healthier eating journey, this is a great place to get good quality ingredients.