Gluten free ginger cookies
Have you had ginger cookies before? These ones are gluten free and not so bad for you. Healthy, easy and delicious.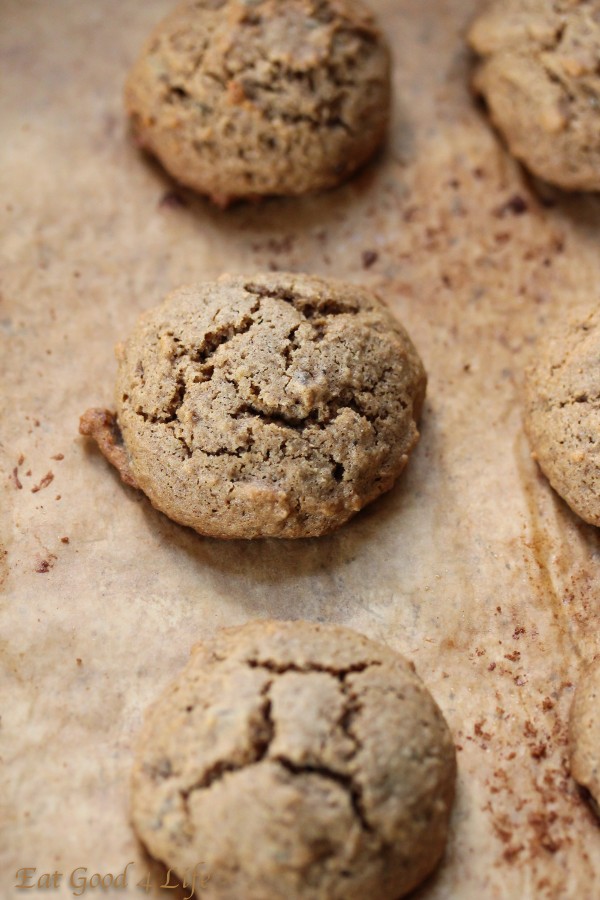 I made these gluten free ginger cookies a while back and now I just want to have them all over again. I am not celiac neither I am on a gluten free diet, I just love baking with gluten free flours. Most of them are healthier. Some flours that I  like to bake with are almond and brown rice flour.
One thing I must note about these cookies is that they are not that sweet. They are also on the soft side as they don't have much sugar. They are not your typical ginger cookie however they are still awesome. I love the crystalized ginger chunks in them.
On another note, has anyone baked with quinoa flour before? Lately, I have been experimenting with quinoa a lot and I am planning on making my own quinoa flour so that I can use it to make some bake goodies. I am so excited. I hope my goodies come out good.
Well I leave you with these ginger cookies that I hope you enjoy. Let me know if you get to try them.
Enjoy!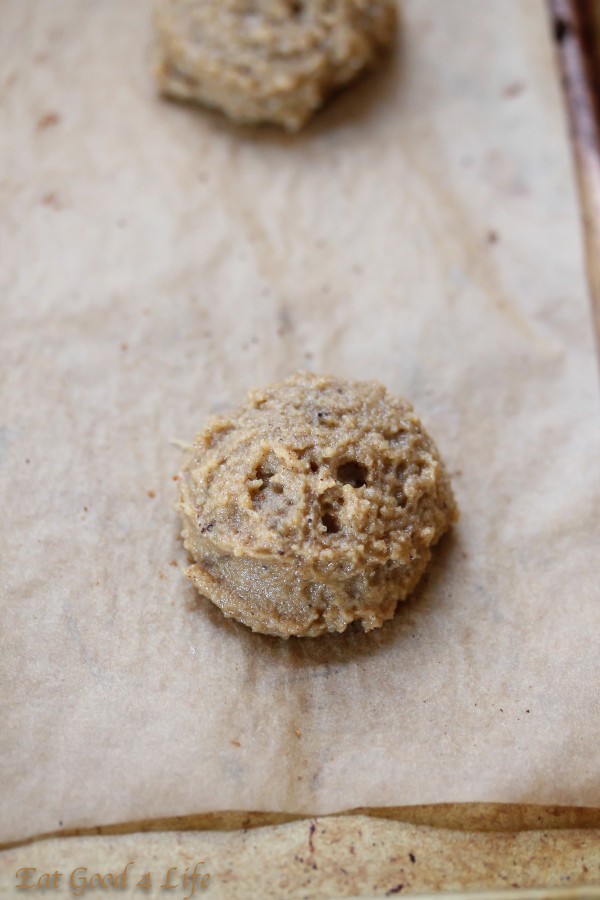 Here you can see the cookie batter right before placing it in the oven. They cookies only take about 20 minutes on a preheated 350F oven. They are soft and super good. I hope you like them.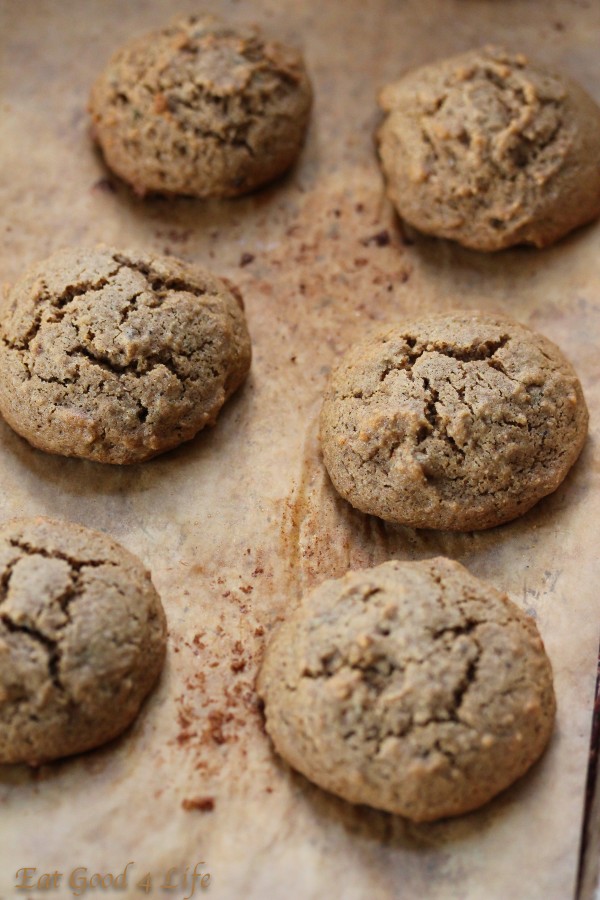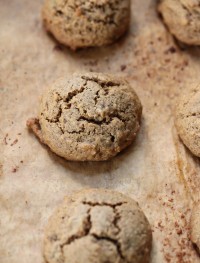 Gluten free ginger cookies
Yield: 20 cookies
Total Time: 25-30 minutes
Ingredients:
Directions: