Gluten free coffee chocolate muffins
This is my first time making these gluten free coffee chocolate muffins and oh boy I am in love. I actually used coffee flour for the first time to make muffins and I know I will be using it for time to come.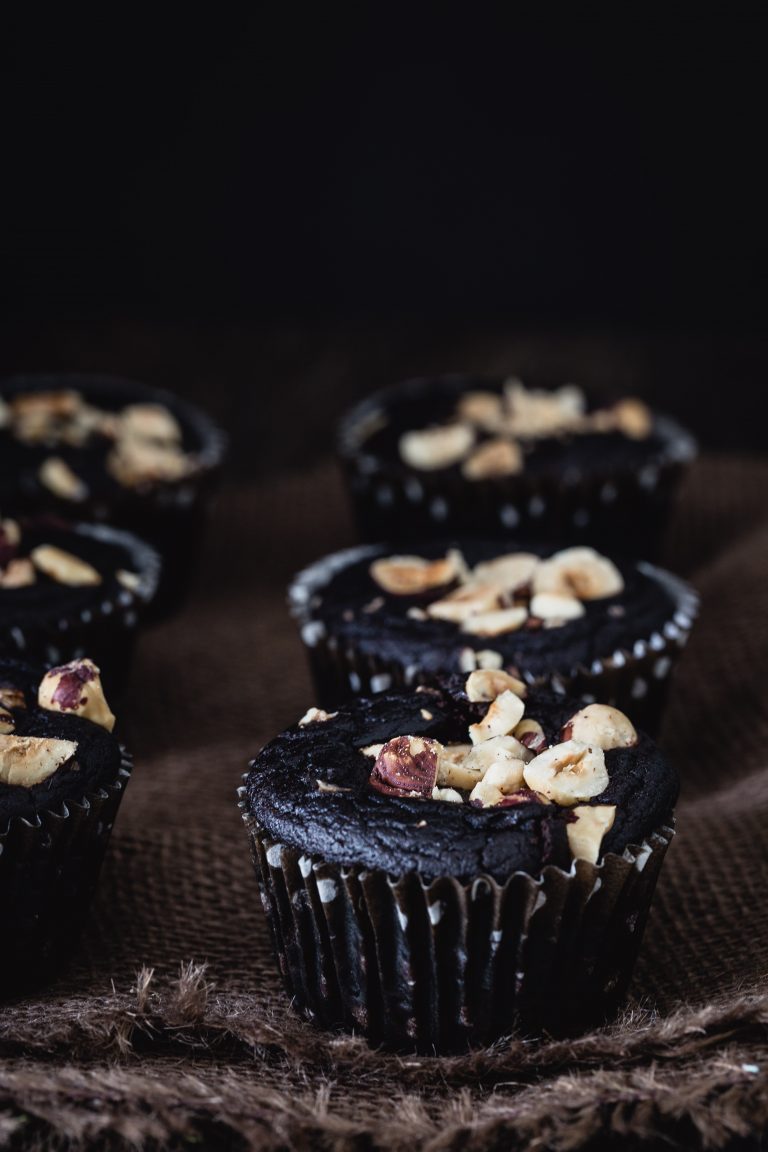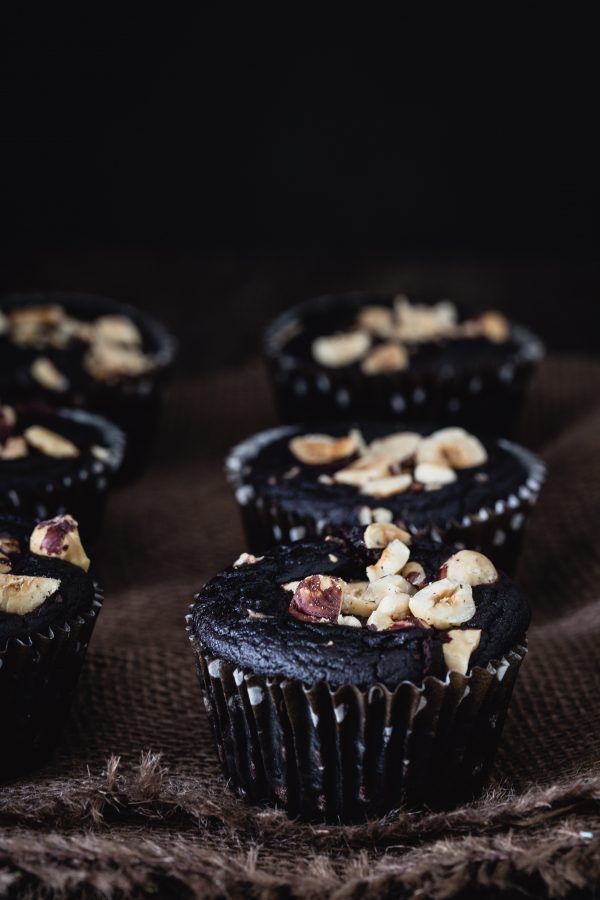 I have been looking to experiment with new flours lately. I have had coffee flour in mind for a while and today I was able to use to make these gluten free coffee chocolate muffins.
Because coffee is a bit bitter and I used both coffee flour and drinking coffee for the batter I had to use a bit more sugar.
Coffee flour gives the muffins a very delicate texture. It is similar to coconut flour so if you are into gluten free flours you will love this type.
I am sure you can also make different flavors. You can mix this batter and make a banana chocolate flavor muffin. You can also use any type of nuts or even chocolate chips. Anything goes!
To obtain the coffee chocolate muffin recipe make sure you visit my friends at Nuts.com You will be able to purchase the coffee flour and shop for any other healthy ingredients you may need for your cooking and baking such as nuts, dried fruits, grains, flours and much more.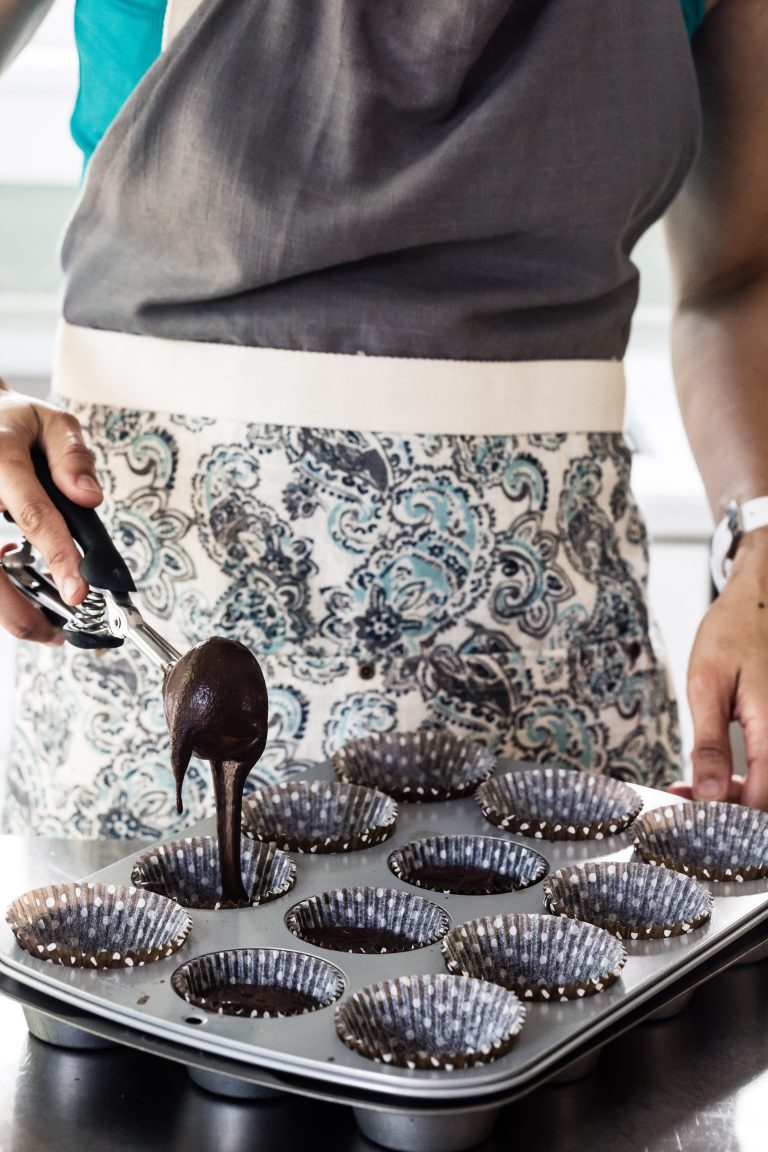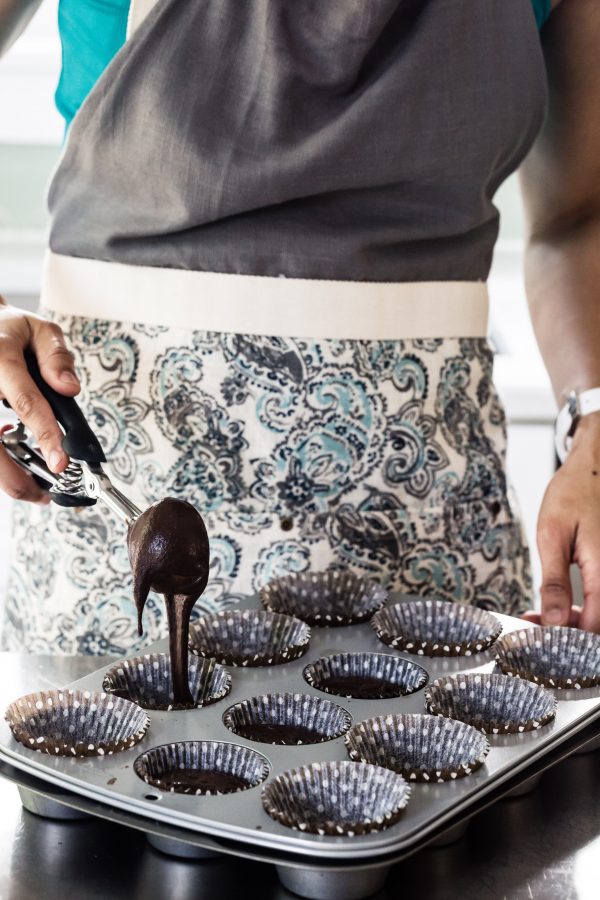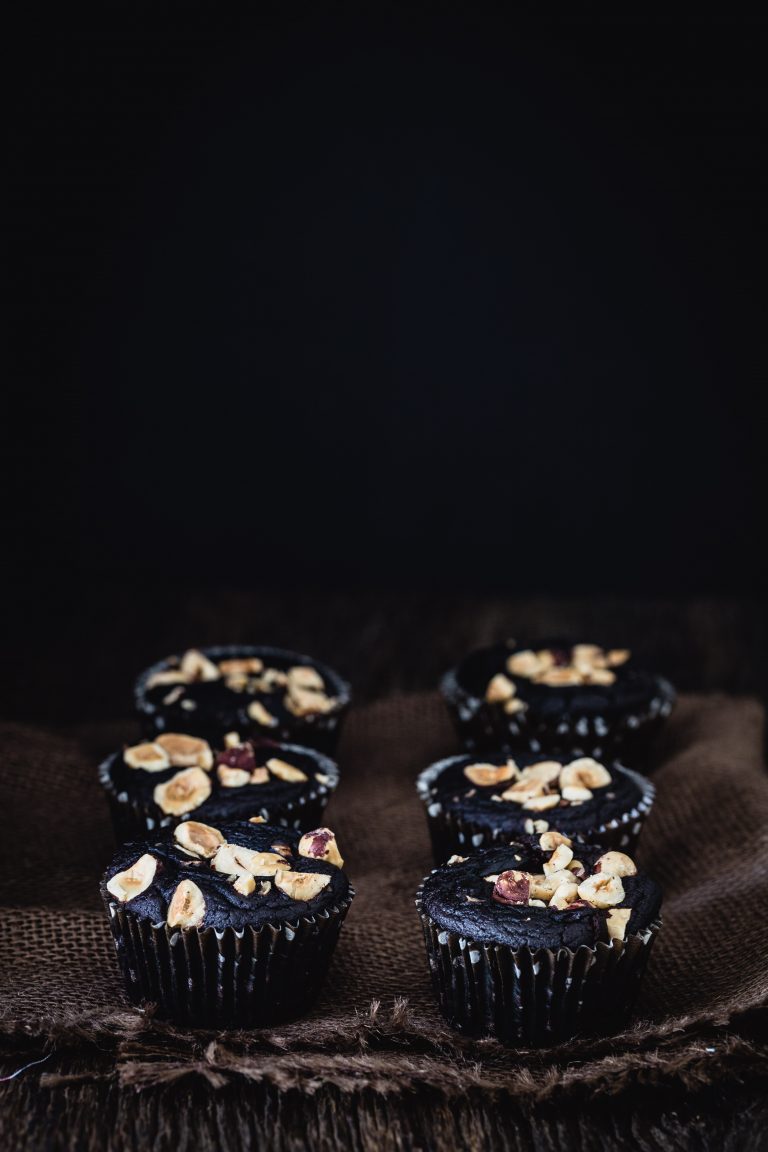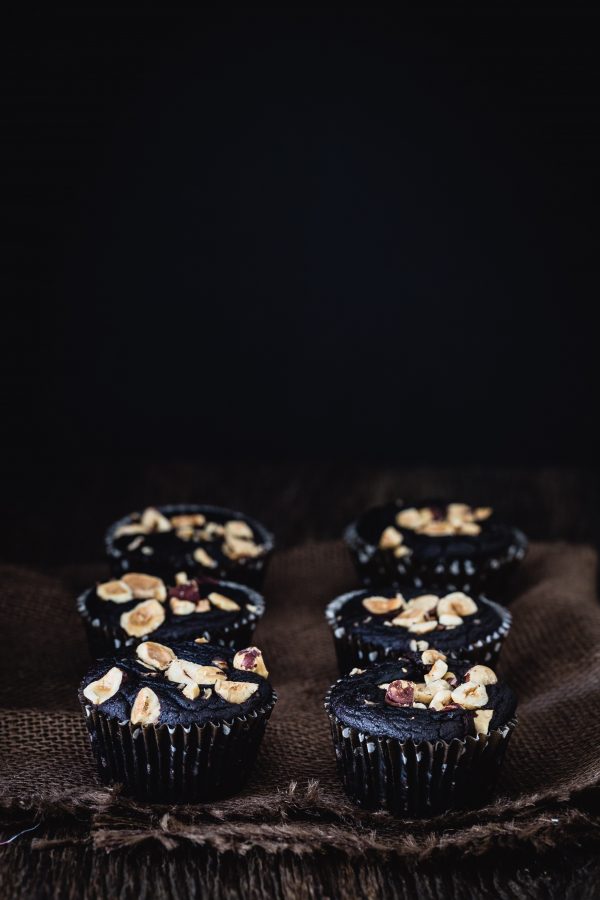 This recipe is sponsored by Nuts.com The opinions and text are all mine. The end.