Gluten free chocolate mug cake
It has been a long time since I have made a mug cake. I hardly have any time for baking nowadays but yesterday I made this gluten free chocolate mug cake that was just outstanding.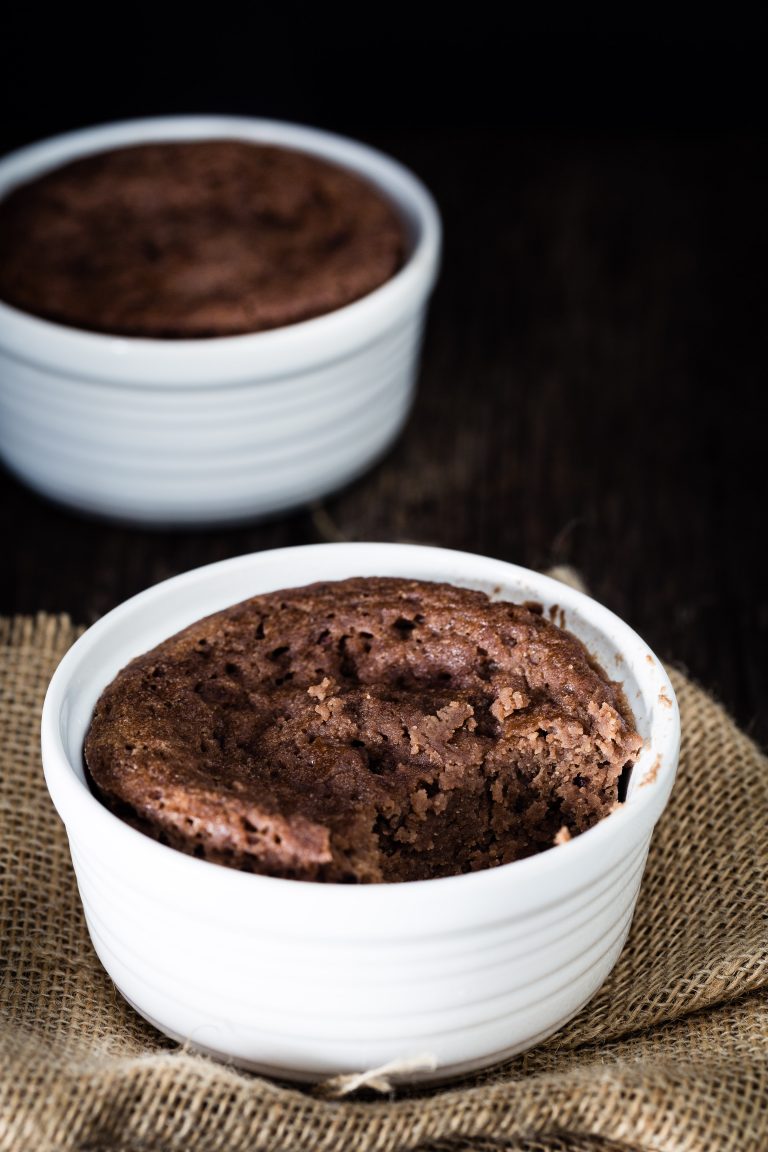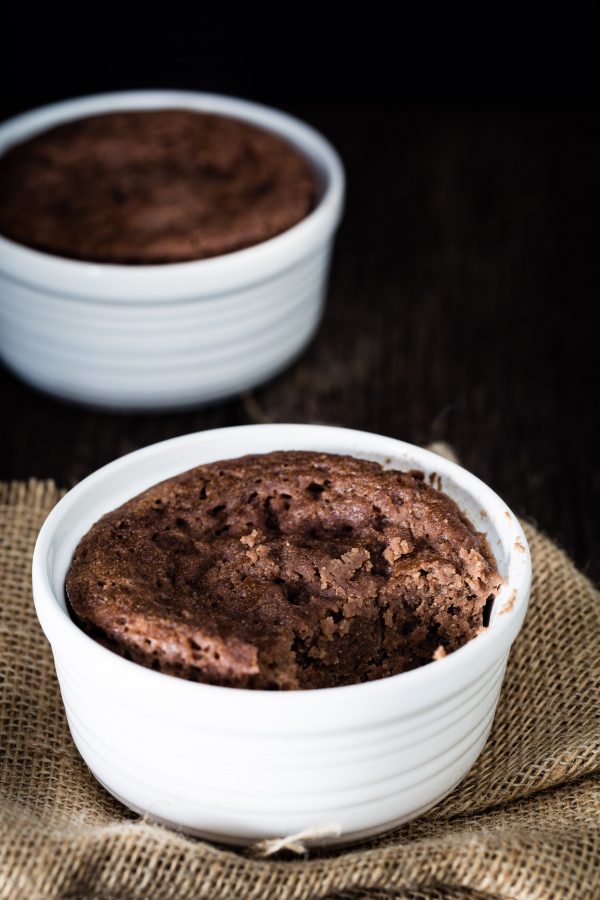 This gluten free chocolate mug cake literally just takes about 5 minutes to put together. Because I don't have a very powerful microwave cooking time was about 4-5 minutes for me. Depending on the power of your microwave it may take more or less time but most likely about 3-5 minutes.
You can also make this cake vanilla flavor. Just omit the chocolate powder and add an extra tsp of coconut flour. I think you could even use some peanut butter if you like with the chocolate flavor one.
I know next time I make this cake I will double the batch. It is great with some chocolate sauce or ice cream and so easy to make.
If you are looking for something sweet and easy to prepare I suggest you try this recipe.
To obtain the chocolate mug cake recipe make sure you visit my friends at Nuts.com. You will be able to shop for any healthy ingredients you may need for your cooking and baking such as nuts, dried fruits, grains, flours and much more.
Enjoy!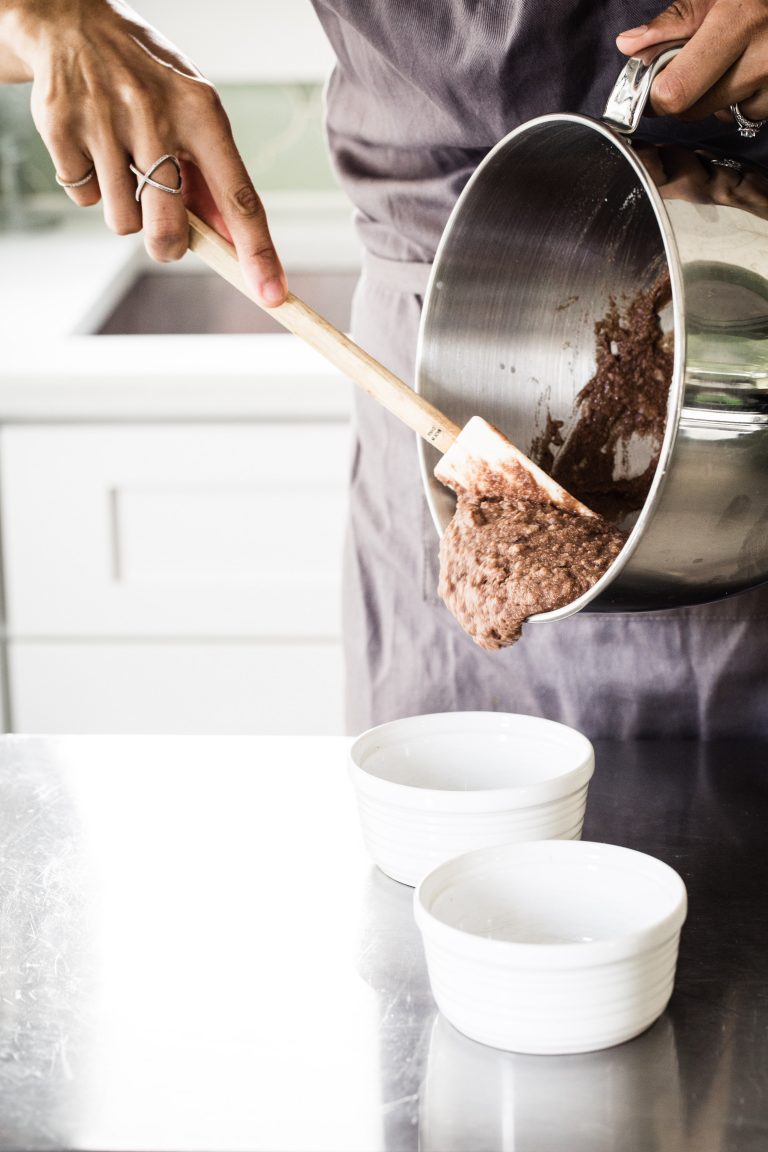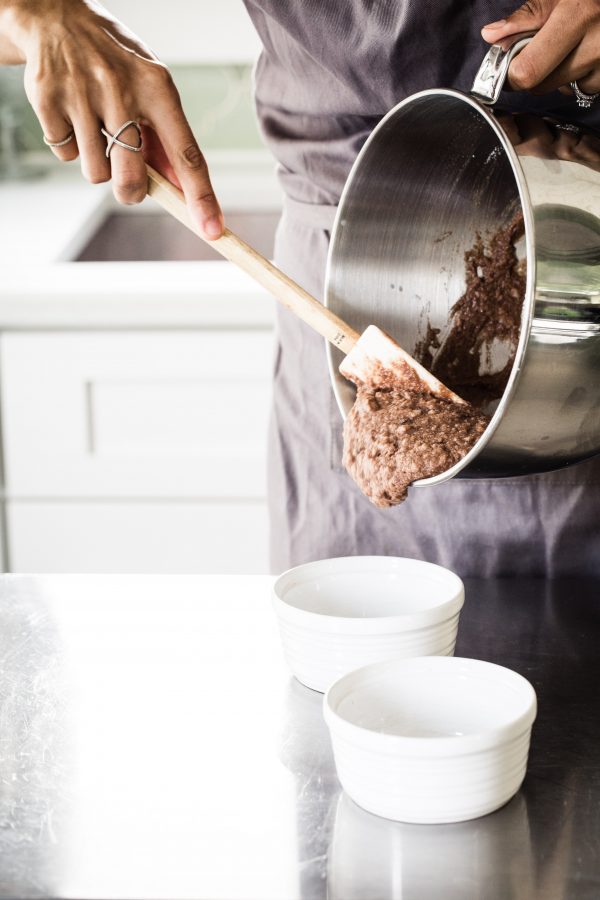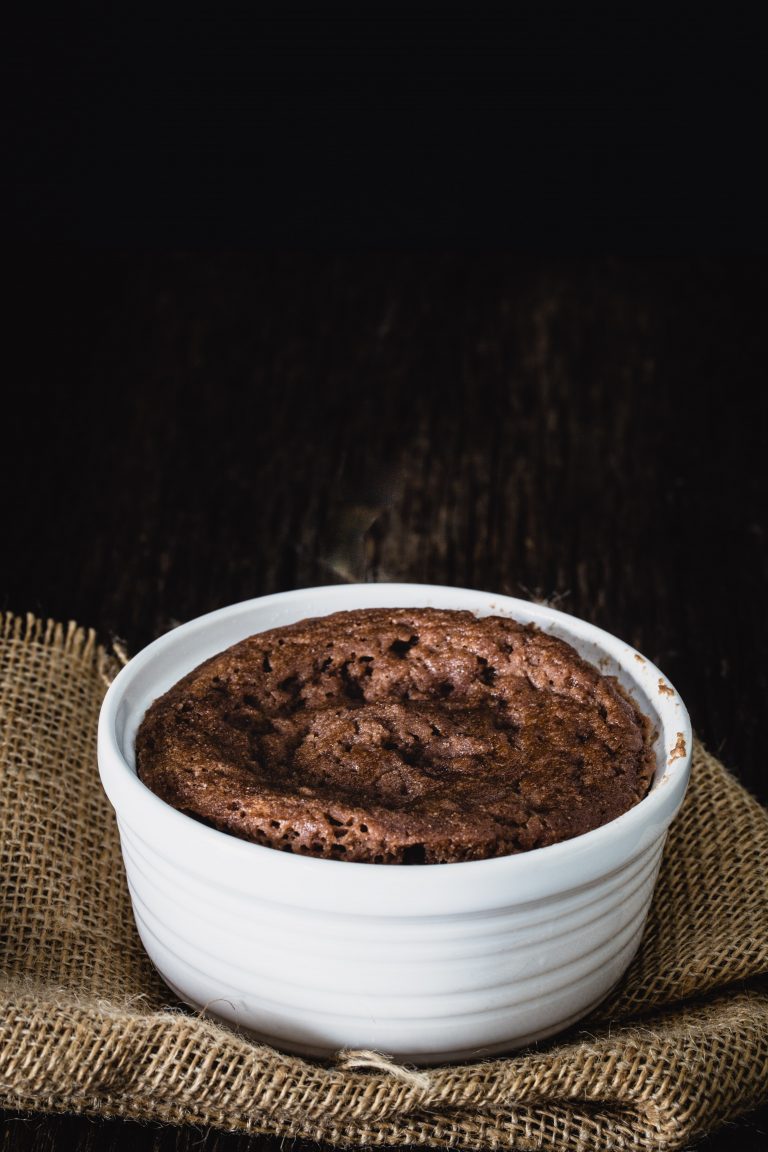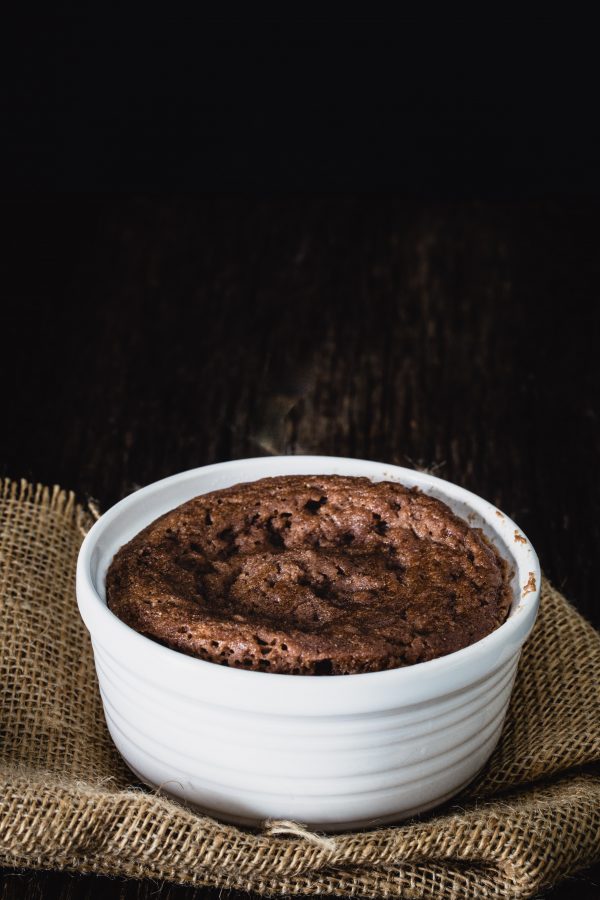 This recipe is sponsored by Nuts.com The opinions and text are all mine. The end.