Gluten free chocolate bread
It has been a while since I didn't bake anything but yesterday I made this gluten free chocolate bread to get into the baking groove.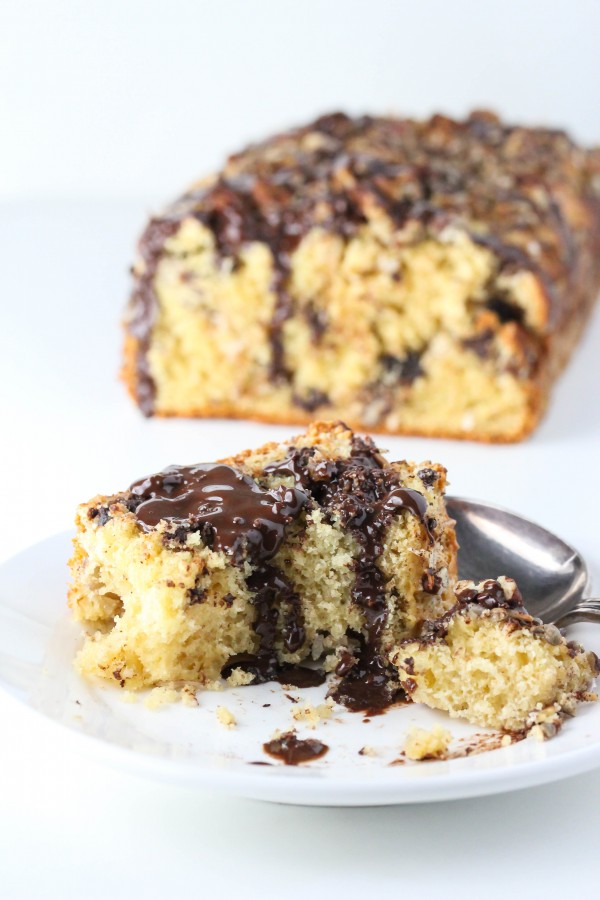 Between being in a closet apartment kitchen for 4 months and then having to put everything away in my house since we moved back about a week ago I didn't get around baking too much. But today I made gluten free chocolate bread which was perfect for a cup of tea to warm up my body.
We are having really cold weather here in NJ. Being from Spain I will never get use to this extreme weather. Our new heating system is not working to too good either. I don't know if it is because it is too cold or they didn't do it correctly. All I know is that I hope it starts warming up soon.
To make this gluten free chocoLate bread more interesting I made a streusel. Not long ago, I have started using hemp seeds much more. I love the crunch it brings as well as its health benefits. I added a tablespoon for the topping. You can also add hemp seeds to your cereal, yogurt or oatmeal. They are a great addition to your diet. Another super food worth investing some money on.
For the recipe make sure your visit my friends at Nuts.com They have hemp seeds, many different types of nuts, flours and top of the line products you will need for your baking and cooking.
I hope you like this gluten free chocolate bread. It is sure to be a great compliment to your coffee or tea each morning.
Enjoy!