Gluten free caramel apple tart
I have not made a tart in forever but today I was able to make this amazing gluten free caramel apple tart. I was really surprised at how easy it was but mostly how delicious it tasted.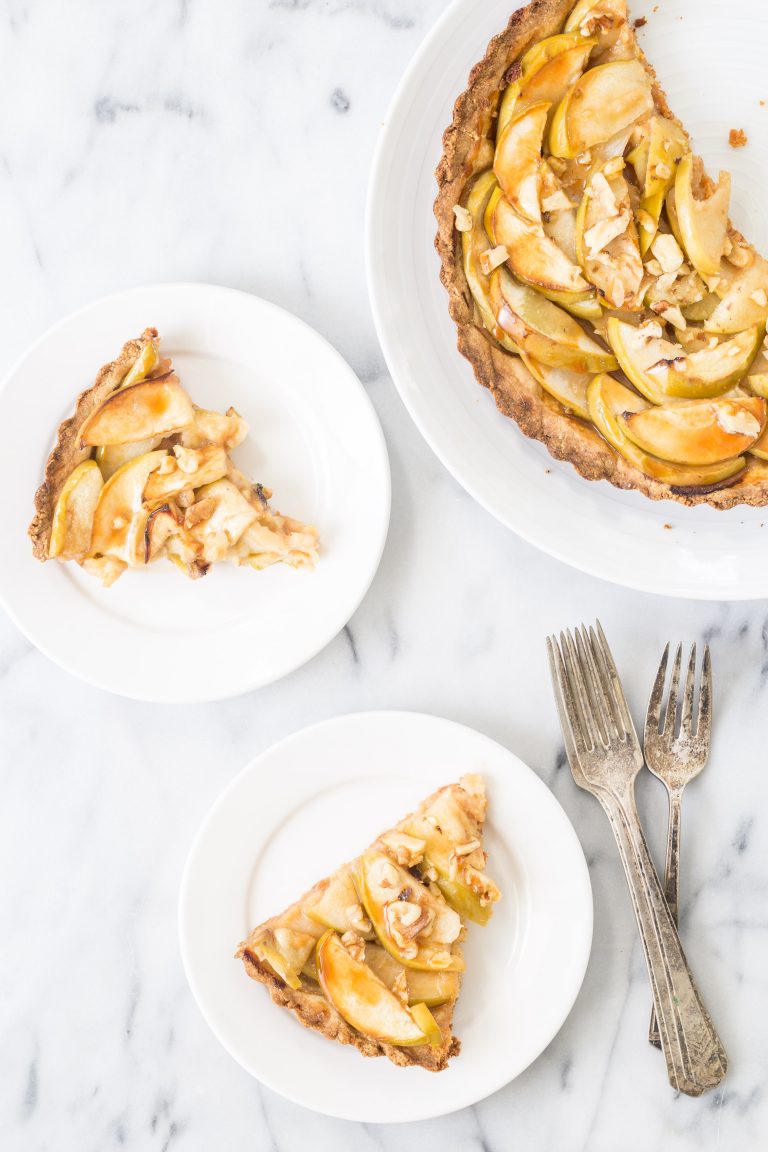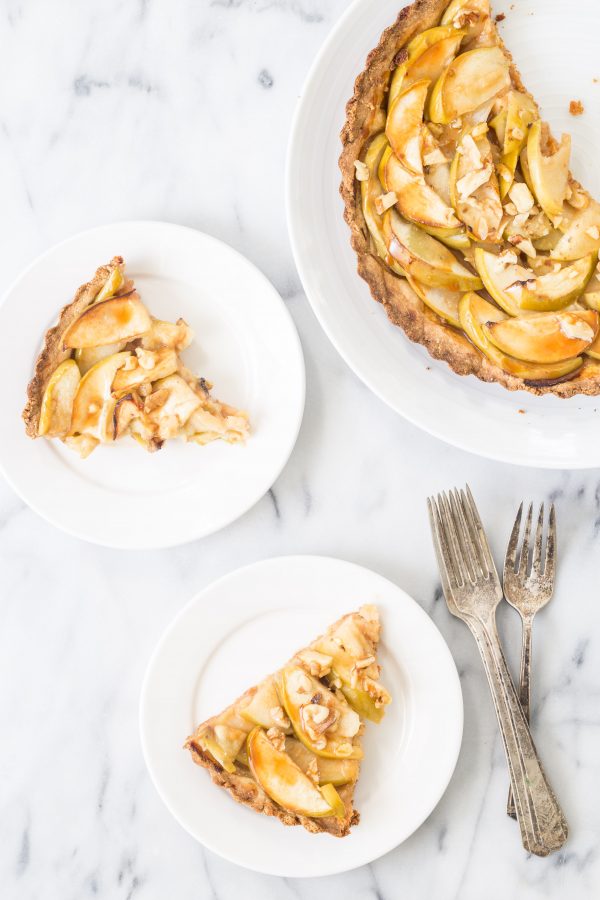 This gluten free caramel apple tart was just simply the bomb. I think one of my favorite tart I have made. It wasn't extremely sweet which is what I enjoyed the most and I didn't bother to peel the apples either because I like to have the fiber that provides.
You can use any type of apples you like and you can also peel them. It will take you more time though since not peeling the apples saves you some time.
I believe you make this tart with other types of fruits such as pears and peaches. Perhaps next time I will make one of each.
If you guys want to make these awesome apple caramel tart make sure you visit my friends at Nuts.com You will be able to shop and purchase any other healthy ingredients you may need for your cooking and baking such as nuts, dried fruits, grains, flours, pasta and much more so make sure you browse around.
If you are looking for a gluten free tart version I really recommend making this one. Super easy, healthier and not that sweet at all.
Enjoy!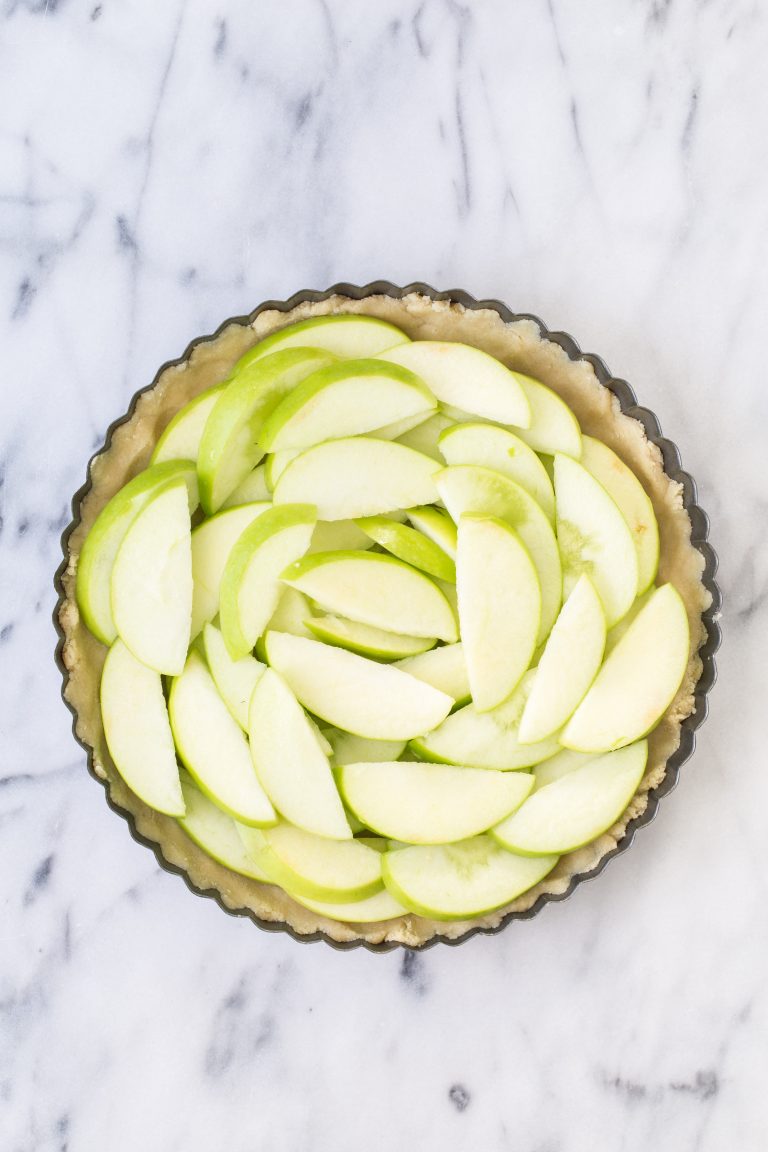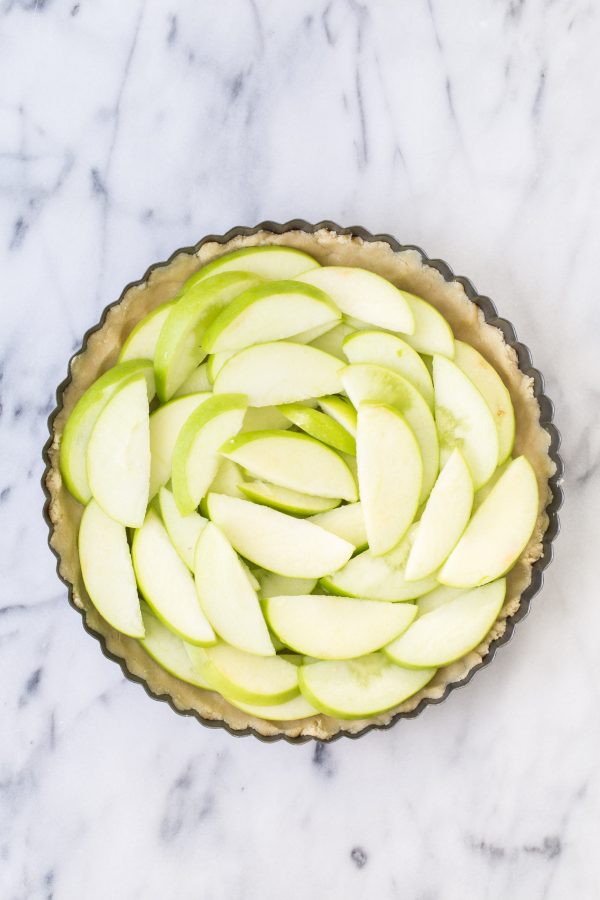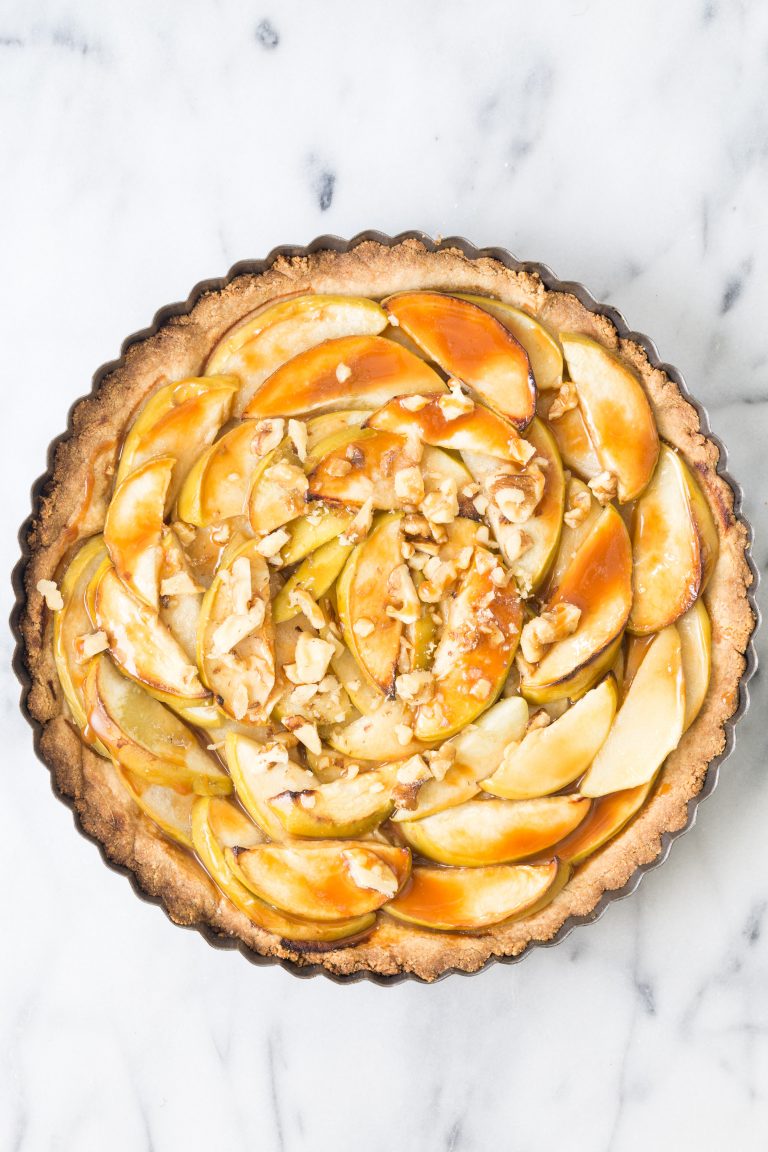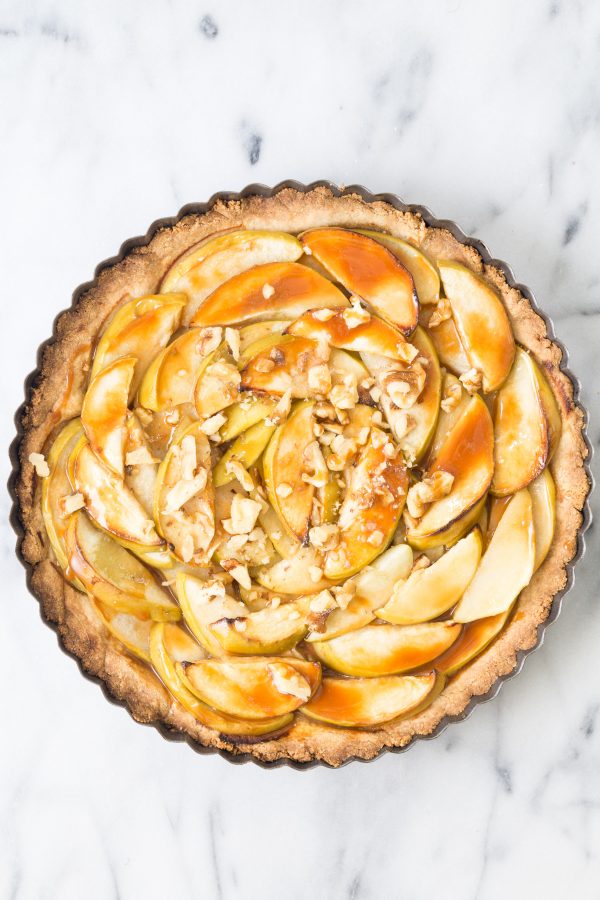 This recipe is sponsored by Nuts.com The opinions and text are all mine. The end.