Gluten free banana chocolate muffins
I was able to make these gluten free banana chocolate muffins the other day and I wish I have doubled the batch. They turned out better than expected and the taste was just plain sensational!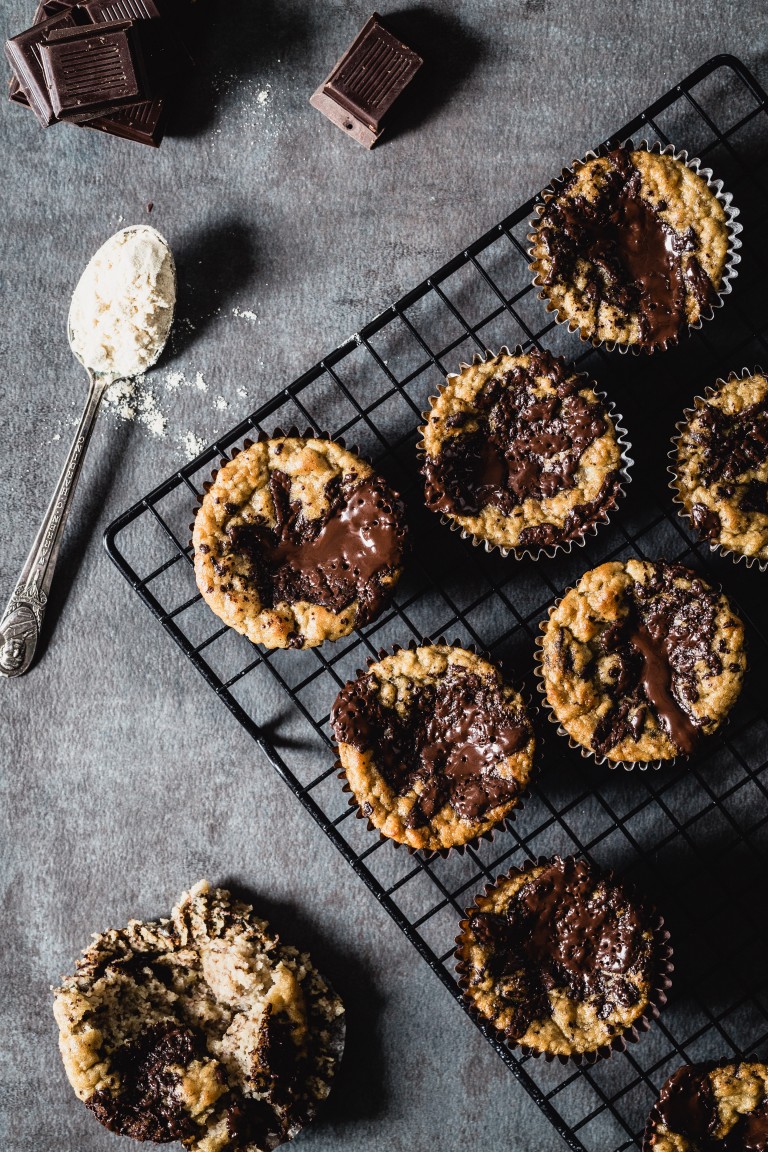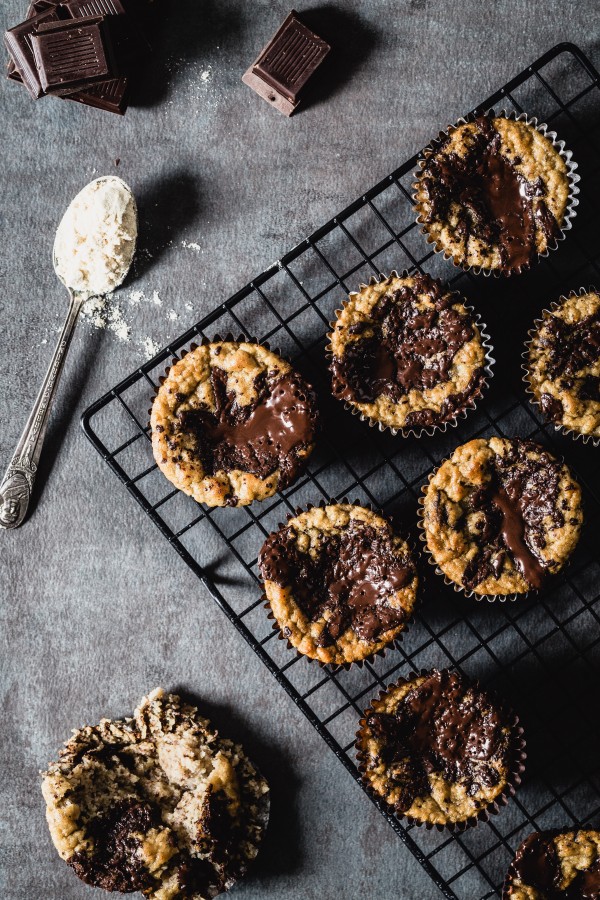 I love baking with gluten free flours. The only ones I use are coconut, brown rice and almond flour. I don't like to buy gluten free mixes and so far these 3 types of gluten free flours have worked for me while baking cookies, cakes, muffins and things of that nature!
For these gluten free banana chocolate muffins I used just coconut flour. Coconut flour is suited for cakes and muffins so if wanting to bake cookies I suggest brown flour instead.
You can also use dark chocolate chips for the batter instead of dark chocolate chunks, that is what I had on hand. They will both work.
I am planning of making different versions of these. My kids ate two at a time. So light, not that sweet at all and just perfect, so maybe I will use blueberries next time!
For the full banana chocolate muffins recipe make sure you visit my friends at Nuts.com. There you will be able to purchase the coconut flour as well as any other flours that you may need for your baking and cooking like nuts, dried fruits, spreads and much more!
I hope you get to make these, I think you are going to love them.
Enjoy!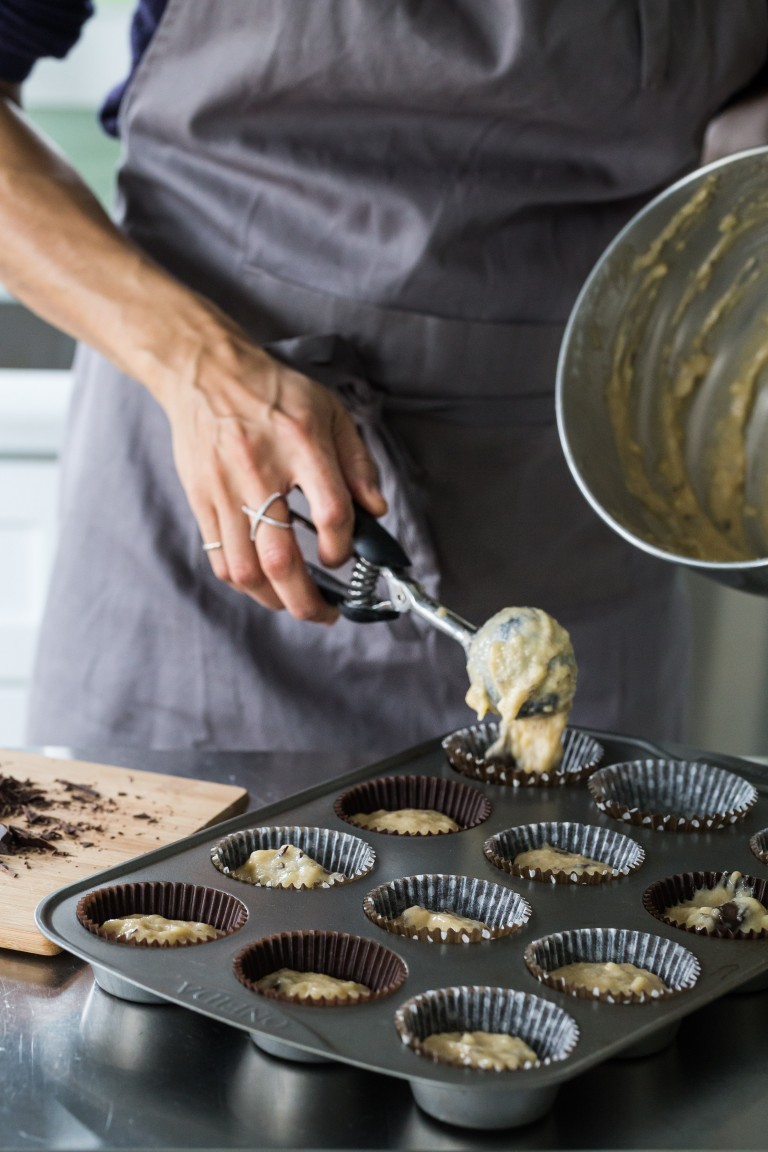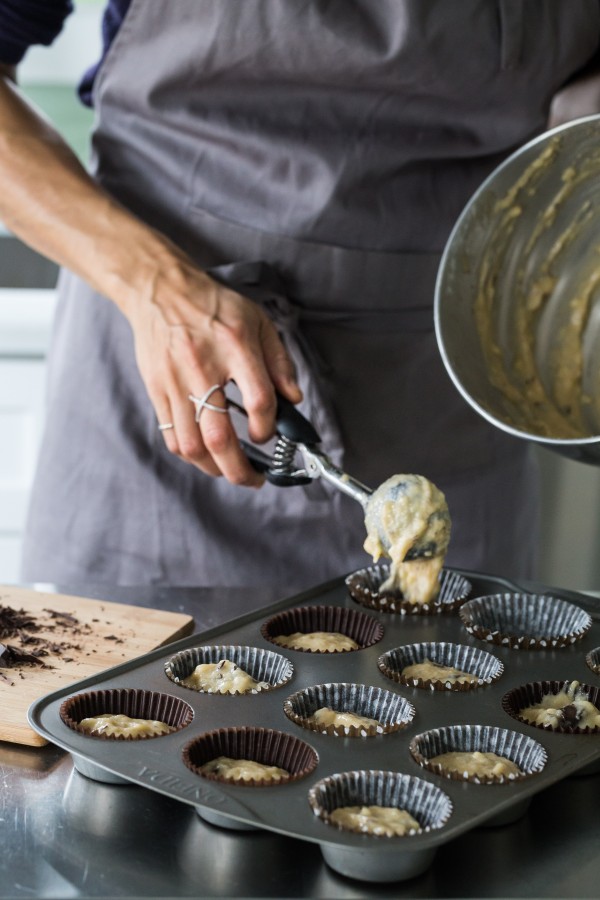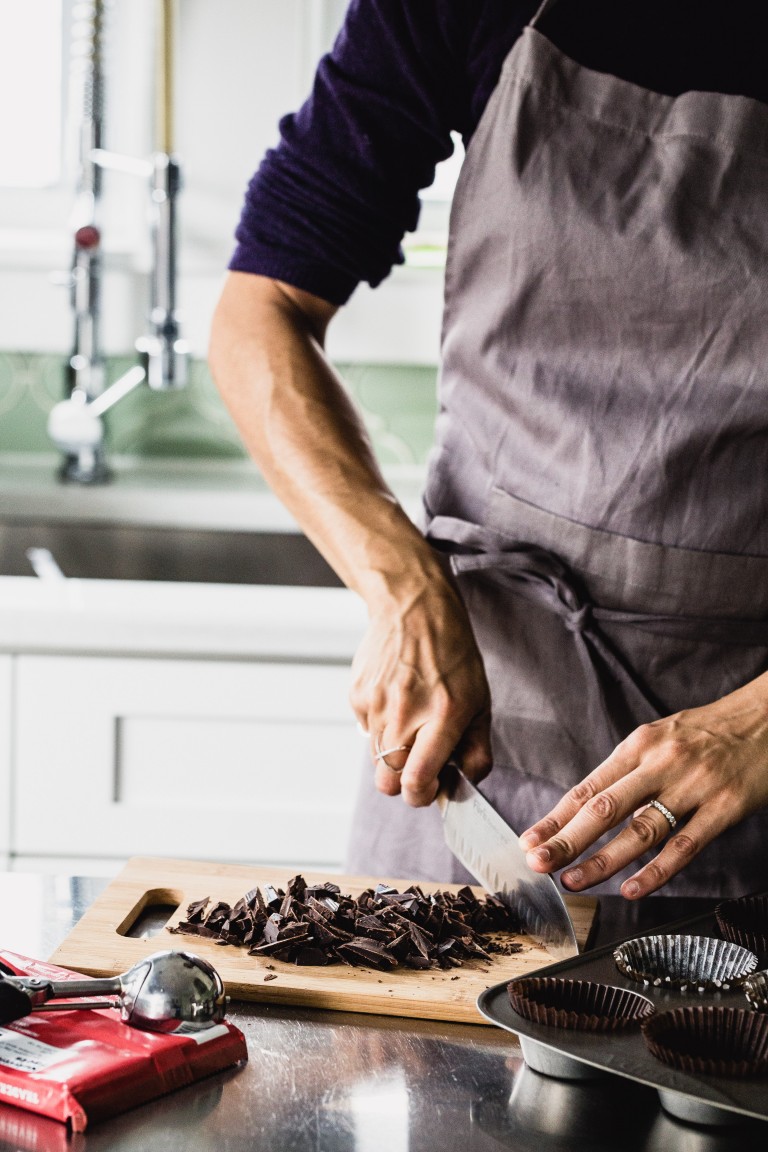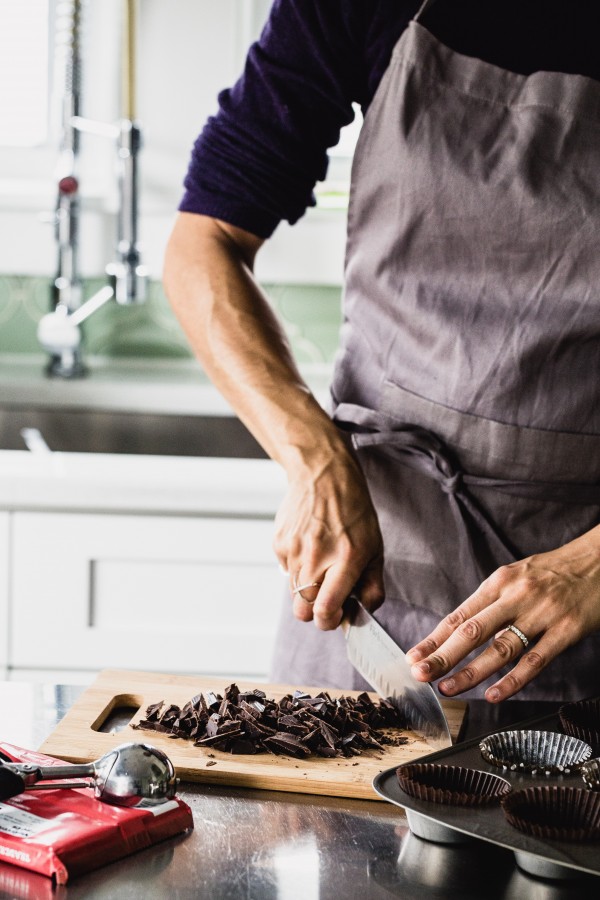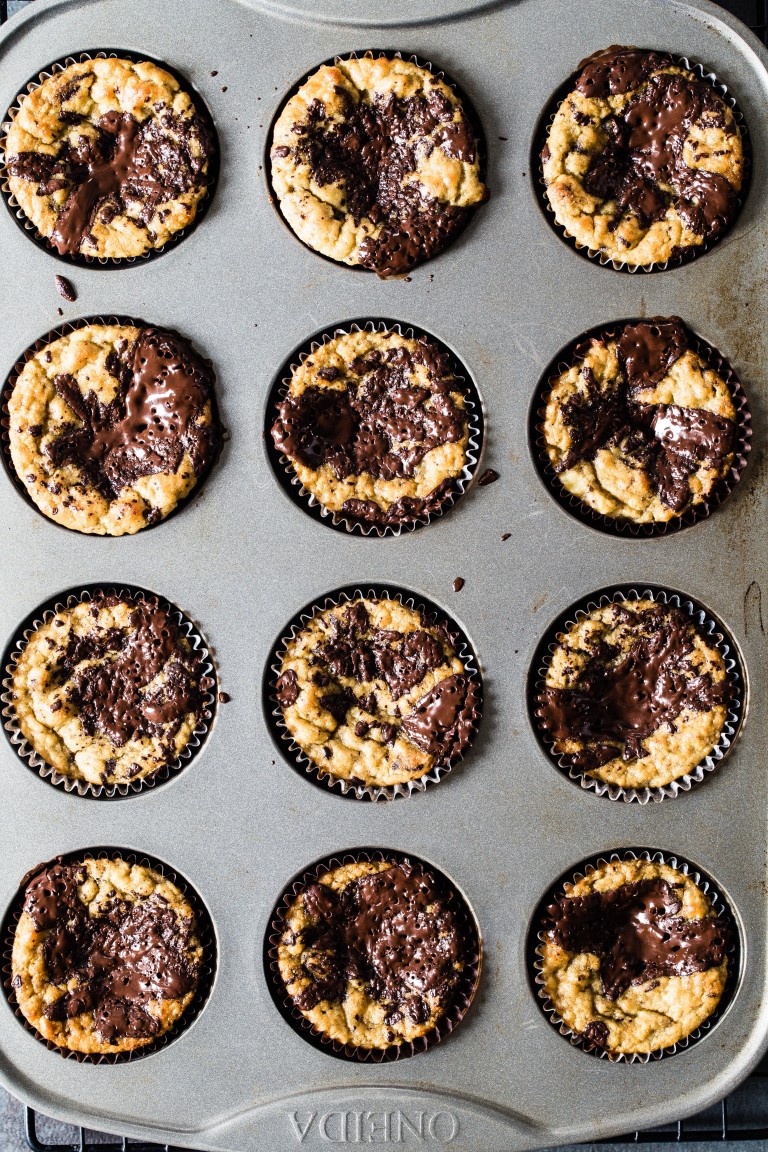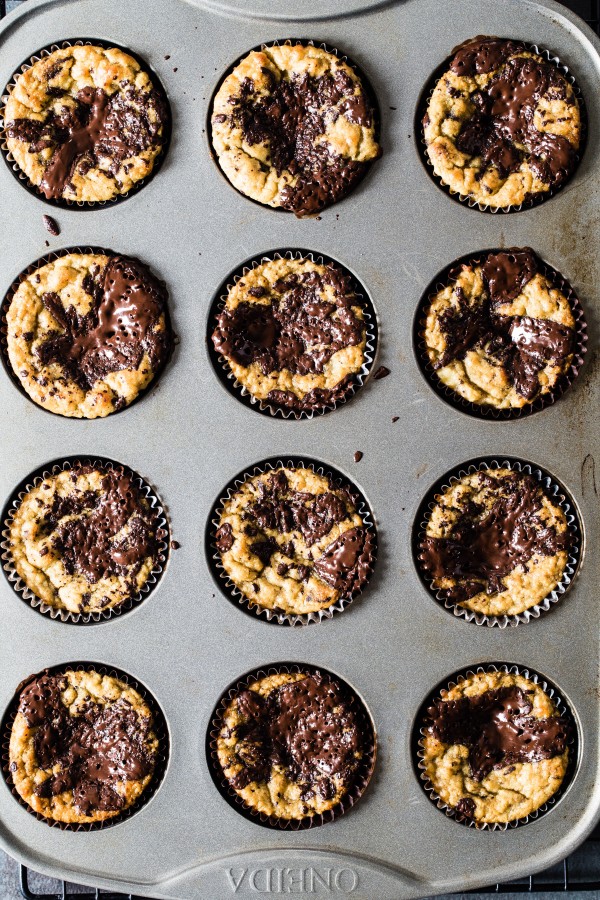 This recipe is sponsored by Nuts.com The opinions and text are all mine. The end.