Gluten free Coconut and banana muffins
These Gluten free Coconut and banana muffins are the perfect way to start the day. You can also freeze these.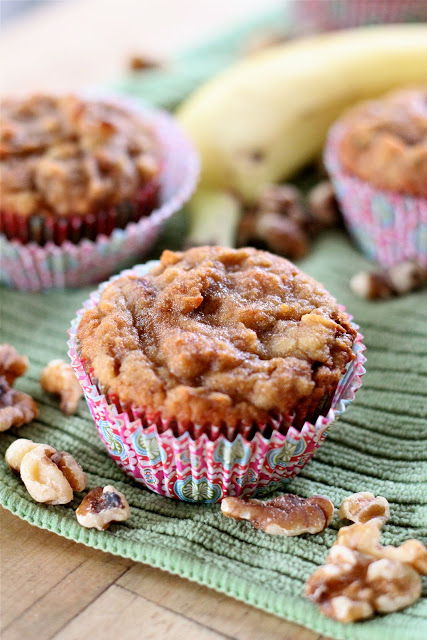 A few weeks ago, I decided to start baking with other flours rather than just using my usual whole wheat pastry flour. I started with coconut flour and made these gluten free coconut and banana muffins. In the past I have used oat, buckwheat and barley as well as almond flour. However, I really wanted to start incorporating free wheat flours, like the coconut flour counterpart.
The use of these flours, not only makes healthy eating easier, but it makes baking much more versatile and attractive. After all, having gluten free bake goods can only be possible using other flours besides whole wheat :-)
I can't tell you how happy I am that I have actually started using coconut flour. These gluten free coconut banana muffins are the bomb.
What I have found fascinating about this type of flour is that very little of it is needed while baking. It soaks up a great deal of liquid, which I find this to be great because coconut flour is rather expensive.
After making these gluten free Coconut and banana muffins I though about maybe using apple sauce instead of bananas. Next time I will and see what happens.
Anyhow, I will be coming with many more other variations of baking goods using coconut flour, so I hope you stay tuned. I hope you get to try and make these. If you do, please report back :-)
Now onto the details for the giveaway:
You know, or some of you know, that I am on the works of actually writing a healthy cooking ebook with some of my favorite recipes from the blog as well as some new ones.
I would like for you to tell me what it is that you would like to see included in the healthy cooking ebook.
So far, in the book, I will thoroughly explain my take on what healthy eating really means and I am going to include different sections in the cooking book with recipes that can appeal to a wide variety of an audience such sections on 30 minutes meals, smoothies, breakfast, dessert, gluten free etc. I am also including a section on carbohydrate counting for those that needed but, most of all, I need to know what it is that you want!!
So please go on and give me a comment on it :-) Anything and everything would be considered!!
Good luck!!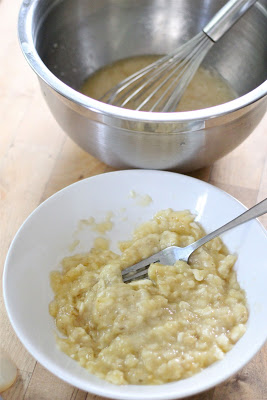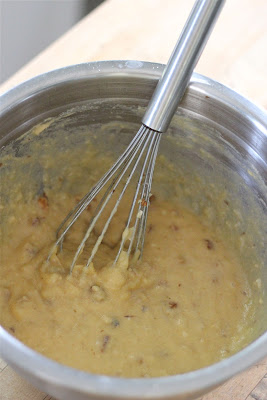 Here you can see the bananas in the left and the batter on the right which is sort of thick.
These are pictures of the muffins before and after baking. It took about 24 minutes to bake them!!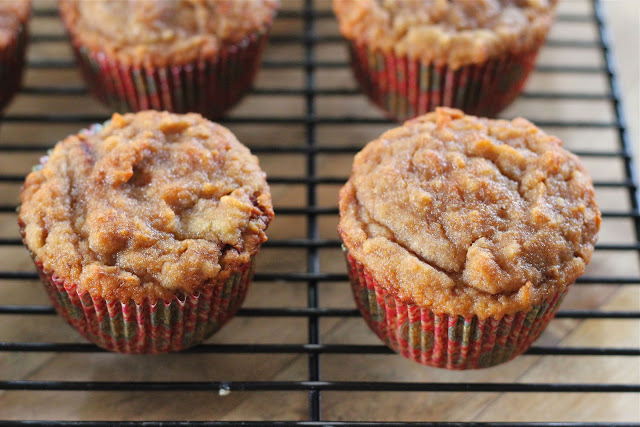 We had these for breakfast :-) with a huge glass of milk. They were awesome!!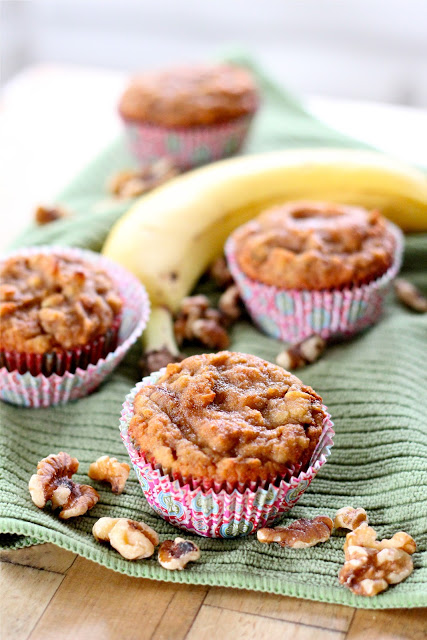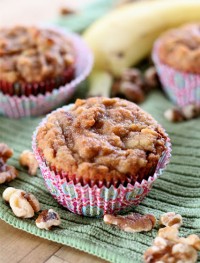 Gluten free coconut and banana muffins and a giveaway
Ingredients:
Directions:
Preheat oven to 350°F and line a
muffin pan
with cupcake liners. Set aside.
In a
mixing bowl
, mash bananas until creamy, add in honey, eggs and coconut oil  and mix through with a
wire whisk.
Add coconut flour, and mix well. I do this with a wire whisk. Allow batter to sit for 5 minutes to allow the coconut flour time to absorb the liquids.
Add baking soda and walnuts and combine. Fill cupcake liners all the way like in the picture.
Bake for 22-26 minutes or until lightly browned on the top and a toothpick inserted comes out clean.
Remove muffins from the baking pan and let cool in a wire rack.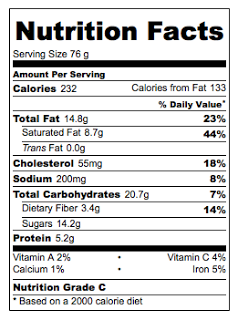 Nutrition facts calculated based on the recipe giving 9 servings
Giveaway is currently closed: Congrats to Amy Beth Marantino. Contact me to get the prize.
I am giving away:
A microplane/zester
A medium cookie scoop.
Food Photography book that is super useful.
I actually own these itmes myself :-) These could be a great gift for some one you know of just yourself :-)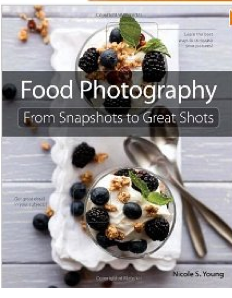 How to enter the giveaway:
Leave a comment telling me what would you like me to include in the healthy cooking ebook?
Optional Additional Entry:
You can do the following for an additional entry for a total of two entries. Just be sure to leave a separate comment for each entry however an answer to the question is key to qualify to enter the giveaway. If you are already a fan on facebook just leave your separate comment, it still counts!!
Rules:
Anyone that lives in the US can enter.
Entries must be submitted by Saturday, June 30th 12:00pm EST. A winner will be randomly chosen. I will announce the winner in my following post that week and on facebook.
The winner will have 2 days to respond to my email or another winner will be chosen.
Giveaway sponsored by Eat Good 4 Life :-)
GOOD LUCK!!