Gemelli vegetarian pasta salad
I have been making many pasta dishes lately and I think this Gemelli vegetarian pasta salad has become one of my favorite for a couple of reasons. It is super simple to make with just a few simple ingredients and yet so delicious and tasty.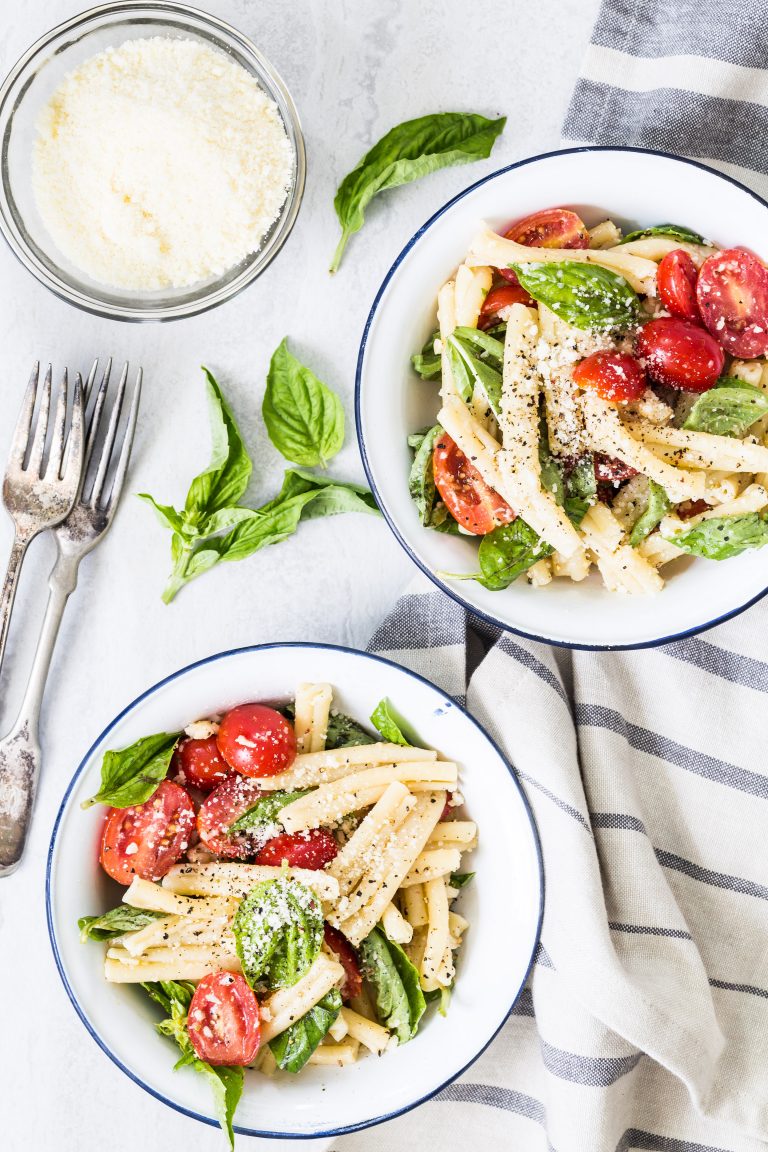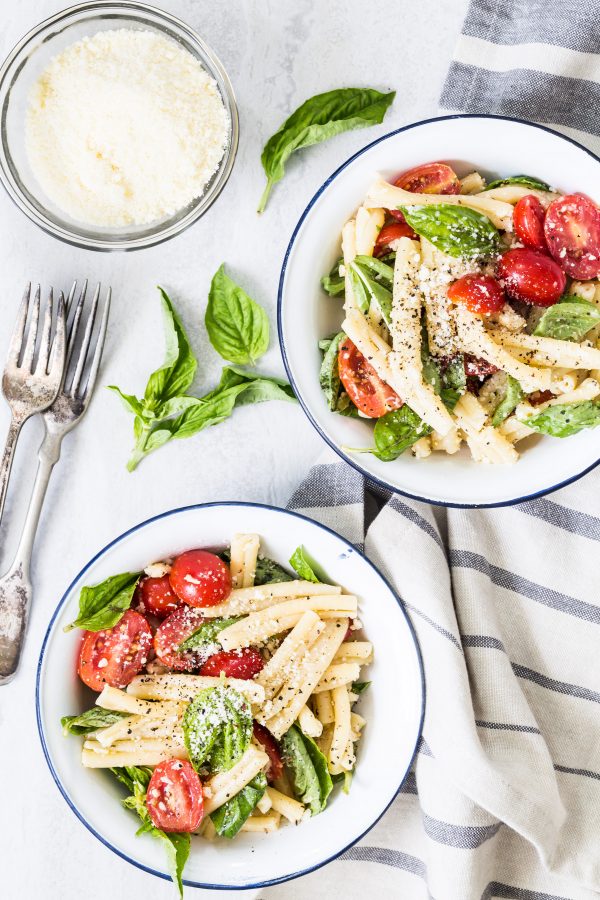 If you are looking for a new simple pasta recipe look no further, the combo of the garlic, basil and tomatoes it is just heavenly. I actually took this salad with me to school and everyone kept asking how I made it it because it smell so good.
Because they are hardly any ingredients in this pasta salad I suggest you choose the best quality ingredients for it. I used extra virgin olive oil and not just olive oil. It makes a huge difference so make sure that you stick with the extra virgin olive oil.
The same goes for the parmesan cheese. Get the best quality cheese you can get and this Gemelli vegetarian pasta salad recipe will be top notch.
I am all about making simple, tasty healthy dishes over the summer just simply because I don't have much time lately, it is too hot to cook or bake and I just really want to spend my extra time outdoors.
To obtain this vegetable pasta recipe make sure you visit my friends at Nuts.com Gemelli pasta is a new product from Nuts that I am really excited for you to try. Also, you will be able to shop and purchase any other healthy ingredients you may need for your cooking and baking such as nuts, dried fruits, grains, flours and much more here so make sure you browse around.
Enjoy!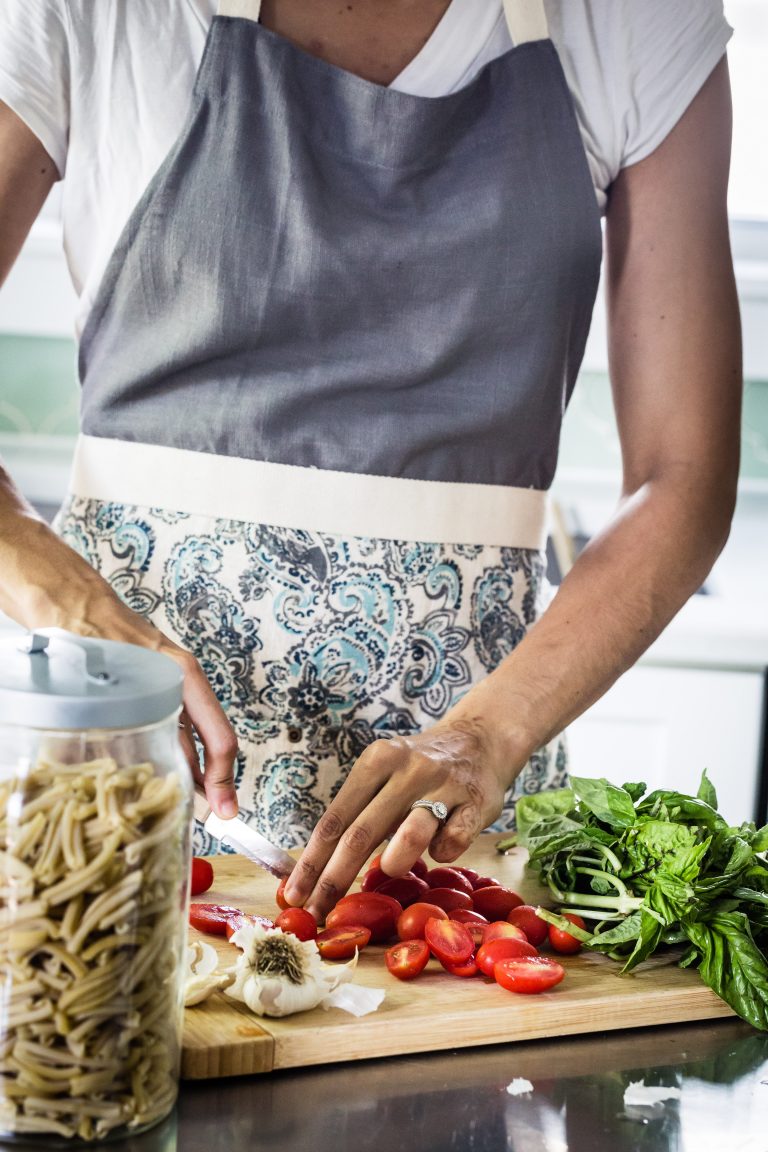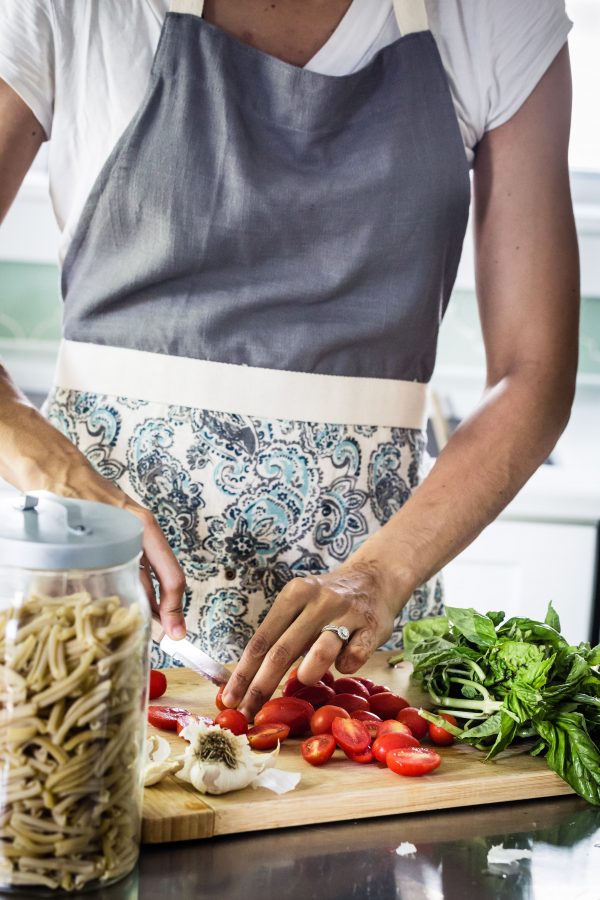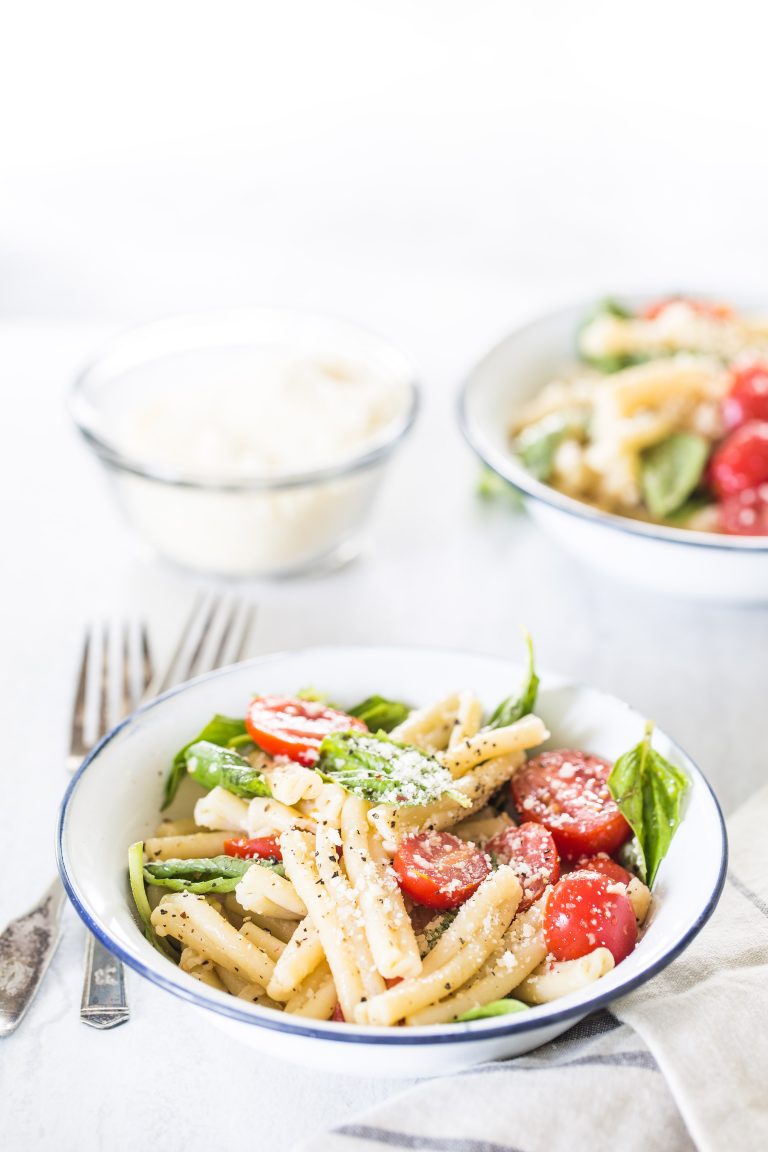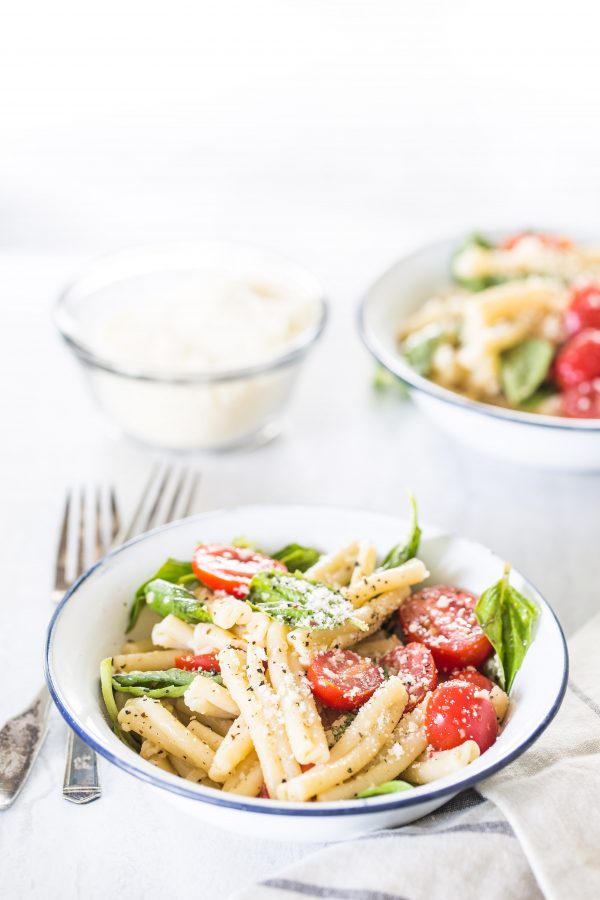 This recipe is sponsored by Nuts.com The opinions and text are all mine. The end.