Frozen treats round up recipes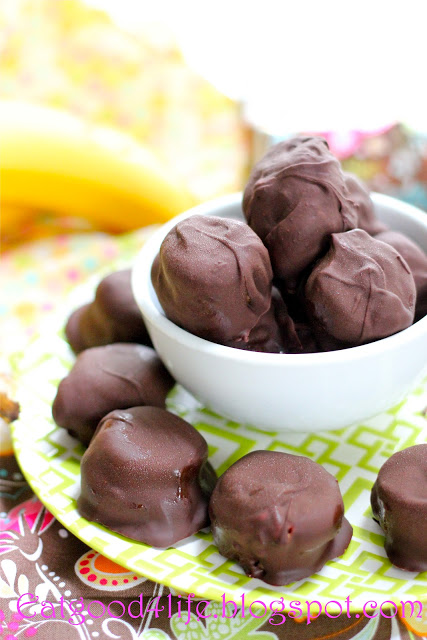 This summer I have been making quite a few frozen treats thus far. Because of the extreme heat here in down South Spain, turning the oven on is not something that I plan on doing. Temperatures are on the 100's so it is not quite feasible at this time.
Central air is pretty much non existent in most of the places, fans and portables things of that nature is what they use but not enough in my opinion. Thus, these treats are perfect for my sweet cravings but I must admit that I miss baking though!
I have a few new none baking dessert recipes that I have to tackle and post soon, so I am hoping to get around to it in the near future. I just have to experiment a bit more with a couple of recipes and try to make them a bit healthier.
By the way, I have a few more Spanish recipes coming your way. I have to perfect a couple of the them first though.
Until then,
Stay safe and enjoy!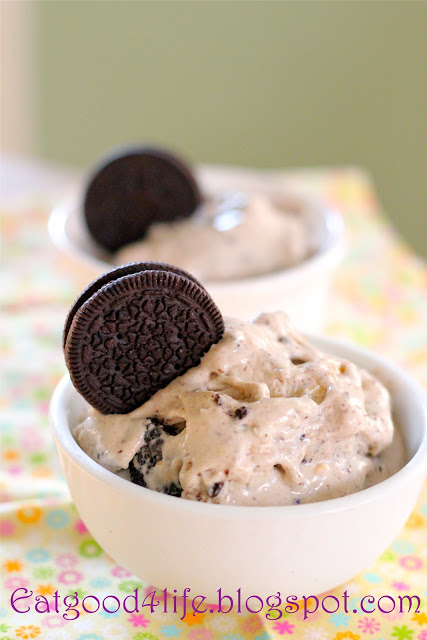 This is one of our favorite easy refreshing fixes that is easy, sort of healthier and extremely delicious. It is peanut butter and Oreo ice cream. I get the Oreos from Trader Joes since their version have no trans fats. With this recipe you just have to place everything in your food processor and you will be done in about 2-3 minutes.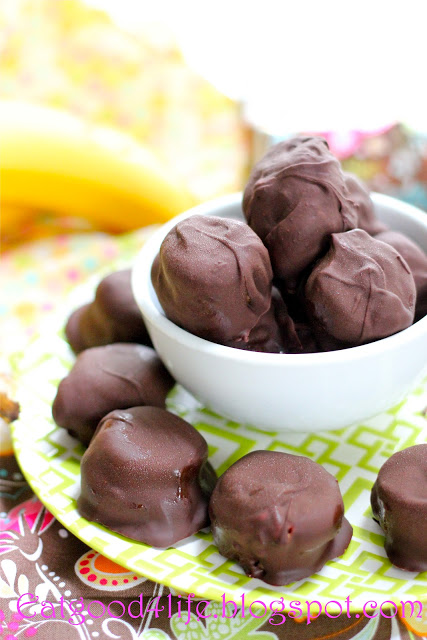 Another super favorite in my household are these peanut butter, dark chocolate and banana bites.  This recipe is a little bit more elaborate but worth every effort. Your family and friends will thank you for them.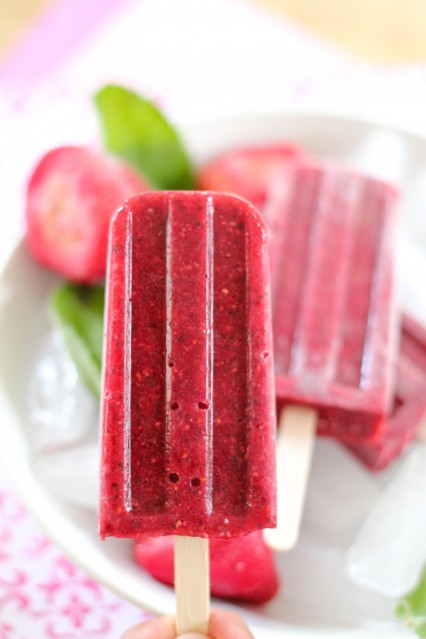 Chia strawberry and raspberry mint popsicles. These not only are super healthy and refreshing too but extremely easy to put together. They are also very versatile and you can make which ever flavors you prefer.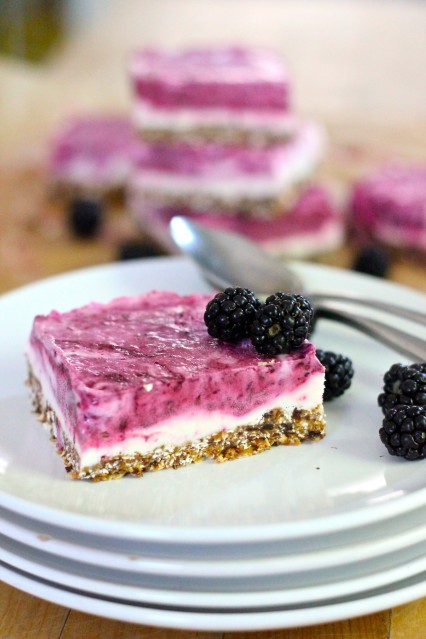 I can not tell you how good this black berry frozen cheesecake is. I have to be honest and say that I have only made this one twice but I am making it again very soon. I can't wait to get some fresh blackberries and enjoy this cheesecake yet again.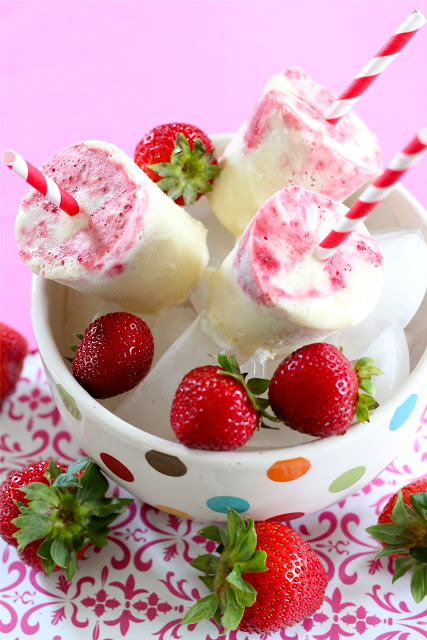 These lemonade and strawberry cheesecake popsicles are super fun. The kids love them. I have made several flavors before using all sorts of fresh fruits like peaches and all sorts of mixes using Greek yogurt and cream cheese. The sky is the limit so have fun making your own flavors.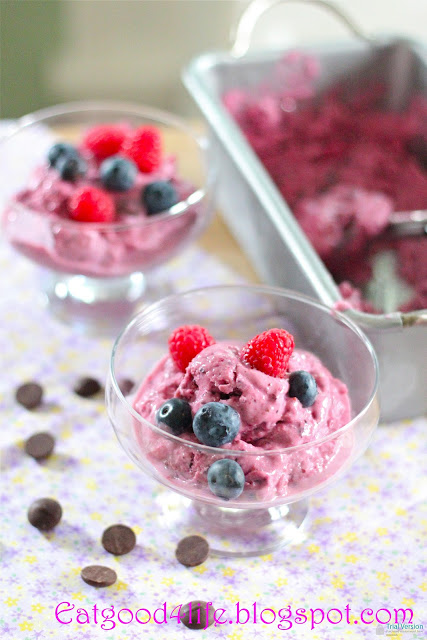 Last but not least this mixed berry and dark chocolate Greek frozen yogurt that is out of this world. Just place everything in your food processor and you are good to go. Again, this is super versatile as you can add any fruits of your choice.
I hope you have liked this round up. I am not much of a round up recipe person but I thought you may like these treats :-)