Frozen treats roundup
Do you need a few quick and easy ideas for frozen treats this summer?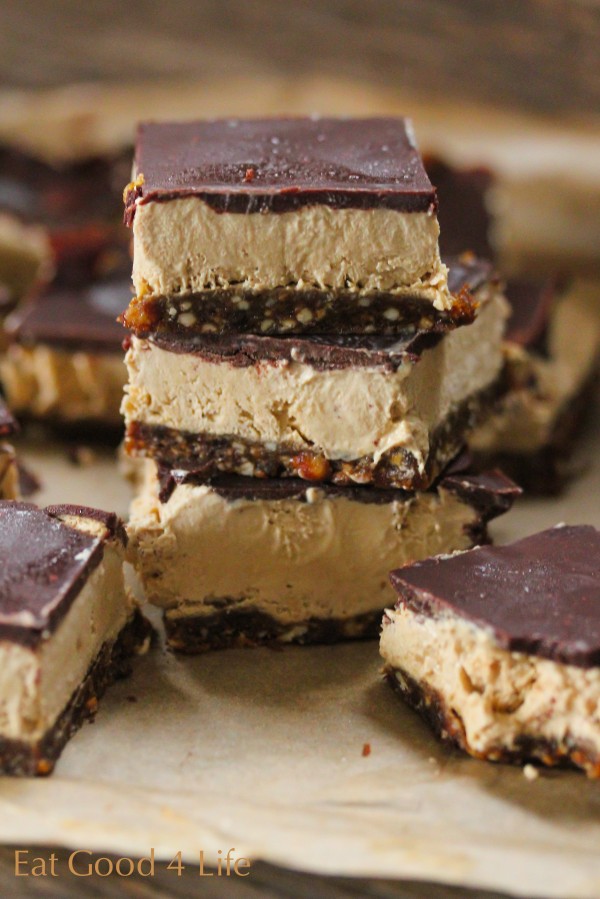 These recipes not only are super easy, healthier and tasty but they are also a hit with kids. My two little ones can't get enough of them and when I make them I have to make sure I keep an eye on how much it is that each eats. They would have these treats for breakfast, lunch and dinner if I let them!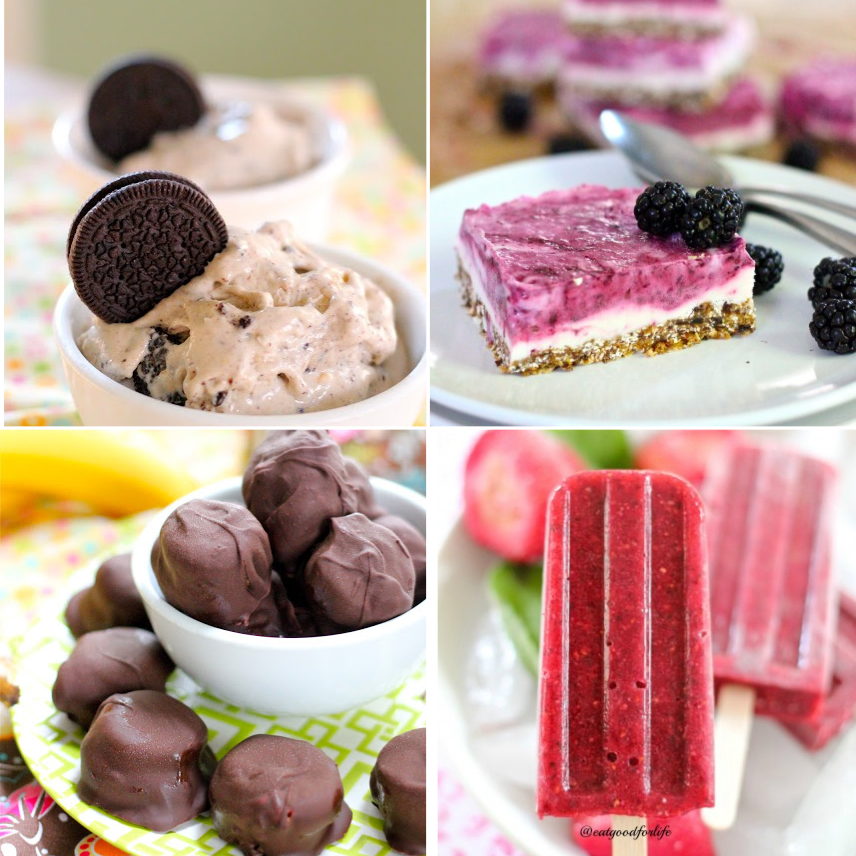 During the summer I don't tend to utilize my oven to satisfy my sweet palate. I like to have refreshing frozen treats instead. I always make sure we have some sort of frozen treats in the freezer at all times. Normally is some sort of frozen popsicles since they are so easy to make. I love my pospicles molds. I don't know what I would do without them.
If you want to check out the recipes for any of these treats go on over to my friends at Wayfair You will be able to find the link for every single recipe there.
Also don't forget to check out the new Wayfair online magazine. Amazing decor ideas and recipes.
Enjoy!