Exotic Picnic with the kids + Giveaway
Have you gone out with your kids for a picnic before? Everyone is so busy nowadays, however, every so often I make sure I take my kids for a bike ride, picnic or take them to the park. It is one of my favorite ways to connect with them, plus they have tons of fun too.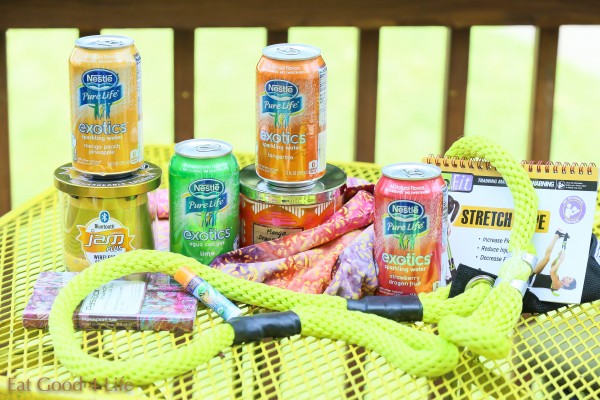 I have partnered with Nestlé® Pure Life® Exotics™ sparkling water to show you a healthy way to escape the every day. My family never relies on soda or store bought juices when it comes time to hydrate ourselves, however, we love drinking sparkling water that is made with natural flavors especially when going away on trips, going to the park, or playing outside. It makes the activity more special for my kids.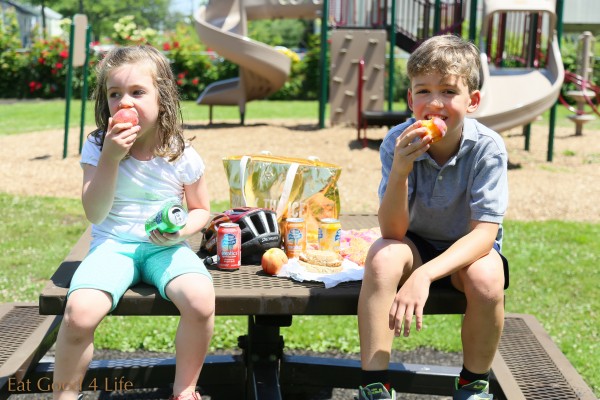 Since everyone in my family loves the outdoors, now that the weather is pretty much perfect, being outside is what my kids enjoy most. I'm an advocate of healthy living, so I always make sure that activities with my kids involve outdoor time and a little bit of exercise.
The Exotic Escape kit that Nestlé Pure Life sent me, which included items such as a jump rope, portable speakers and cooler bag, is perfect for an active day and picnic at the park. I must say, my kids are quite energetic so being outside burning all that energy rather than watching TV or playing video games is what I love my kids to do most. My kids used the Exotic Escape Kit to work up a sweat and we enjoyed a healthy lunch. To rehydrate ourselves we chose to drink Nestlé Pure Life Exotics sparkling water. It's a healthier choice than soda because it has zero calories, no artificial flavors and no sugar or sweeteners. Plus, it comes in bold and all-natural exotic fruit flavors so it's delicious – my kids loved it!
If you are looking for something refreshing, natural, and tasty I know you will like Nestlé® Pure Life® Exotics™ sparkling water. They are readily available at groceries stores nationwide. I suggest you try them, I am sure you will not be disappointed.
To learn more about escaping with Exotics, make sure you visit www.MyExoticEscape.com.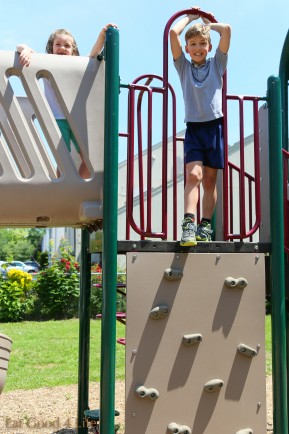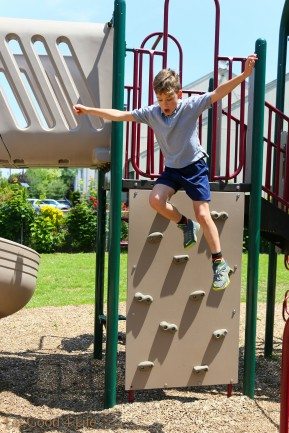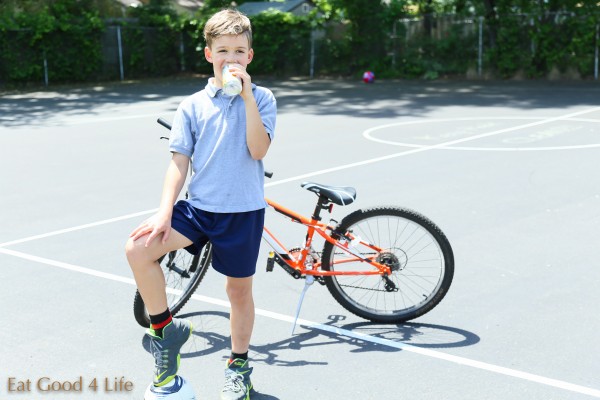 I am also giving away an Exotic Escape Kit worth $250. The only thing you have to do is one of the following:
Tweet what you would do on your healthy Exotic Escape using #MyExoticEscape
Share this blog post about Nestlé® Pure Life® Exotics™ sparkling water with your friends
To enter, make sure you comment below making sure you state which one you have done!!
Rules
This giveaway is open to US Residents age 18 or older. Winners will be selected via random draw, and will be notified by e-mail. You will have 48 hours to respond; otherwise a new winner will be selected. This sweepstakes runs from 6/16/2015-6/23/2015.
Good luck!
This is a sponsored conversation written by me on behalf of Nestle® Pure Life® . The opinions and text are all mine.
Alexandra Robertson is the winner. Congrats :-)