Energy bars
Today I have partnered with Ocean Spray® to introduce their new product PACt® cranberry extract water – a good option for those looking to increase their hydration year round. I have also made these super easy energy bars that you can make in about just 10 minutes and drink together with these awesome waters to hydrate yourself.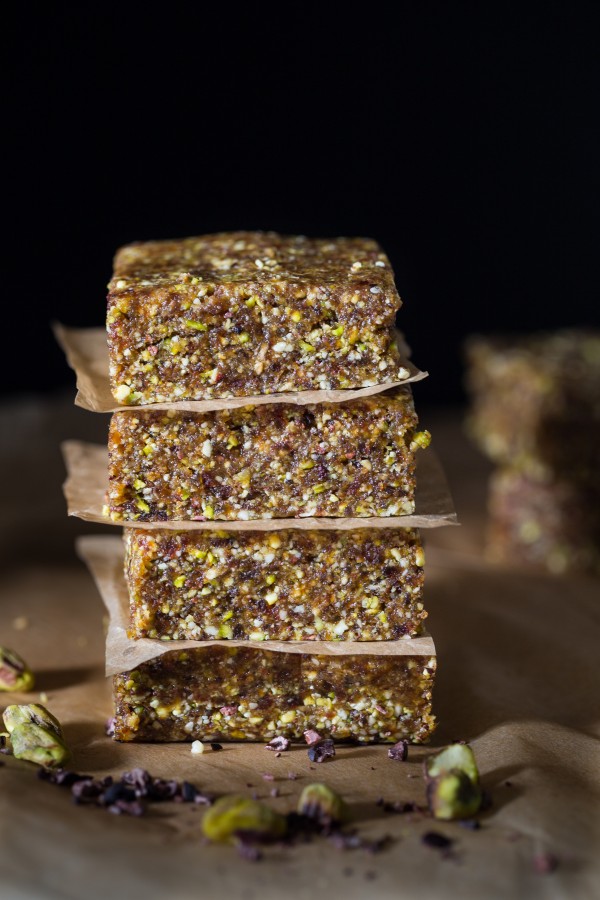 One of the unique things about PACt® cranberry extract water that I love is that it contains PACs, or proanthocyanidins – unique, powerful elements found deep inside cranberries, to help cleanse and purify your body better than water alone. These PACs are found in cranberries, not in water. In addition, it is sweetened naturally with only 10 calories per 16 ounce bottle.
Do you know if you are hydrating properly? By going to PACt.OceanSpray.com you can take Ocean Spray's Hydration IQ survey. The survey only takes about 2 minutes and you will find out if you need to hydrate more than you currently are or you are good to go! I did take it myself and I was surprised at the results.
Results from Hydration Survey:
More than 60% of Americans are drinking less than 8 glasses of water a day.
Americans aren't hydrating in other months outside of summer.
More than half of Americans don't feel the need to hydrate when temperatures cool down.
PACt® cranberry extract water makes it easier and healthier to increase hydration year round especially when it comes to kids consuming high sugary juices and soda. This drink is a great alternative, as the taste is also very good!
You can also have this cranberry extract water in different flavors: Cranberry Raspberry, Cranberry Pomegranate, Cranberry Blood Orange, and Cranberry Mango Passionfruit.
A few tips about the energy bars:
You can make any combination you like by using other type of nuts.
You can use chocolate chips in place of cacao nibs, however, you will increase the sugar content.
Keep bars refrigerated for up to 2 weeks.
Enjoy!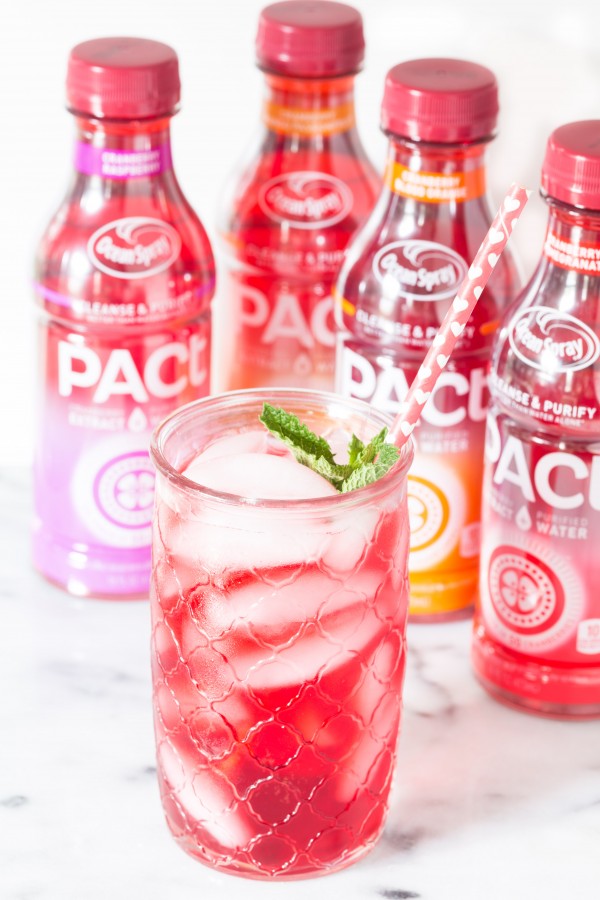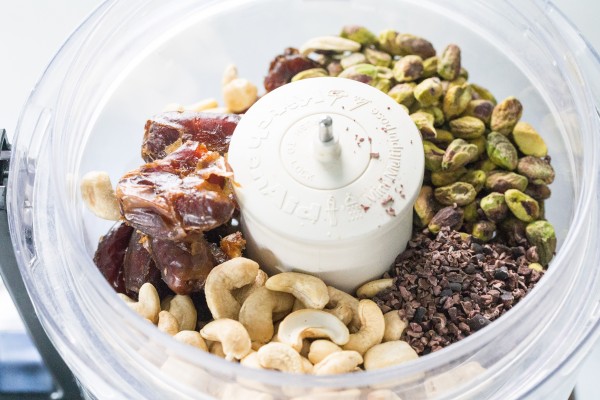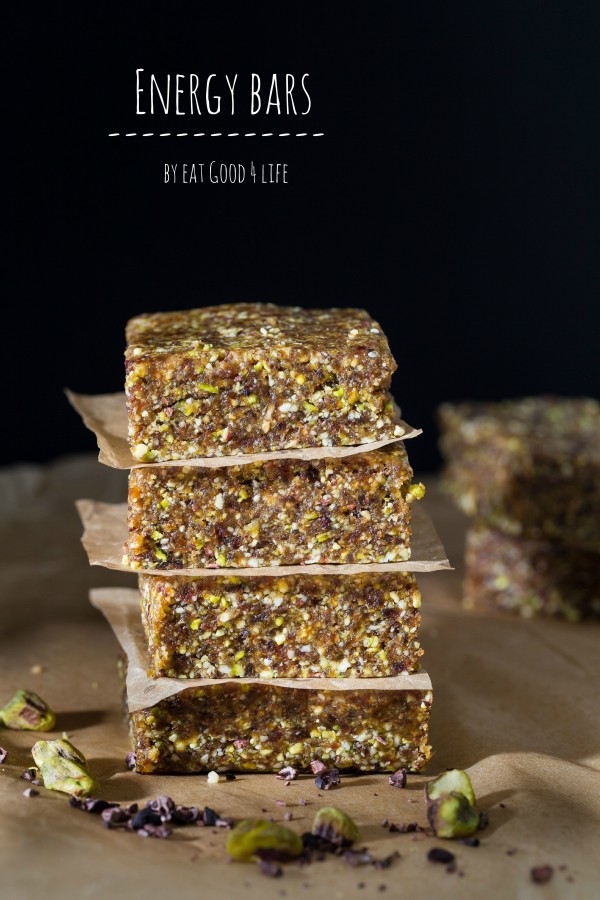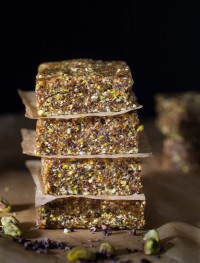 Energy bars
Yield: 8 servings
Total Time: 10 minutes
Ingredients:
2 cups pitted dates
1 cup pistachios
1 cup cashews
¼ cup cacao nibs
2 tbs water
Directions:
Line a 9x 5 inch loaf baking pan with unbleached parchment paper and set aside.
In a food processor place all the ingredients. Pulse until the mixture comes together.
Place the mixture in the prepared baking pan and with a spatula press until it is uniform on all sides. Place in the refrigerator for 2 hours. Cut into squares and keep leftovers covered in the refrigerator.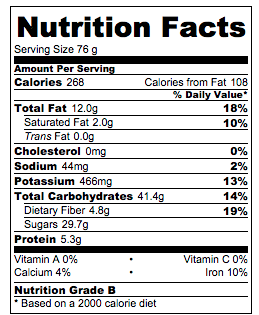 This post was sponsored by Ocean Spray® PACt® cranberry extract water. The opinions and text are all mine.