Easy Gingerbread ice cream
Lately, I have been on a gingerbread flavor kick. Before the year ended I wanted to make something sweet using gingerbread flavor and this easy Gingerbread ice cream was perfect for the new year's celebration.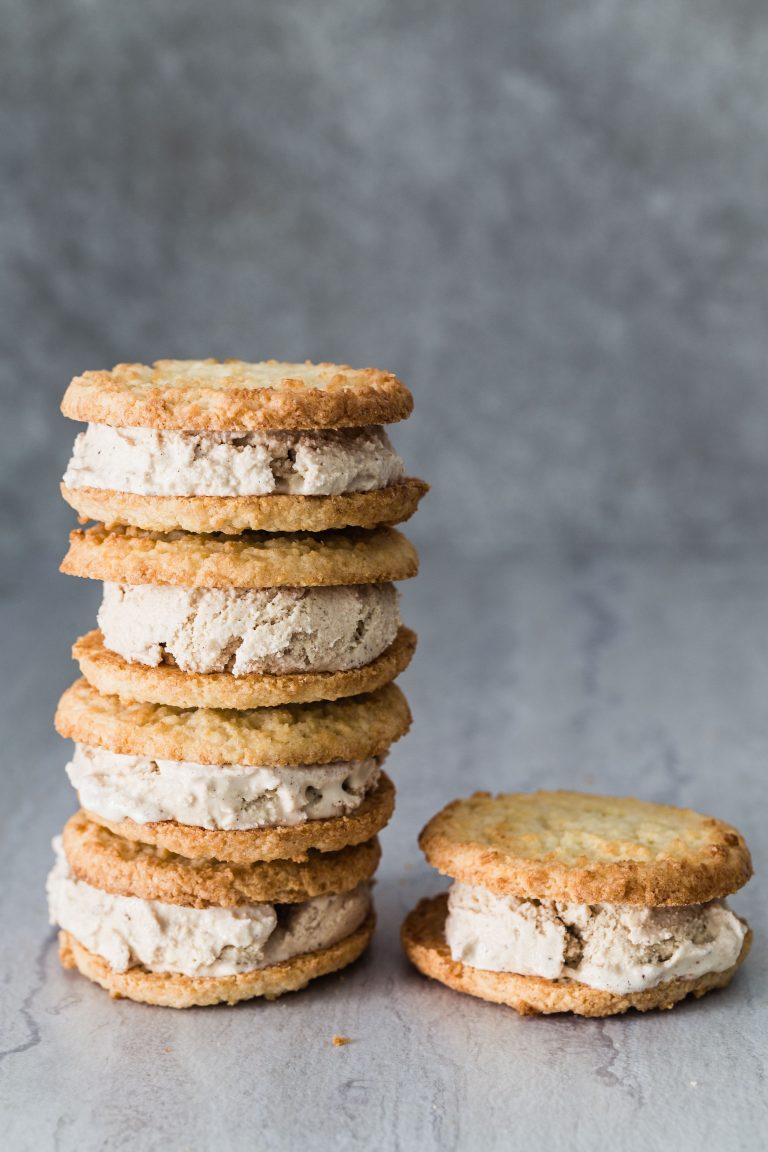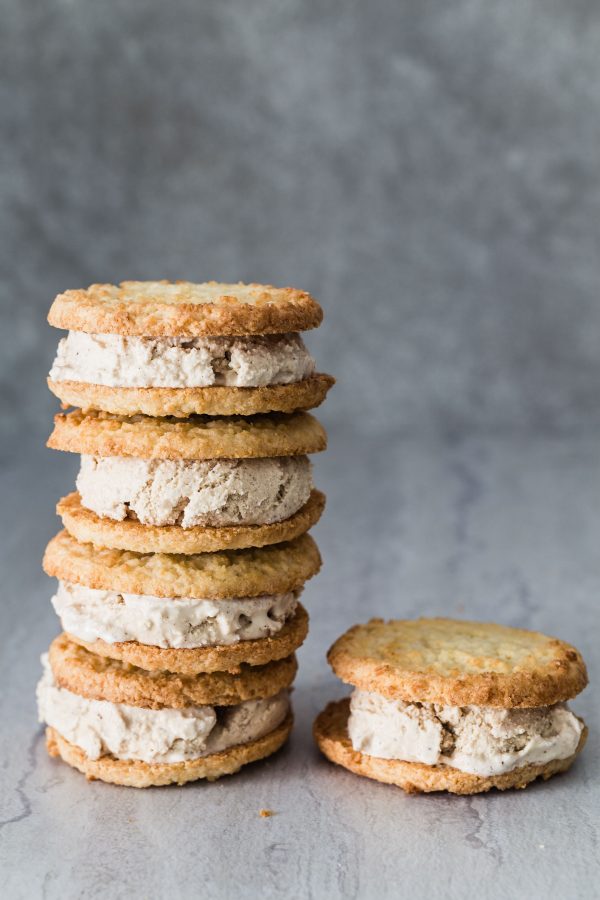 I must warn you that this easy gingerbread ice cream is not the healthiest with all of heavy cream and full fat milk, I wanted to make it the creamiest possible but I am sure it can be made a bit healthier. I just wanted to have something to indulge in for new years so I decided to go all the way.
I was pleasantly surprised at how easy and the unbelievable flavor I got with this ice cream. I think next time I will just go with cardamom ice cream. I got kind of creative and turned the ice cream into ice cream sandwiches. My kids were over the moon so this will be the perfect dessert for the new year's coming up.
If you make the ice cream sandwiches you can also dip them in melted chocolate if you like and make them even more fancy. This time around I just wanted to keep them simple. This ice cream mixture it is also not to sweet but if you will like to add more maple syrup go ahead.
Moving forward with this recipe I think I am also going to turn the mixture into ice popsicles. They will be perfect for the summer or as a sweet treat.
Well, this will be my last recipe for the year. I hope to bring you even better recipes for the year to come so I wish everyone a happy, healthy successful 2018.
Enjoy!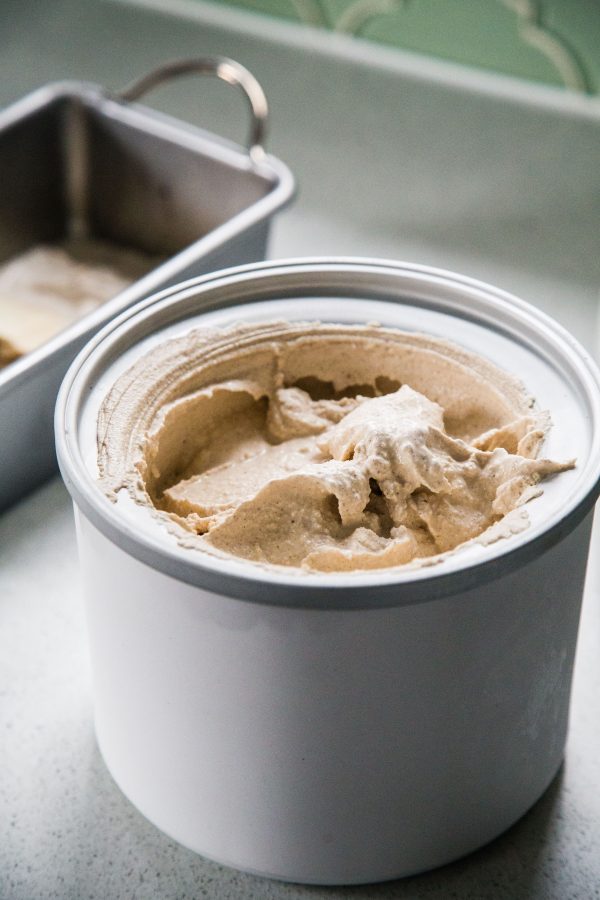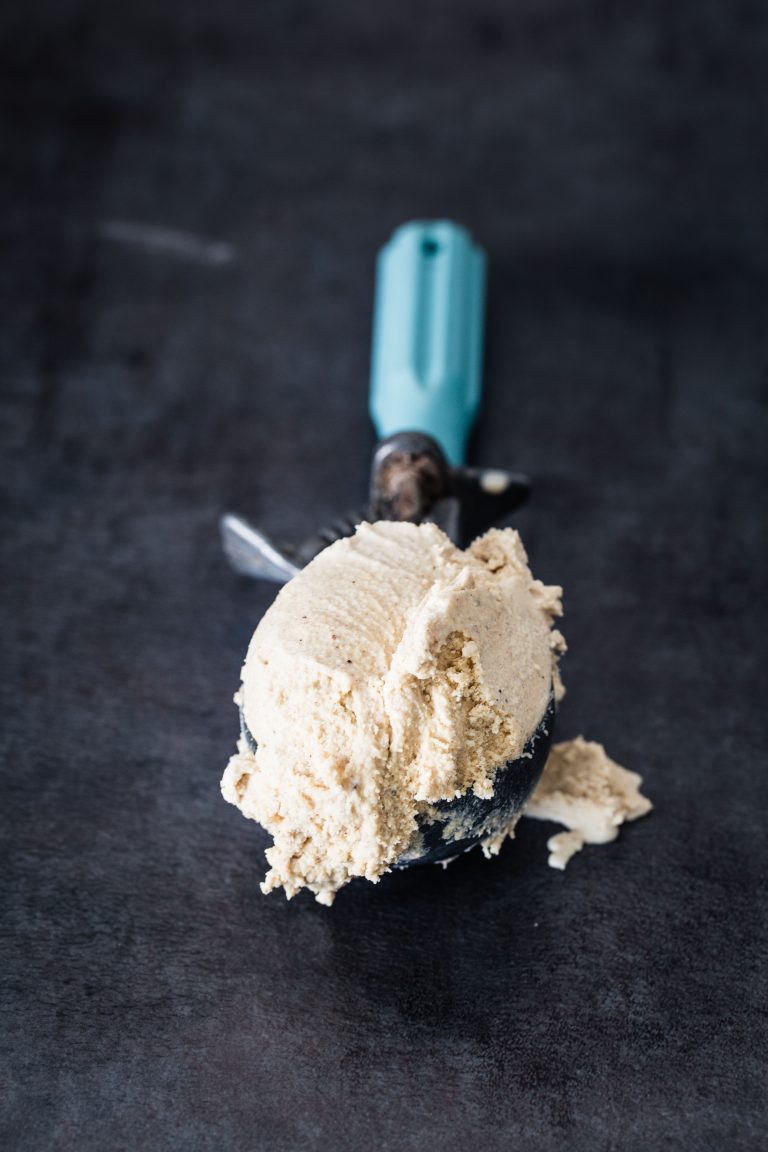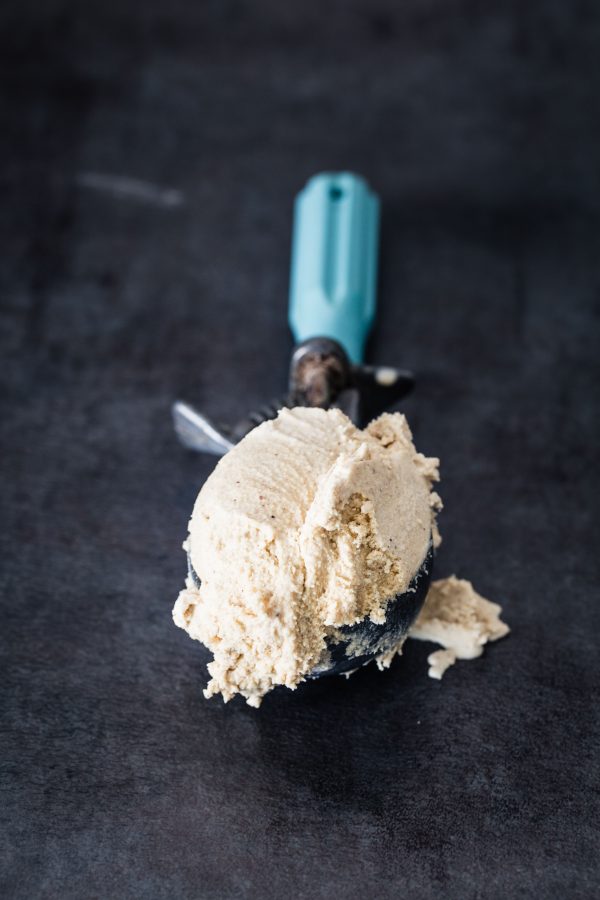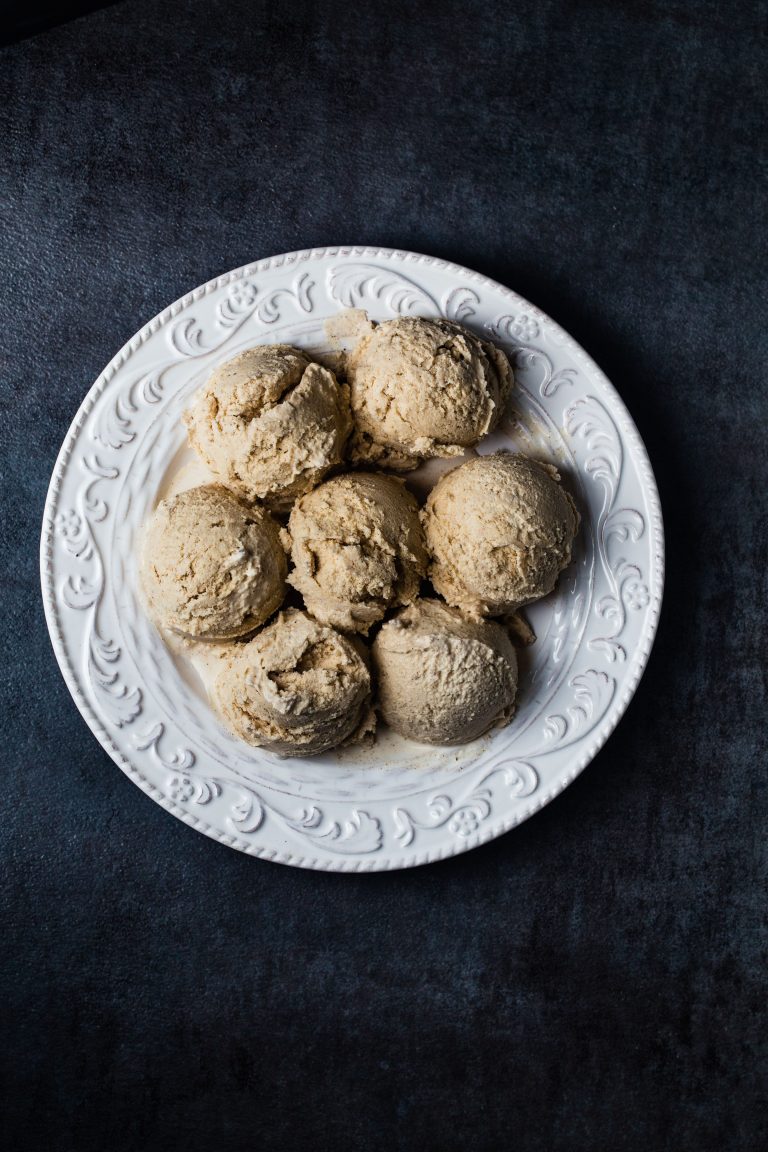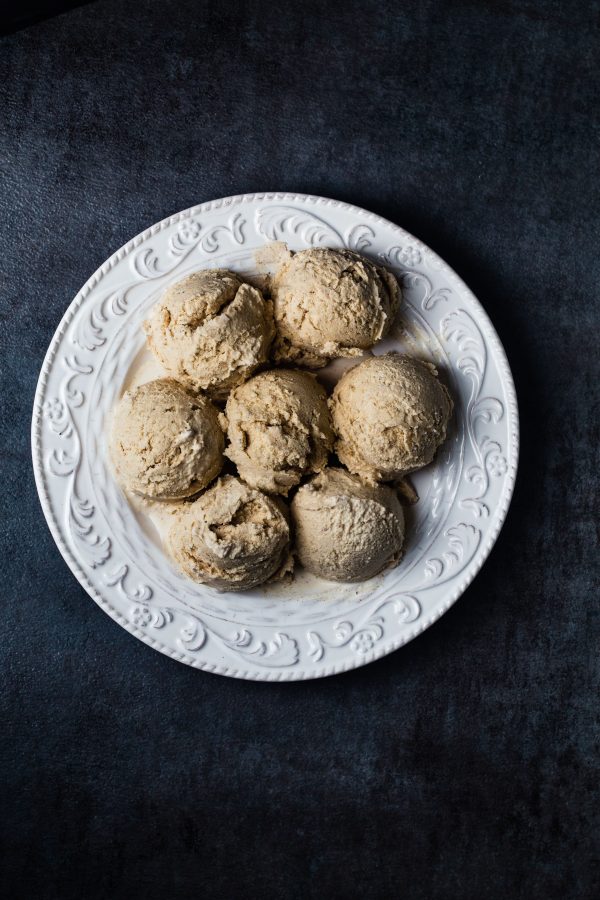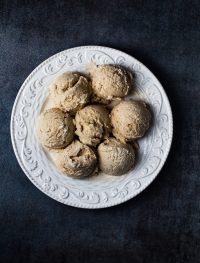 Easy Gingerbread ice cream
Yield: 6 servinss
Total Time: 30 minutes
Ingredients:
Directions:
In a large bowl, whisk together all the ingredients.
Pour the mixture into an ice cream maker and process according to your machine's directions. For me the ice cream takes about 20-25 minutes.
Place ice cream mixture into a freezer container and place in the freezer to firm up. About 2-4 hours.