Double Chocolate, Walnut and Flax Cookies 2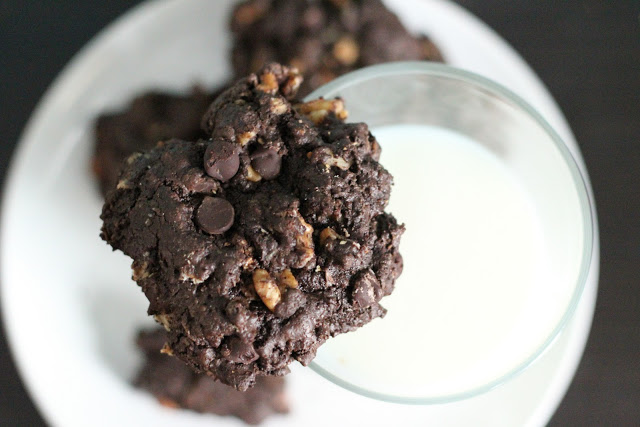 Last week I made these awesome Chocolate Chip and Cranberry Flax Cookies and because the batter was so versatile, and because we loved them so much, I figured I had to try other combinations soon, so today I did.
This combination was also superb. One of my followers actually tried a very similar version and she loved it, I am glad she did!
For this version I used dark chocolate powder, walnuts and chocolate chips. I actually can't decide which cookie I liked best, this of the one I made last week. They both were equally good.
I hope you like them. If you get to try them let me know.
Until my next post,
Stay safe and enjoy!
These two pictures depict before and after baking the cookies for about 14 minutes. These are out of this world. The dark chocolate cocoa powder gave them an awesome chocolate flavor!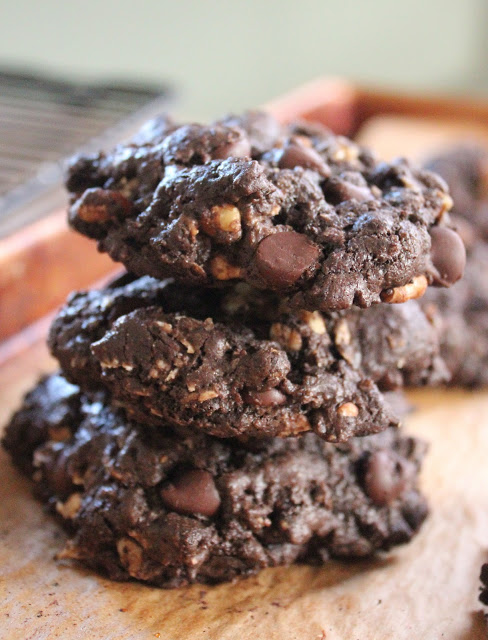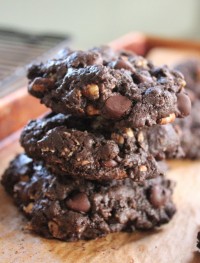 Double Chocolate, Walnut and Flax Cookies 2
Ingredients:
Directions:
Preheat oven to 350 degrees F. Line two cookie sheets with parchment paper.
In a medium bowl whisk oil, sugar, egg and vanilla. Add flour, flax, oats, baking soda, chocolate chips and walnuts and combine. I do this step simply with my rubber spatula.
Drop rounded scoops onto a lined cookie sheet and bake for 10 to 14 minutes. I pat them down slightly
Cool in the cookie sheet for 1-2 minutes and transfer to a wire rack to cool completely.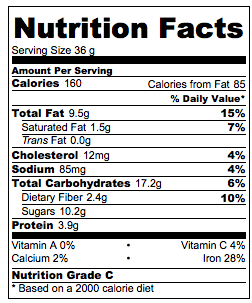 Nutrition facts calculated based on the recipe giving 16 cookies.