Detox spirulina smoothie
Have you tried spirulina before? Spirulina is a natural blue-green microalgae powder that is incredibly high in protein. If you have never tried it this is the perfect recipe. This detox spirulina smoothie is super refreshing and a great way to start the day.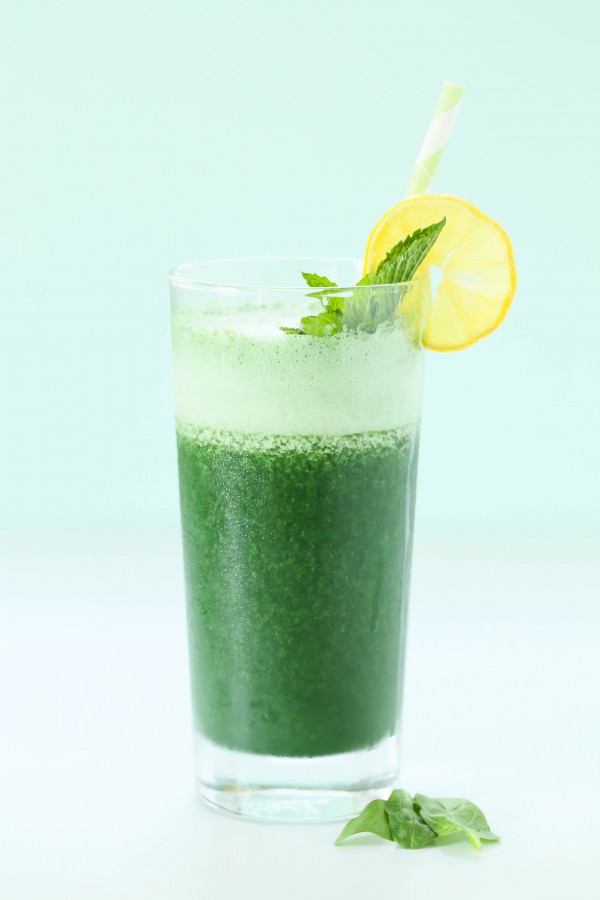 Spirulina not only has 8 essential and 10 non-essential amino acids, as well as high levels of beta-carotene, vitamin B12, iron, calcium, phosphorus but it is also a great source of antioxidants, and B-vitamins.
Convince yet? Spirulina has a great array of powerful nutrient properties. I am glad I invested in this superfood.
Because spirulina has a very strong flavor you have to find a way to masks its flavor a bit. In this detox spirulina smoothie I used lemon juice which does just that plus it gives it the smoothie a delicious refreshing taste.
My kids drank it so I anticipate you will like it too.
You can also use spirulina in an array of recipes such as pancake and waffle batter, energy bites, bars, ice cream etc I am going to try to incorporate more recipe in the blog so that you can take advantage of this awesome ingredient.
For the detox spirulina smoothie recipe make sure you visit nuts.com. If you are starting to eat healthier or need any ingredients for your healthy recipes you will find them all here. Just browse their many nuts, flours, dried fruits and other products to find what you are looking for.
Enjoy!