Dark chocolate chip and mint Avocado ice cream
I love avocados and this Avocado ice cream is to die for. It is great for the hot summer days coming our way.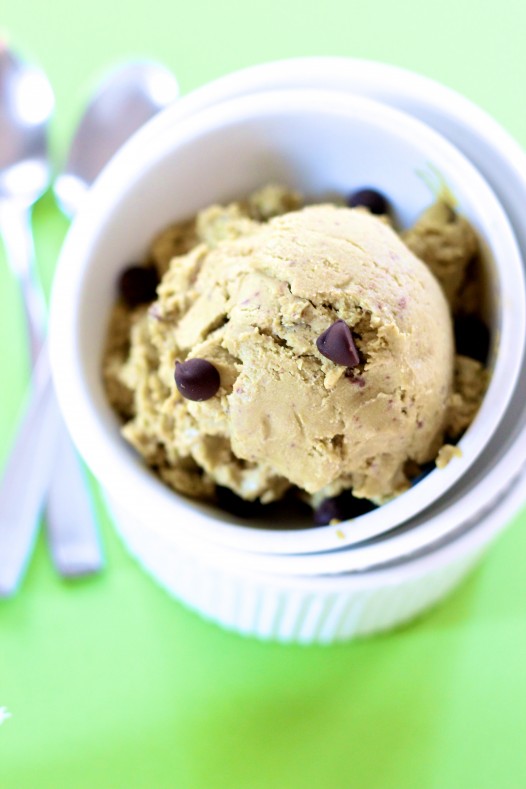 Today I am guest posting this superb dark chocolate and mint avocado ice cream for my friend Erin from Texanerin Baking. If you want the recipe just go on over to her blog. She is an expert on healthy baking and she has amazing goodies that won't disappoint, so make sure you browse around.
I really hope you try this avocado ice cream. It is really creamy, nutritious and no so bad for you with healthy fats and many other nutrients.
Head on over to Texanerin Baking for the full post and the recipe.
Stay safe and enjoy!