Dark chocolate almond butter cups
Halloween is one of my favorite holidays because I get to make goodies for my kids as well has have fun and dress up with them. Chocolate is what we like to enjoy most around these days so I try to make chocolate treats for them whenever possible. These dark chocolate almond butter cups where just to die for!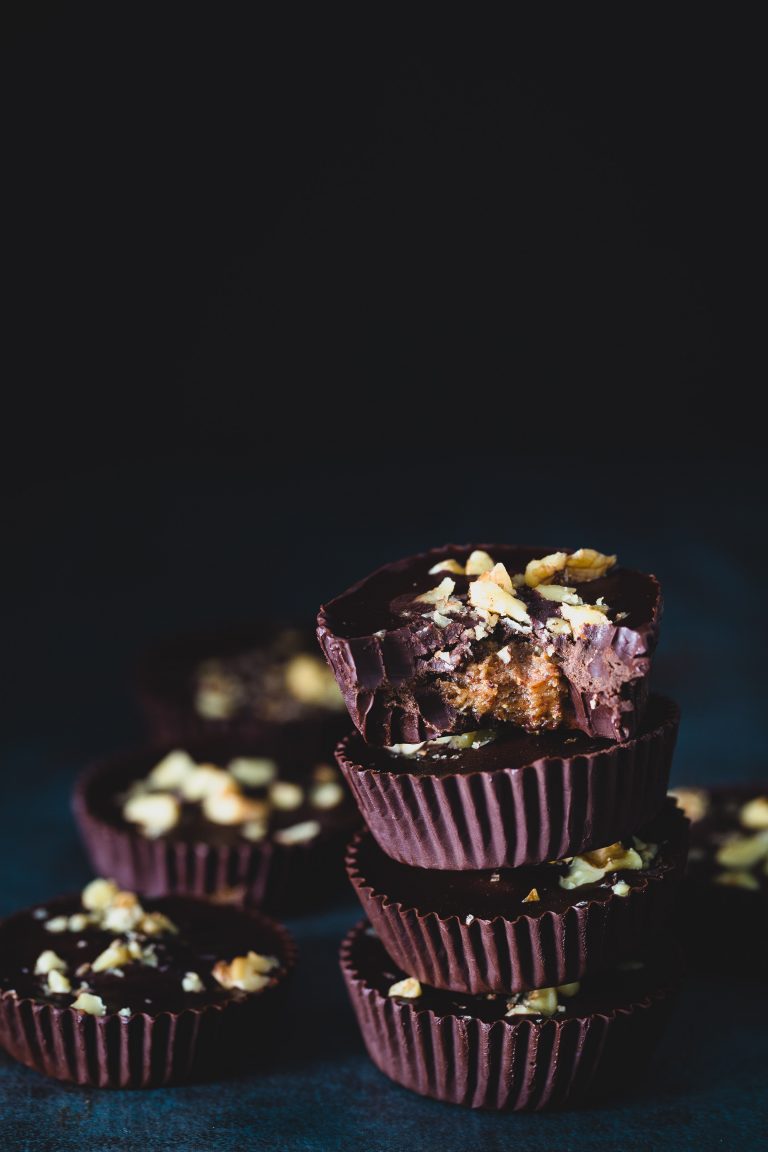 A few days ago I was able to make something really indicative of Halloween and of course I made it healthier than typical treats consumed around this time.
For this recipe, I wanted to use chocolate so I figured since we also consume a lot of almond butter and I have never made chocolate cups before I thought, why not?
These dark chocolate almond butter cups turned out great. My kids loved making these ahead of time to share with their friends later on. This recipe it is easy to make with the kids, especially those from 6 to 12 years old. If you like you can use peanut butter instead of almond butter but for use almond butter is what we liked best.
Around Halloween I like to make sure my kids hydrate with just water. Sometimes it is really hard to get them to drink since they are super busy with school and activities so when ever hydration is needed I only like to make sure they drink plain water.
These little Halloween water bottles are the perfect size. The especial Halloween designs makes them fun for the kids to consume.They actually have 8 different designs so your kids could pick their own.
NESTLÉ® PURE LIFE® "Share-A-Scare™" 8oz water bottles are the perfect size for trick-or-treating, making it easy for kids to stay hydrated throughout the night.
In a 2015 survey conducted by NESTLÉ PURE LIFE, moms and kids revealed many surprising insights about their hydration habits.
It was found that nearly 2 in 5 (37%) moms agree letting their child drink bottled water instead of out of a cup would help get their child to drink more water.
Today, beverages account for 47% of added sugars in the US American Diet and more than 13% of calories consumed per day. The 2015 Dietary Guidelines for Americans recommends that the primary beverage consumed be either calorie-free – like water – or should contribute beneficial nutrients such as fat-free and low-fat milk and 100% juice. Replacing a single 12-ounce, 140 calorie sugar sweetened beverage with water each day for a year can cut more than 50,000 calories from one's diet.
To learn more about NESTLÉ® PURE LIFE® and find the limited edition "Share-a- Scare™" bottles at a store near you, visit this link.
Show us how you use "Share-A-Scare™" bottles in your Halloween festivities with the hashtag #NestleShareAScare and by tagging @nestlepurelifeus.
I hope you like these Dark chocolate almond butter cups. They are great to make with the kids and a fun treat to share with their peers.
Enjoy!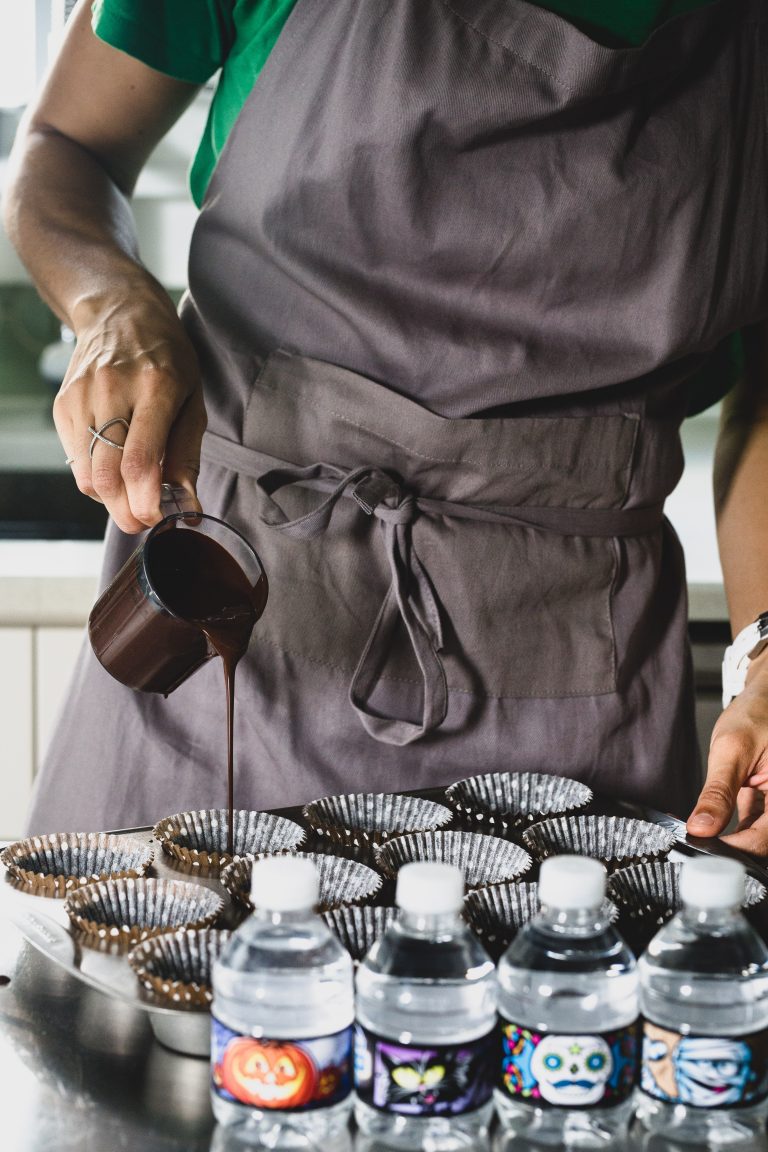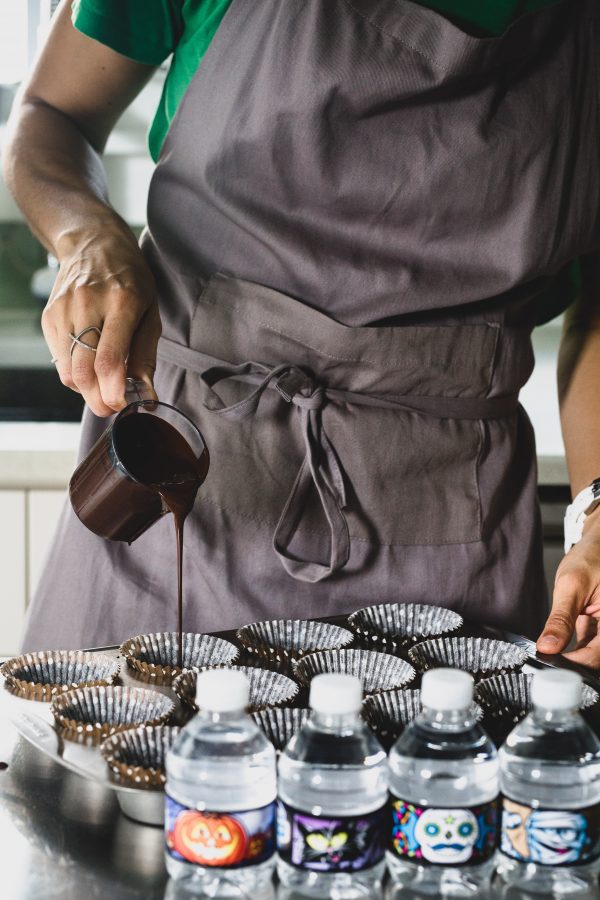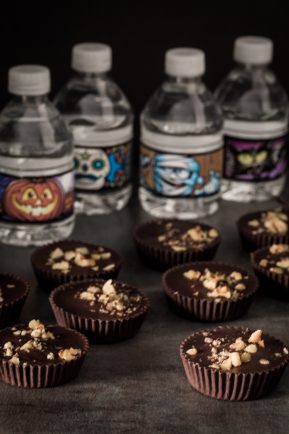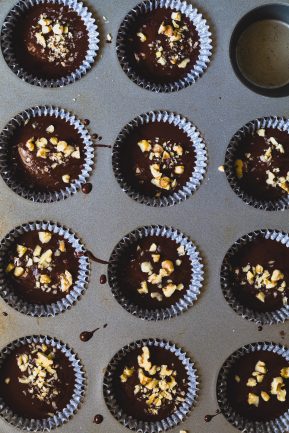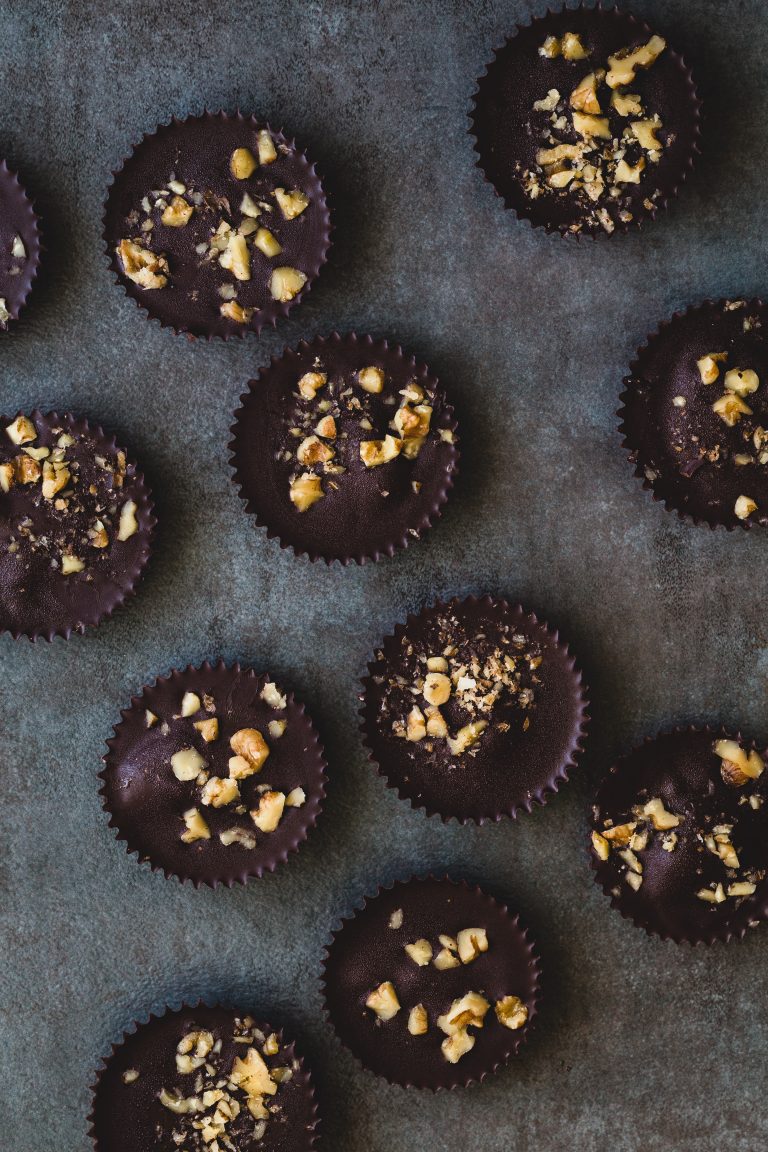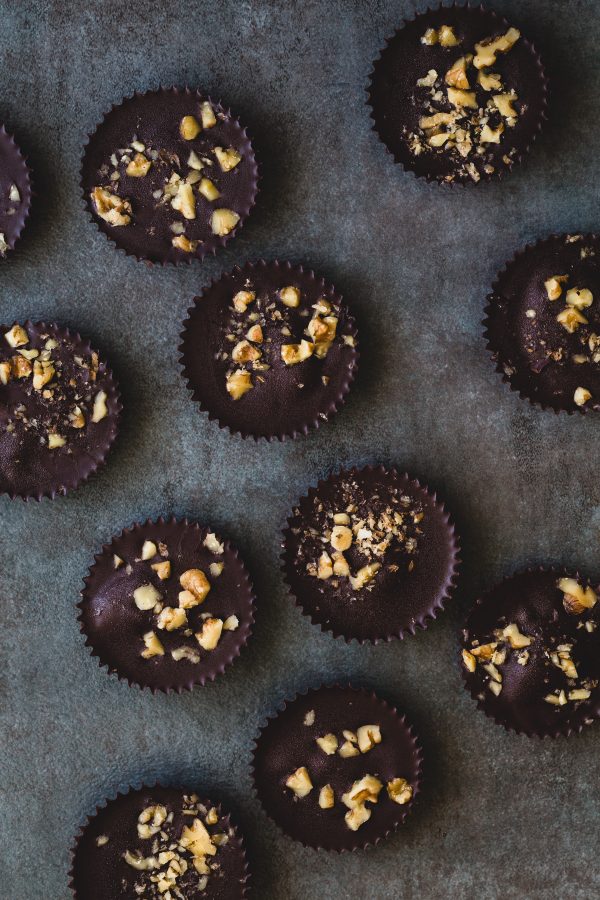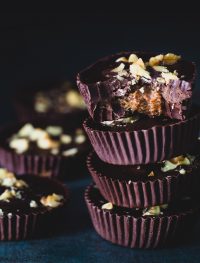 Dark chocolate almond butter cups
Yield: 11 cups
Total Time: 15 minutes
Ingredients:
Directions:
Line a standard 12-cup muffin tin with muffin paper liners.
Melt the chocolate in a microwave in short increments, stirring after 30 seconds, for about 2 minutes.
With a small spoon distribute melted chocolate into each muffin cup.
Meanwhile, in a medium bowl combine almond butter and maple syrup. Place small spoonfuls of almond butter mixture on top of the chocolate layer.
Portion small spoonfuls of the remaining chocolate into each cup and freeze for about 20 minutes.
Serve at room temperature.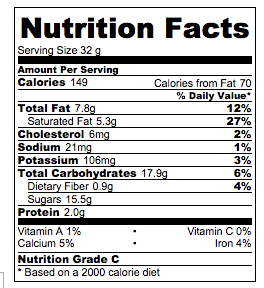 This is a sponsored conversation written by me on behalf of Nestle® Pure Life® . The opinions and text are all mine.