Creamy Vegetable macaroni
Last week I was able to make this creamy vegetable macaroni for the first time. I was a bit skeptical because the method I used for making this recipe was something I have never done before, however, it did turn out perfect!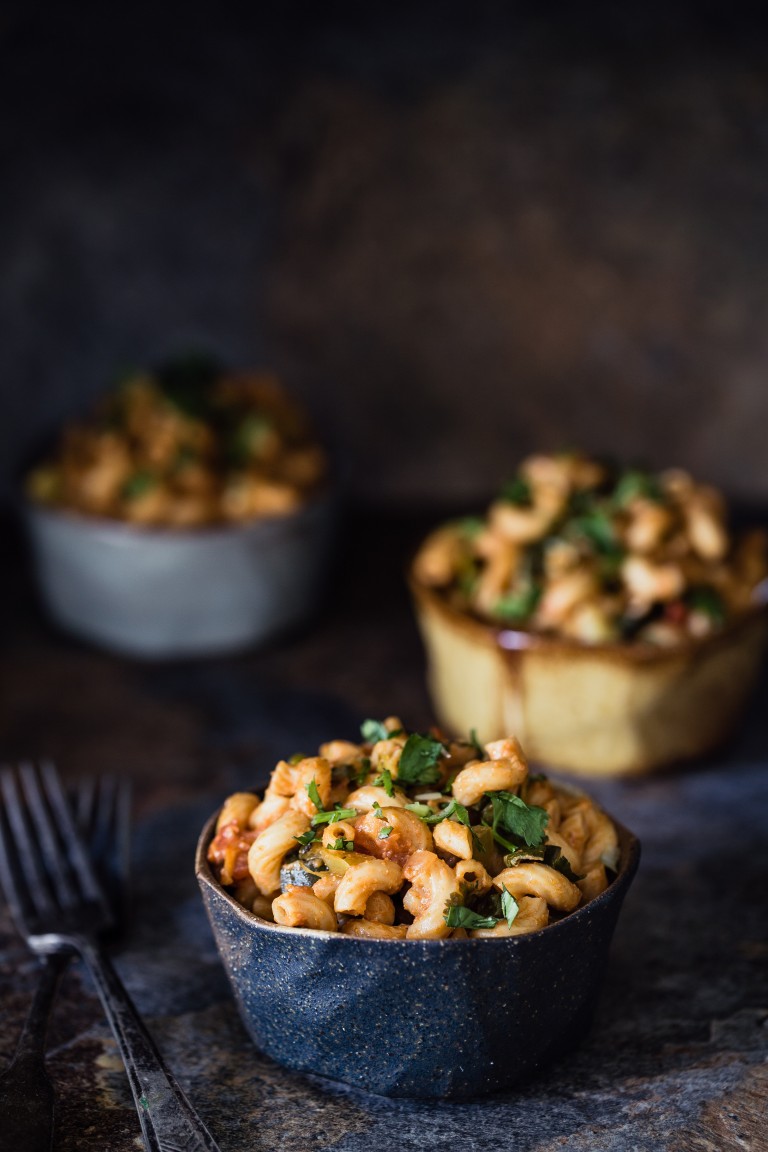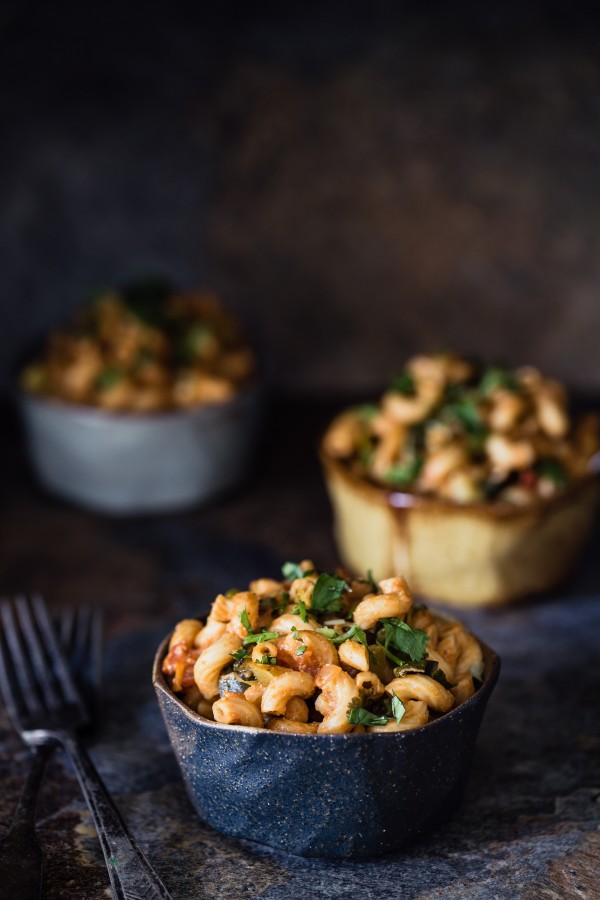 I actually didn't cook the macaroni prior to adding it into the cooking pan so I was a bit nervous it wouldn't turn out ok. It actually worked so good that I ended up making regular macaroni and cheese the same method.
For this  creamy vegetable macaroni recipe only use two cups of liquid plus the cream to make it tender. The good thing about it, since it happened to me the second time I made it because I used more macaroni, is that the macaroni needed more liquid to get soft.
It really doesn't matter, because if you find that the pasta it is still not cooked through you can add a bit more liquid and let it cook for a few extra minutes. Just make sure the flame is not too high so that the pasta doesn't stick to the pan.
I did used whatever veggies I had on hand but if you would like to use any other the vegetables the recipe will still work just fine. You can even use chicken if you like too.
As far as the spices, I made my own taco seasoning. Since I had all of the ingredients to make it on hand, there was no need to go and buy the mix. It literally takes just an extra 30 seconds but if you prefer to buy the taco seasoning already made go ahead.
Believe or not I used no cheese for this recipe but the grated pecorino romano cheese to sprinkle a bit over the top before serving. I think cheese would be fine but it is up to you if you want to use it or not.
I hope you like this creamy vegetable macaroni, it was pretty simple to make and worth every minute of it. Comforting food at is best.
Enjoy!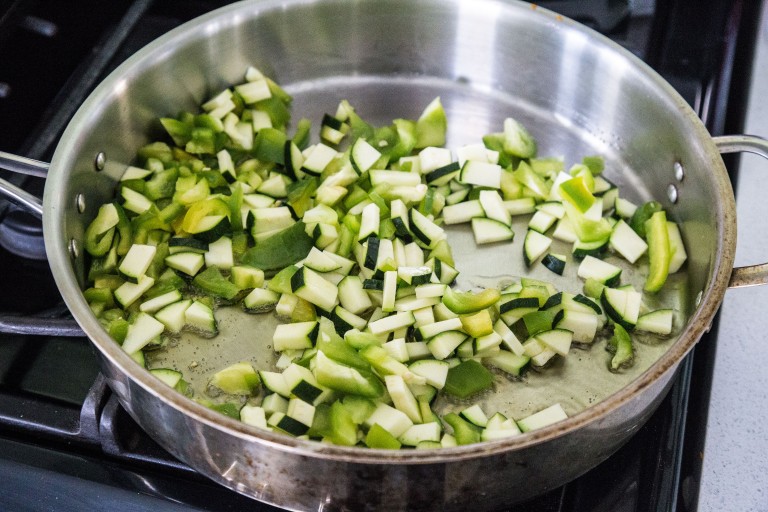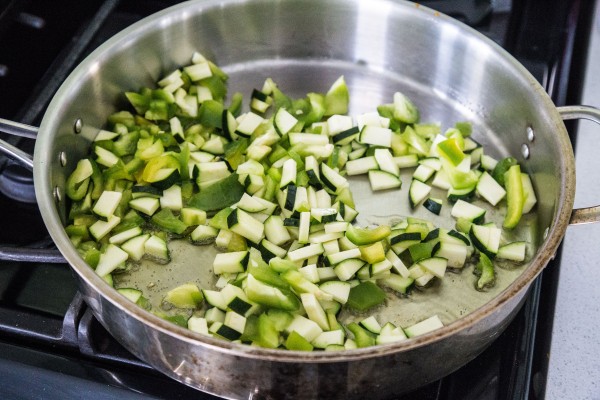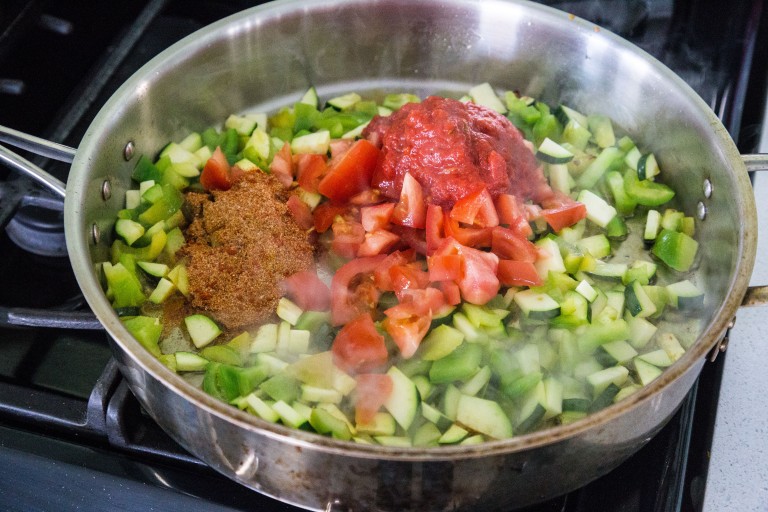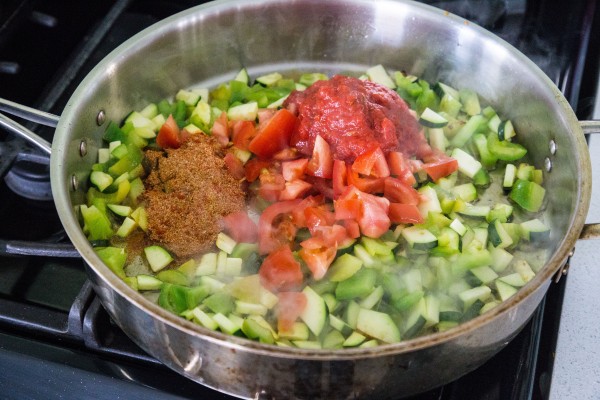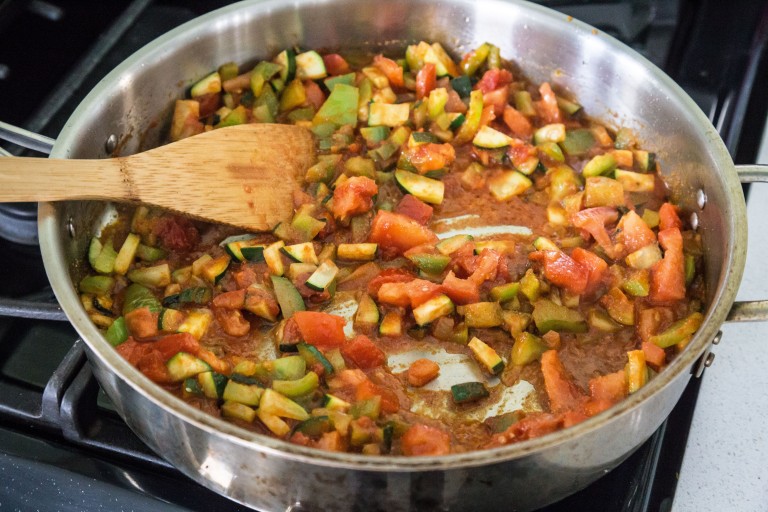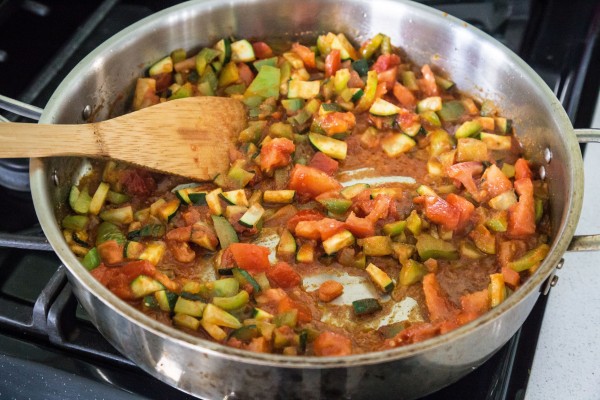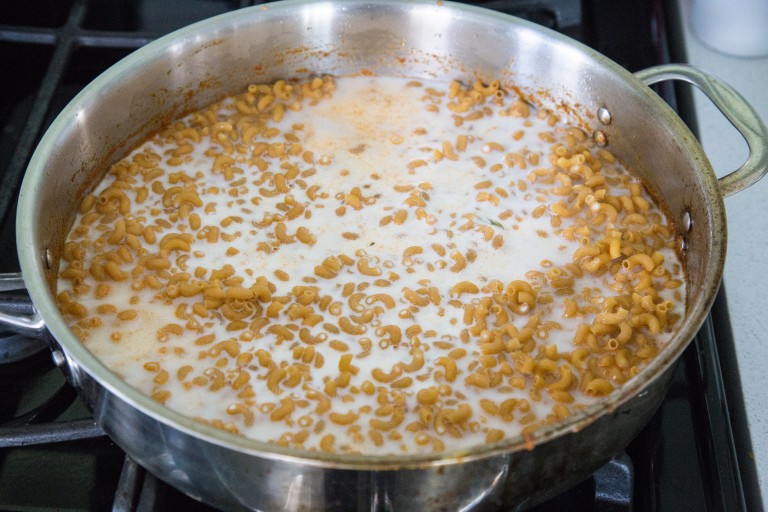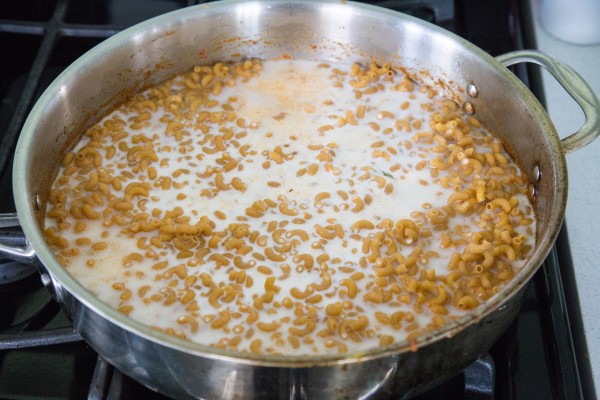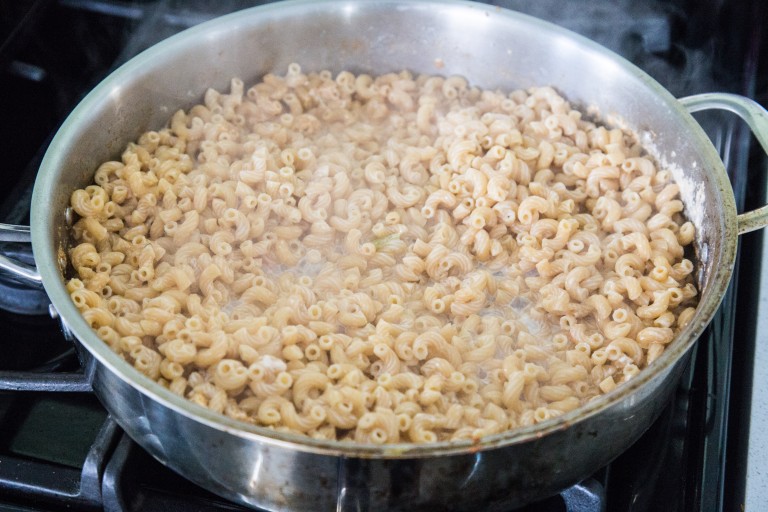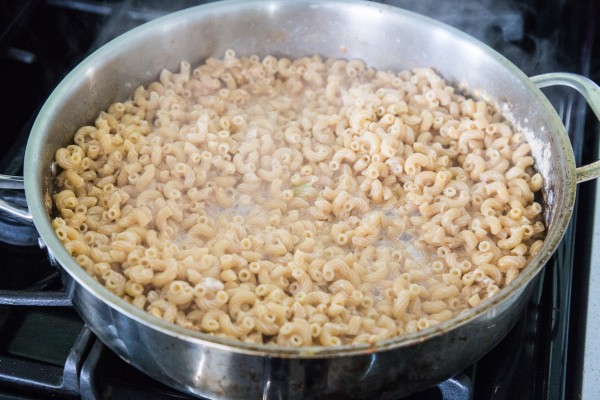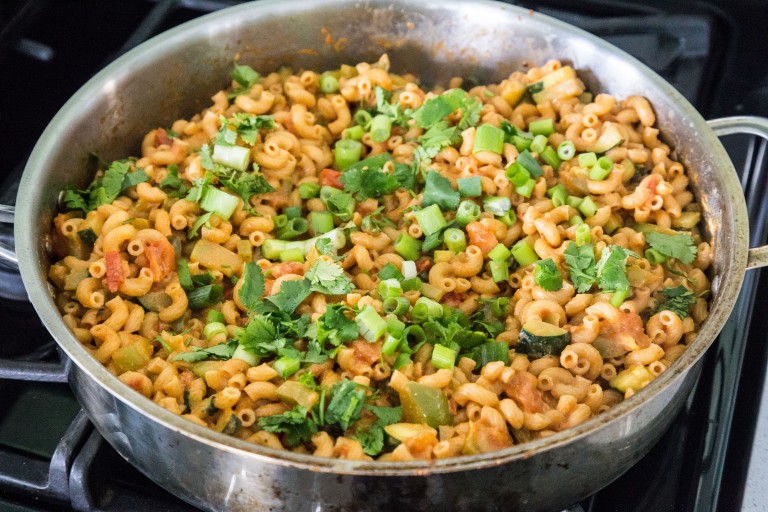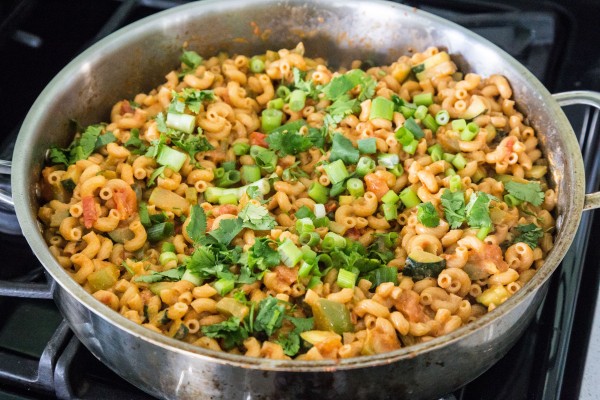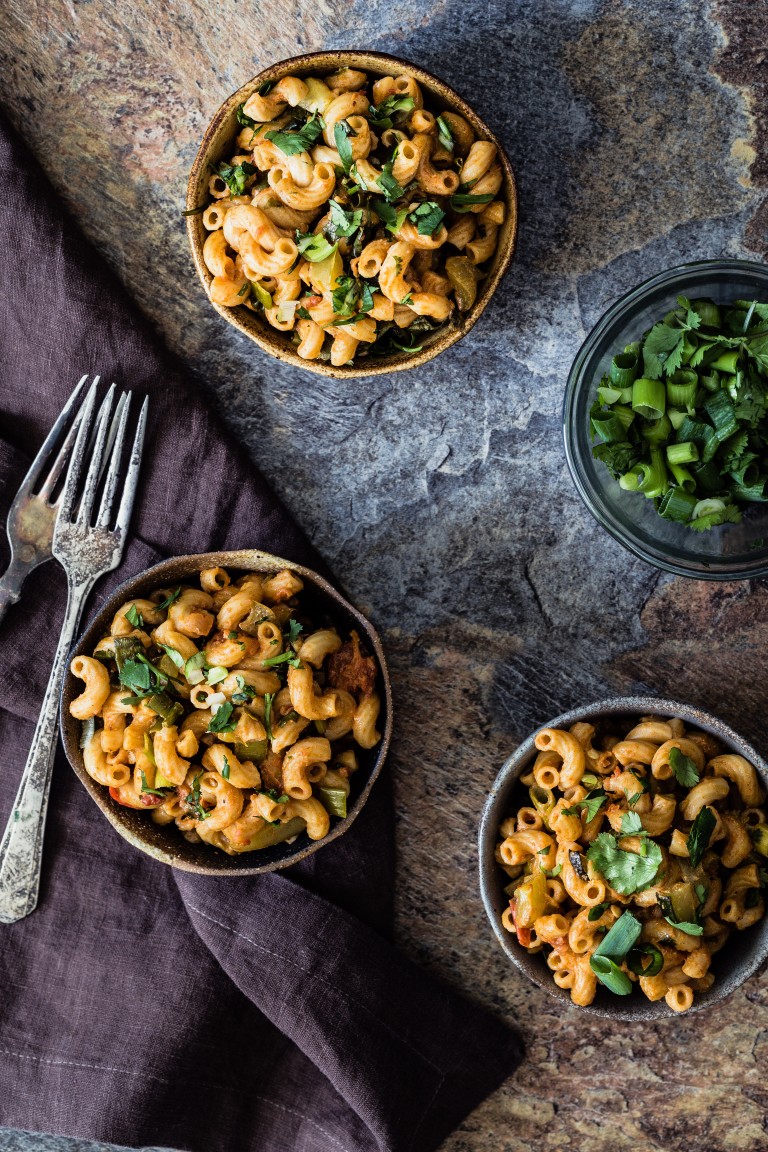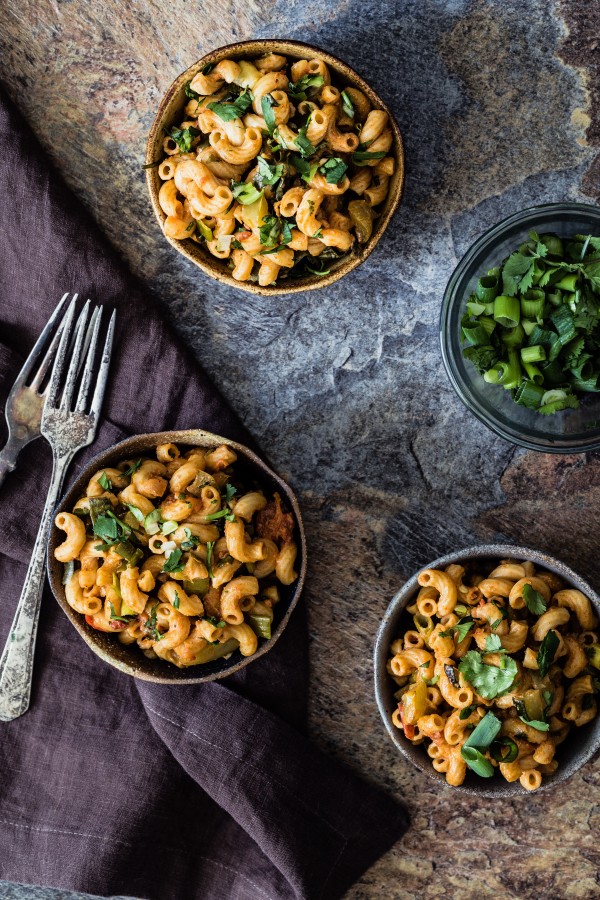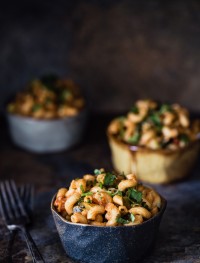 Creamy Vegetable macaroni
Yield: 5 servings
Total Time: 20 minutes
Ingredients:
1 lb whole wheat macaroni
1 green pepper, chopped
1 zucchini, chopped
1 large tomato, chopped
1/2 cup marinara sauce
2 tbs taco seasoning
2 scallions, chopped
1 cup half and half
2 tbsp olive oil
Fresh cilantro, chopped
Directions:
In a large skillet, over medium to high heat, add the olive oil, zucchini and green pepper. Cook for 3 minutes until it starts to become soft. Add the marinara sauce, tomatoes and taco seasoning and mix through. Cook for another 2 minutes.
Remove vegetable mixture from the skillet and transfer it to a large plate. Set aside. Add the macaroni, half and half, 2 cups of water and salt. Turn the heat to medium low and cover the pan. Cook for 5-7 minutes.
After 7 minutes, stir the macaroni. Check how much water is left and how tender the macaroni is. I didn't have to add any extra water to mine but I had to keep cooking it for an extra minute or so until the liquid was absorbed.
Turn the heat off and add the veggie mixture with the chopped scallions and cilantro. Combine and serve with some grated cheese if desired.