Cook's holiday gift guide
Many people ask me what kitchen appliances and wholesome foods I use most. This cook's holiday gift guide shows you the kitchen equipment I can't live without. They will make a great gift for any cook you know plus some of them are currently on sale!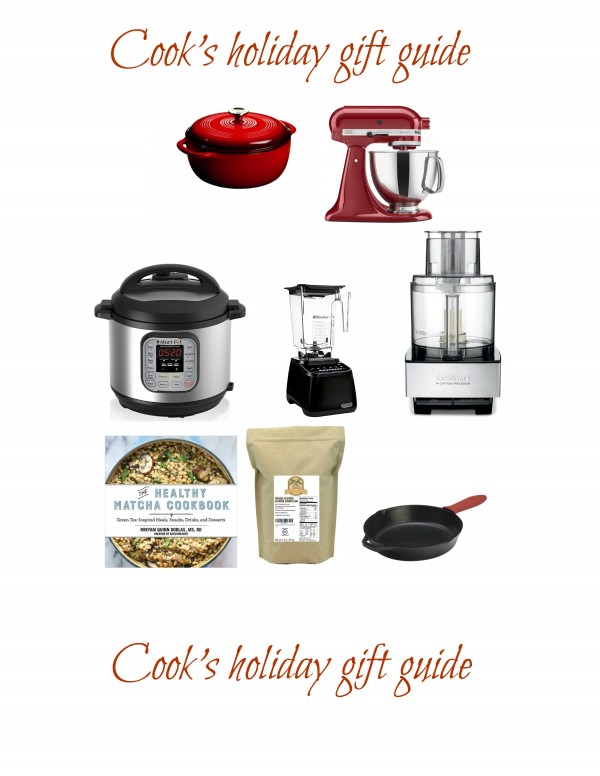 1. Food Processor: This is one of my top kitchen counter appliances I use most often. It always stays in my counter because I use it at least 3-4 times per week, especially when it comes to making desserts as many of them are raw that requires to blend some type ingredients. If money is not object this is the one I have otherwise the one below is pretty good!!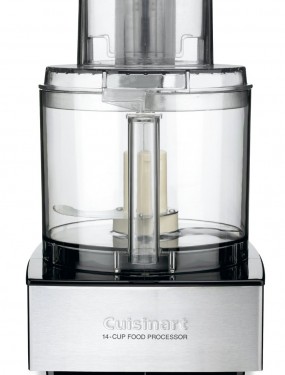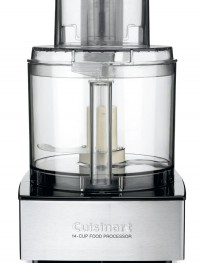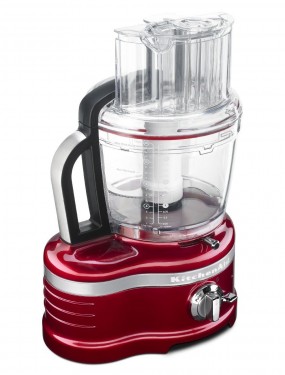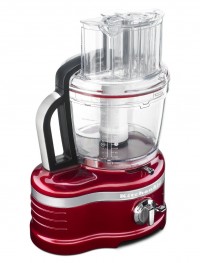 Cuisinart is more economical but the Kitchen Aid is the one I have. They are both great though!
2. Blender: The blender is another piece of counter kitchen appliance I could not live without. I totally love mine. I have two different models and they are both great.
The kitchen aid is the one I had prior to getting a blendtec. If money is no object the blendtec if fabulous otherwise the more economical blender will also work perfect!
3. Instant pot
This will truly revolutionize your cooking. This is a slow cooker, pressure cooker, rice cooker, yogurt maker…it is the best thing ever…literally.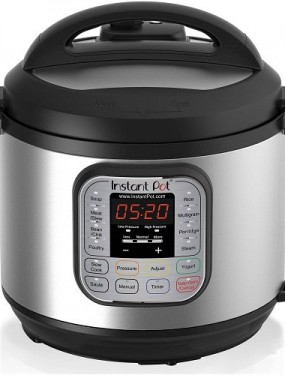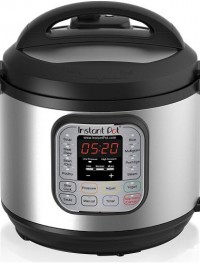 4. Cast iron
I have actually switched most of my pots and pans and started using cast iron materials. I love that they are earth friendly and most importantly they cook food better than any material I have experienced so far. Granted you have to take care of them more than you would your regular pots and pans but the time investment is worth every minute.
Both the dutch oven 5 qt and the 12 inch skillet are great. I have both and couldn't be happier!
5. Stand mixer
I actually didn't own one of this until last year. It makes my job so much easier, especially when making desserts. It is truly a dream to own one of these! Currently it is on sale for only $223 I got mine last year for $260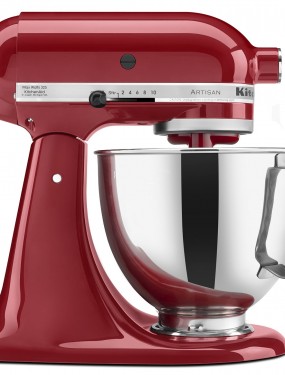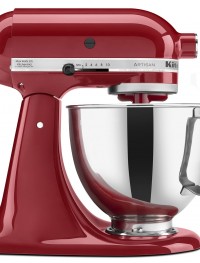 Most often than not I always double the batch of whatever it is that I am cooking and baking. I have gotten rid off all my plastic containers due to environmental issues and toxic ingredients. I always use green products whenever it comes to storing my food as well as cleaning and beauty products. These are all the food containers you will need. They are exceptional and you can use them in the microwave as well.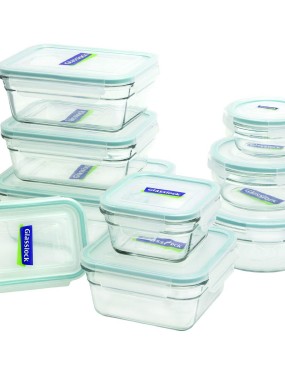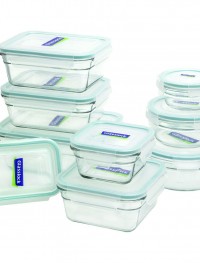 7. Whole foods ingredients: Here is a list of the most used wholesome ingredients in my kitchen I couldn't live without.
8. Cookbooks I love
I hope you like this list I made for you. I could have done a more extensive one but this one show cases my most beloved kitchen and whole foods ingredients.
Enjoy!