chocolate slushy
Now that the weather is getting warmer my kids and I like to enjoy refreshing drinks. This chocolate slushy not only served is purposed by being refreshing, but it was easy and perfect for the occasion.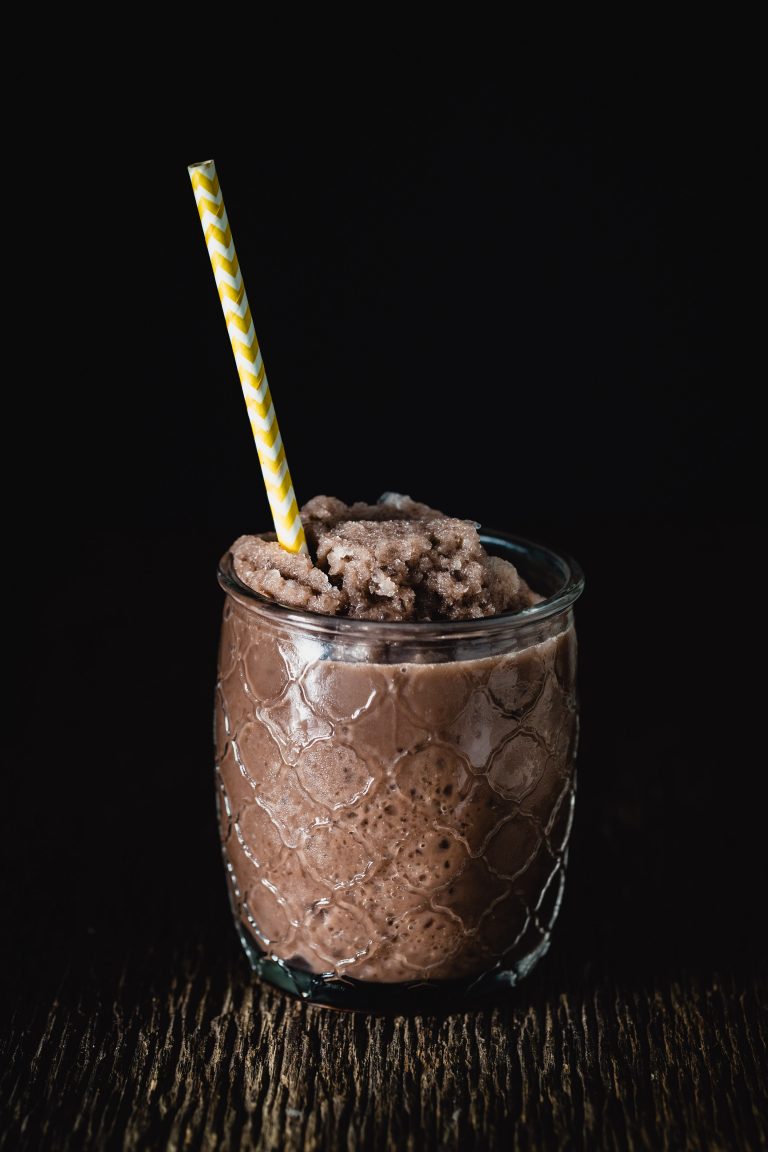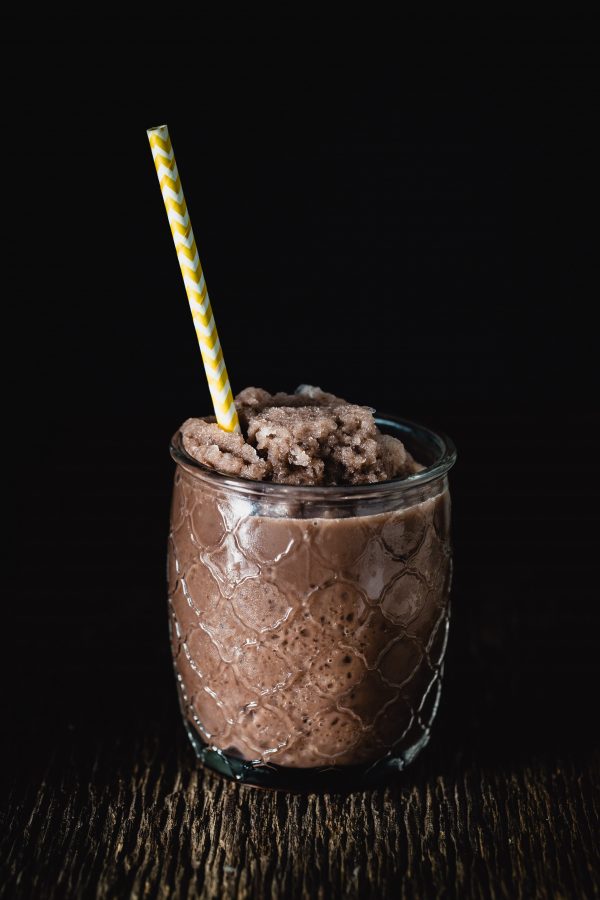 I actually have other slushy recipes in the blog that are equally refreshing. These require fruit so a little bit different than this chocolate slushy version but still delish.
For this slushy I used one of the new products from Silk, Dark Chocolate + Walnut Nutchello which only contains 14 grams of sugar per serving, has no artificial colors or flavors and is verified by the Non-GMO Project's product verification program.
They have other amazing flavors with even less sugar, The Toasted Coconut + Cashew Nutchello only has 9 grams per serving and it is also equally good. You can also use this one for the slushy, which ever flavor you prefer.
You can sign up to receive the Silk newsletters and take advantage of their many coupons. If you use their products I suggest you sign, you will get many of their coupons and get their products for an awesome price.
Because I used a lot of ice I also used some frozen bananas for this slushy recipe. You can use just ice, or just frozen bananas for the recipe. Either way it will turn out fine but I wanted to mix it up so that the slushy didn't turn to sweet. My kids loved it so I know I will be making it again soon.
It is a super easy drink that is a great alternative to all the sweet sugary drinks the kids drink over the summer and year round. To make it more fun doing a slushy version was genius for my kids and I think yours would like it too.
And by the way, if you would like to make this drink for an adult version you can add some booze like Kahlua, Baileys, or any other creamy alcohol to it, just saying!
Enjoy!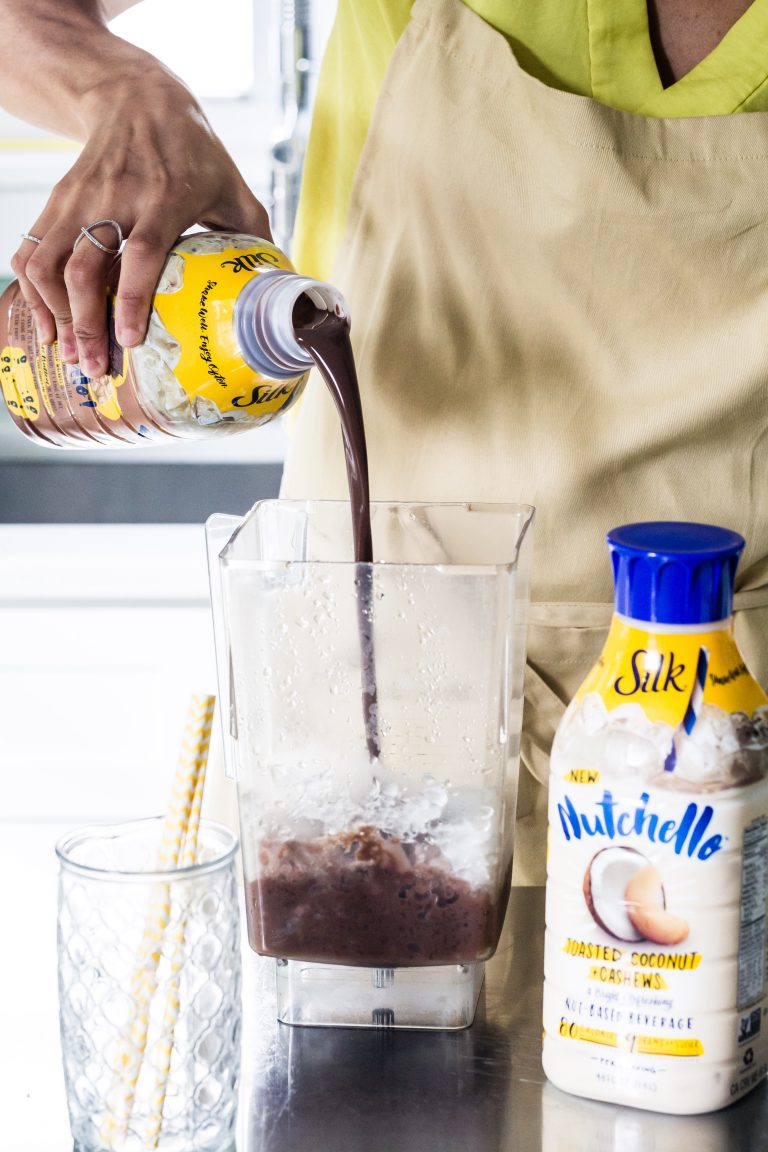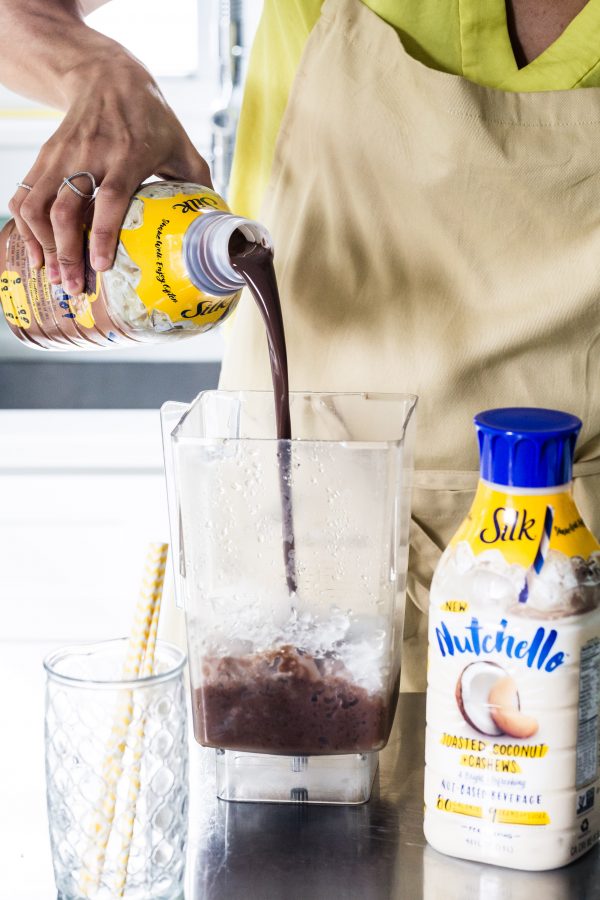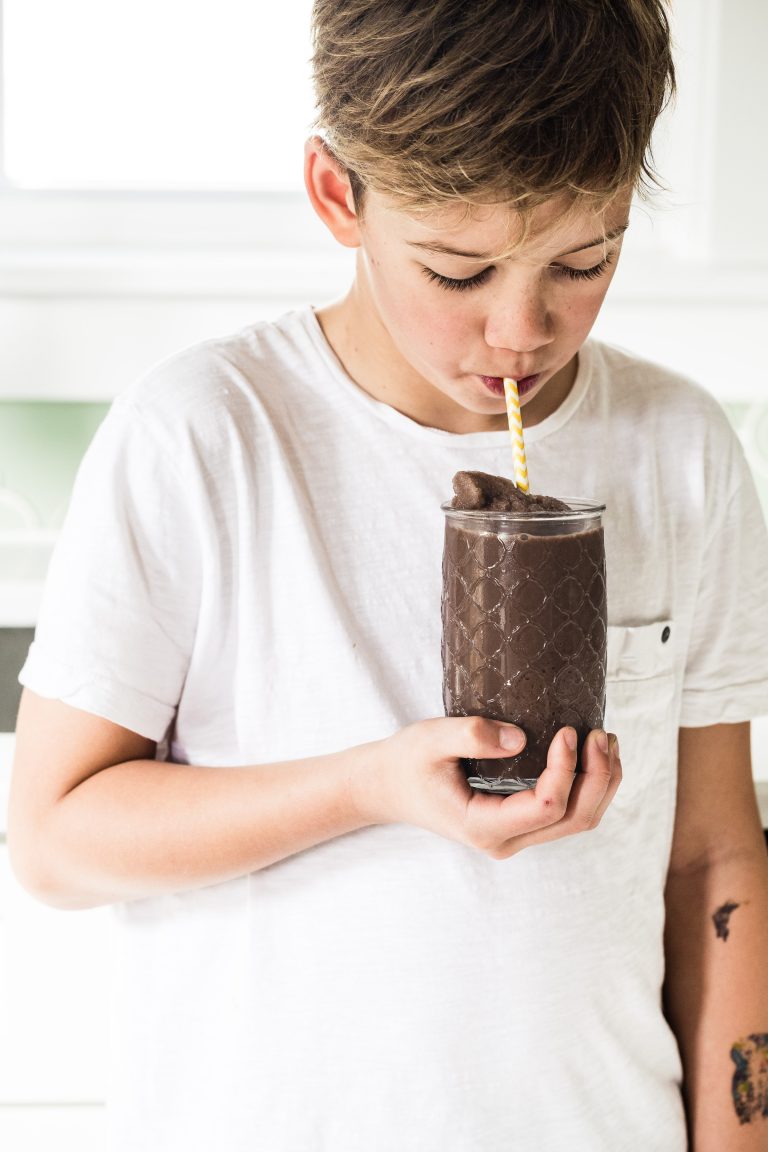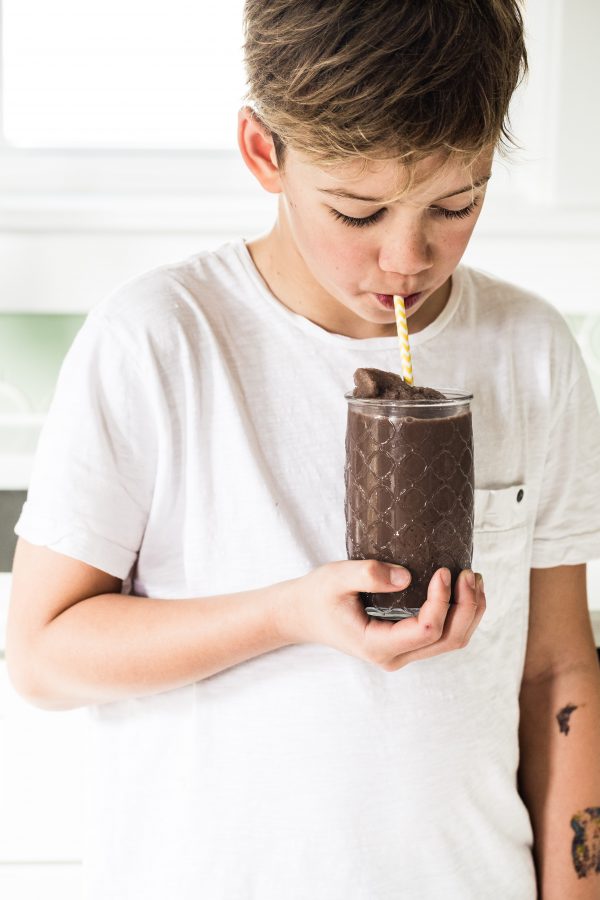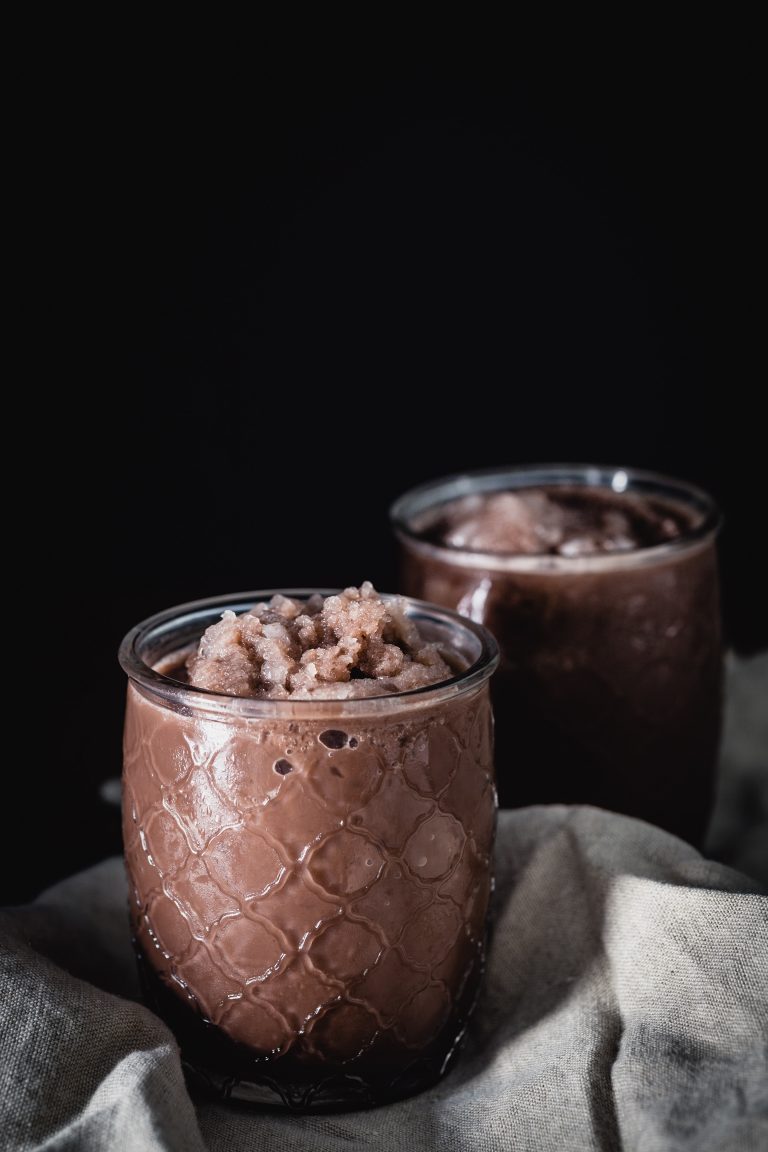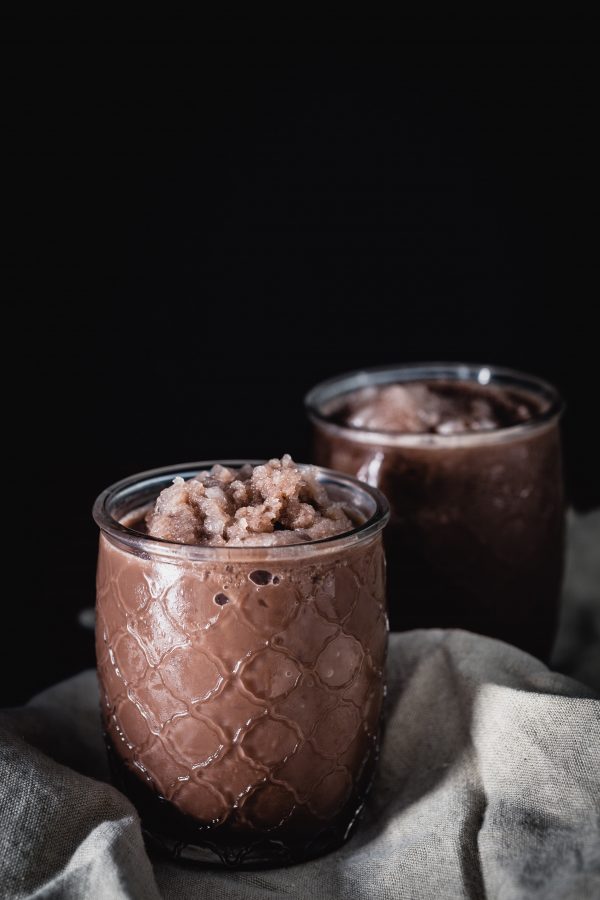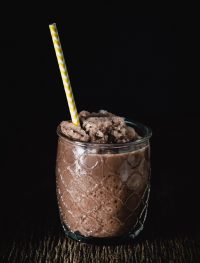 chocolate slushy
Yield: 4 servings
Total Time: 5 minutes
Ingredients:
4 cups Silk Dark Chocolate + Walnut Nutchello
2 frozen bananas
2 cups crushed ice
Directions:
Place slushy ingredients in your blender and blend until combined.
Serve immediately.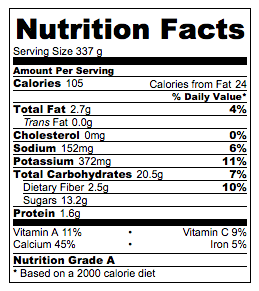 This is a sponsored conversation written by me on behalf of Silk. The opinions and text are all mine.