Chocolate and peanut butter chia breakfast pudding
This is my first time making Chocolate and peanut butter chia breakfast pudding. I wasn't sure if I would like this but to my surprise, it was just out of this world.
Let's start by saying that I was extremely skeptical about making and trying this hocolate and peanut butter chia breakfast pudding.
I mean, I have had Chia seeds before in plenty of things but not by themselves. While making this, I even thought of mixing in some rolled oats because I thought I might not like it. I am glad I didn't add them in. I think the fact that I tried them by themselves was key because I really loved this Chia pudding.
I also made an organic mixed berry version two days after I made the chocolate and peanut butter kind, however, I still liked the chocolate one way better. I don't know why, but I did.
Some important info to know about Chia seeds. They slow digestion and sustain balanced blood sugar levels, which can be helpful in preventing or controlling Diabetes. Chia seeds have two times the protein of any other seed or grain, the amount of potassium as bananas, and three times the reported antioxidant strength of blueberries, as well as much more iron than spinach. So there, GO AND GET SOME CHIA SEEDS NOW :-)
For this type of Chia pudding, I kind of made it on the thick side, like a pudding type of consistency, however, you can add more milk if you like. The measurements are just a guidance. This is not baking so you can even add any other toppings and mix ins of your choice like shredded coconut.
Next week I will post just savory dishes. I will try really hard to stick with them but you know me, I just have a very sweet tooth and tend to gravitate to sweet things.
On another note, for my fellow blogger friends I wanted to let you know that I have incorporated an affiliate program for selling my e-books. Click on the following sign-up link, Join Eat Good 4 Life Affiliate Program and obtain 50% of the sale. You will be able to get half of the amount of the sale so if you are up for it, easy money that is, here are some instructions on how to do so.
Anyhow, I hope you like this recipe.
Stay safe and enjoy!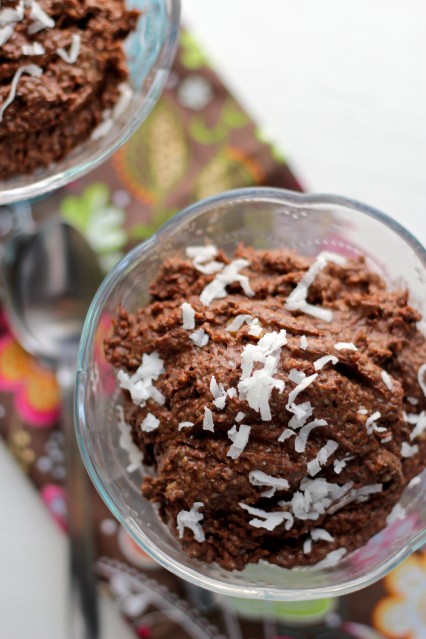 This pudding is something that I am going to making for time to come. I am so glad that I finally tried it. What a keeper breakfast recipe!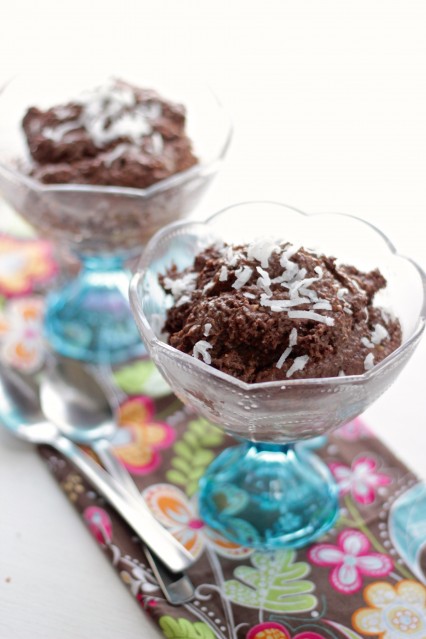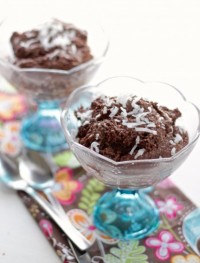 Chocolate and peanut butter chia breakfast pudding
Yield: 3-4 servings
Prep Time: 5 minutes
Total Time: 5 minutes
Ingredients:
1/2 cup organic peanut butter
6 oz Chia seeds
2-3 cups almond milk
1/4 cup cocoa powder
3 Tbsp maple syrup
Directions:
Mix all of the ingredients in a large bowl and refrigerate covered overnight. Serve the next morning. You may add more milk if you like.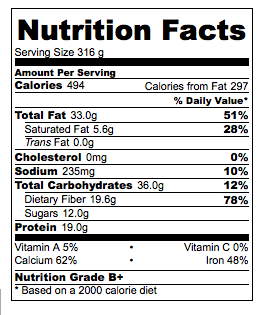 Nutrition facts calculated based on the recipe giving 4 servings