Detox Guacamole
I am sure you have tried many different versions of guacamole but never Chlorella Guacamole. This version it is still super easy but even healthier since it is using a super powerful ingredient, chlorella.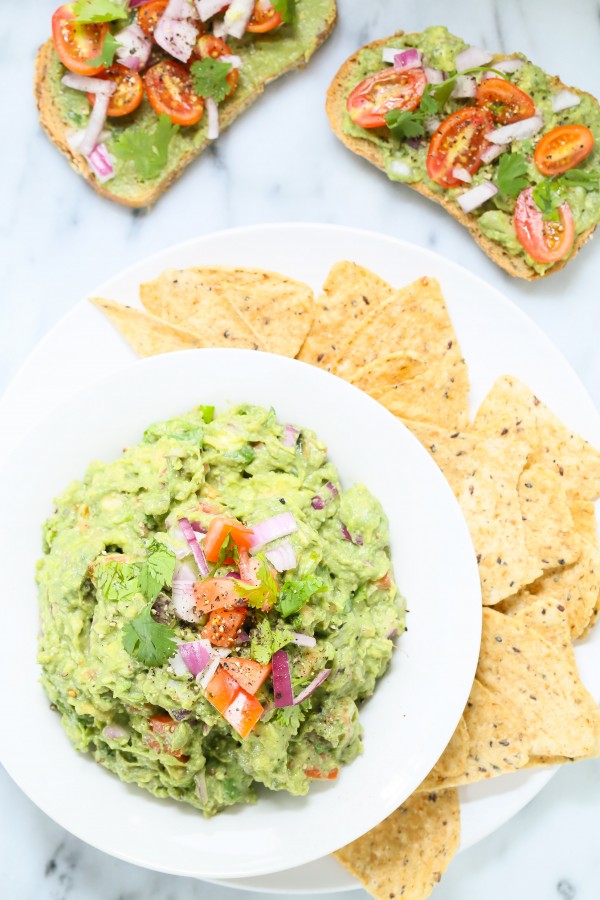 If you have never tried chlorella before keep in mind its many benefits. Chorella its a great body detoxifier especially for heavy metals. It is also an excellent supporter for the immune system and works against cancer cells. You can use chlorella in your smoothies, spreads, cake batters, pancake batter etc the uses are endless.
I have had many different types of guacamole but never one such as this one. It was so good. I am going to try to have a batch in my fridge through out the summer. It is such a great thing to have as a snack. Healthy, feeling and done in just 10 minutes.
You can have it with either pita chips or whole grain tortilla chips. I did with tortilla chips and it was just great. I also added some guacamole on toasted whole grain bread and placed some extra tomatoes and onions over it. So good…
For the chlorella guacamole recipe go to my friends at Nuts.com. Make sure you browse around. They have nuts, dried fruits, many different types of flours, seeds and much more which I am sure you can use for your cooking and baking.
Enjoy!