Buckwheat veggie salad
This Buckwheat veggie salad, even though it was so simple, it was extremely filling and sensational to say the least. The flavors were very refreshing, which is great for a quick dinner or lunch on the go.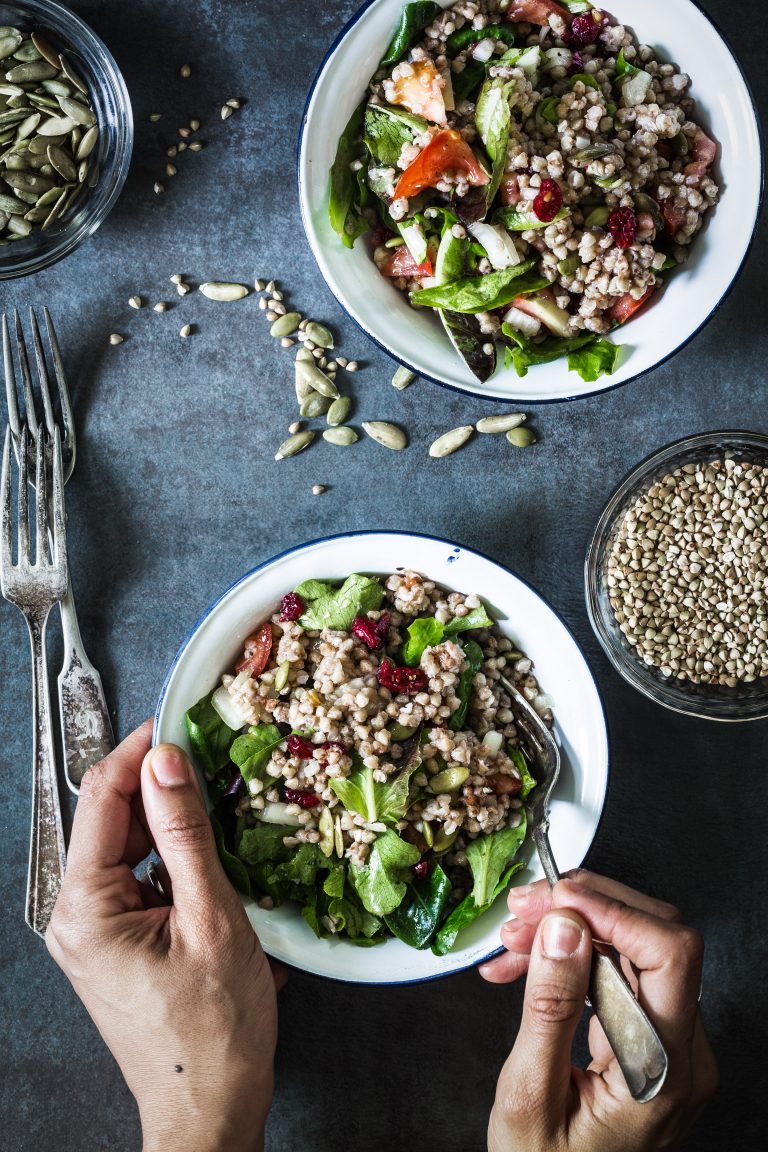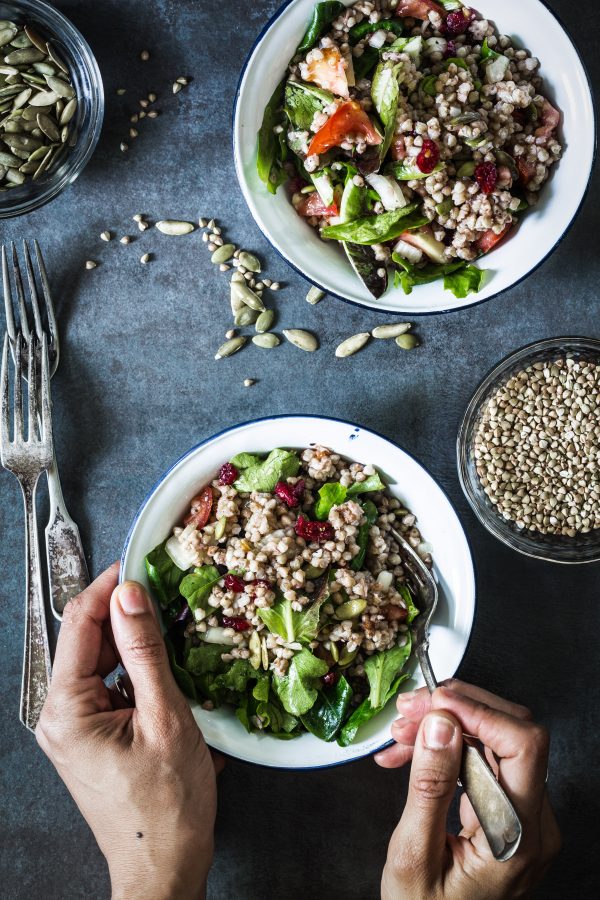 For the dressing I opted in using rice wine vinegar and sesame oil that gives a very distinctive flavor. You can use any dressing of your choice but this combo is just awesome.
I always used my rice cooker when cooking grains instead of doing it in the cooktop. It is so much easier.
As every salad, these buckwheat veggie salad is very versatile. If there are certain veggies that you don't like you can swap for which ever you prefer. I just used what I had on had and the combo was just perfect.
Also if you like, you can use quinoa in place of buckwheat and make it gluten free or use any other nuts. I have made something similar using pistachios and it was the bomb.
This coming summer, since I am going to be in school I am going to be making quite a few salads. I am not going to have much time for cooking and baking so I am going to have to be making things that are still healthy, simple and filling.
In order to obtain the buckwheat salad recipe make sure you visit my friends at Nuts.com. You will be able to shop for any healthy ingredients you may need for your cooking and baking such as nuts, dried fruits, grains, flours and much more.
Enjoy!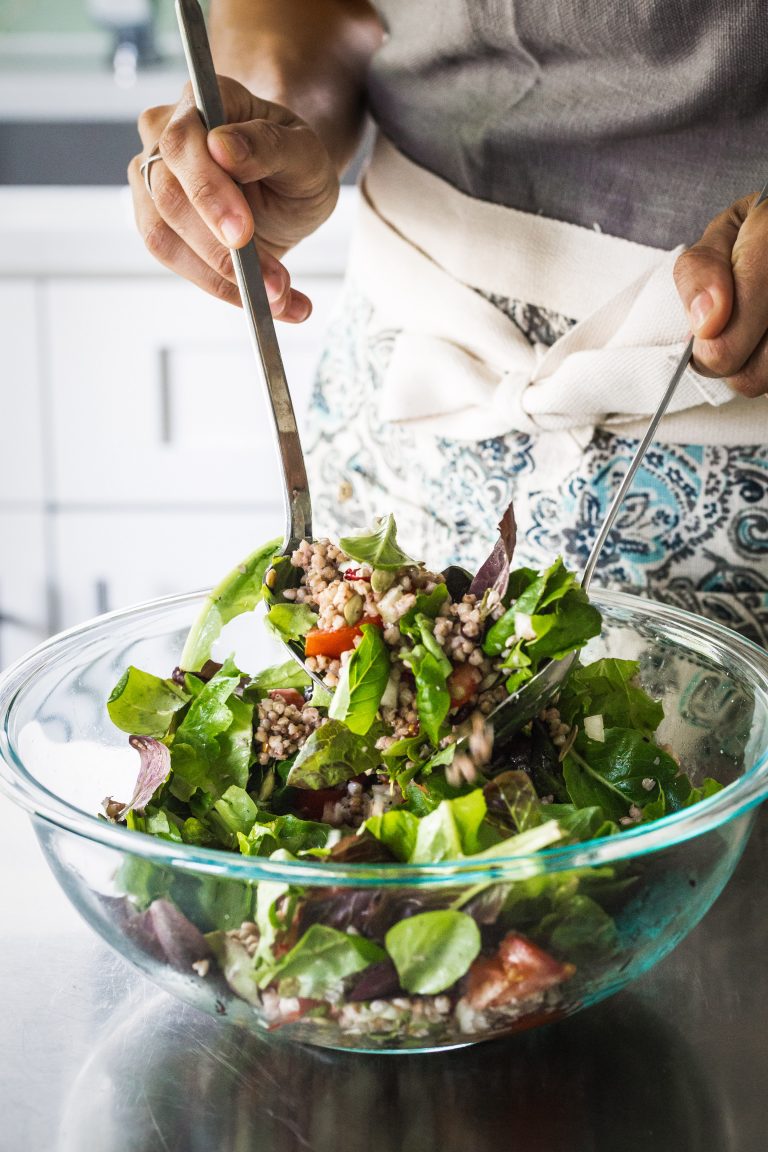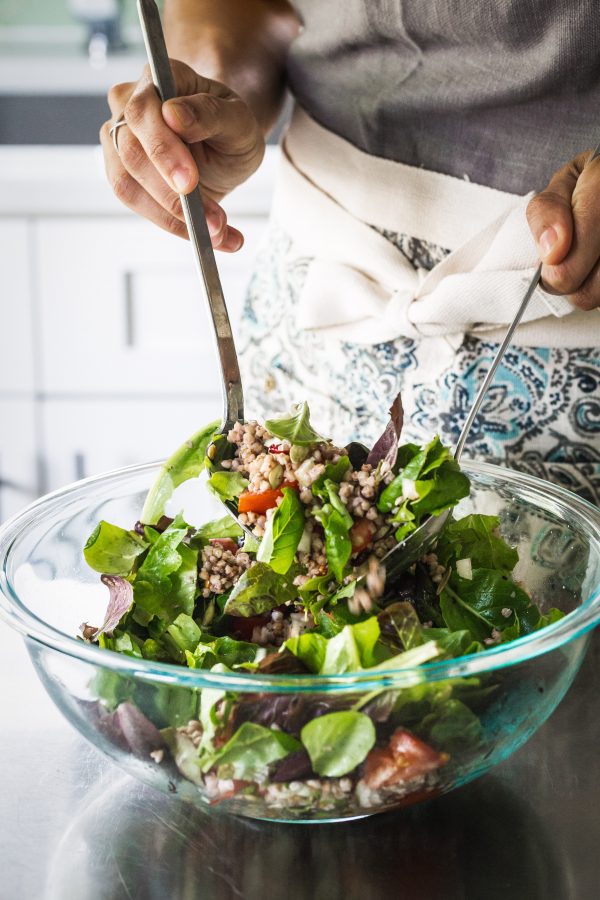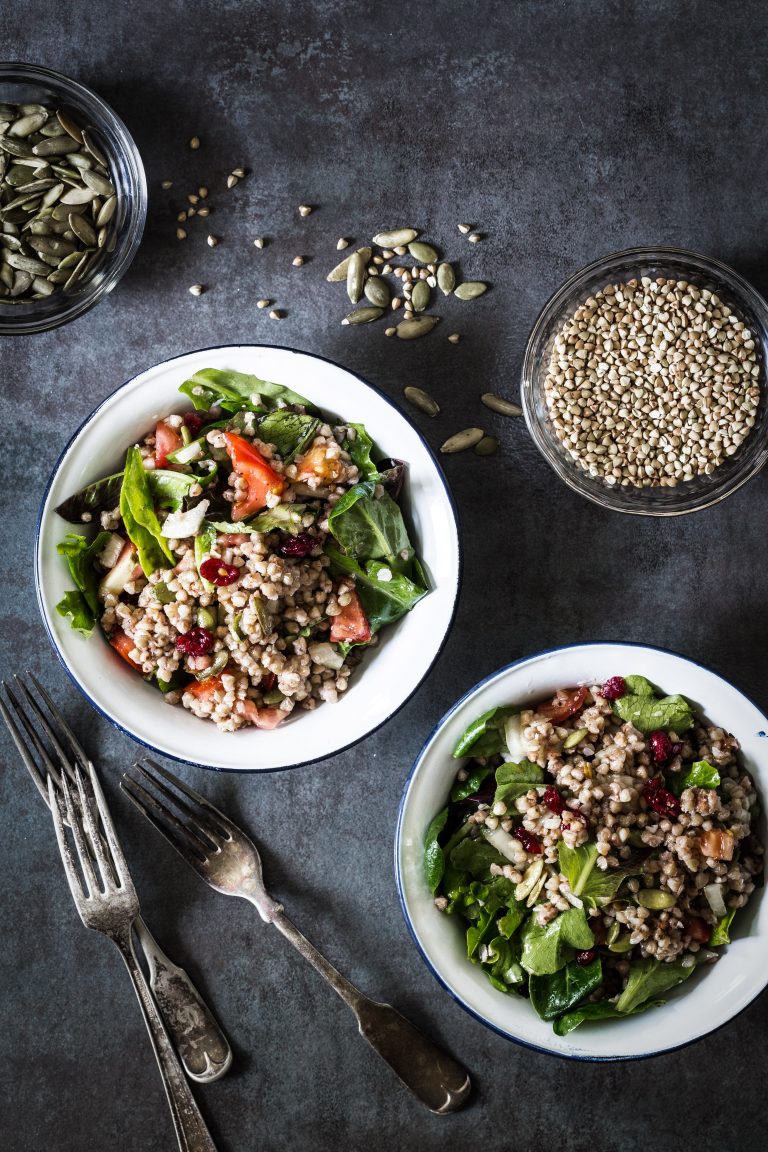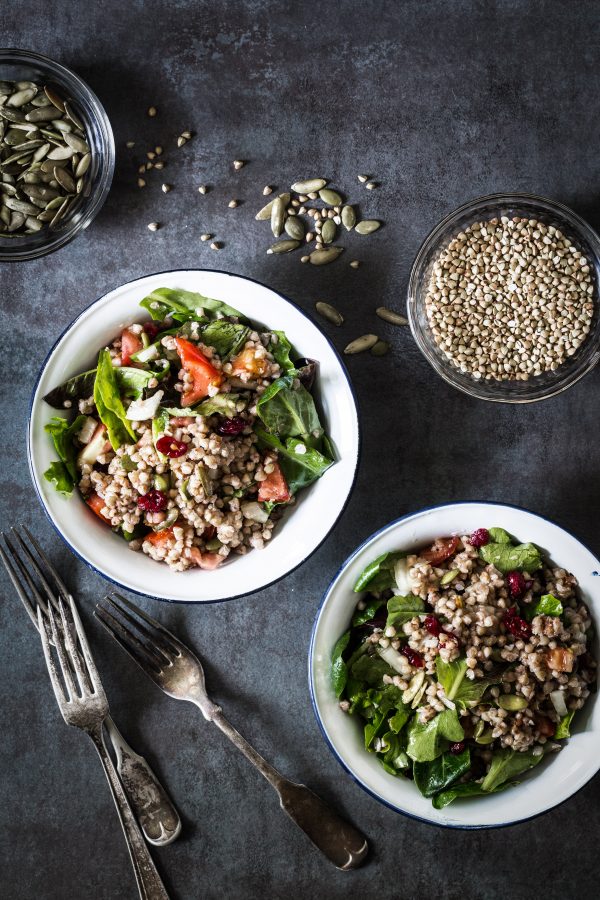 This recipe is sponsored by Nuts.com The opinions and text are all mine. The end.