blueberry chia seed jam
I am in love with chia seed jams and this blueberry chia seed jam is no different. It is super healthy, vegan and gluten free.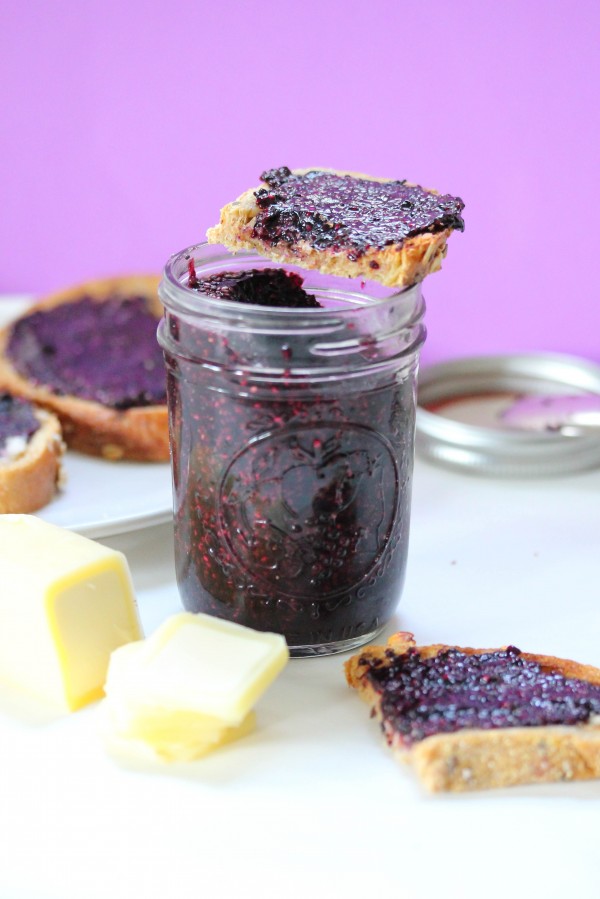 Have you ever made your own chia seed jam. If you haven't you are truly missing out. I have another variation in the blog that is truly equally good.
What I love the most is that they are extremely easy to put together and they require no cooking of any sort. Literally 5 minutes is all you need. I have stopped buying jams, marmalades and anything that resembles that. This is a much economical and healthier way to fulfill this item in my kitchen.
My kids have had this jam with ice cream and yogurt as well as in their peanut butter and jelly sandwich and they have never complaint. Chia seeds are nutritional power houses so it makes me feel good that my kids can have this and incorporate it in their diet.
For this amazing recipe go on over to my friends and nuts.com You are going to be blown away as to how easy and extremely tasty this blueberry chia seed jam truly is.
Enjoy!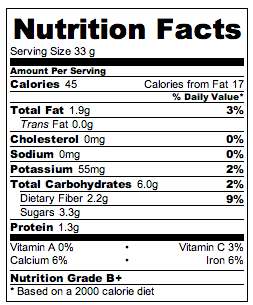 Nutrition facts based on the recipe giving 16 tbsp which equals 1 cup.