Banana strawberry smoothie
I love making refreshing, easy, healthy drinks especially over the summer. This banana strawberry smoothie only requires 3 ingredients and 5 minutes of your time. It is pretty much one of our signature smoothies because my kids love the combo of strawberries and bananas. Sometimes I even freeze these as popsicles.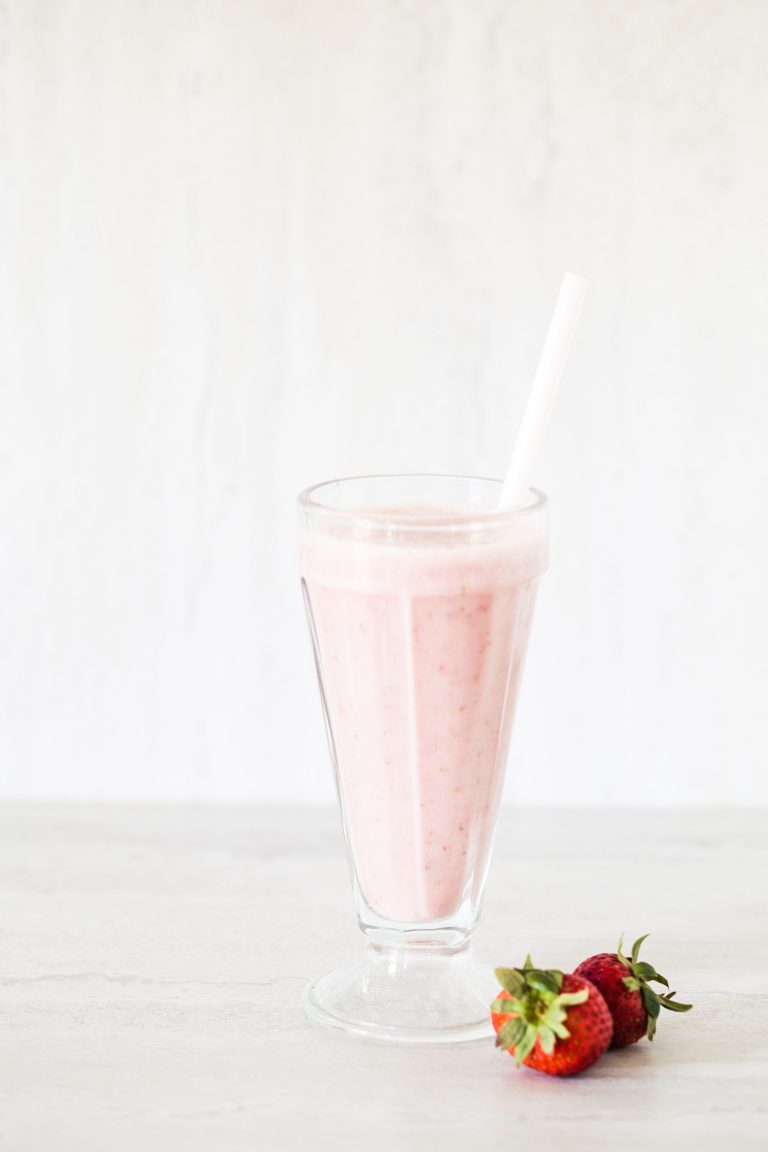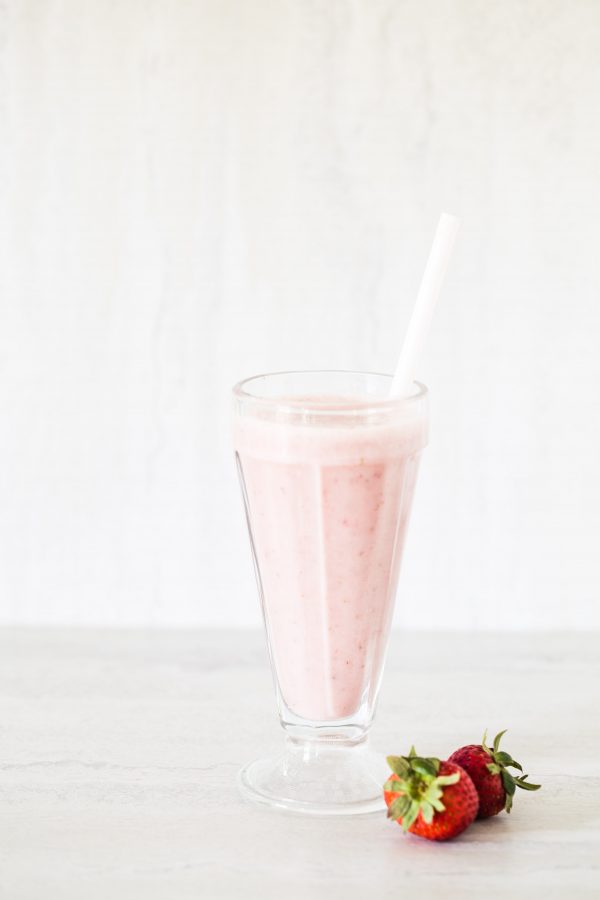 Anytime fruit is in season I like to incorporate it into our diets as much as possible. Strawberries are great just on their own but getting creative and making no bake desserts with them over the summer is a must for us. We just love strawberries!
This weekend I had a chance to spend it with my kids. Even though I was not able to be with them for the entire time, since I pretty much have to devote a lot of my time studying, I was glad I got to see them at last.
I only get to come home every two weeks so it is very tough sometimes. Yesterday we spent some of our time outdoors playing in a trampoline I got for them not long ago. I figured since we are not traveling any where this summer and they will be home most of the time, I needed to provide something for them to get them moving and spend much of the energy they have.
Play outside gets my kids hungry and they constantly ask for snacks so this time around I prepared this banana strawberry smoothie that literally only took about 5 minutes to make. I used Silk Unsweetened Almond Milk. I always use unsweetened varieties. You can also use almond coconut blend or even cashew milk. They are all great.
You can sign up to receive the Silk newsletters for their coupons. If you use their products you should take advantage of their many coupons they offer. They have a wide variety of new products so I am sure you will put the coupons to good use.
On another note, I have been really busy studying lately however I have managed to whip a few recipes this week. Getting in the kitchen helps me with my anxiety of taking tests left and right. I will be posting some of these recipe shortly so make sure you stay tuned.
Until then, I hope you like this simple Banana strawberry smoothie.
Enjoy!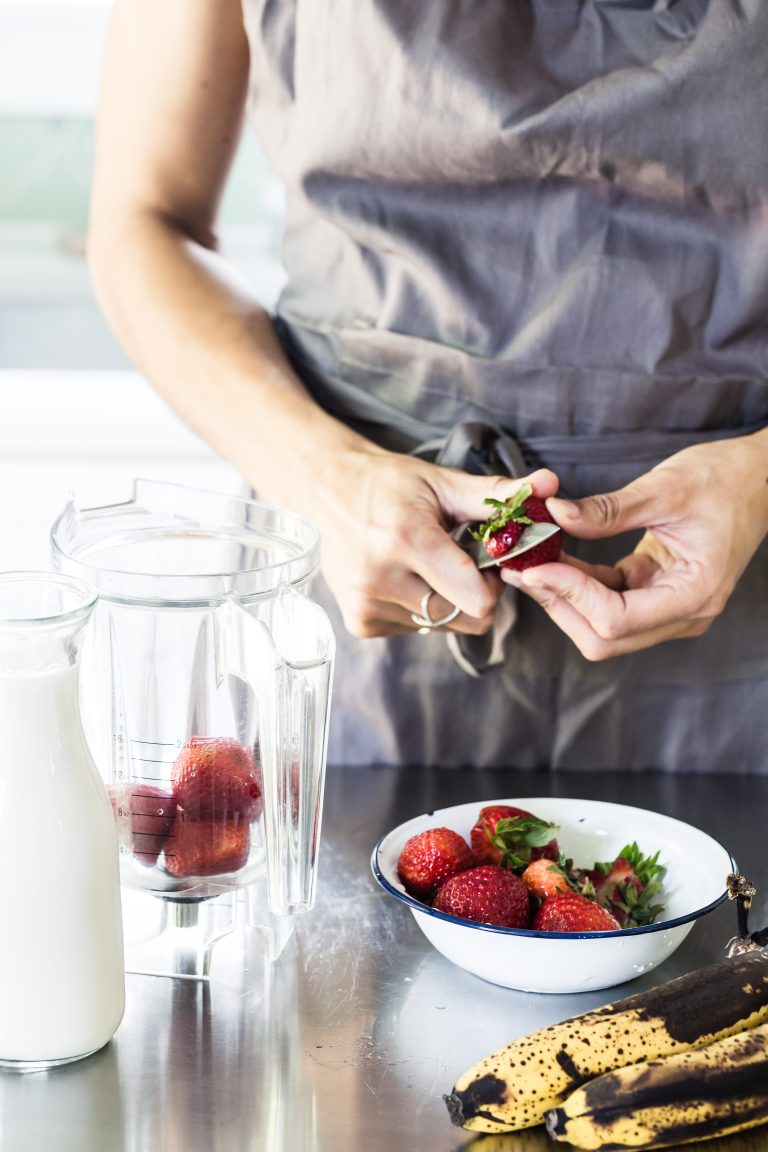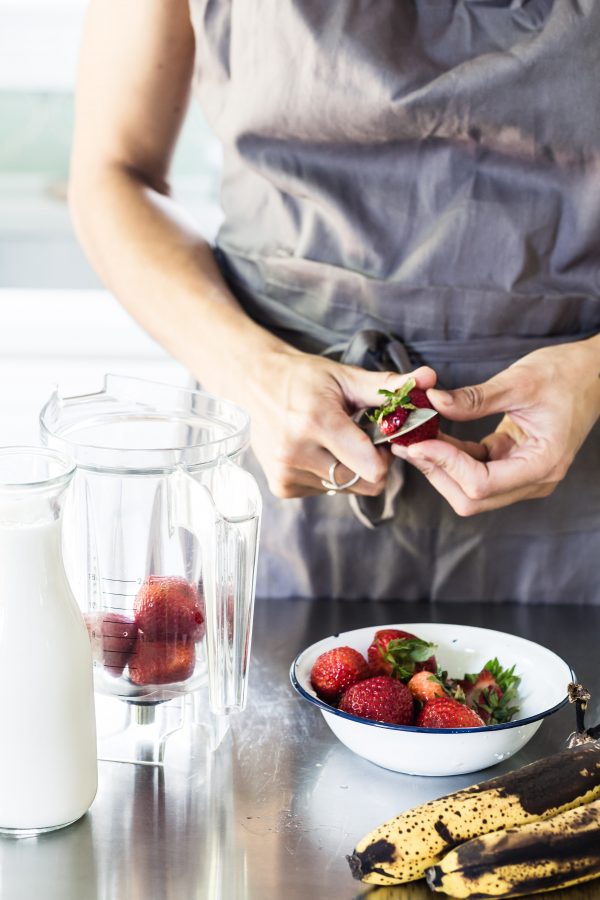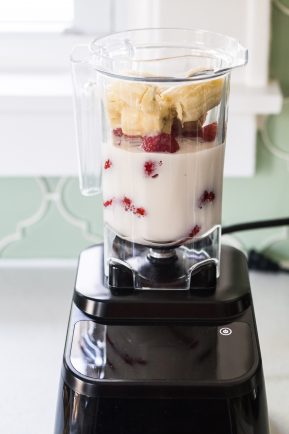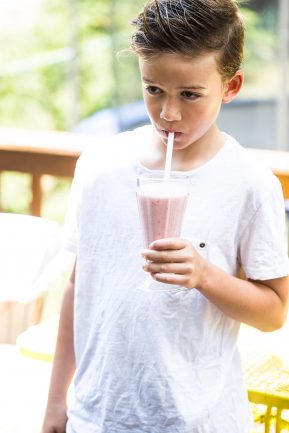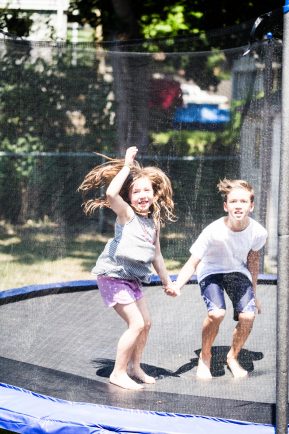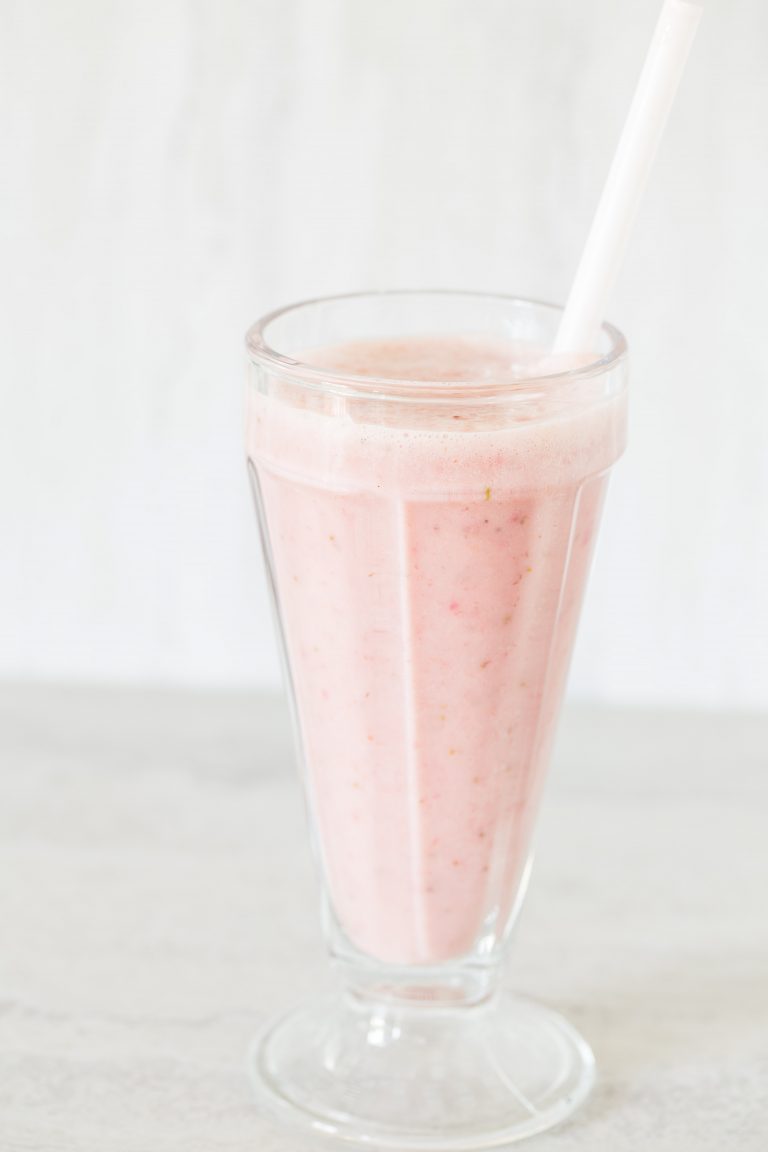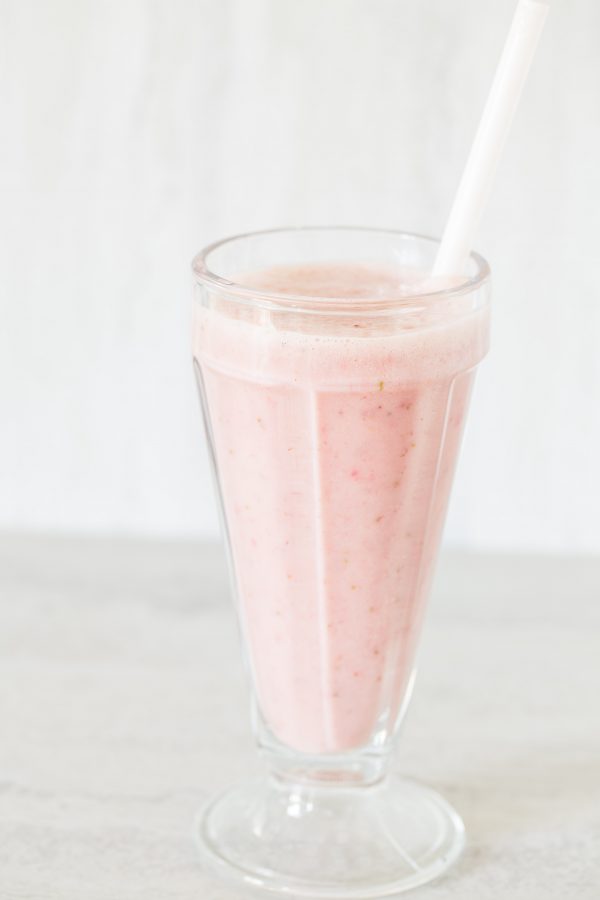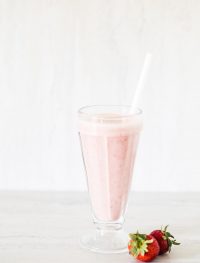 Banana strawberry smoothie
Yield: 4 servings
Total Time: 5 mintues
Ingredients:
16 oz fresh strawberries
2 bananas
4 cups Silk unsweetened almond milk
Directions:
Place all the ingredients in your  blender and pulse until you obtain a homogenous mixture. Serve immediately.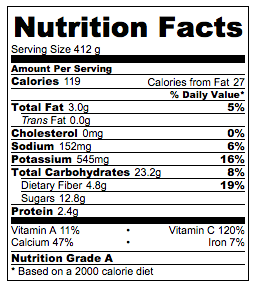 This is a sponsored conversation written by me on behalf of Silk. The opinions and text are all mine.