Aussie protein bites
I am so addicted to these Aussie protein bites I don't know why I didn't post the recipe before. I was able to double the batch this time around and made the bites using pistachios and dried cranberries instead of my original recipe.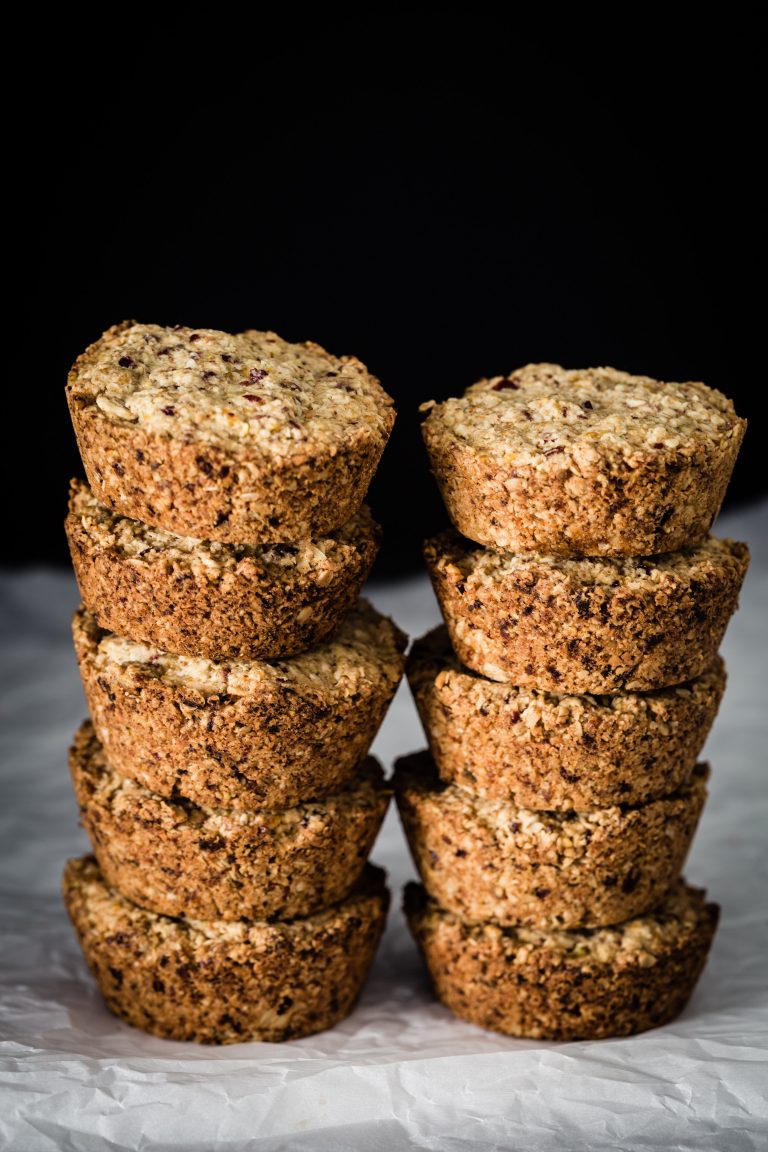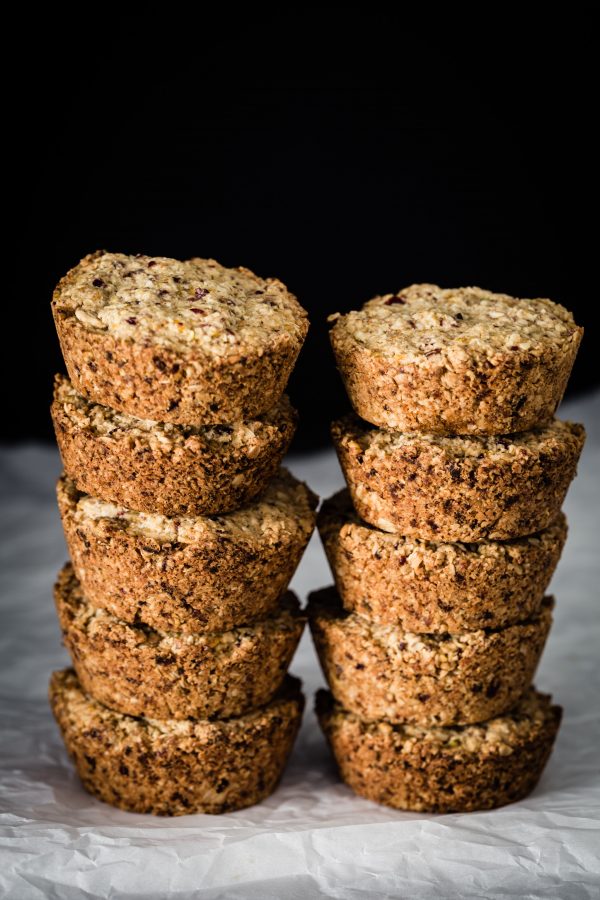 This is a sponsored post written by me on behalf of Truvia as a member of the Healthy Aperture Blogger Network. The opinions and text are all mine. The end!
I have also used quinoa to make these bites in the past but this time I skipped the quinoa. Instead, I used more rolled oats and the recipe worked beautifully.
I have seen many versions of the Aussie bites also use flaxseed meal as well as chia seeds. Don't get me wrong, I love both of these ingredients but I just don't like using them when they require baking. Their healthy oils become rancid upon heating and their nutritional properties are therefore lost.
These bites are great for on the go, however, I normally have them for breakfast with a smoothie. I love how they keep me full for quite a while.
I have an extremely sweet tooth thus making all my sweet treats allows me to control the amount of sweetener I add to them. For this treats I was able to use Truvia® Natural Sweetener. If you are concerned with your calorie intake and sugar content, especially when it comes to consuming sweet treats, using Truvia will help you manage these. Truvia is a natural, zero calorie sweetener made from the stevia leaf so it is a win win situation, after all, "life with less sugar is just as sweet."
These Aussie protein bites are also great for freezing. If you would like to double the batch, like I did, and freeze some of them they will keep in your freezer for at least 1 month. I have only done this once before since they don't last much in my house.
Anyways, I hope you get to make these awesome Aussie protein bites. They are just plain sensational and way better than store bought.
Enjoy!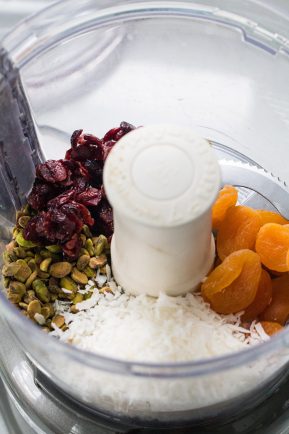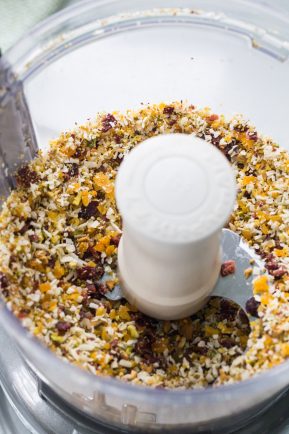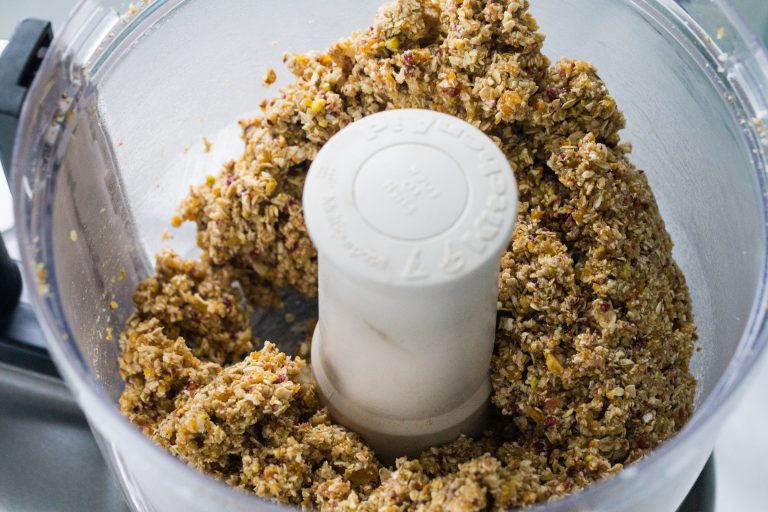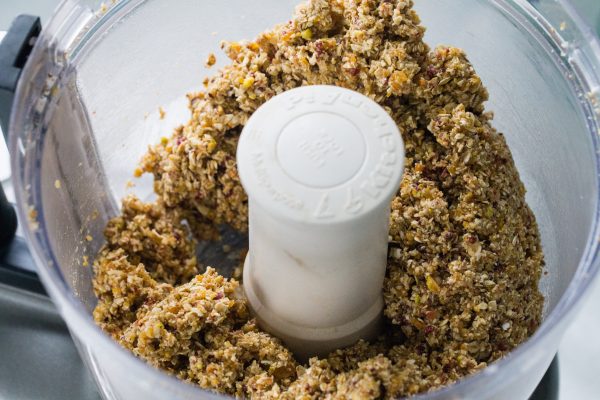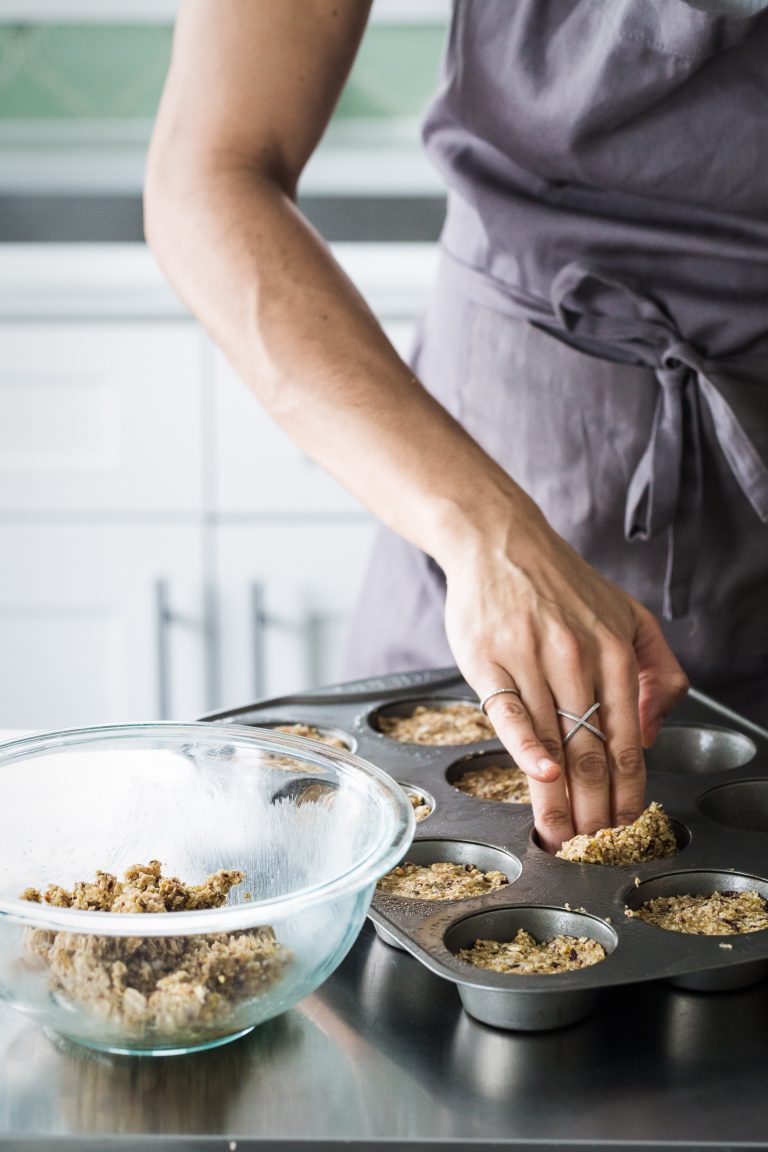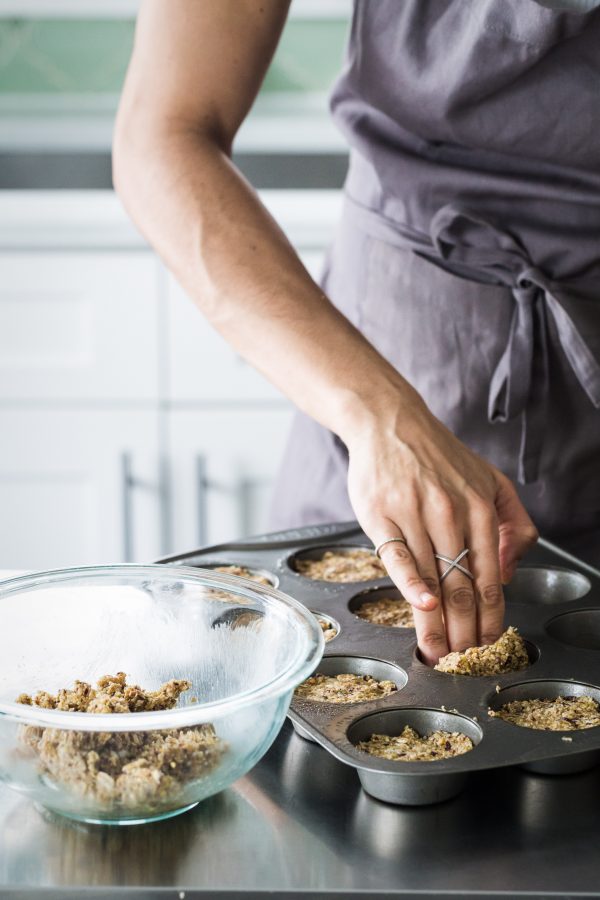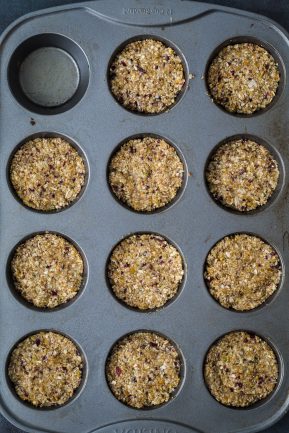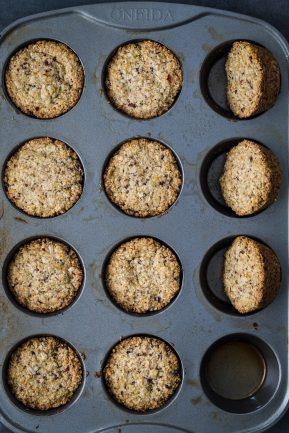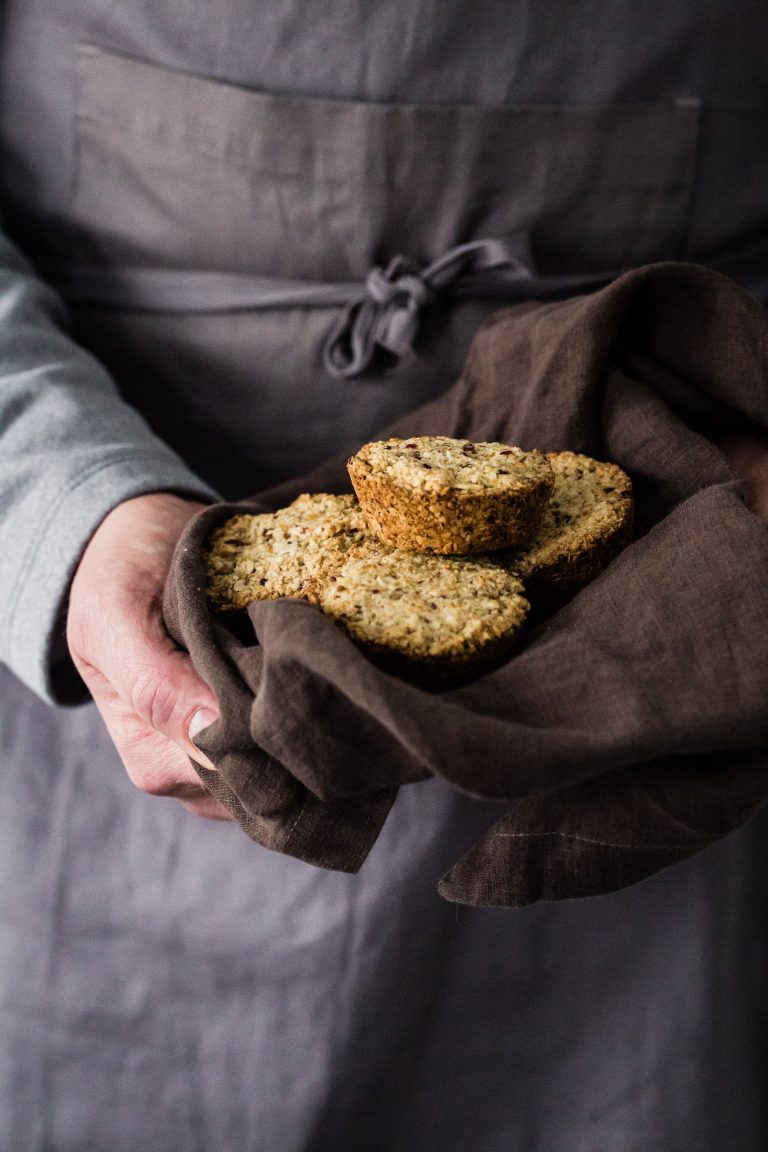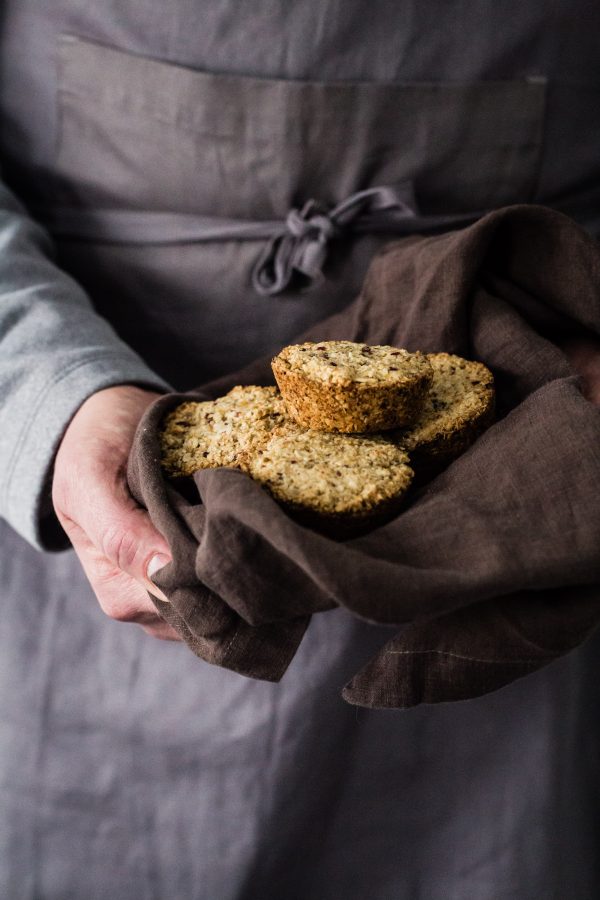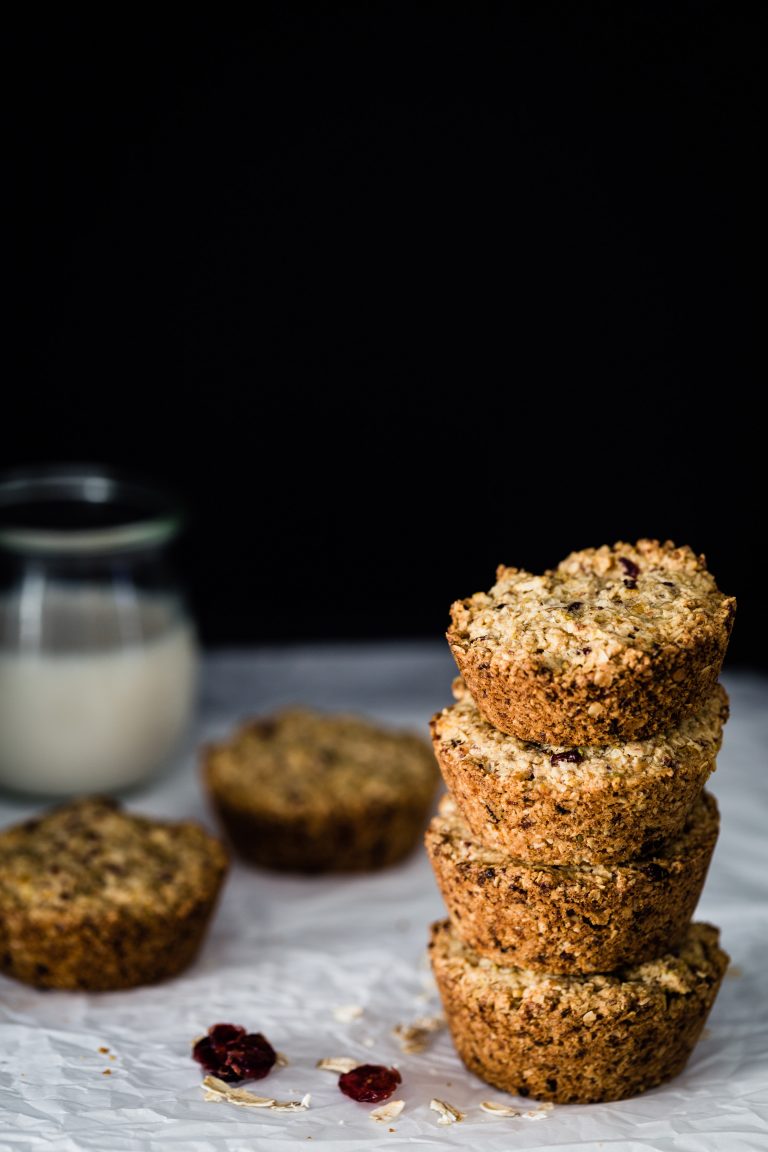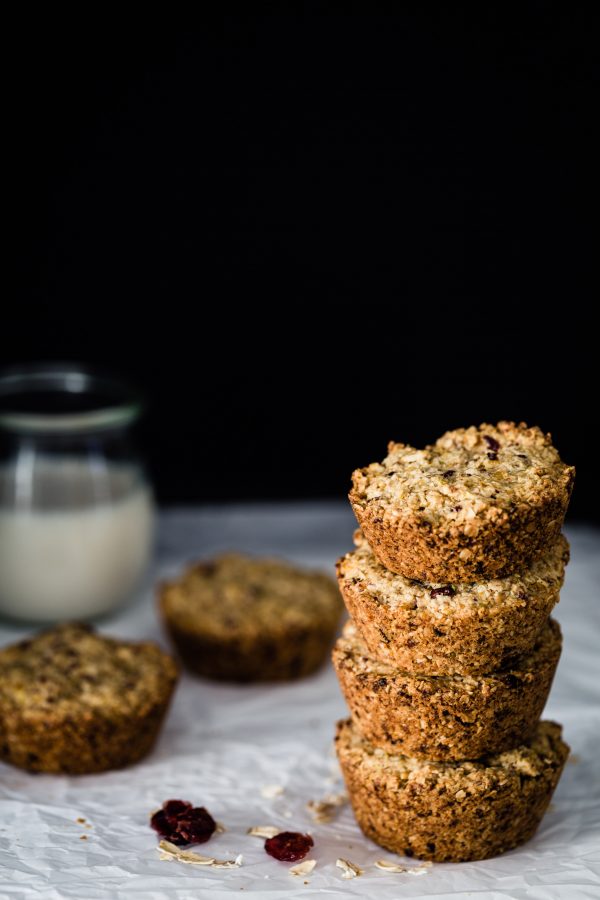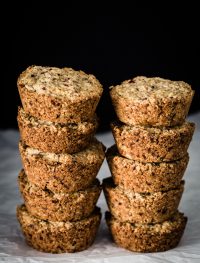 Aussie protein bites
Ingredients:
Directions:
Preheat your oven to 350 F. Spray a muffin baking pan with oil. Set aside.
Add the pistachios, coconut, apricots and dried cranberries in your food processor and pulse until they are fine. Add the remainder of the ingredients and pulse until the mixture starts to come together.
With your fingers, press about 2-3 tbsp onto each firmly to pack and flatten each muffin space.
Bake for 15-18 minutes or until the sides begin to brown. Let the bites cool in the pan at least 15 minutes before releasing them from the pan.
Enjoy!