Almond butter oatmeal chocolate cookies
Baking cookies is one of the things I miss the most when it comes to baking. I have actually been wanting to make these almond butter oatmeal chocolate cookies for quite sometime so late last night, when I needed a brake from studying, I went ahead and bake them.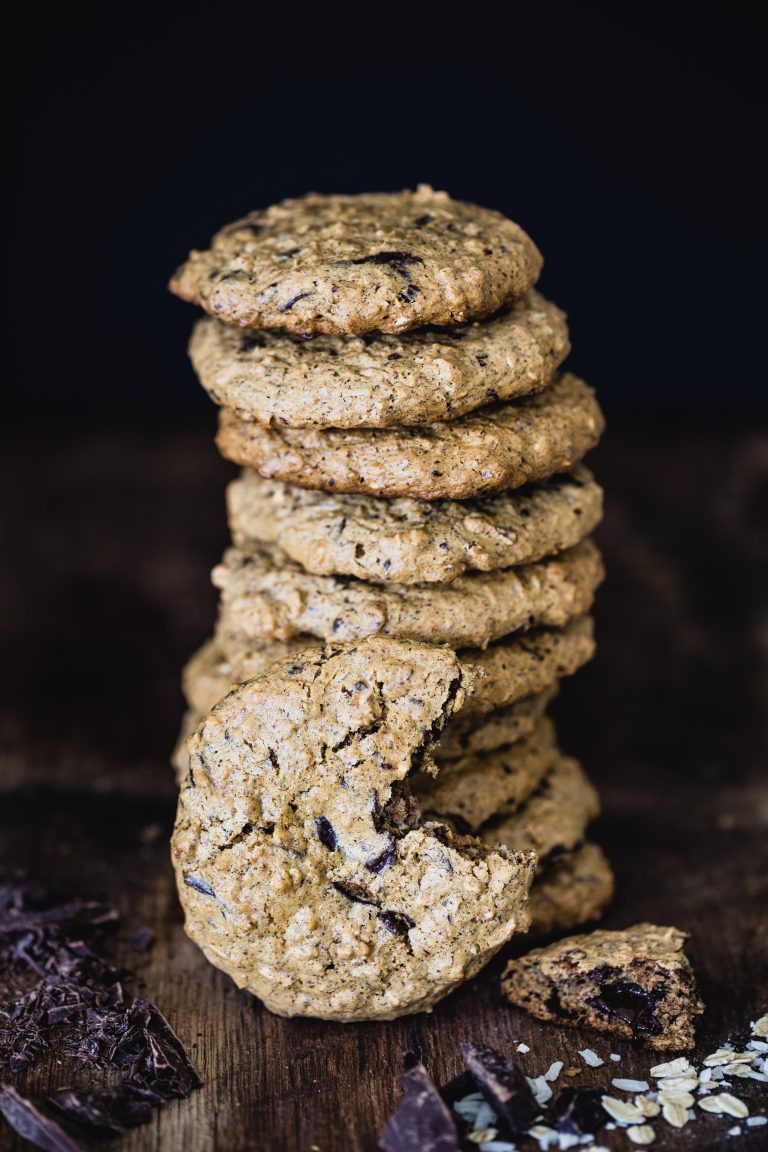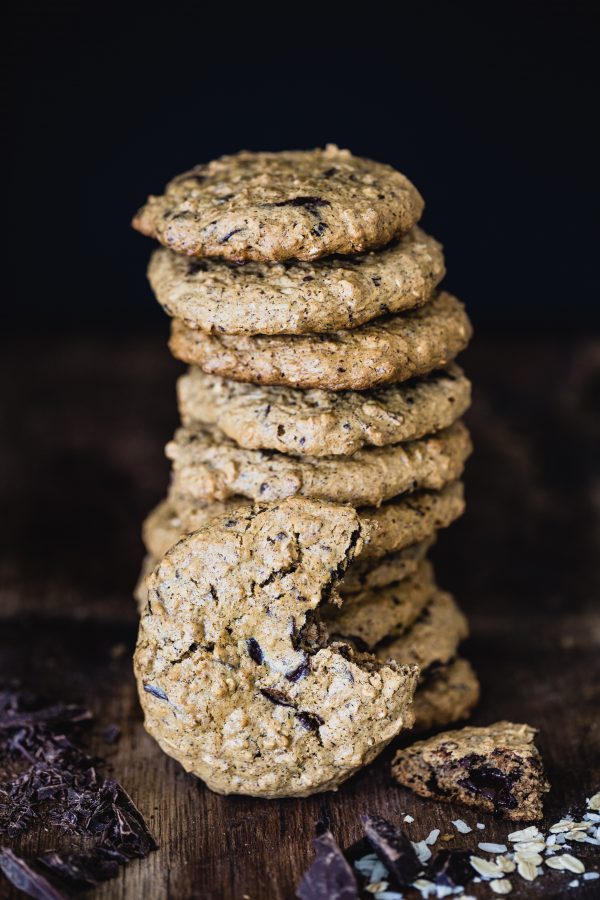 I am almost done with the didactic portion of PA school. I can't believe how fast these 3 past semesters have flown by. I think that is a good thing because to be honest, it has been one of the hardest things I have had to do in my life.
Not only because of the amount of material I had to memorize and learn in such a small period of time, but because leaving my family and moving 2 hrs away from home and seeing my kids only twice a month was the worst part.
I have actually 3 more semesters to go but I hope and pray that these are much easier on me and my family. We shall see.
Because of school, I haven't had much time to get in the kitchen to cook and bake as I have wanted to, however, since we had about 4 days off this week, the minute I got home I started my cooking  baking marathon. I kid you not, I probably made 6 different recipes that day. I really don't know what it is but the urge to get in the kitchen, especially after a while, it is just normal for me.
These almond butter oatmeal chocolate cookies come from my friend Erin's blog Meaningful Eats. Her recipes are all gluten free so make sure you go ahead and visit her blog. She has awesome recipes and photography.
I have been wanting to make some skillet brownies for quite as long as can remember as well. I have this gluten free recipe that I want to tackle soon so most likely it will be my next baking project. We shall see.
Until then, I hope you like these almond butter oatmeal chocolate cookies. You can half the recipe and make less cookies  if you like but for me, well I wanted these to last a bit longer.
Enjoy!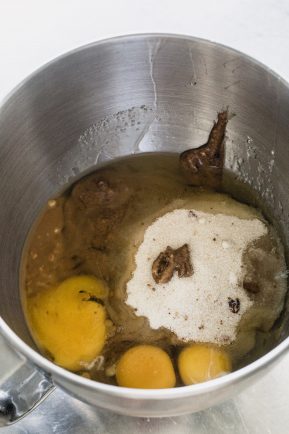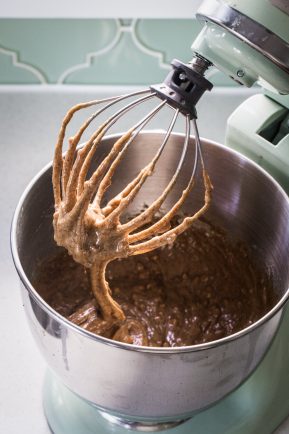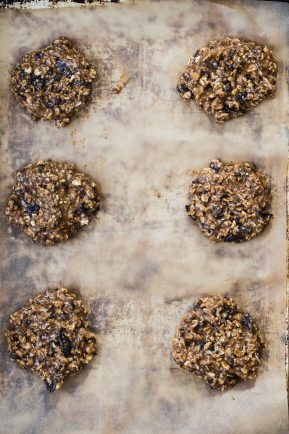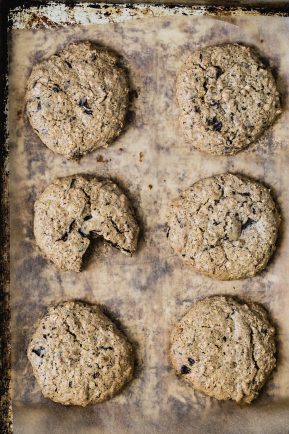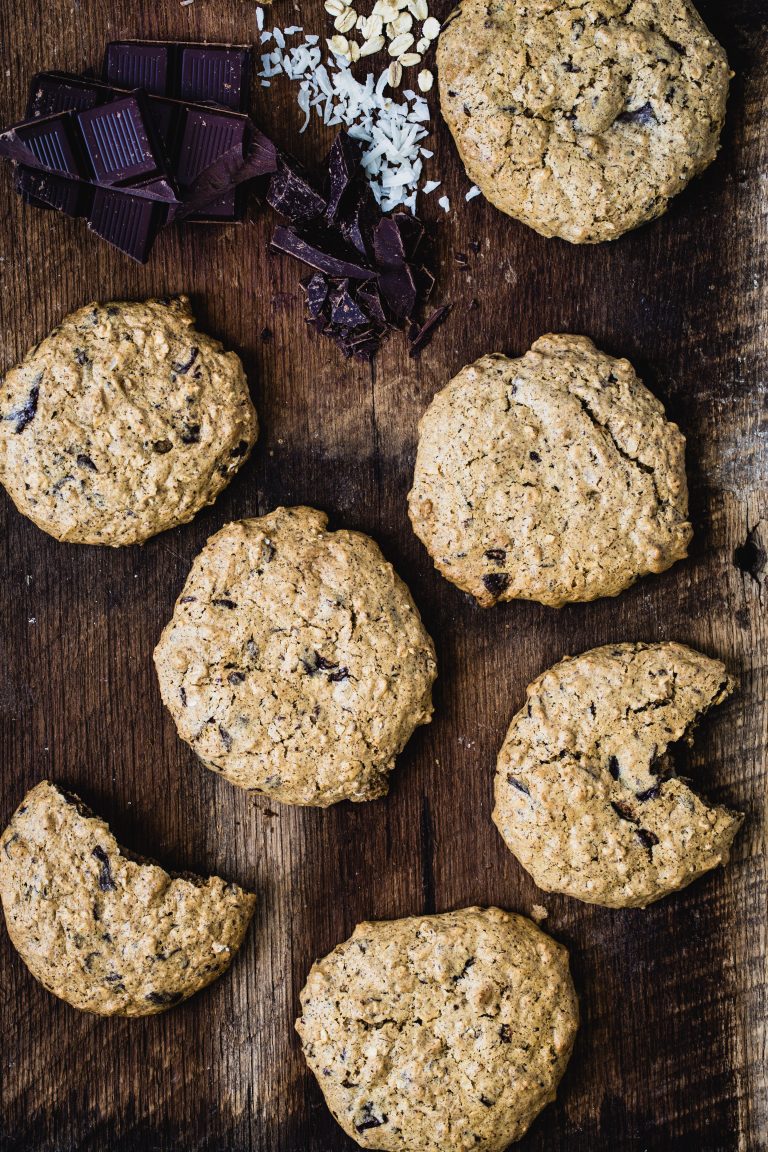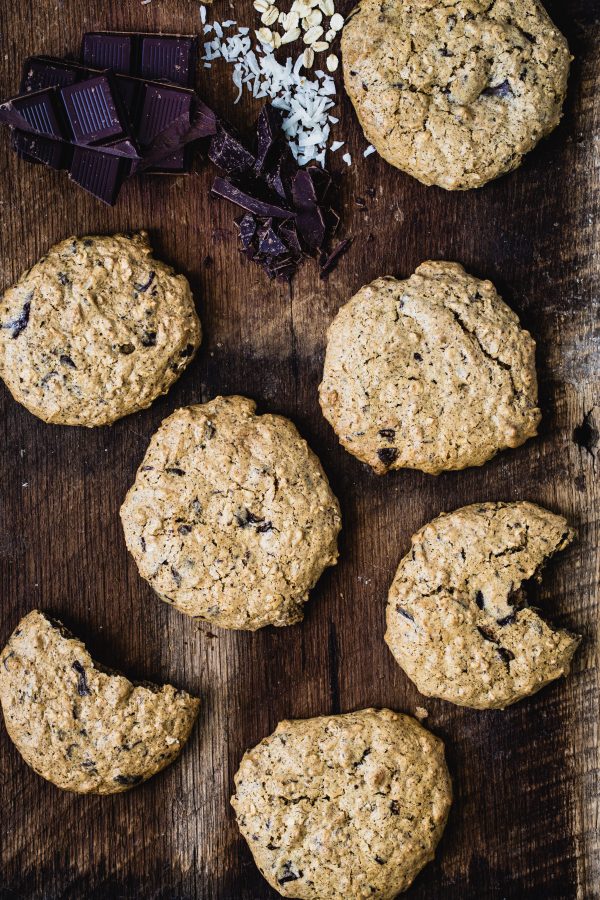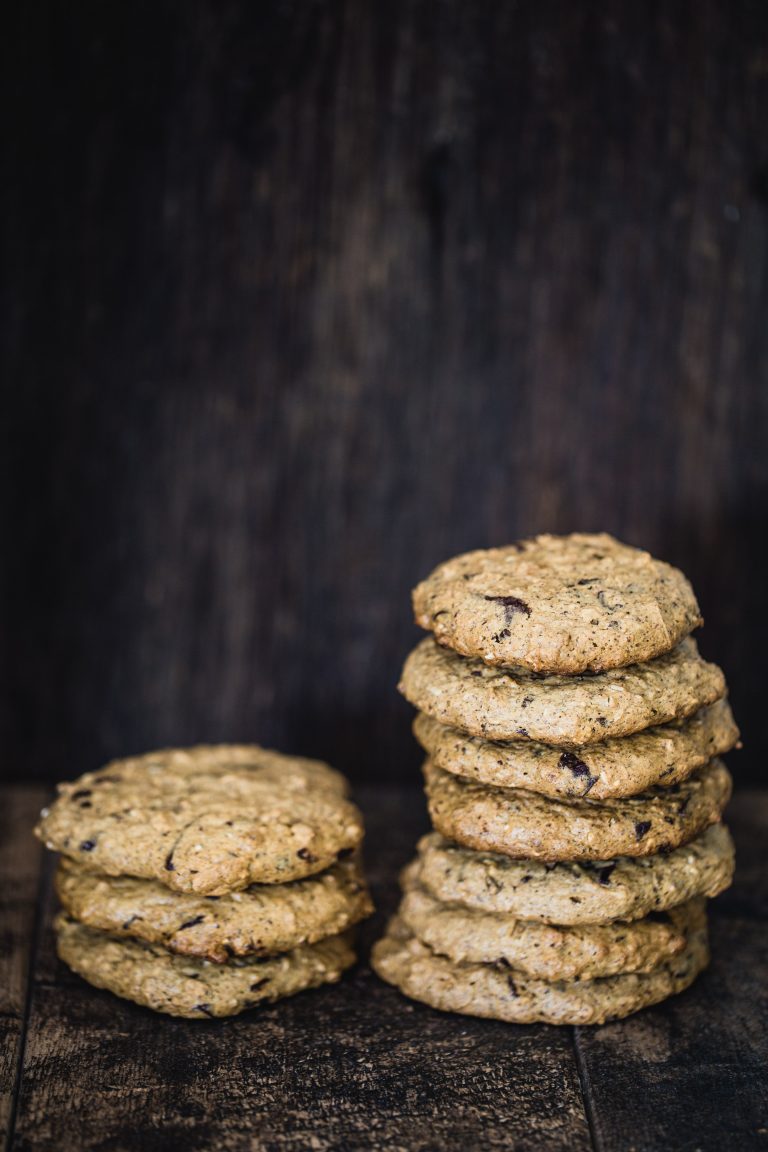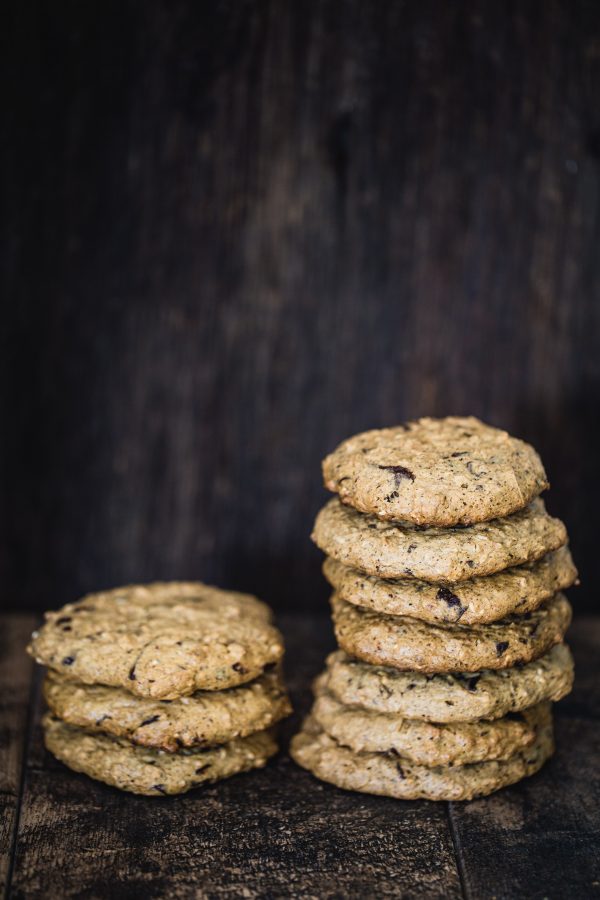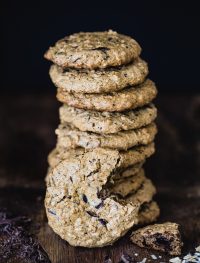 Almond butter oatmeal chocolate cookies
Yield: 48 cookies
Total Time: 30 minutes
Ingredients:
Directions:
Preheat the oven to 350F. Line 4 baking sheets with unbleached parchment paper.
In the bowl of a stand mixer, beat the almond butter, sugar, eggs, and vanilla until smooth, about 2 minutes.
With the mixer on low, slowly add the oats, baking soda, coconut, salt and cinnamon. Stir to combine mixture. With a spatula stir in the chocolate. The dough will be very sticky!
Scoop 2 tablespoon rounds of dough onto the prepared cookie sheets. Bake each batch for 10 minutes. Cool 5 minutes before removing from the cookie sheet. Transfer to a wire rack to cool completely.
NOTE: I made a large badge but you can half the batter and make less cookies.
Recipe slightly adapted from Meaningful Eats