Almond butter chocolate mousse
I still haven't been baking for a while because of the heat so today I decided to make this almond butter chocolate mousse that was really easy to make and delicious.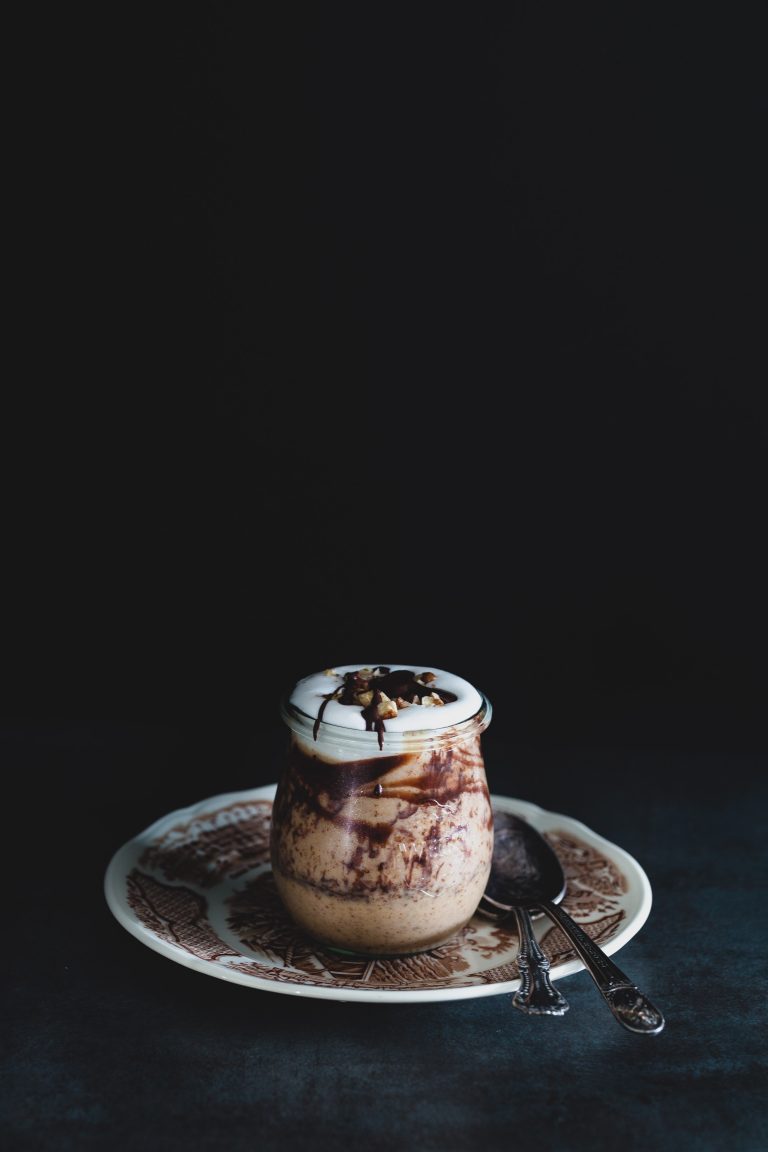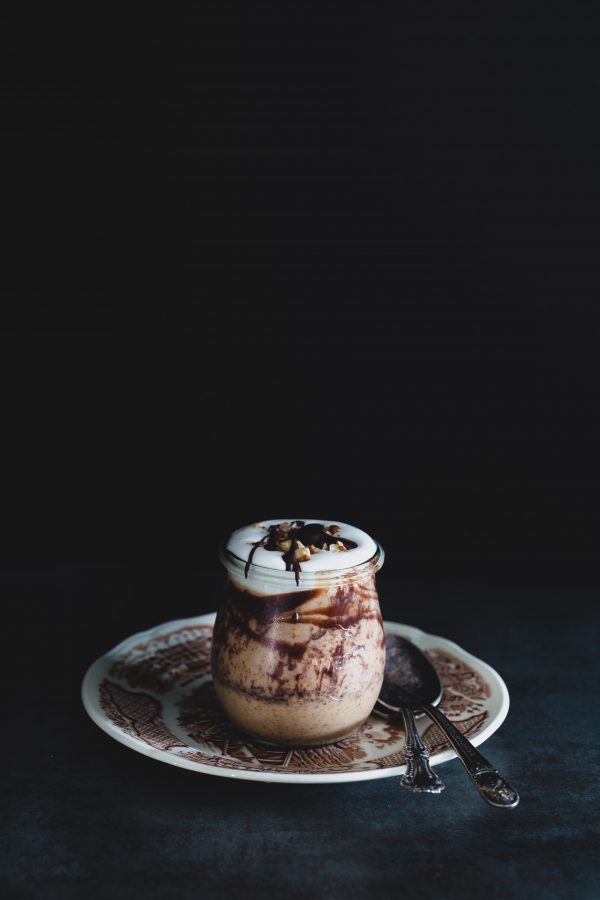 I like making healthier substitutions for all my desserts. When you cook your own food and make your own desserts you are in total control of what goes in so for this almond butter chocolate mousse I used nothing but healthy ingredients.
Instead of using heavy cream I used coconut cream and to keep it dairy free I also used plant based Silk Dark Chocolate Almond milk. It was truly the bomb. It was actually my first time using this version of almond milk and it was just perfect for this dessert.
You can sign up to receive the Silk newsletters for their coupons. If you use their products you should take advantage of their many coupons they offer. They have a wide variety of new products so I am sure you will put the coupons to good use.
Silk's new package is nice and slick. Check it out!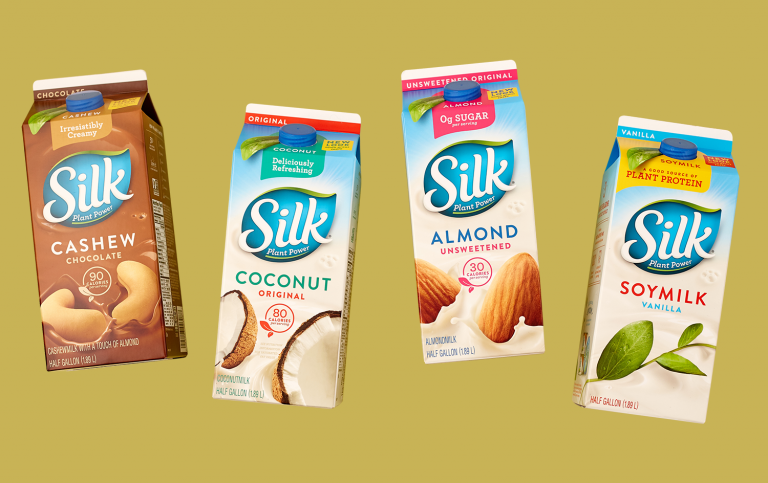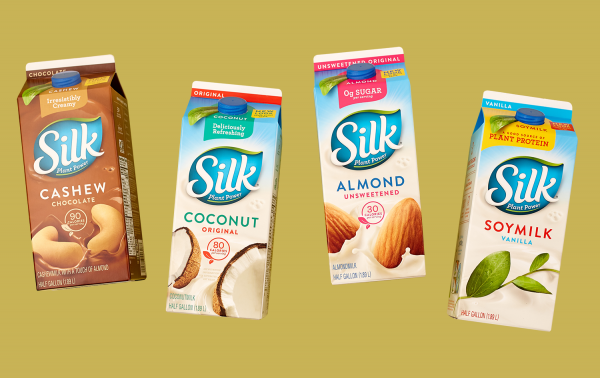 I also used maple syrup which is vegan and a much healthier alternative to regular sugar. You can also use honey if you like, they both will work find for this dessert.
I like to use almond butter in place of peanut butter even though I might use peanut butter once in a while. You can use which ever you like, the chocolate mousse will still turn out perfect so if you like the peanut butter chocolate combo go for it.
I am all about making quick, no bake desserts lately and I think I will have a few more in store for you before the summer is over.
Let me know if you get to try this almond butter chocolate mousse. I hope you like it as much as we did.
Enjoy!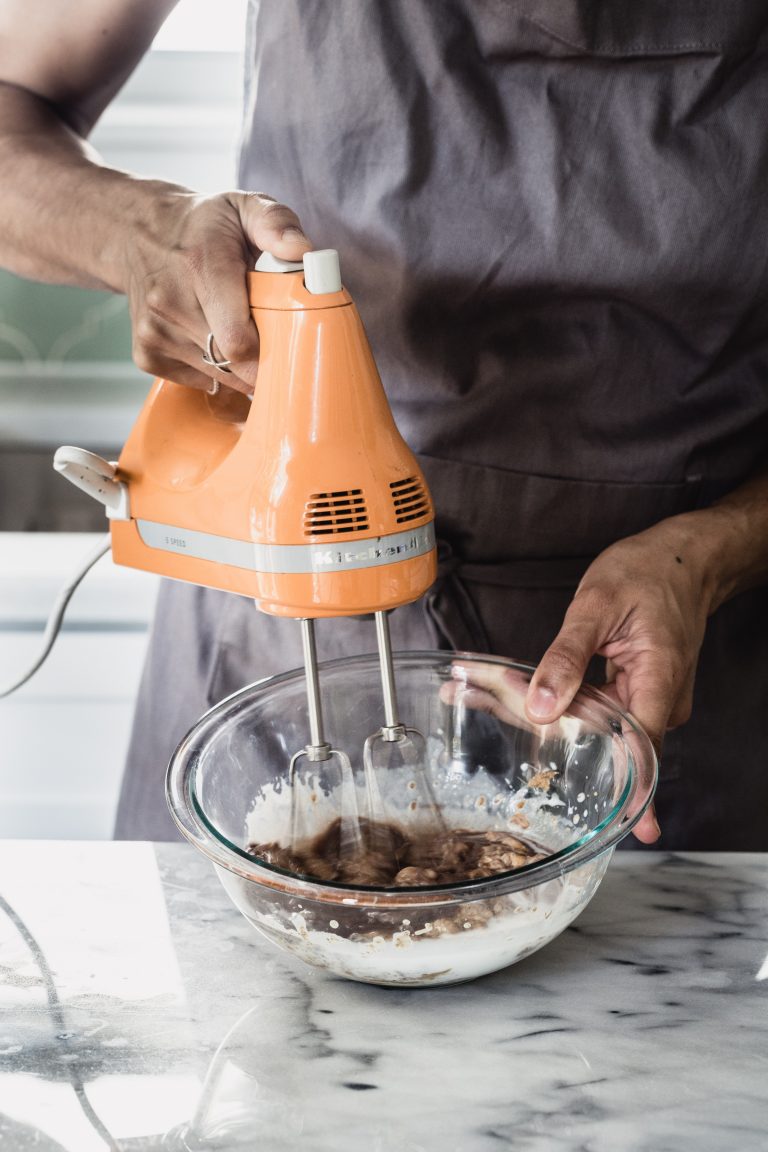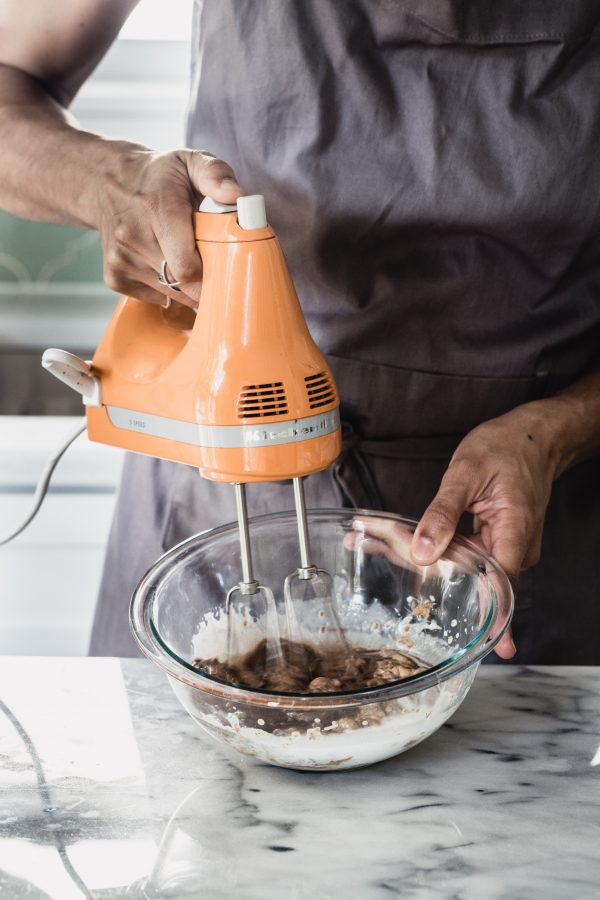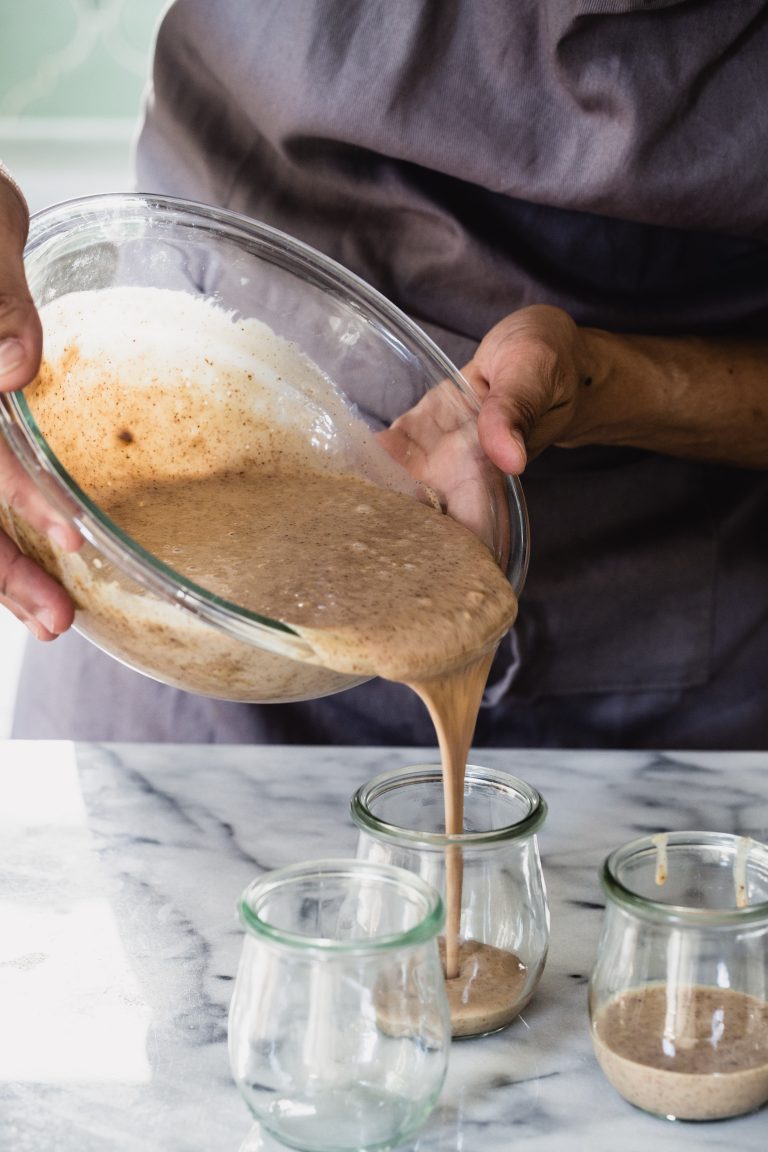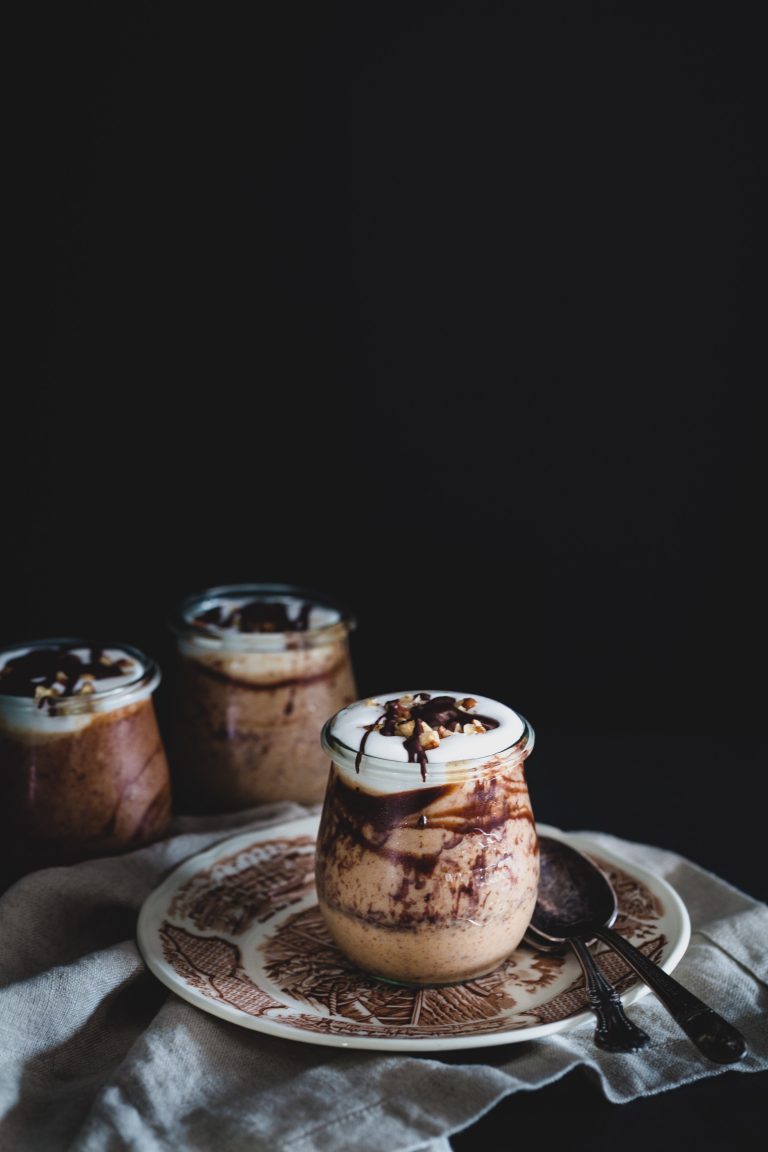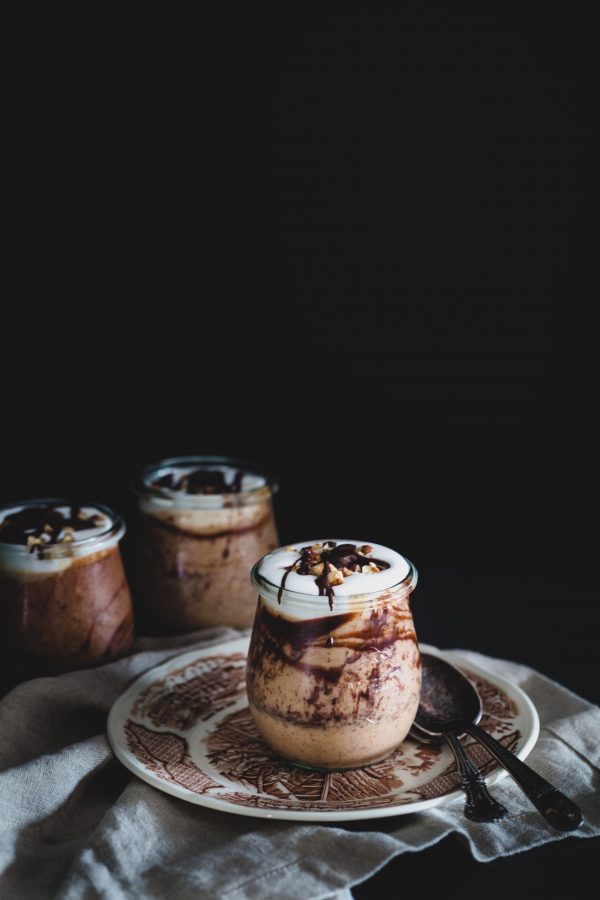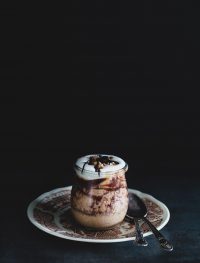 Almond butter chocolate mousse
Yield: 3 servings
Total Time: 15 minutes
Ingredients:
Directions:
In a small mixing bowl place the mousse ingredients. With a hand held mixer mix ingredients until you obtain a smooth mixture. Divide mixture between small glass jars.
Melt the chocolate chips with the coconut oil and add a 1-2 tbsp to each jars. Swirl the chocolate with the mousse and place in the fridge for about 3-4 hrs to set.
You can add some extra whipped coconut cream chopped nuts and chocolate sauce over the mixture before serving.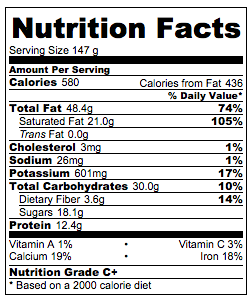 This is a sponsored conversation written by me on behalf of Silk. The opinions and text are all mine.