Tuna cream cheese spread
I have been trying to experiment with spreads lately, especially over the summer, since these don't require cooking and are extremely easy to make. I found this tuna cream cheese spread to be just fabulous, easy to make, delicious and packed with protein.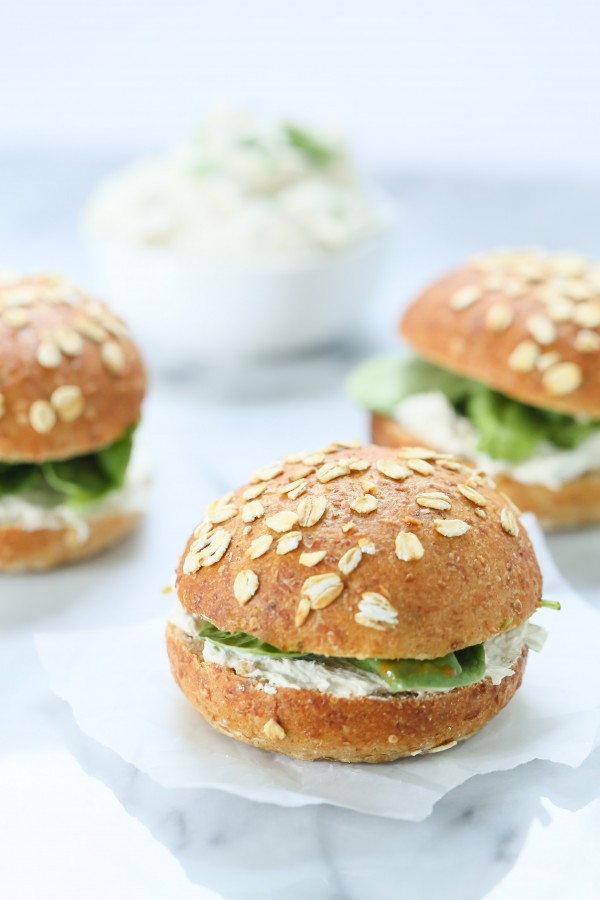 I normally serve this tuna cream cheese spread with crusty bread. In this case I used Panera's sprouted whole grain roll, which was the perfect size especially for my kids.
I also tend to serve sandwiches with a salad to add some vegetables to the meal and make it more complete. In this case I served the sandwich with the Power Kale Caesar Salad with Chicken from Panera.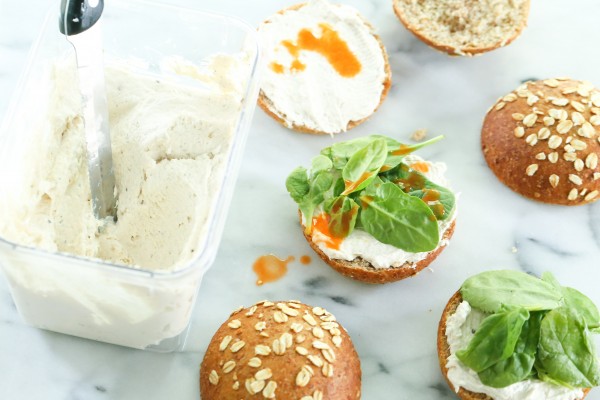 They also have the following salads, which I also like;
 The Mediterranean Chicken & Quinoa Salad!
 The Power Kale Caesar Salad with Chicken!
 The Strawberry Poppyseed & Chicken Salad!
These are equally delicious. They also have many more to choose from so make sure you visit their site and even order online.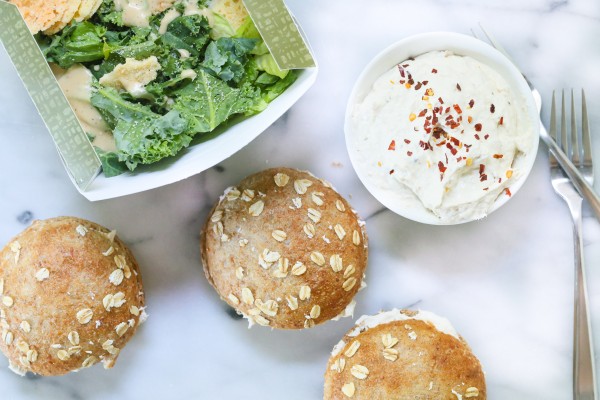 One thing I like about Panera is that they are currently working on removing artificial colors, sweeteners, flavors and preservatives from their food menu, which will be completed by the end of 2016. I think this is great, since there are millions of people that buy and eat at Panera.
I am an avid advocate of healthy living. I don't tend to be too extreme, but I like to purchase the best quality ingredients when cooking and baking. When ever possible, I also like to incorporate exercise into my weekly routine, something that allows me to feel my best.
I know Panera strives to make good food. Not only food you crave, but food that's good for you. Food that will make the rest of you feel as good as your taste buds. It comes from a good place, and is made with seasonal, clean ingredients. Panera wants their guests to revel in the
joy of good eating and to share the experience of good food.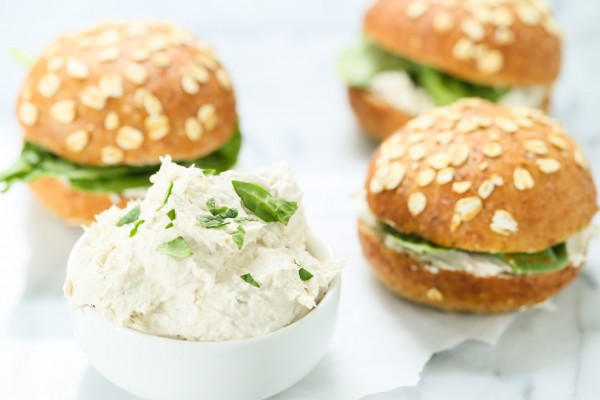 "This post was brought to you by Panera Bread. I received compensation to write this post…all opinions expressed are my own."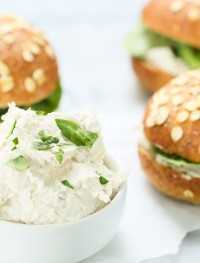 Tuna cream cheese spread
Yield: 6 servings
Total Time: 10 minutes
Ingredients:
6 sprouted Panera's grain rolls
8 oz low fat cream cheese, room temperature
6 oz canned tuna
½ tsp salt
1 tsp crashed black pepper
1 tbsp hot sauce, optional
1 cup fresh spinach
Directions:
In a stand mixer add all the ingredients except the bread.
Pulse until the mixture is homogenous and the ingredients are combined.
Transfer mixture to a glass container. Spread over the grain bread, arrange some fresh spinach over the tuna spread and sprinkle some hot sauce if using. Keep leftovers refrigerated. This spread will keep refrigerated for at least 1 week.