Strawberry apricot popsicles
Over the summer, making popsicles happens probably at least twice a week. I always try to make them with fresh fruit and sometimes even sneak in some vegetables such as fresh spinach. This time around I just kept it simple and made these Strawberry apricot popsicles that were just plain sensational.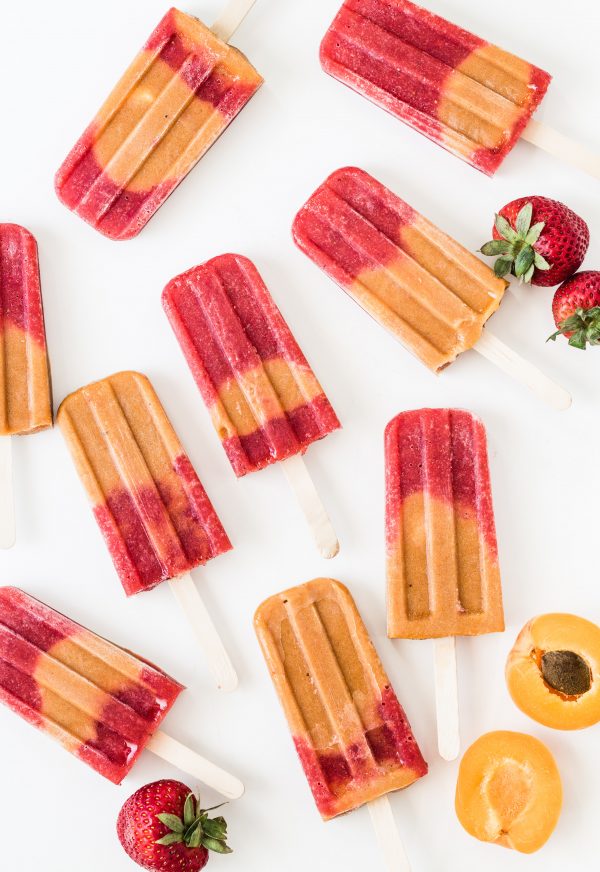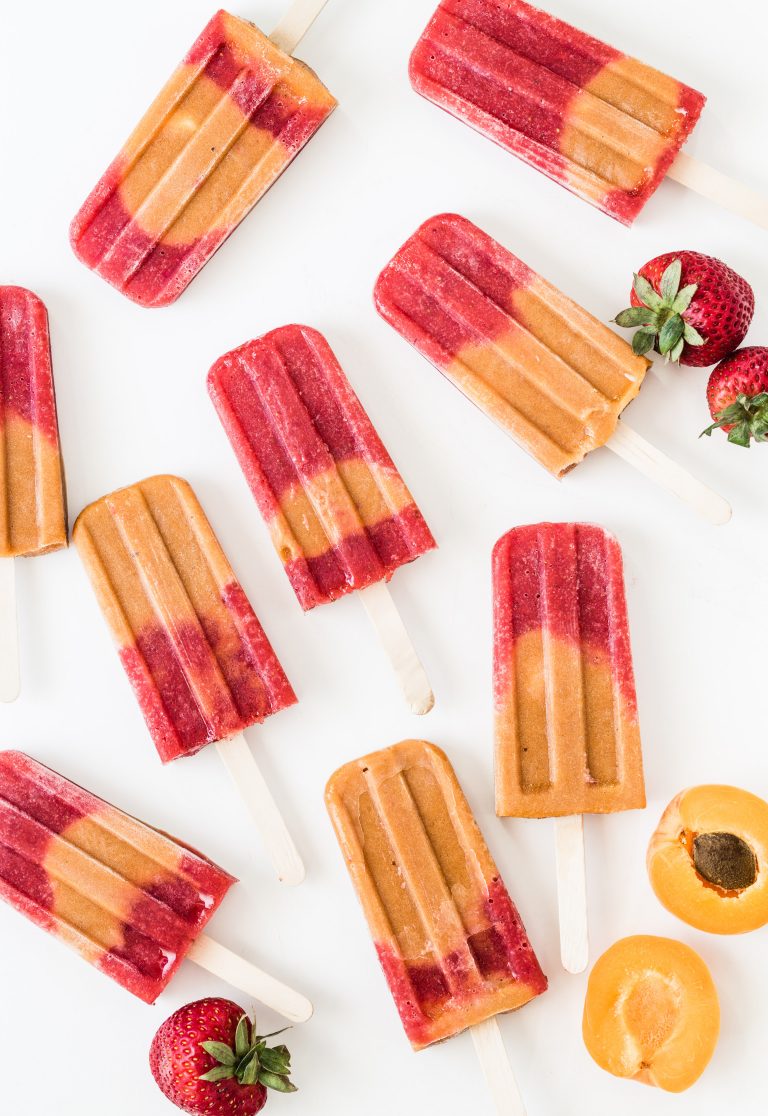 These strawberry apricot popsicles have just 3 ingredients. The strawberries, apricots and Truvia's new product, Truvia Nectar. I must say I am in love. The flavor of this nectar is more subtle than using straight honey so I think it blends really well with the fruit, plus the calories of this sweetener is not as high.
You can make endless variations when it comes to making popsicles. I actually own a couple of popsicle molds since I make them quite often. They are the perfect snack for the summer especially for kids.
I have also made boozy variations and those are even better if you know what I mean. Anything goes really!
On another note, is anyone going on vacation this summer? I am currently stuck in school until the middle of August at which time we have about 10 days brake that I can't wait for. I love the fact that I am learning tons but I am really running out of gas. I am giving it my all so I hope I can get to the finish line. Will see how it goes!
Well, not much to elaborate in making popsicles. Popsicle molds are fairly inexpensive so invest some money on getting some, making your own popsicles is easy,  healthier and much more economical than store bought.
Enjoy!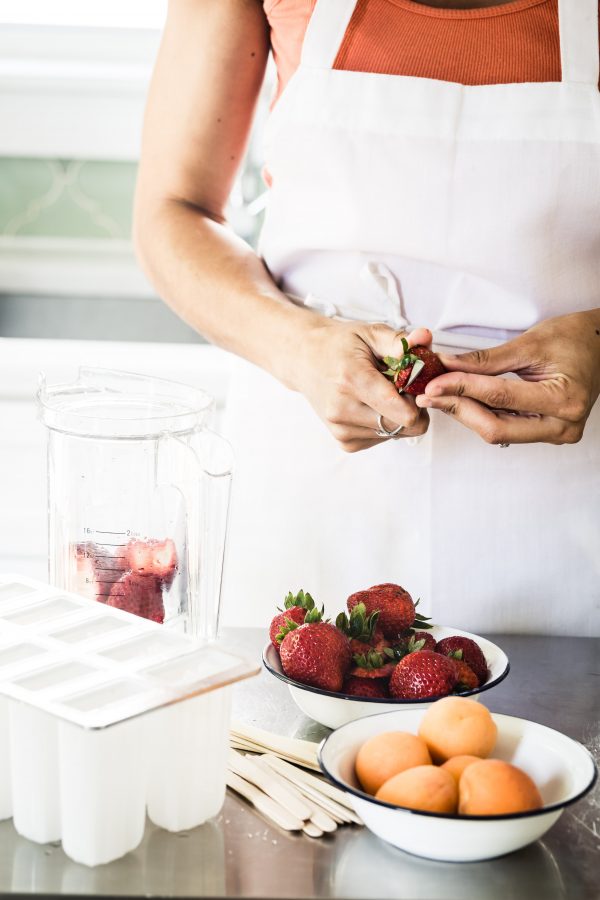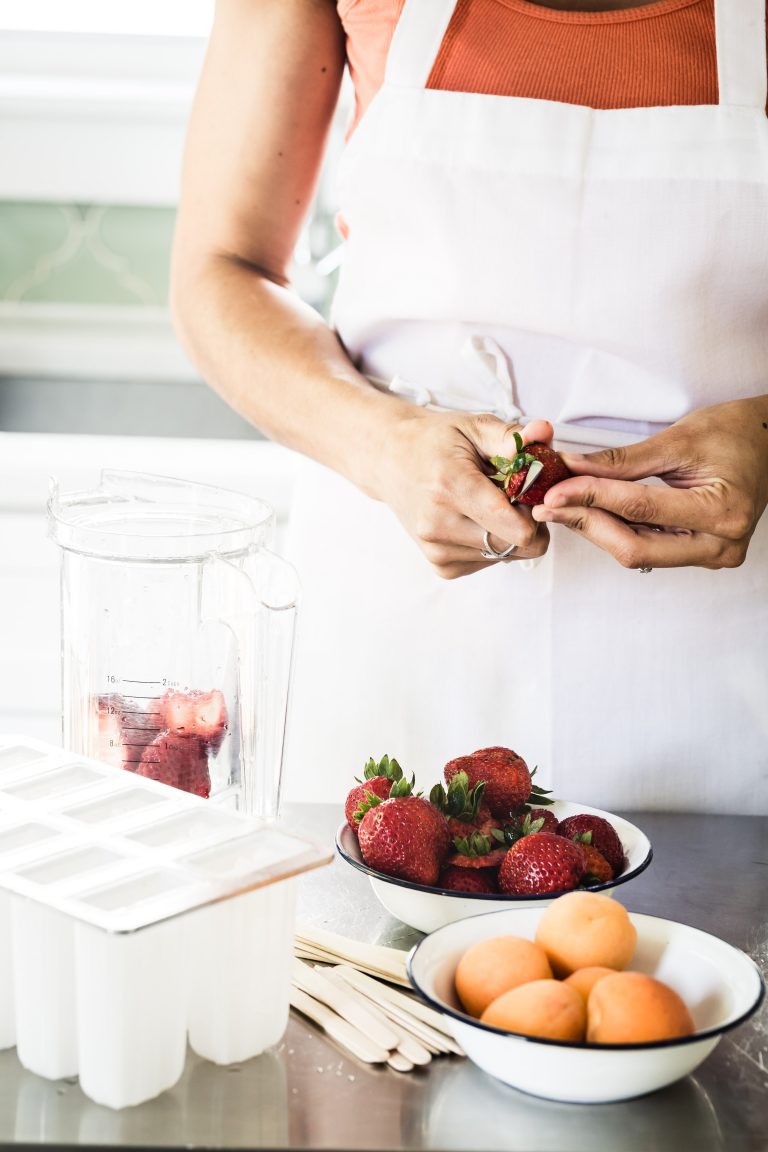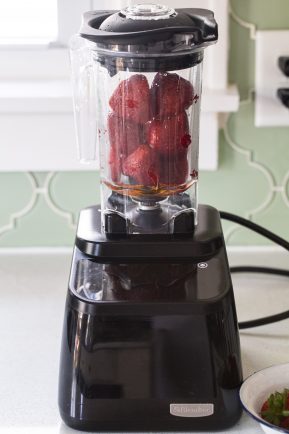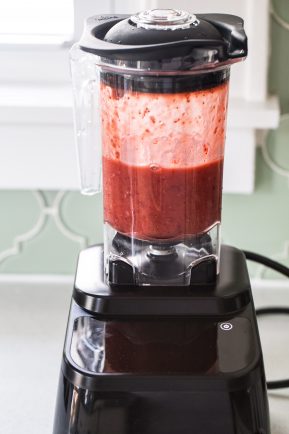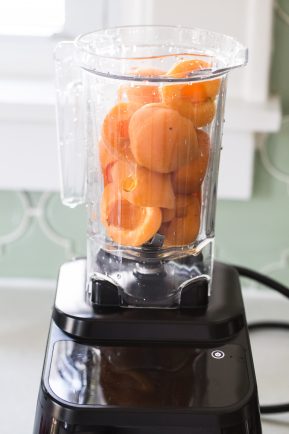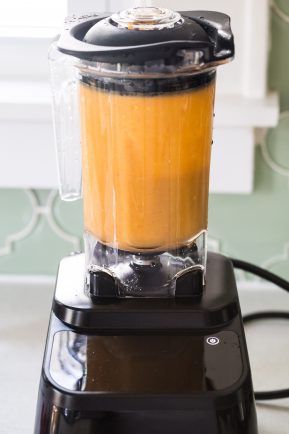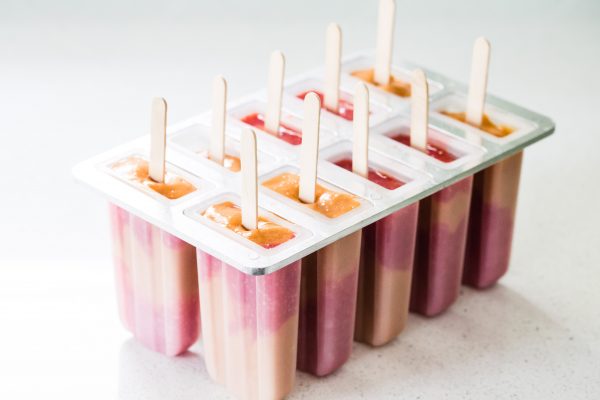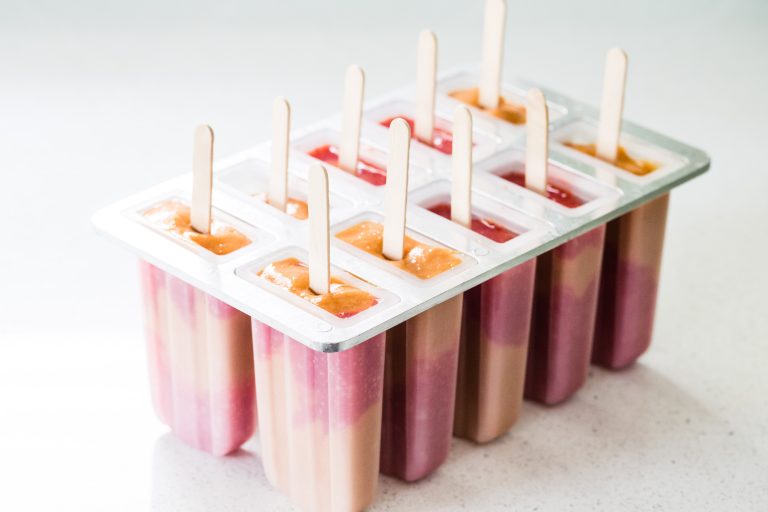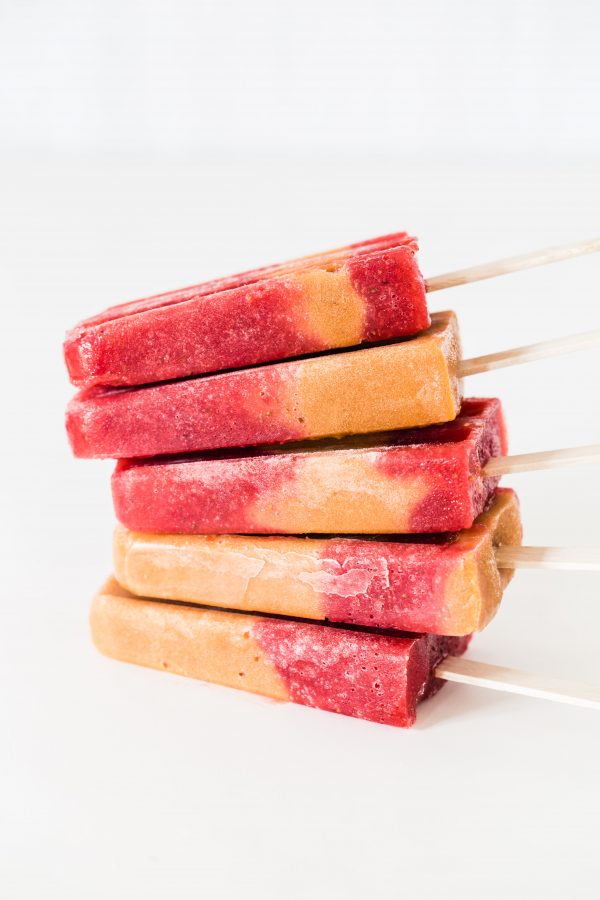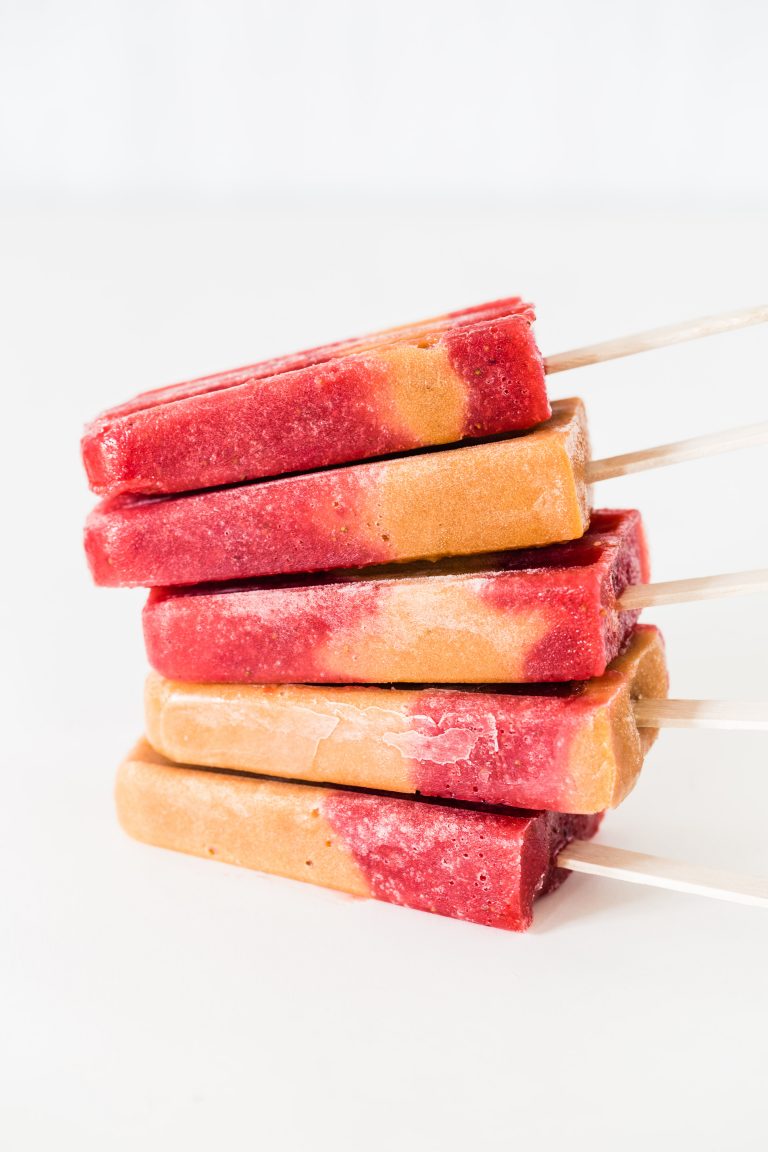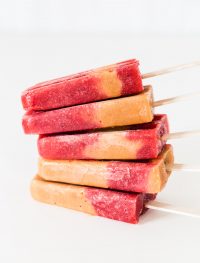 Strawberry apricot popsicles
Yield: 12 popsicles
Total Time: 10 minutes
Ingredients:
1 lb fresh strawberries
1 lb apricots
2 tbs Truvia Nectar, or honey
Directions:
Place strawberries and 1 tablespoon of nectar in your blender and pulse until pureed. Fill half a you popsicle mold with the strawberry mixture.
Place apricots in the blender with 1 tablespoon of nectar and pulse until pureed. Fill each popsicle mold to the top and place popsicle sticks on each  and freeze for at least 4-6 hrs.