Peaches and cream overnight oats
Here you have it, the peaches and cream overnight oats recipe I promised a few days back. Another sensational flavor of overnight oats that is gluten-free, vegan and perfect since peaches are in season.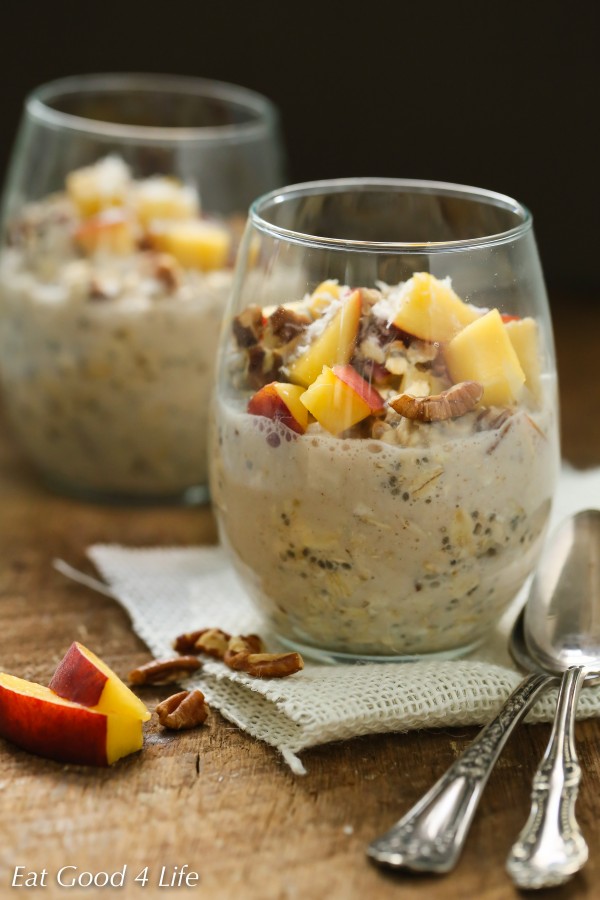 I love to use produce that is in season not only because it tends to taste better but because in season produce is always cheaper. I have been able to get peaches at my regular grocery store and the farmers market. Peaches are now readily available so make sure you take advantage of this awesome fruit.
This peaches and cream overnight oats I think has become one of my favorite oatmeal recipes. It is so creamy and tasty that I am glad I made a super huge batch of it. My kids loved it and because I made such large amounts they were able to have it for breakfast for the entire week.
Not only this recipe is gluten-free and vegan but it also keeps you full longer since it has plenty of fiber. It is nutritionally dense, which is ideal to consume especially before you start the day at breakfast. You can even pack this on a mason jar and have this on the go or simply consume it as a sweet treat or snack. A great recipe that will compliment your healthy eating lifestyle.
For this peaches and cream overnight oats I used a mixture of coconut cream and Silk Unsweetened Cashew milk. It is one of my favorite flavors because it is super creamy, there is absolutely no added sugar, it is Non-GMO, and has no artificial colors, or flavors. I also love the fact that is lactose free and it has 50% more calcium than dairy milk.
You can visit Silk's page and learn more about Silk products, or if you like you can sign for their newsletter and receive coupons as well as their latest news here.
I have been thinking of other ways in which I want to use peaches. I love making crips and cobblers so come next week I think I might just make one. I think I might even do some frozen popsicles. Any other ideas for recipes in which I can use peaches?
This recipe literally takes just 10 minutes to make. If you have never made overnight oats before I suggest you do. You are going to love the fact that not only this is super easy to make, literally just 5 minutes, but it is a very versatile recipe. If you don't like peaches you can also use strawberries that are also in season.
Enjoy!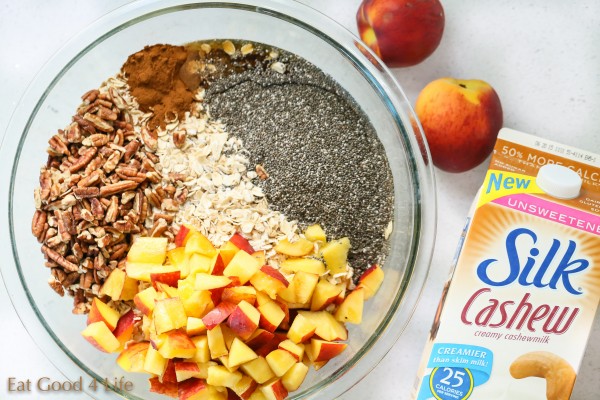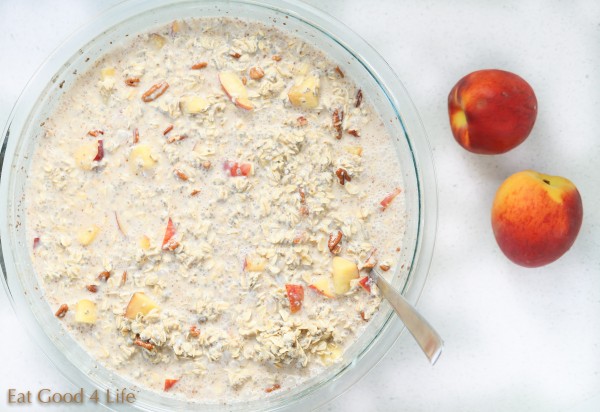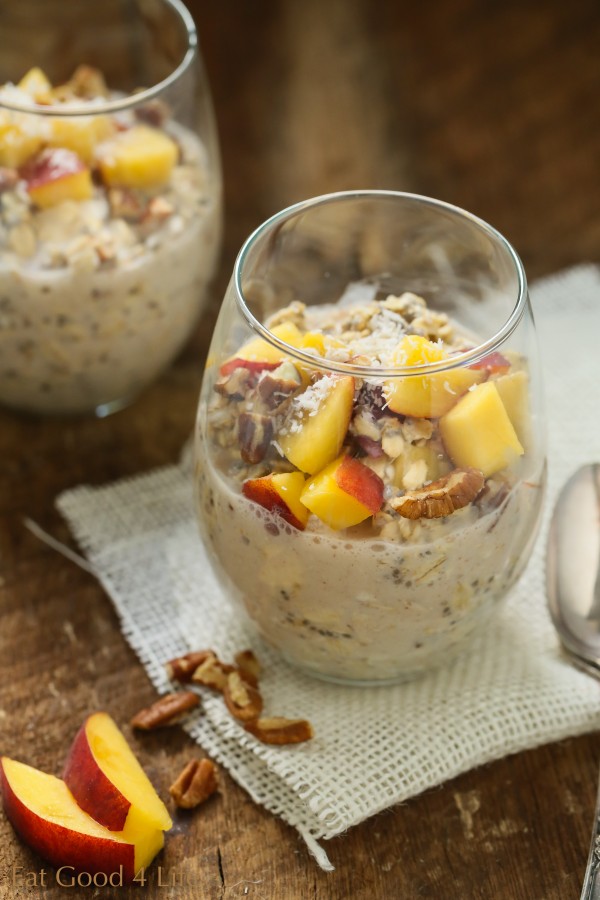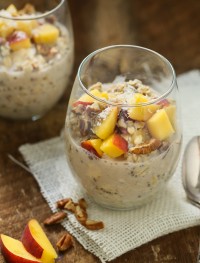 Peaches and cream overnight oats
Yield: 10-12
Total Time: 10 minutes
Ingredients:
Directions:
In a large mixing bowl add all the ingredients and with a large spoon mix until combined.
Place mixture covered in the refrigerator overnight. Serve with extra milk, warm, cold or as desired!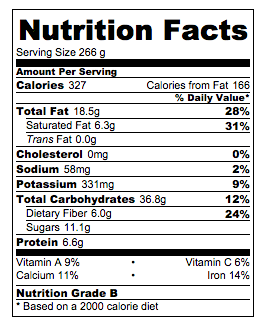 This conversation is sponsored by Silk. The opinions and text are all mine.