No bake peanut butter cheesecake
This is my first time making a No bake peanut butter cheesecake. I have never made a no bake cheesecake before but I know this one will not be my last.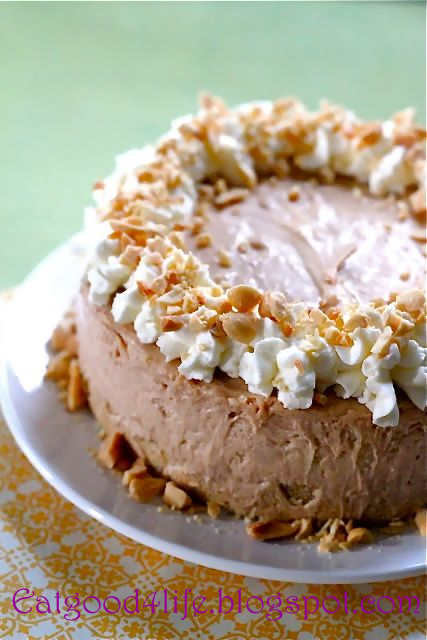 I couldn't help and wait to post this No bake peanut butter cheesecake. I have never made a no bake cheesecake before and for sure this one won't be the last time.
This was actually my third try making this No bake peanut butter cheesecake, believe it or not. I just had much trouble with the consistency. The flavor was all there but it always turned out very runny. I think it was the fact that I was using condense milk and now I am not.
I actually used chopped unsalted peanuts on the crust, which was a really clever idea I must add. I also used cheerios and oatmeal but you can use the conventional graham crackers, cookies or what ever you may like for the crust, I just like my combination, a bit healthier.
I am thinking of making this No bake peanut butter cheesecake for thanksgiving since it is so simple to make yet really yummy. I am also thinking that next time I am going to try a raspberry or strawberry variation. Will see…so much I want to bake I don't know where to begin :-)
Enjoy!
I put chopped peanuts in the crust which gave the cheesecake a really nice addition.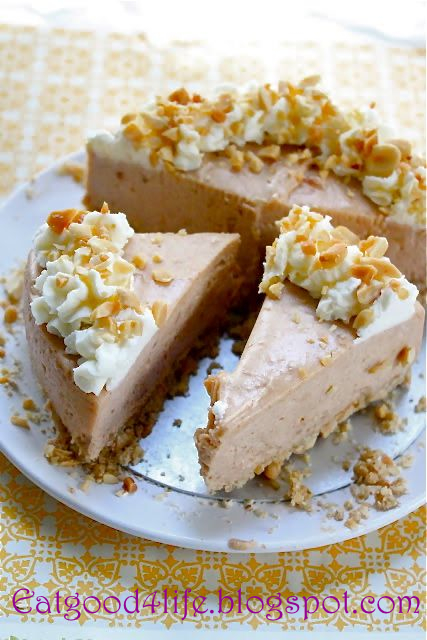 I made the cake on a 6 inch cheesecake pan with a removable bottom. Next time I will make it on a regular 9 inch cheesecake pan and double the ingredients :-) It was gone way to quickly….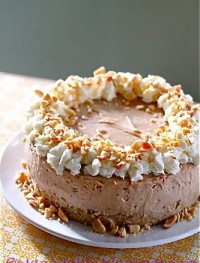 No bake peanut butter cheesecake
Ingredients:
8 oz cream cheese, 1/3 less fat
1 cup heavy cream
1 cup peanut butter, I used crunchy peanut butter
1-2 full dropers of liquid stevia or 3/4 cup confectioner's sugar
Crust
1/2 cup oats
1/2 cup honey nut cheerios
4 tablespoons butter, melted
1/4 cup unsalted peanuts, chopped
Directions:
In a
food processor
pulverize the oats and cheerios. Transfer to the
6 inch cheesecake pan
with removable bottom and add the chopped peanuts and melted butter. Combine and press down onto the base of the cake pan.
In a bowl combine the cream cheese, sugar and peanut butter and set aside. In another bowl whipped the heavy cream. Fold the whipped cream into the peanut butter mixture.
Add the cream cheese mixture over the crust and refrigerate over night.
TIP: If you like you can add some whipped heavy cream with a tablespoon of sugar and chopped peanuts to decorate the cheesecake with. That is what I did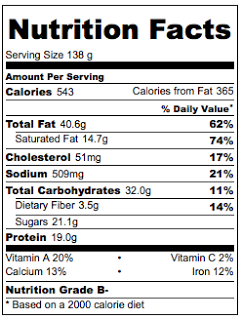 Nutrition facts calculated based on the recipe giving 6 servings.