Moroccan buckwheat salad
Around spring, when the weather starts getting warmer I like investing more time making salads rather than cooking. A few days back I made another salad using buckwheat but this Moroccan buckwheat salad version I think is by far my favorite.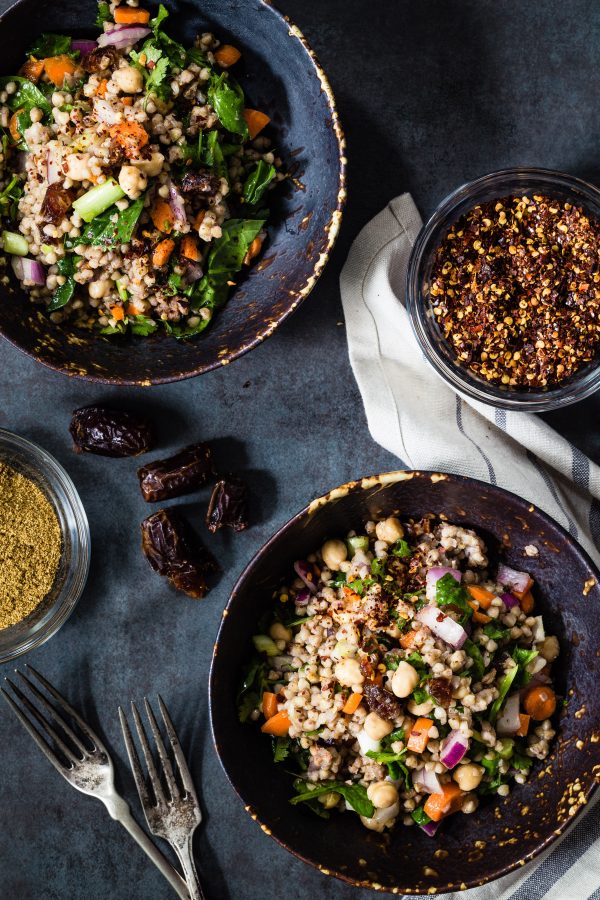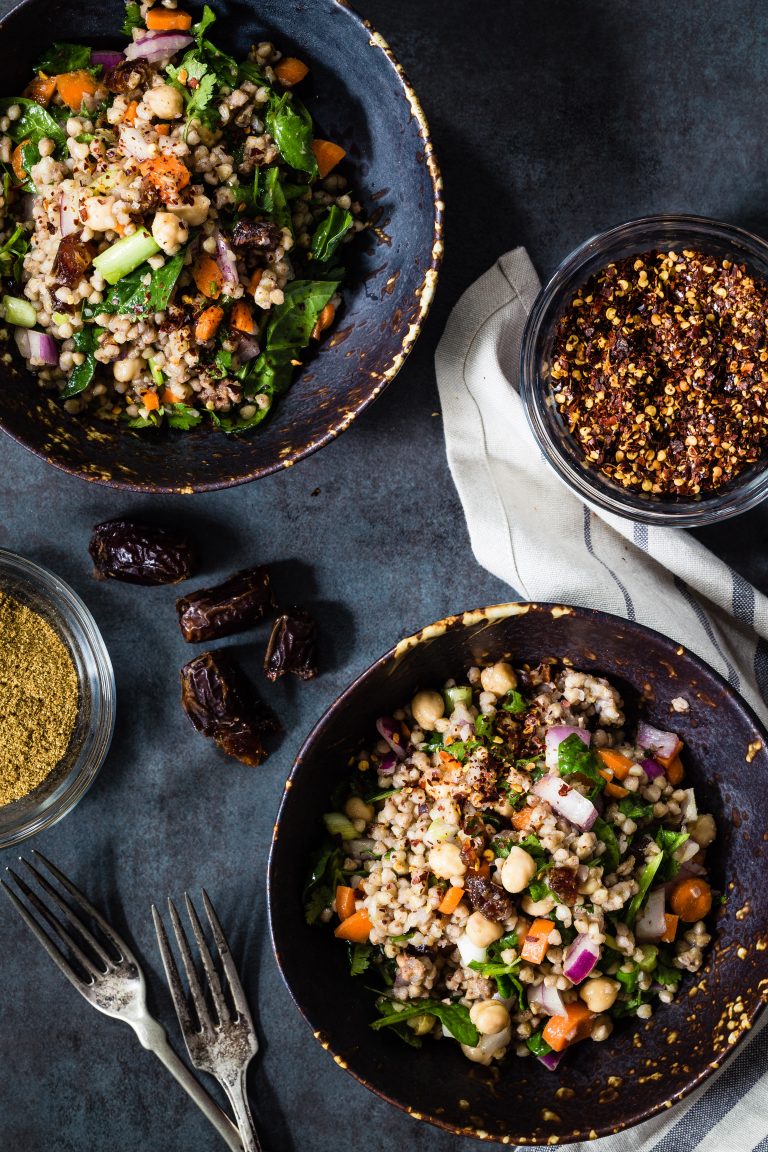 I love Moroccan food and flavors. It is also a favorite cuisine of mine even though I don't get to cook Moroccan food as much as I would like. Today I figured I try to incorporate ingredients and spices that resemble that type of cuisine and see how it works. To my surprise, rather well for salads.
By adding cumin to the dressing, as well as using dates and chickpeas was enough for me to give the salad the Moroccan flavor I was looking for. I truly love cumin so this salad was totally up my alley. A very simple yet delicious salad.
So today is mother's day and to be honest I have nothing especial planned. Probably go to the gym, bake a cake and prepare a few blog posts since I will be going to school next week and I have to get all my posts scheduled prior to starting.
To be honest the only thing I want in this world is to keep healthy and grow old to be able to see my kids develop into good human beings. I would like to travel more, have more flexibility with money by having a healthier bank account and perhaps have a a bigger home, however, to be honest, these are things that I don't strive for or concentrate on because there are far more important things.
Being nice and compasionate, putting positive things out onto the universe and so forth is what I strive for.
Anyhow, I hope all the mother's out there have a wonderful especial day. Perhaps I should have baked a cake or made something more indicative of the day but I think this salad is fine with me so I hope you like it.
Enjoy!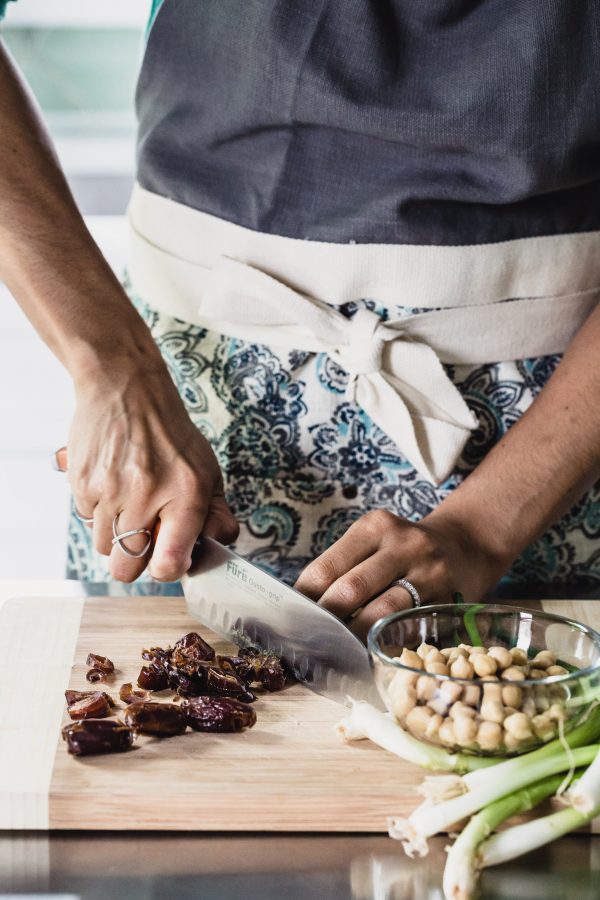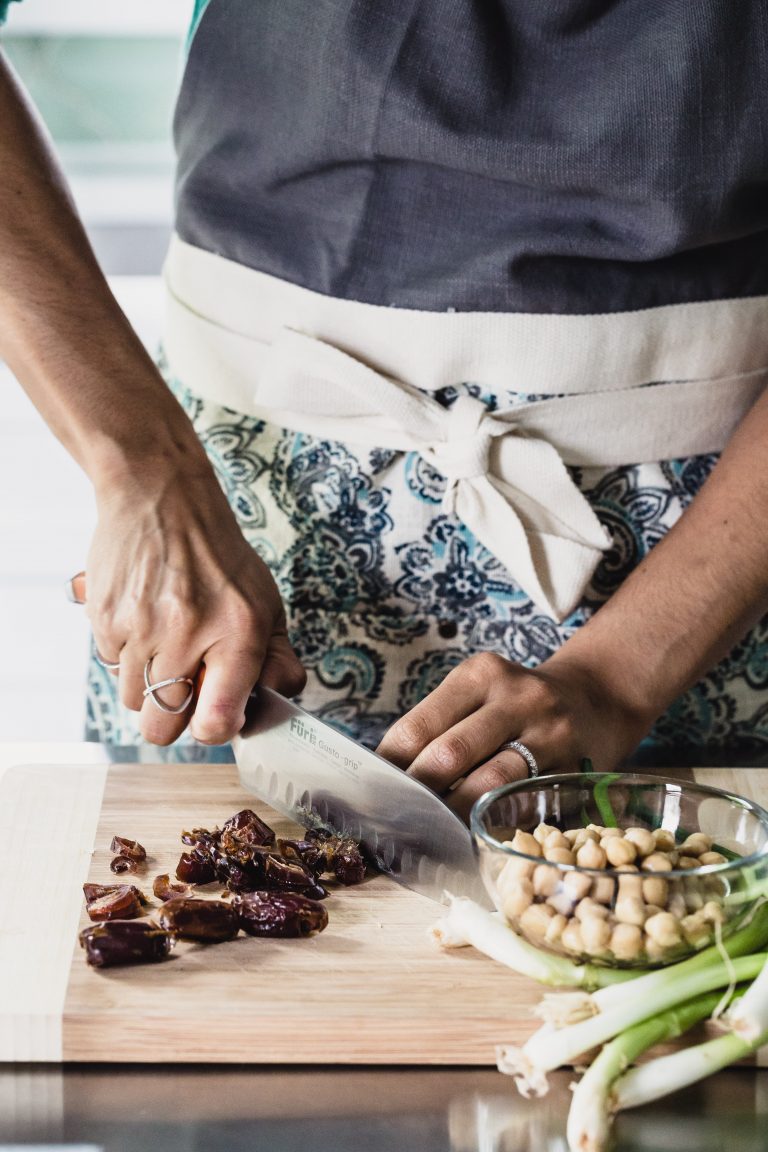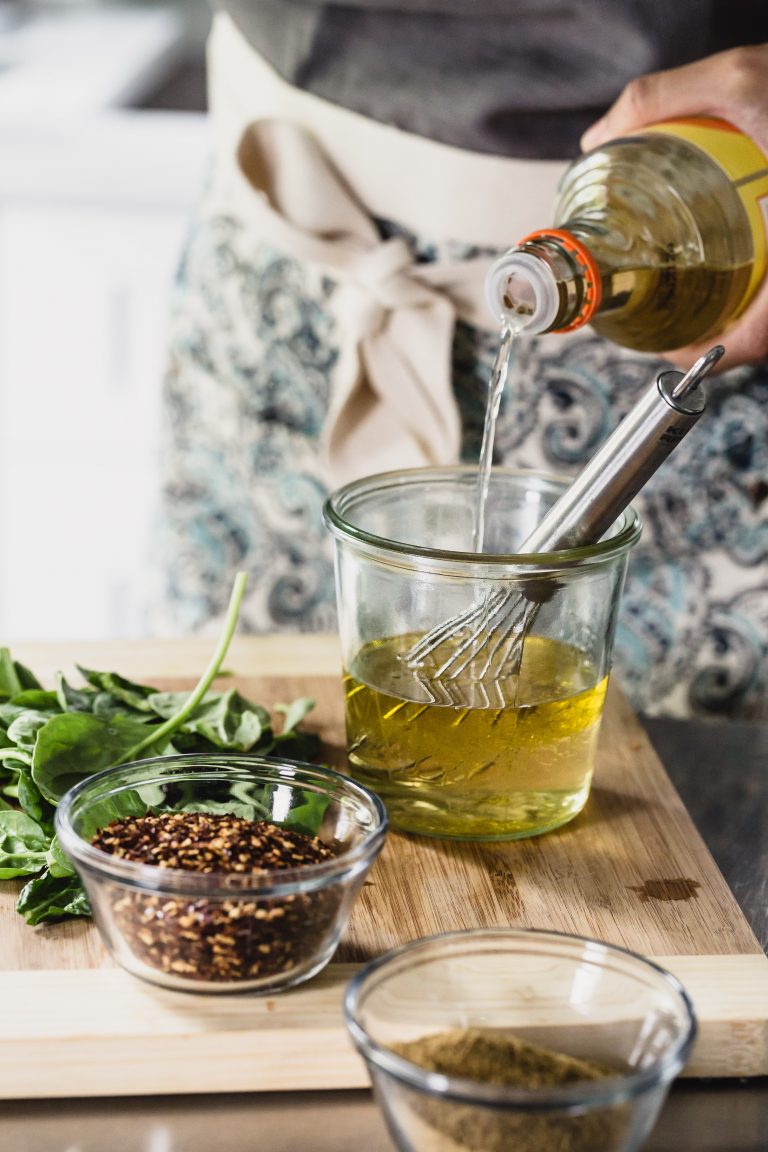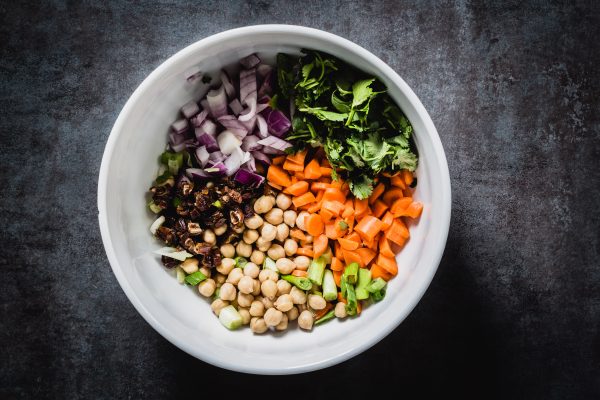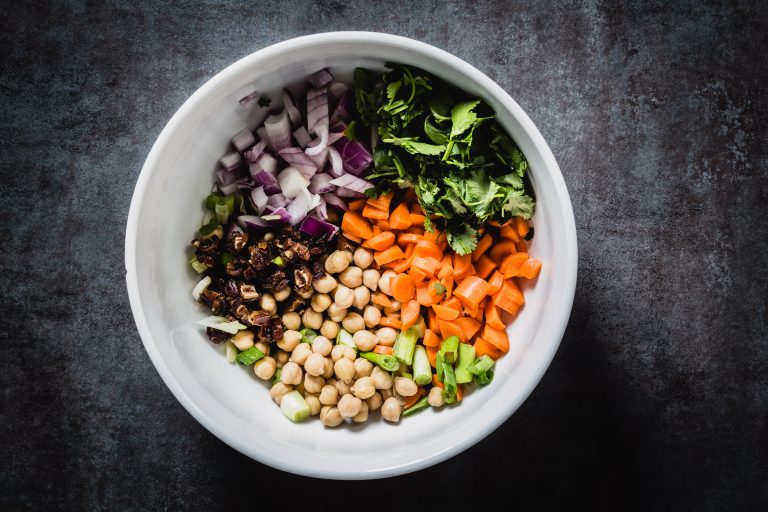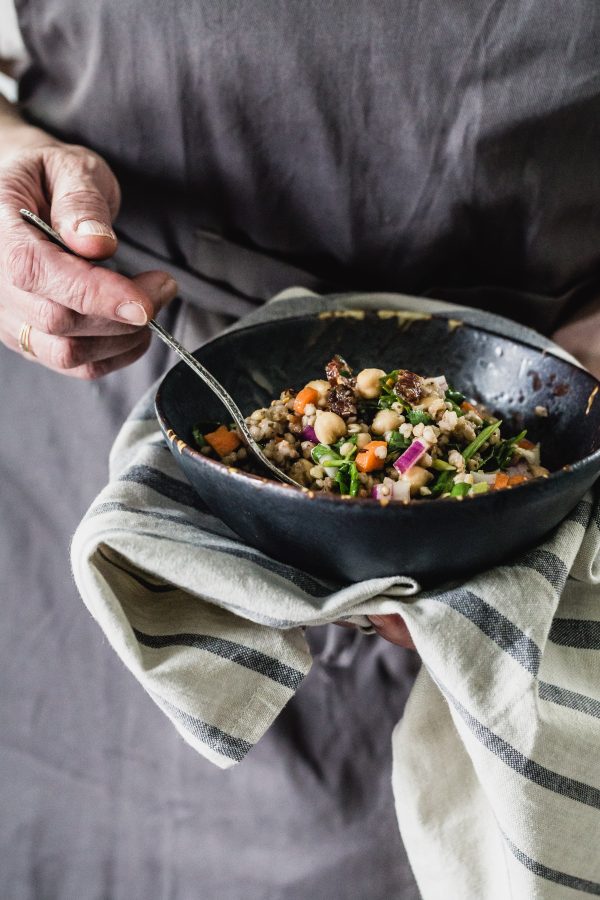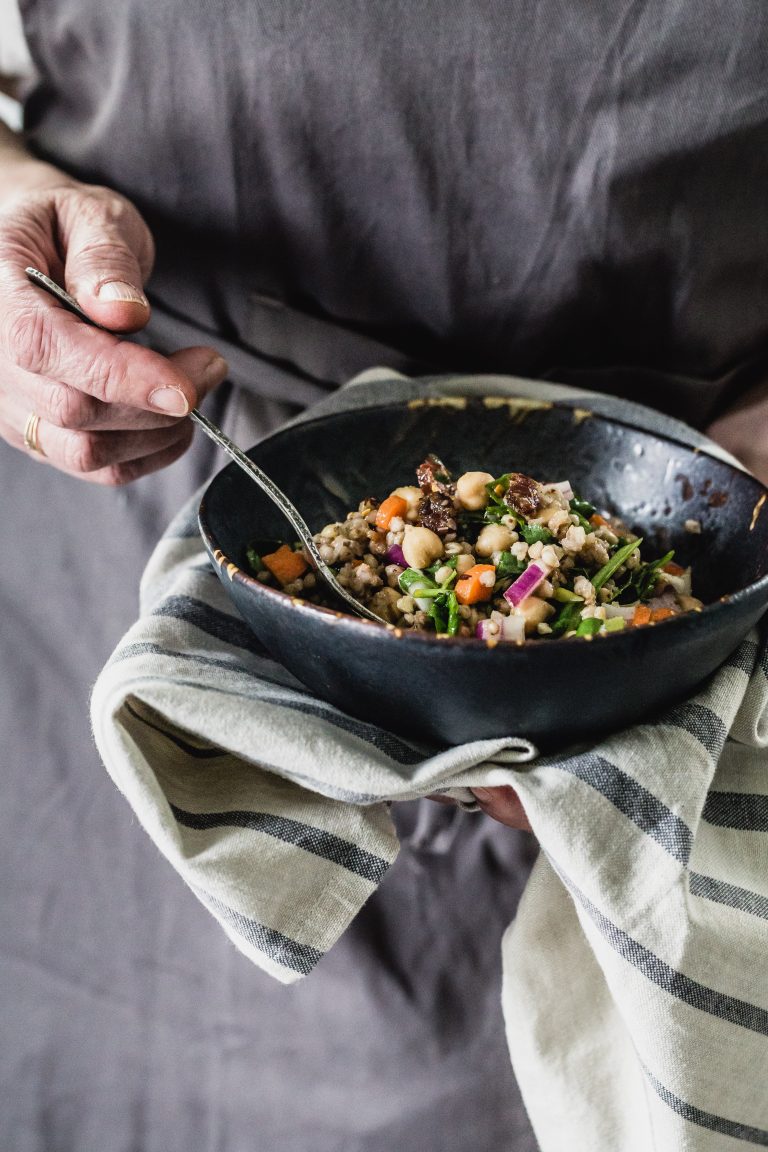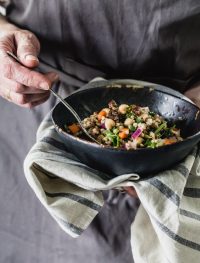 Moroccan buckwheat salad
Yield: 6 servings
Total Time: 10 minutes
Ingredients:
Dressing
1/4 cup extra virgin olive oil
1/3 cup rice wine vinegar
3 tsp cumin powder
1/2 tsp celtic salt
Directions:
Cook buckwheat according to package instructions and let it cool completely.
In a large mixing bowl add the salad ingredients together with the buckwheat and set aside.
In a glass jar mix the dressing ingredients and pour over the veggies. Combine and serve immediately.
NOTE: You can quinoa, farro or pearl couscous for this recipe.