Gluten free brownies
I have just got done making these gluten free brownies and I couldn't be happier. They literally disappeared within the first 24 hours. Next time I will double the batch for sure.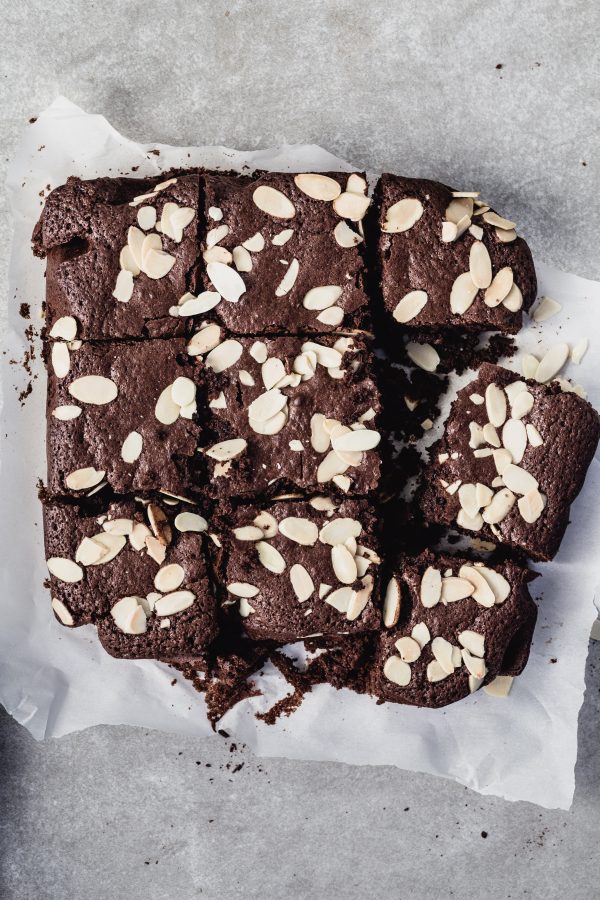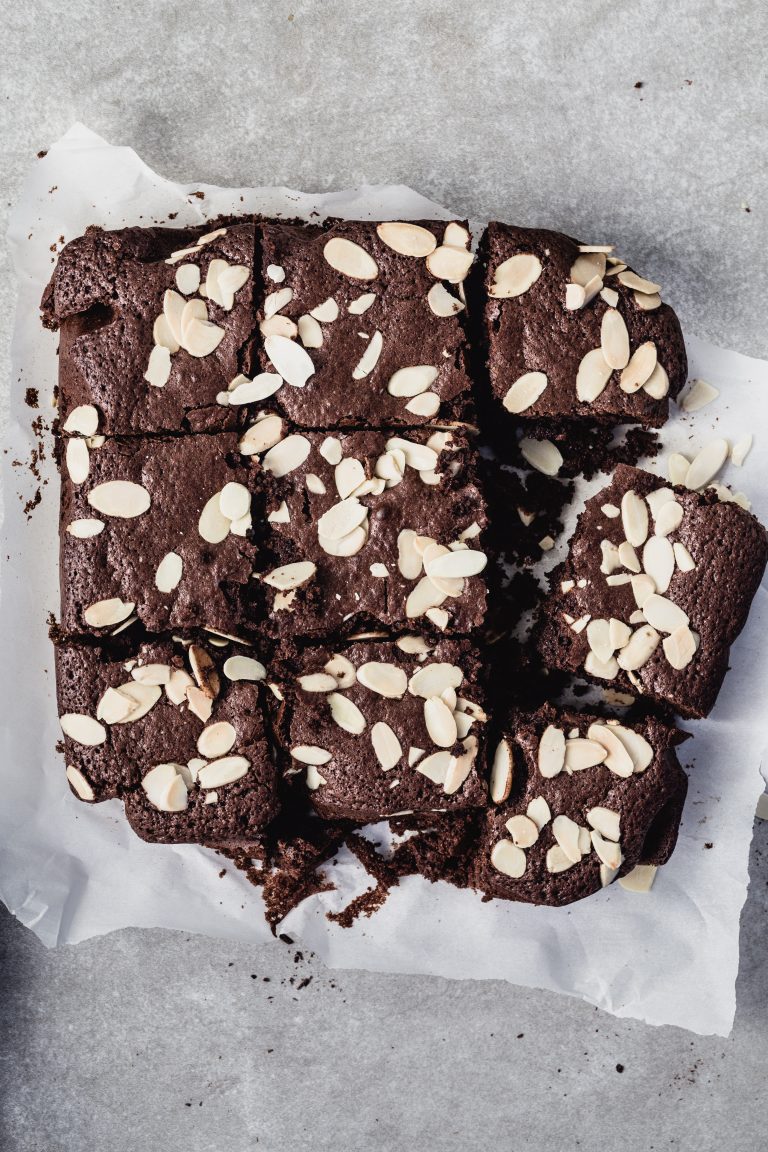 I have not been baking lately because I haven't had much time but a few days ago I made it my mission to find at least 20 minutes to be able to make something that wouldn't be to sweet. I also wanted to keep my dessert gluten free so I came up with these brownies.
I was really pleased with the results. Originally I planned on using cocoa powder, which I have used before, but because didn't have any on hand I had to get creative and use an alternative. I ended up using a mixture of almond and quinoa flour. I didn't know if the brownies would turn out but to my surprise they were just plain sensational.
I have made these brownies with cocoa powder before as well and I think the only difference was that the cocoa powder brownies turned out a bit more fudgy than the ones I made today. Both ways were great so you will not be disappointed.
To sweeten the brownies I used Truvia Nectar, a sweetener blended with stevia leaf extract and honey. It was the perfect fit. I don't like desserts that taste too sweet so using Truvia was much better than using plain sugar. The calories will also be kept on the lower end since Truvia Nectar has 50% fewer calories per serving than sugar.
I think I anticipate making these gluten free brownies again next week. I will be using a bigger pan, which I have, so I can double the batch. Most likely I will be freezing half the batch as well so I can consume them later one. Sometimes I get chocolate cravings so having some saved in the freezer would be awesome for me.
If you are like me and love chocolate you are going to love these gluten free brownies. They are better for you and no so complicated to make.
Enjoy!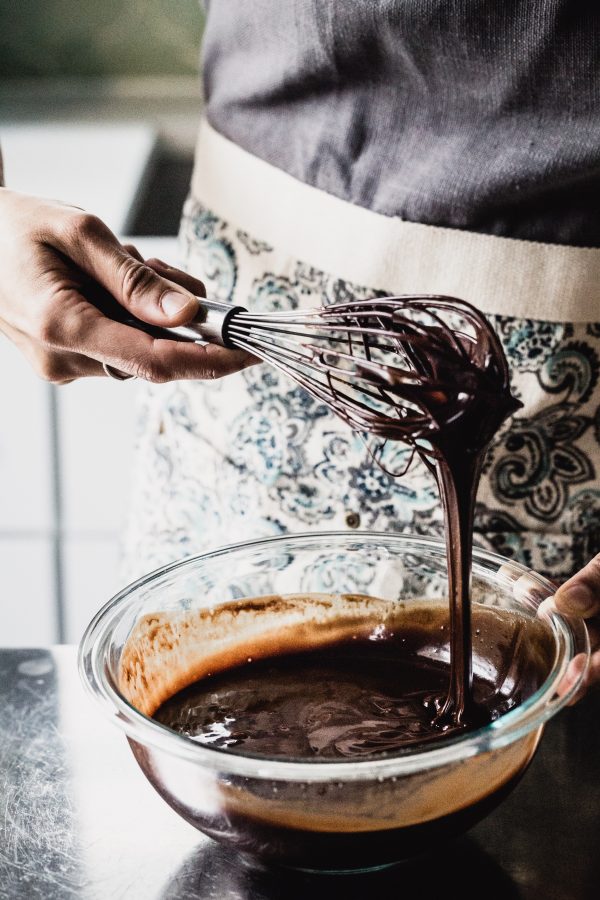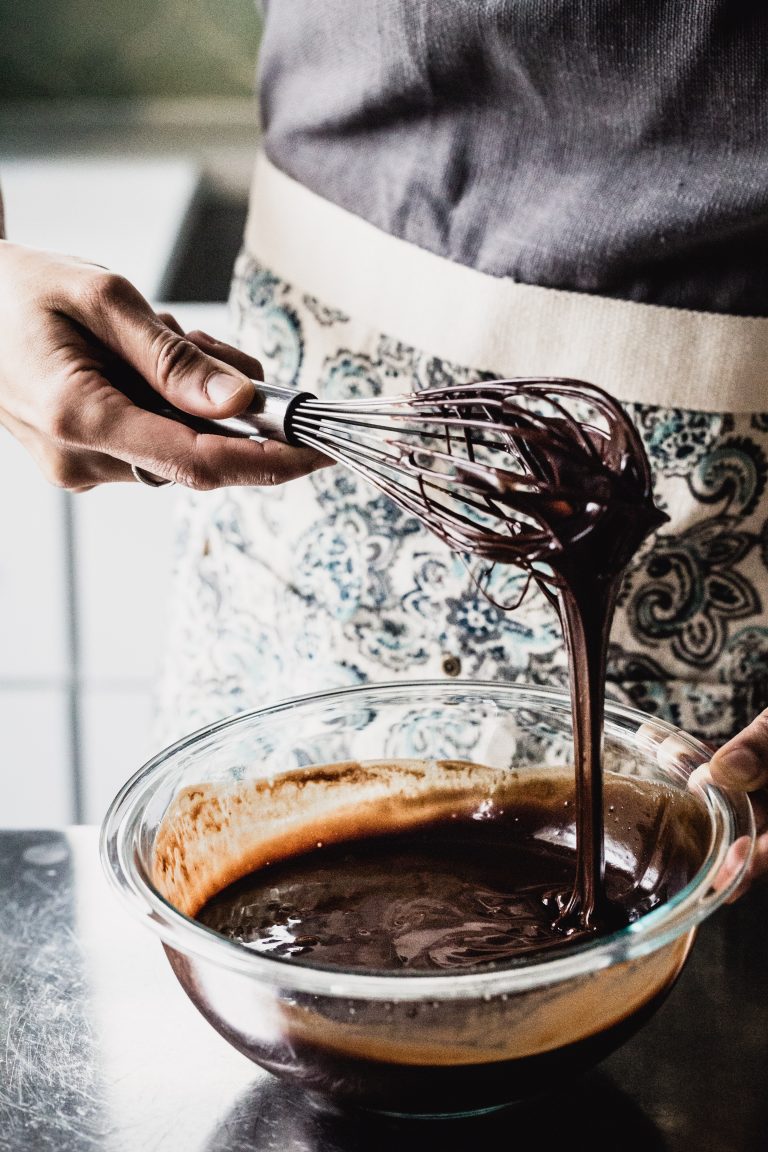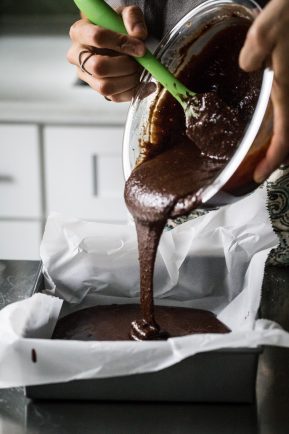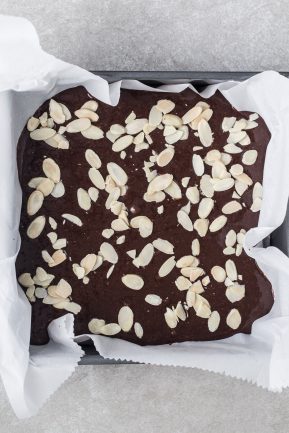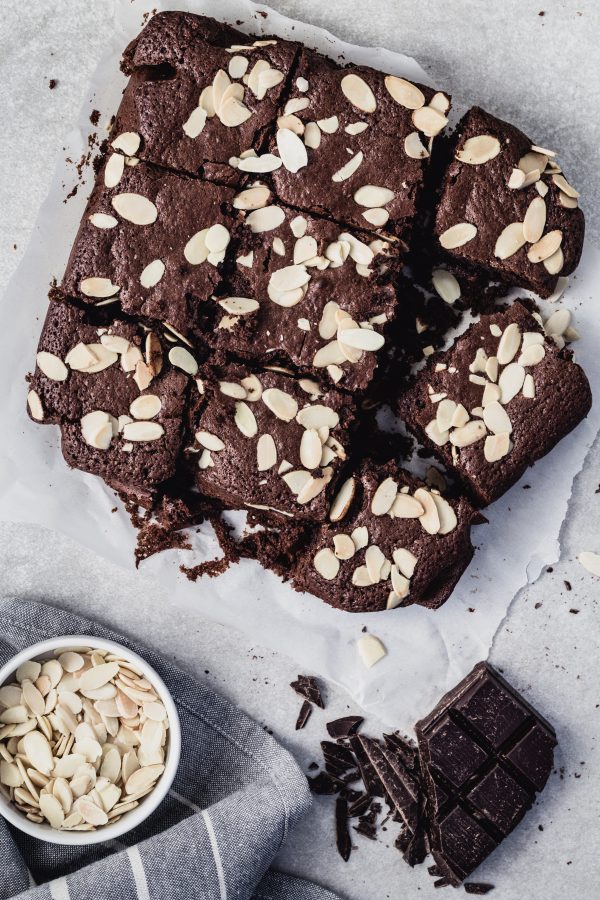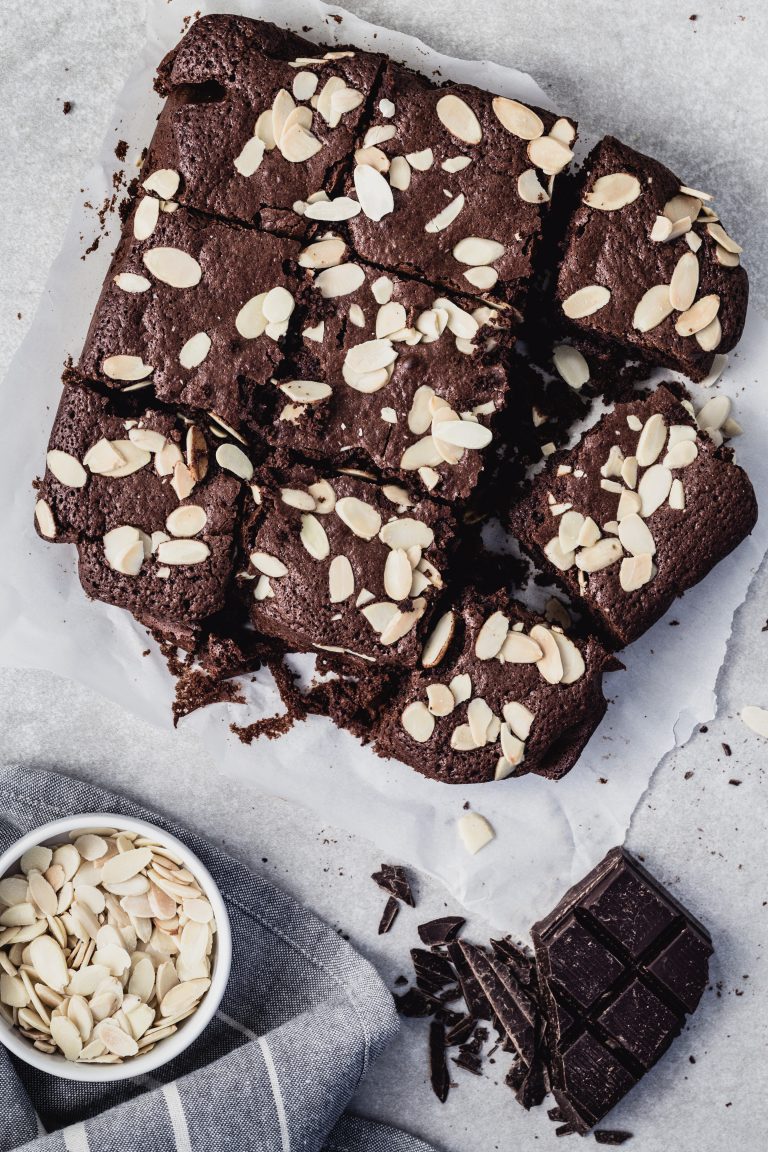 This is a sponsored post written by me on behalf of Truvia. The opinions and text are all mine. The end!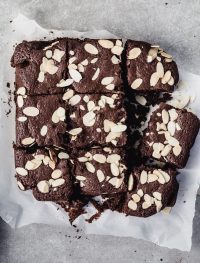 Gluten free brownies
Yield: 9 servings
Total Time: 45 minutes
Ingredients:
Directions:
Preheat oven to 350F. Line a 8x8 inch square baking pan with parchment paper.
In a stand mixer add eggs, Truvia Nectar, vanilla, and mix through.
On a double boiler, melt the chocolate chips and coconut oil. You can also use your microwave for this step and melt the chocolate in 30 seconds intervals stirring in between.
Add the melted chocolate to the previous egg mixture and combine. Add the flours (or cocoa powder), baking powder, and with a spatula fold in the flours until its all incorporated. The mixture will be thick. Place batter in the prepared pan and sprinkle the sliced almonds.
Bake for 30-35 minutes. Let the brownies cool on a wire rack for at least 30 minutes. Slice and serve!
NOTE: If you don't have almond flour or quinoa flour you can use cocoa powder. Just 3/4 cup of cocoa powder in place of 1 cup almond flour and 2 tbs quinoa flour will do.