Best Ever Healthier Chocolate Brownies
Have you had brownies before? If you have not you are truly missing out. These Best Ever Healthier Chocolate Brownies are truly the best I have had so far.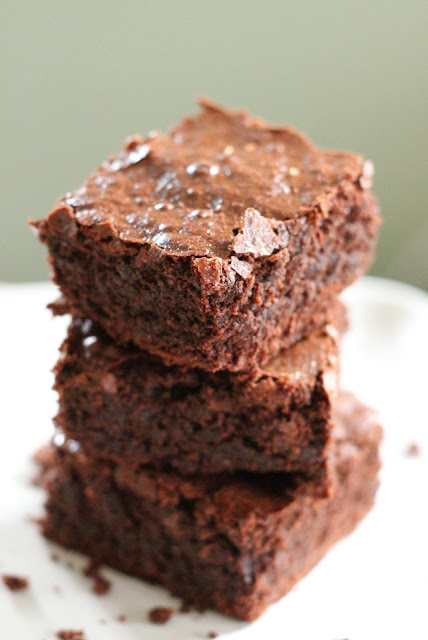 These Best Ever Healthier Chocolate Brownies are healthier because they are made with whole wheat flour, less sugar and olive oil which has healthier fat content than butter. If you like you can also use coconut oil which will work really good.
I didn't make this brownie recipe in a long time. It kind of got lost in my old recipe pile though little by little I will be bringing back some of them. A lot of them are worth posting so I will try my best.
I think I have a couple of brownie recipes that I have posted on my blog but I must admit that this one is by far my favorite. It may be the fact that it contains 12 oz of melted chocolate chips in the batter. Not bad at all right?
Anyhow, I will not elaborate any further, I just hope you get to try it soon and that you like it as much as we do. This is super chocolaty, tasty and easy to do.
Enjoy!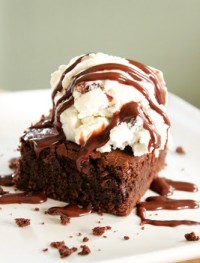 Best Ever Healthier Chocolate Brownies
Yield: 10-12 servings
Total Time: 20-30 minutes
Ingredients:
Directions:
Preheat oven to 350 F. Grease and flour a 8x8 square baking pan and set aside.
In a bowl, with a wire whisk, whisk first 5 ingredients. Add flour and baking powder and incorporate well.
In a bowl place chocolate chips and microwave on high for 1 minute. Stir well. Continue microwaving in 30 second intervals, stirring in between, until chocolate is melted and mixture is smooth.
Incorporate melted chocolate into the batter and mix through. Pour batter into prepared pan and bake for 35-40 minutes or until cake tester comes out clean.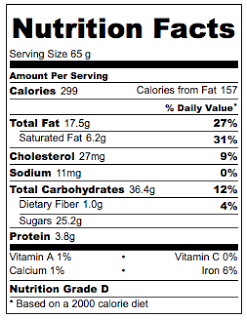 Nutrition facts were calculated based on 12 servings. The software gave these brownies a nutrition grade of D. I can only imagine what the nutrition facts of regular brownie recipes are out there would be because they for sure use much more sugar, white flour and butter rather than olive oil. Olive oil contains healthier fats :-)